Some people like to sweat out a bet for 48 hard minutes – others like immediate satisfaction. Count us as being in the latter, which is why we like to get down with NBA first FG props. And we've decided to pass that knowledge on to you with our first FG bets for October 24.
Of course, there are plenty out there taking blind guesses at this stuff. It's easy to pick the most popular player or look at what happened last game. However, we spent the time pouring through the analytics to make sure that we give you the best odds to stay in the green on these first FG props for October 24.
Come check out what we have cooked up for this slate of games.
Go here for daily free NBA picks!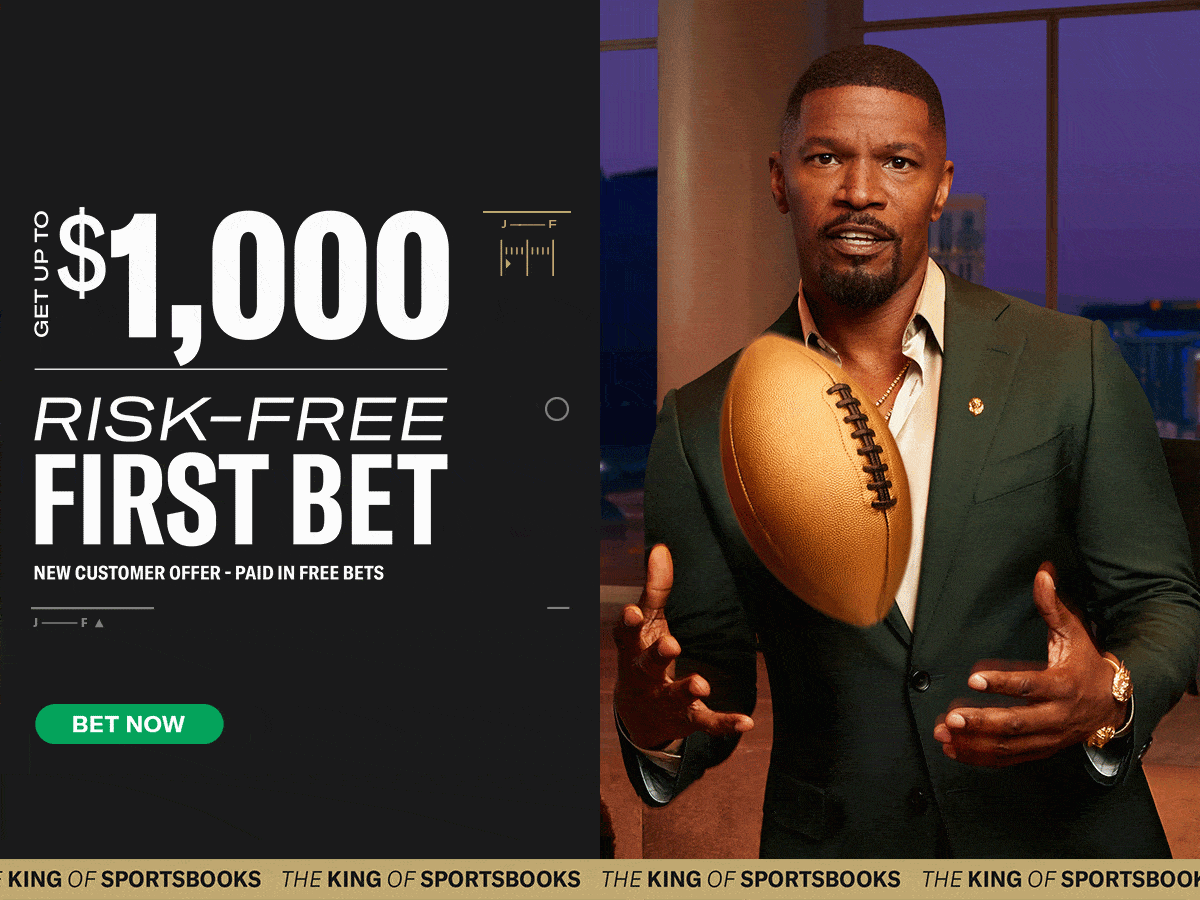 NBA First FG Props – October 24
Los Angeles Lakers vs Denver Nuggets
Tipoff – 7:30 pm EST
Ball Arena – Denver, Colorado
Broadcast – TNT
The Nuggets and Lakers are a pair of teams with notable big men, which is important when considering the first bucket props. Things all get started with the tipoff, and while having the rock first isn't everything, it's certainly a big thing. Although Anthony Davis and Nikola Jokic are both highly touted, one team has a far better chance of getting that first possession.
In 2022-23, the Nuggets won roughly 48% of their tips. The Lakers, on the other hand, snagged 63% of the jumps (good for fourth in the NBA). A lot of this was due to the quick hands and aggression of their guard in getting it.
The odds on favorite to nab the first bucket is Anthony Davis, which makes sense, given his history. He had the first field goal in 17 games last year, including one in the four-game set with the Nuggets in the Western Conference Finals.
However, in that series, it mostly wasn't the Lakers attacking the post up front. In fact, the first bucket that Davis did get was due to a missed jumper. Two of the four first possessions for the Lakers were a deep jumper, with a transition bucket being another. As a result, I think they do the same here – so we'll take a look at the most likely culprit of that type of early shot.
First FG Bet for October 24: Austin Reaves (+800)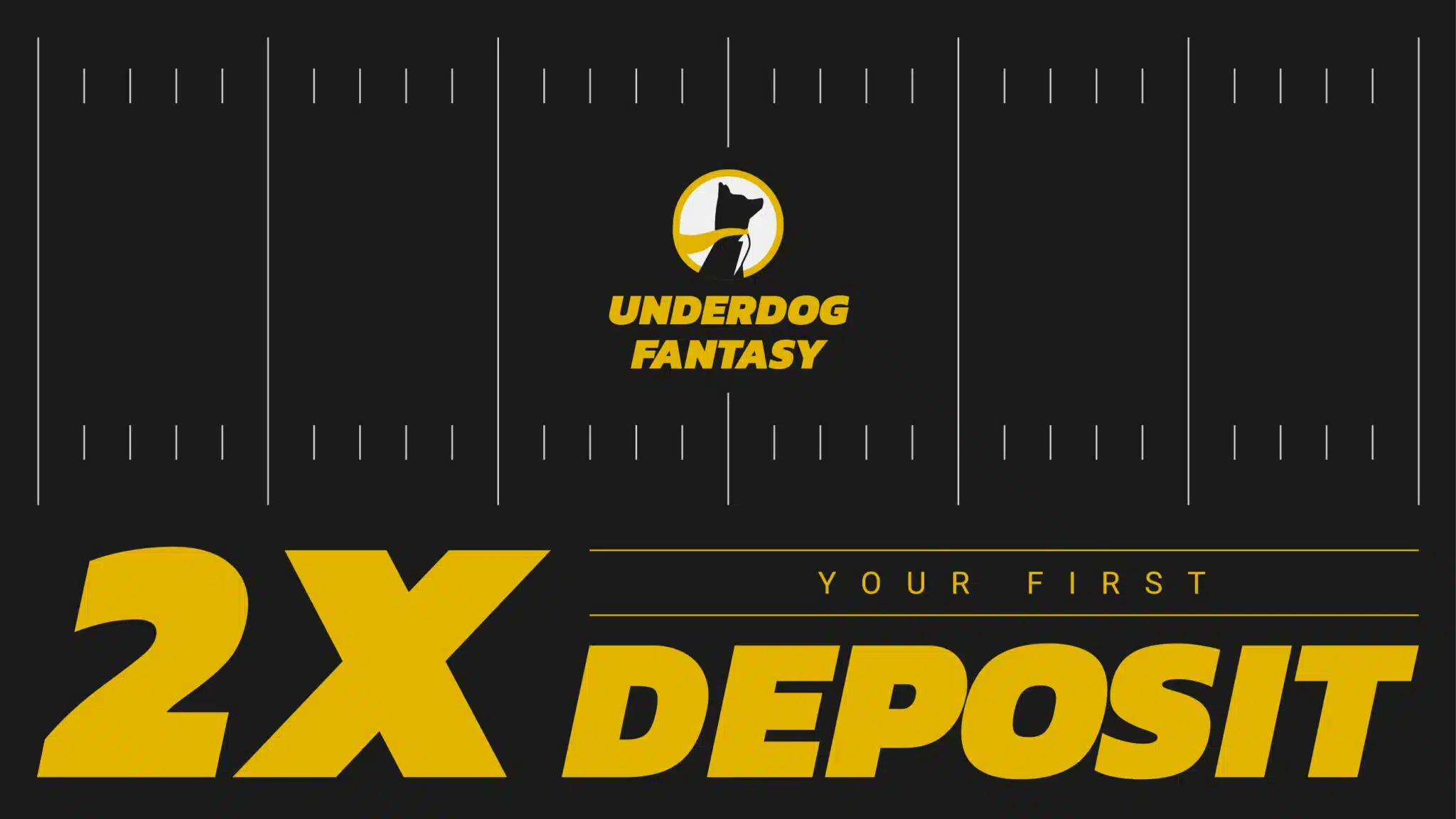 Phoenix Suns vs. Golden State Warriors
Tipoff – 10:00 pm EST
Chase Center – San Francisco, California
Broadcast – TNT
Once again, the easiest way to track down an NBA FG prop on October 24, or any date for that matter, comes to the tip. While the ability to make a shot is paramount to getting this right, the difference in the first possessions here is just staggering. Last year, the Suns won 68% of their tips with Deandre Ayton.
Jusuf Nurkic shouldn't be that much of a step down at 62% and with a little bit more length in his guard now. With Kevon Looney taking just under half of his tips last year, I'll lean to the Suns to grab that first board.
The shooters are crystal clear for the Suns – we've got Booker and Durant. However, Booker has been banged up a bit in the pre-season, and Durant is a bit better at getting to the hoop. The odds are also a bit juicier on Durant than they are on Booker (+600 compared to +400), which is enough for me to pull the trigger on the former.
First FG Bet for October 24: Kevin Durant (+600)
If you'd like even more info to help make your first FG bets for October 24, check out the NBA Gambling Podcast. They're dropping episodes five days a week to make you the smartest guy/gal at the bar.