College Football awards are some of the most prestigious and historic awards in sports. Obviously, the Heisman Trophy is, above all awards, the most valuable player in the country. There is a long list of others that reward the best player at each position and more. The National College Football Awards Association, or NCFAA, is in charge of this list of awards. They go fairly deep into this, such as giving out awards for coaches, kickers, and even holders! Let's take a look at a few of the more mainstream awards that we can make some wagers on.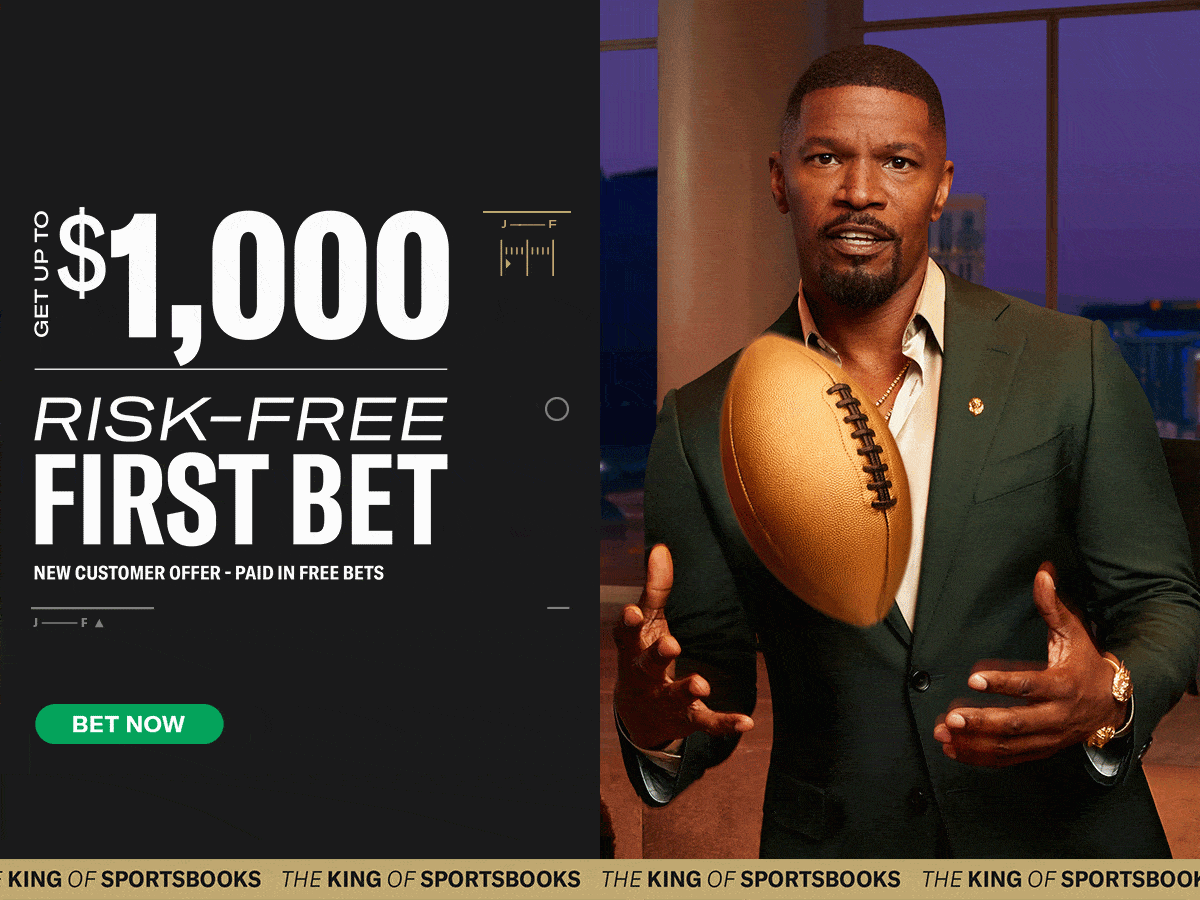 College Football Awards: Mid Season Update
Heisman Trophy 2023 Live Odds
Michael Penix Jr. -130
Dillon Gabriel +1000
J.J. McCarthy +1000
Jordan Travis +1200
Jayden Daniels +1400
Drake Maye +1800
Caleb Williams +2000
Bo Nix +2000
Carson Beck +3500
Jalen Milroe +5000
College Football Awards Rundown
The Heisman Trophy is a big "what have you done for me lately" award. Caleb Williams is the defending champ as he surged past CJ Stroud in the final two weeks of the season. This year's award will come down to the quarterback who leads his team to the postseason while making a few highlight plays over the last few weeks of the season. Also, if the clear-cut favorite loses late in the season, that will really hurt his Heisman chances. For example, Jalen Milroe and Alabama losing against Texas in Week 2 will not hurt as much as Michael Penix and Washington losing in the Pac-12 Championship.
Let's take a look at some schedules and see which of these quarterbacks has the best past for success. Washington has six games left, three of which include USC, Utah, and Oregon State. Add in a massive rivalry game against Washington State, plus the Pac-12 Championship. If The Huskies sweep these matchups, the Heisman Trophy belongs to Michael Penix. This seems highly unlikely as it has two losses written all over it. Last season, I took Penix to win the Heisman at 100/1 pre-season and could not stomach the 12/1 before this year. A win from him would be a sure kick to the stomach.
Michael Penix is special pic.twitter.com/85m01jRF7I

— Barstool Sports (@barstoolsports) October 14, 2023
Dillon Gabriel has Oklahoma back in the CFB Playoff picture. The Sooners are 6-0 and have an extremely favorable schedule ahead. They should be 12-0 heading to a Big 12 Championship rematch against Texas. In conclusion, 13-0, Oklahoma should trump Gabriel over Penix over this award, even if Washington only loses one game.
Jordan Travis and the Noles are undefeated. Travis started the season very hot but has cooled down a tad. He has a very similar path to Gabriel. Travis needs Washington to lose at least a game, and the Noles need to win out, which seems very likely. Jordan Travis is live to win this award.
The Picks: Dillon Gabriel +1000 and Jordan Travis +1200
Doak Walker Award Live Odds
Audric Estime +300
Blake Corum +500
Jonathon Brooks +650
Will Shipley +900
College Football Awards Rundown
The Doak Walker Award is given to the nation's top running back. Audric Estime of Notre Dame seemed to be the runaway winner, but two mid-season losses changed that narrative. Blake Corum got off to a slow start with last season's injury but has looked awesome in the last few games.
It's rivalry week and @blake_corum's vision is crystal clear. pic.twitter.com/OQ8bi7QHDc

— Michigan Football (@UMichFootball) October 18, 2023
Truthfully, I do not see this being more than a two-horse race, and you can probably make money betting on the two favorites. I believe that the win against USC was huge for Notre Dame and their accolades. I am riding with a two-loss Notre Dame team over an undefeated Michigan team here. Give me Audric
The Pick: Audric Estime +300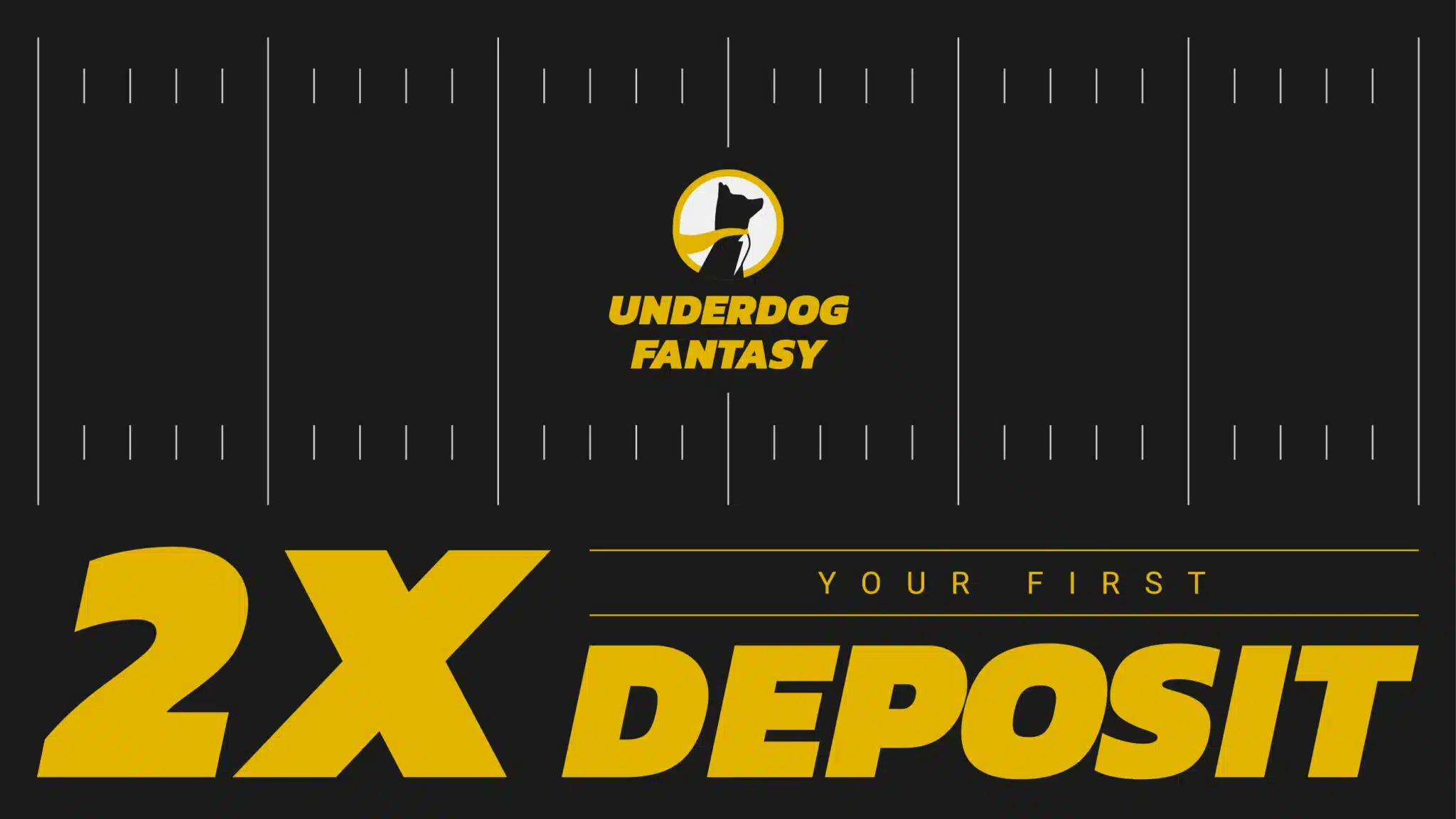 Fred Biletnikoff Award Live Odds
Rome Odunze +200
Malik Nabers +300
Luther Burden III +300
Marvin Harrison Jr. +600
Troy Franklin +900
Keon Coleman +1200
College Football Awards Rundown
This is a very interesting award and probably the most fun result we will have to track. Taking a look at these odds, which team would lose the most if one of these players was removed from their team? The answer is Missouri. Luther Burden III is a true do-it-all guy for this Tigers offense and has them turning heads. Also, Burden is third in the nation in yards, behind Nabers of LSU, and fourth in the nation in receptions, with no one on this odds list higher than him.
As a matter of fact, Rome Odunze is a true wide receiver one. He is one of the most impressive pass catchers I have seen in the last few years. Although, if he was removed from this Husky offense, they would not miss a beat. Heisman favorite Michael Penix Jr. is slinging passes for them, and they have two other very talented receivers in Ja'Lynn Polk and Jalen McMillan.
The Pick: Luther Burden III +300