Get Ready for Week 7 Start or Sit Questions with Justin Bruni and Andrew Raub!
Welcome back to our Week 7 Start or Sit show! Justin Bruni and Andrew Raub are your go-to experts for navigating crucial fantasy football decisions. They've gathered questions from our fantastic listeners on social media and within the SGPN Fantasy Football Discord community, providing you with the valuable insights needed to dominate your fantasy league.
In this episode, we delve into various topics, including uncovering emerging talents and strategizing which players to bench for Week 7 in light of recent injuries and polarizing performances. As the fantasy football season is still in its early stages, you can gain a competitive edge. Make it a weekly tradition to join us for our Start or Sit shows!
Don't miss out on the chance to have your burning questions answered by our seasoned experts. Contact us on Twitter at @SGPNFantasy, or actively engage with our live chat during the show to receive personalized advice from our knowledgeable hosts. We're committed to ensuring you're an integral part of the conversation and equipped to make well-informed decisions for your fantasy football success. Stay tuned, and let's secure those wins together!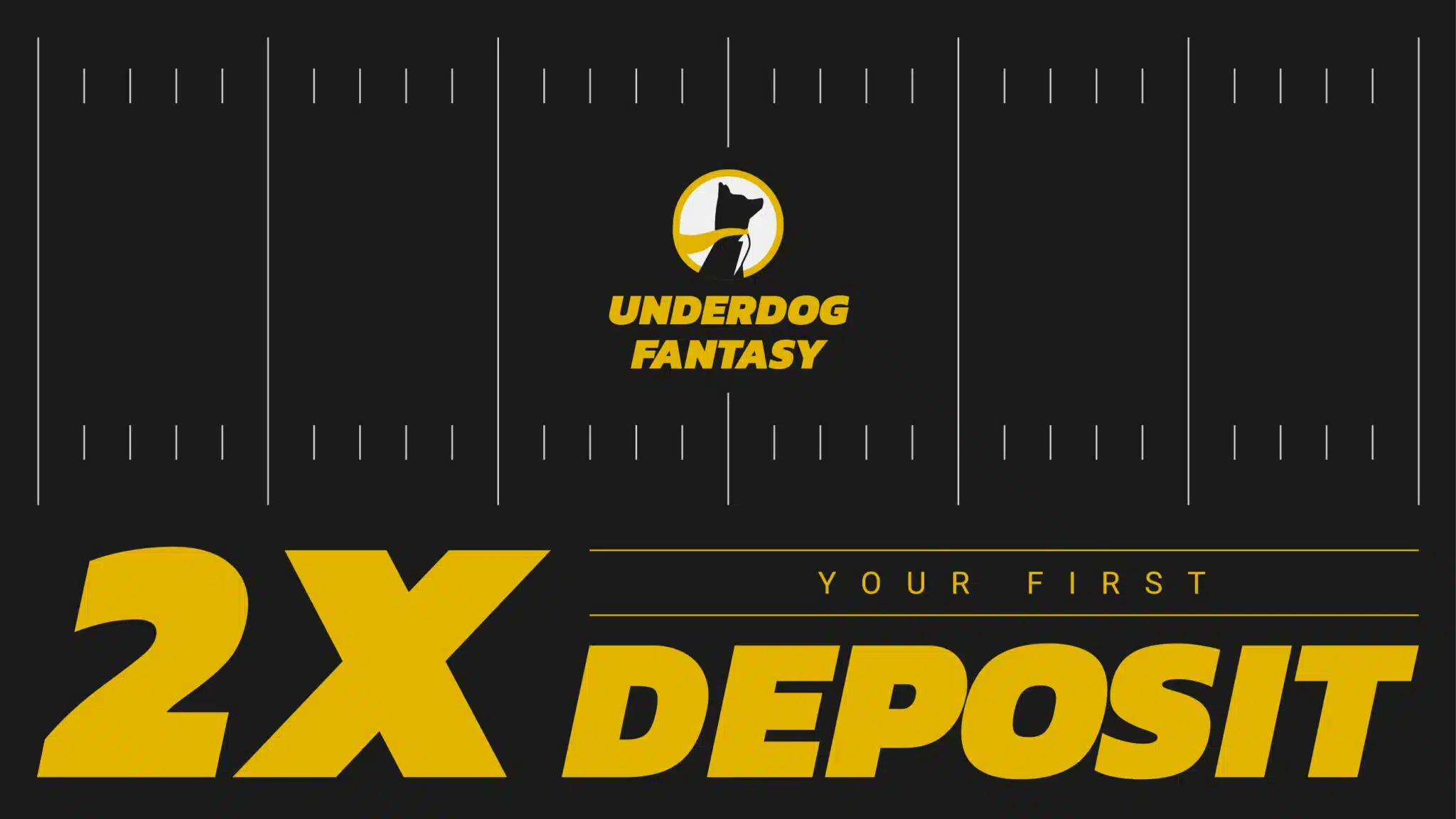 MORE SGPN FANTASY FOOTBALL CONTENT
Follow SGPN Fantasy Football on Youtube