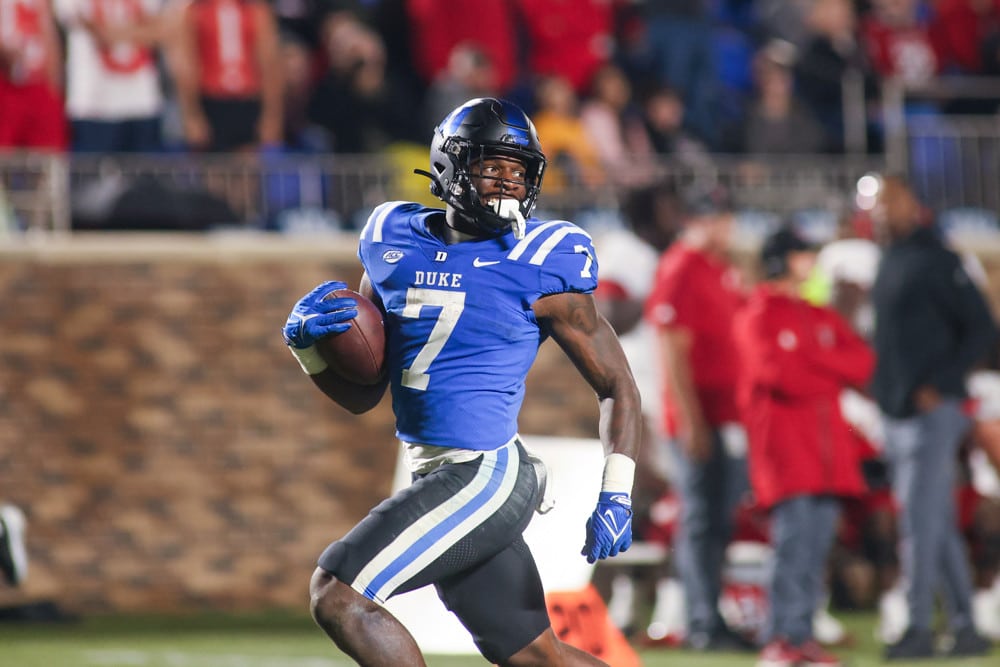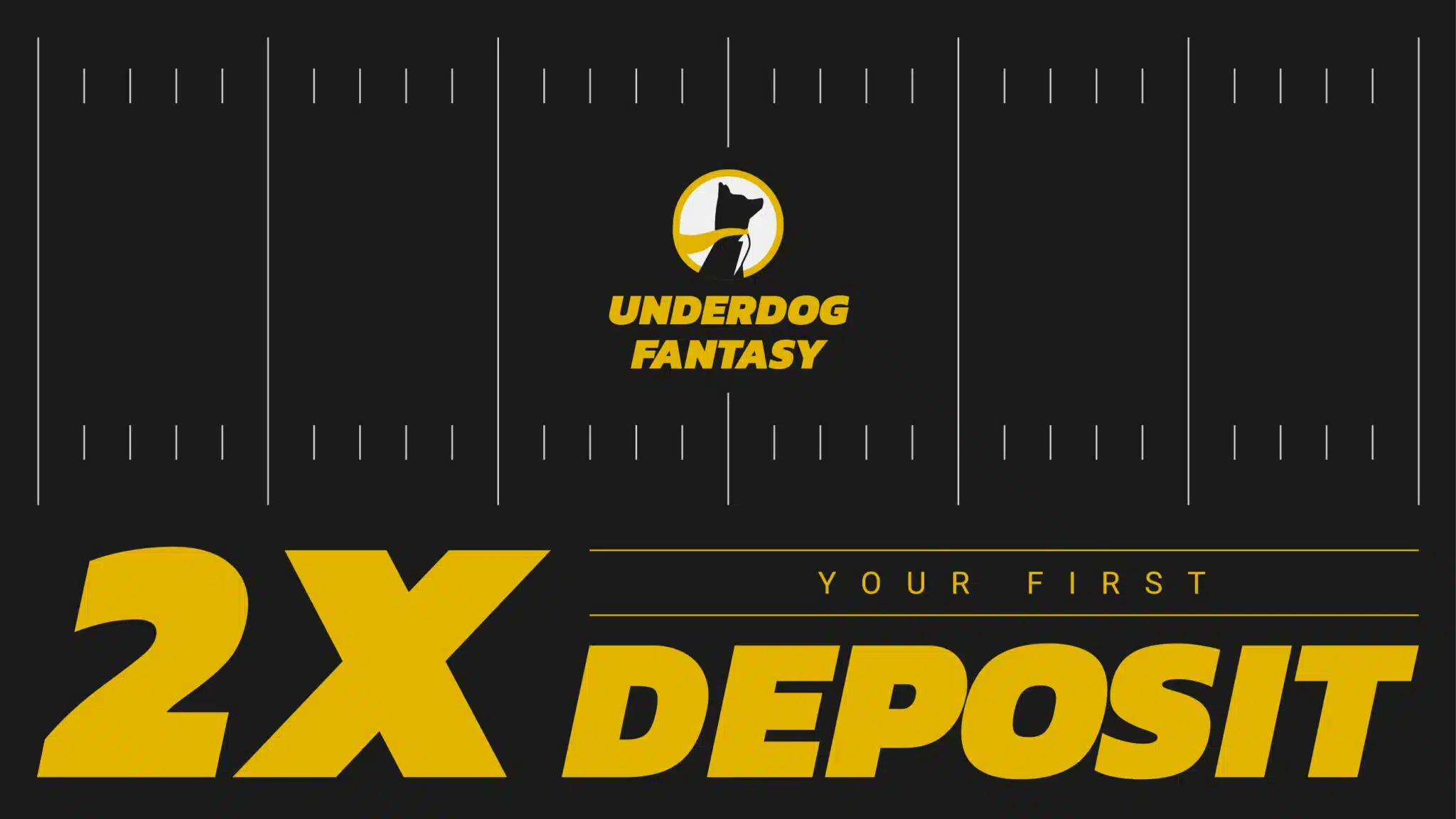 College Football Picks Week 8
The guys (@GamblingPodcast) give out their college football predictions in this college football picks week 8 podcast. They're joined by Colby Dant (@TheColbyD) from The College Football Experience to talk all think college football betting. Additionally they cover Notre Dame's big win, Colorado's collapse and Alabama squeaking out a victory over Arkansas.
Go here for our college football picks.
We're giving you a second chance at NFL Survivor

$3,000 Prize | Free to Enterhttps://t.co/BhDZaCFDGL pic.twitter.com/RMejMRXTYL

— Sports Gambling Podcast ™ (@GamblingPodcast) October 16, 2023
College Football Odds Week 8
| | | | | |
| --- | --- | --- | --- | --- |
| Time | Teams | Spread | ML | Total |
| | | | | |
| 10/18 6:00 PM | New Mexico State | -3 | -160 | 48.5 |
| El Paso, TX | UTEP | | 140 | |
| 10/19 4:00 PM | James Madison | -3.5 | -180 | 52.5 |
| Huntington, WV | Marshall | | 150 | |
| 10/21 9:00 AM | Penn State | | 155 | 47.5 |
| Columbus, OH | Ohio State | -4 | -185 | |
| | | | | |
| 10/21 9:00 AM | Air Force | -11.5 | -425 | 37.5 |
| Annapolis, MD | Navy | | 330 | |
| 10/21 9:00 AM | UCF | | 750 | 64.5 |
| Norman, OK | Oklahoma | -19 | -1200 | |
| 10/21 12:30 PM | Oklahoma State | | 145 | 50.5 |
| Morgantown, WV | West Virginia | -3.5 | -175 | |
| | | | | |
| 10/21 12:30 PM | Washington State | | 800 | 59.5 |
| Eugene, OR | Oregon | -19.5 | -1350 | |
| 10/21 12:30 PM | Tennessee | | 285 | 47.5 |
| Tuscaloosa, AL | Alabama | -8.5 | -360 | |
| 10/21 4:00 PM | TCU | | 215 | 56.5 |
| Manhattan, KA | Kansas State | -6.5 | -265 | |
| | | | | |
| 10/21 4:30 PM | Duke | | 455 | 48.5 |
| Tallahassee, FL | Florida State | -14 | -625 | |
| 10/21 4:30 PM | Michigan | -24 | -3200 | 47.5 |
| East Lansing, MI | Michigan State | | 1200 | |
| 10/21 5:00 PM | Utah | | 205 | 49 |
| Los Angeles, CA | USC | -6.5 | -250 | |
| 10/21 5:00 PM | Clemson | -3.5 | -185 | 48.5 |
| Miami, FL | Miami FL | | 155 | |
Podcast Transcription