UFC Vegas 81: Yusuff vs Barboza comes to us live from the Apex this Saturday night. The main event pits a pair of ranked featherweights looking to establish their place in the upper echelon of the division. That's not the only phenomenal action on the card, though – there's plenty more violence to go around. With 11 fights total, we've weeded through all the action and lines for you to get you our favorite UFC Vegas 81 picks.
Go here for more UFC picks!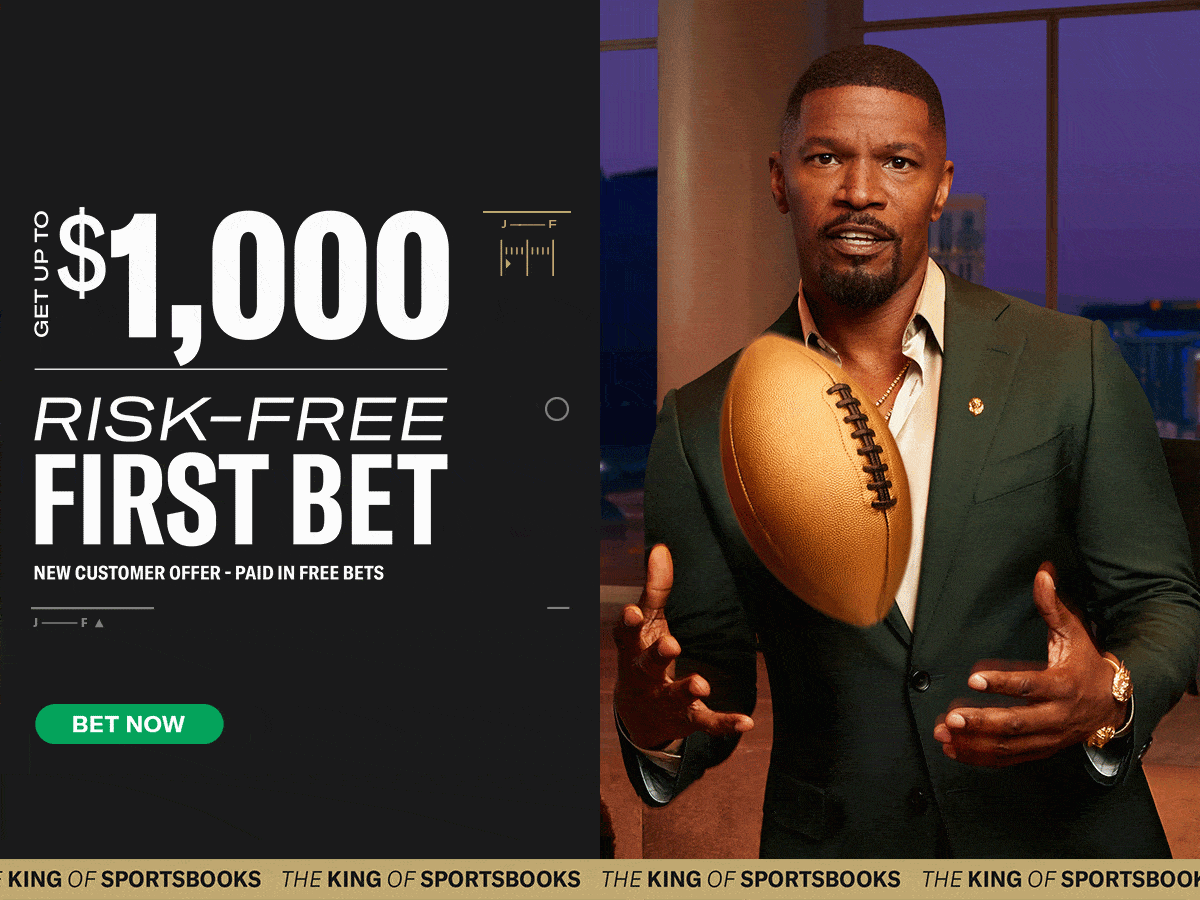 UFC Vegas 81: Yusuff vs Barboza – Predictions & Best Bets
Tainara Lisboa ML (-325) vs. Revena Oliveira
In her debut fight, Tainara Lisboa looked really fast on the feet as she took care of Jessica-Rose Clark. Her hands are snappy, and she has a good finishing sense, which we got to see on the ground as well. Revena Oliveira has a lot of holes in her game – which is why you see this line at -325. While it's a little chalky for one of my usual plays, the biggest hole for Oliveira is her technical striking. She's slow and loopy on the feet to the point where there's still tons of value at -325.
Michel Pereira ML (-200) vs. Andre Petroski
I've always been a fan of Andre Petroski and have high hopes for his potential. However, I really don't like him in this spot. Pereira has shown that he actually has surprisingly good wrestling. All he'll need to win this fight is enough to force Petroski to stand with him for a bit. He'll be the much better striker from distance and has even been safer as of late.
Andrian Yanez ML (+100) vs. Jonathan Martinez
This fight features a pair of strikers who most likely won't have any interest in the ground. If that's the case, it's easy to look at the stats and pick out a winner here. Yanez lands 150% of the strikes per minute that Martinez does. He also has way more knockouts. Add in that he's younger, faster, and appears to have a better chin – I'll grab the plus money all day.
Edgar Chairez – Wins via Sub (+200)
We saw this fight less than a month ago. Lacerda got a bit too crazy and got caught in a guillotine. It was exactly as I expected the first time around, and yet we can still get 2-to-1 on it to happen a second time. The books must be banking on Lacerda learning his lesson before this one. Being that he's winless in five fights in the UFC, I wouldn't put too much hope behind that.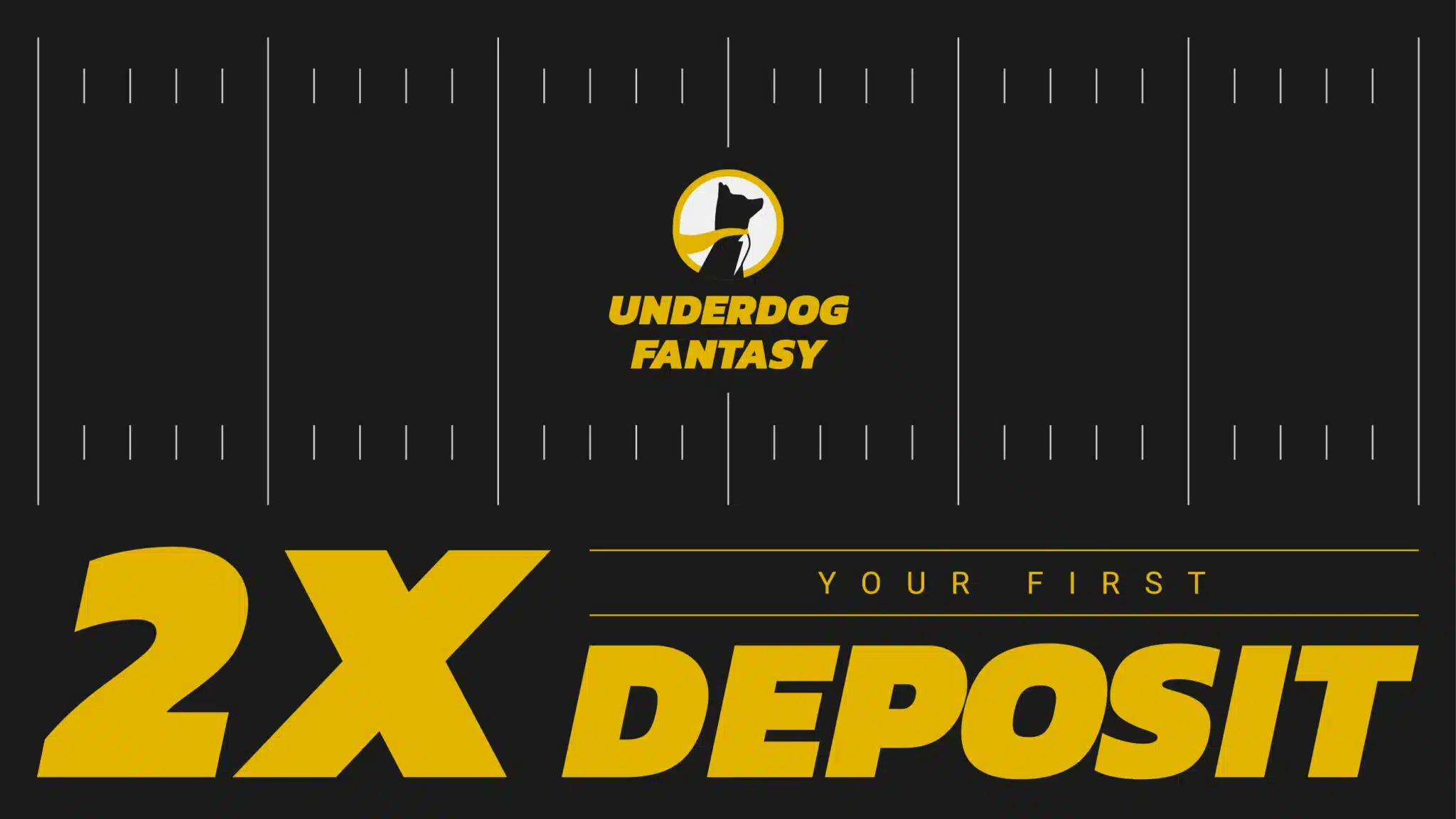 Jennifer Maia – Wins by Decision (-105)
Maia has a lot of advantages that I like over her opponent, Viviane Araujo. She throws much more volume, has better pressure, and should be able to match or exceed the physicality. However, she doesn't finish her fights all that often, nor does Araujo really get finished. I think the straight over is also of value here, but I like the prop with the side included.
Darren Elkins – Wins by KO (+1000)
I wanted to include this banger because I was a bit on the chalky side this week. Elkins faces a guy who relies on his wrestling and jiu-jitsu to pick up wins. That's not a style that has gone well for people in the past. The exhaustion of trying to wrestle Elkins for any amount of time is never good for the late rounds. We saw in the Derrick Minner fight that Elkins can get that stoppage late when that happens. With Brown having some strong jiu-jitsu, don't be surprised if Elkins rolls it back with a late TKO.
If you'd like even more UFC Vegas 81 Picks, be sure to check out the MMA Gambling Podcast. The guys are dropping weekly episodes to make you the smartest guy at the bar.