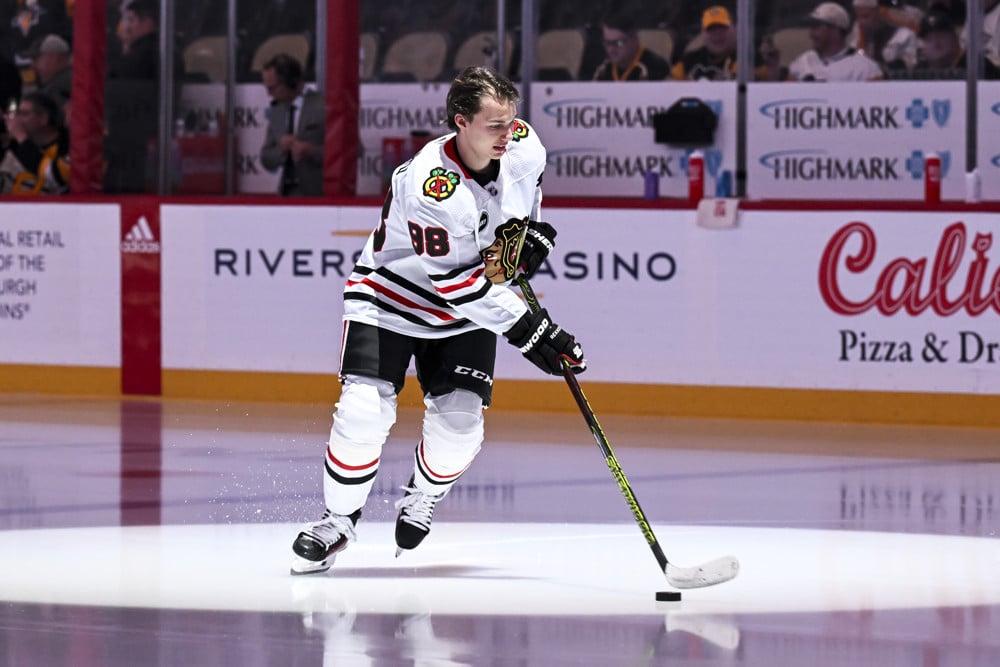 In this episode of the Hockey Gambling Podcast, Ryan Gilbert and Joel Meyer react to NHL Opening Night, look at how to bet awards markets, and give some look-ahead bets for the rest of the week. They start out the show discussing the Tampa Bay Lightning's 5-3 win over the Nashville Predators, and the Pittsburgh Penguins struggling against Connor Bedard and the Chicago Blackhawks. Professor Meyer then makes his season debut with Awards Betting 101: Who to bet, why, and when? They close out the show by looking ahead to some must-bet lines for the rest of the week!
Subscribe to the Hockey Gambling Podcast on Apple and Spotify and leave us a five-star rating and review!
Follow the Hockey Gambling Podcast on Twitter @HockeySGPN!
Follow Ryan Gilbert on Twitter (@RGilbertSOP)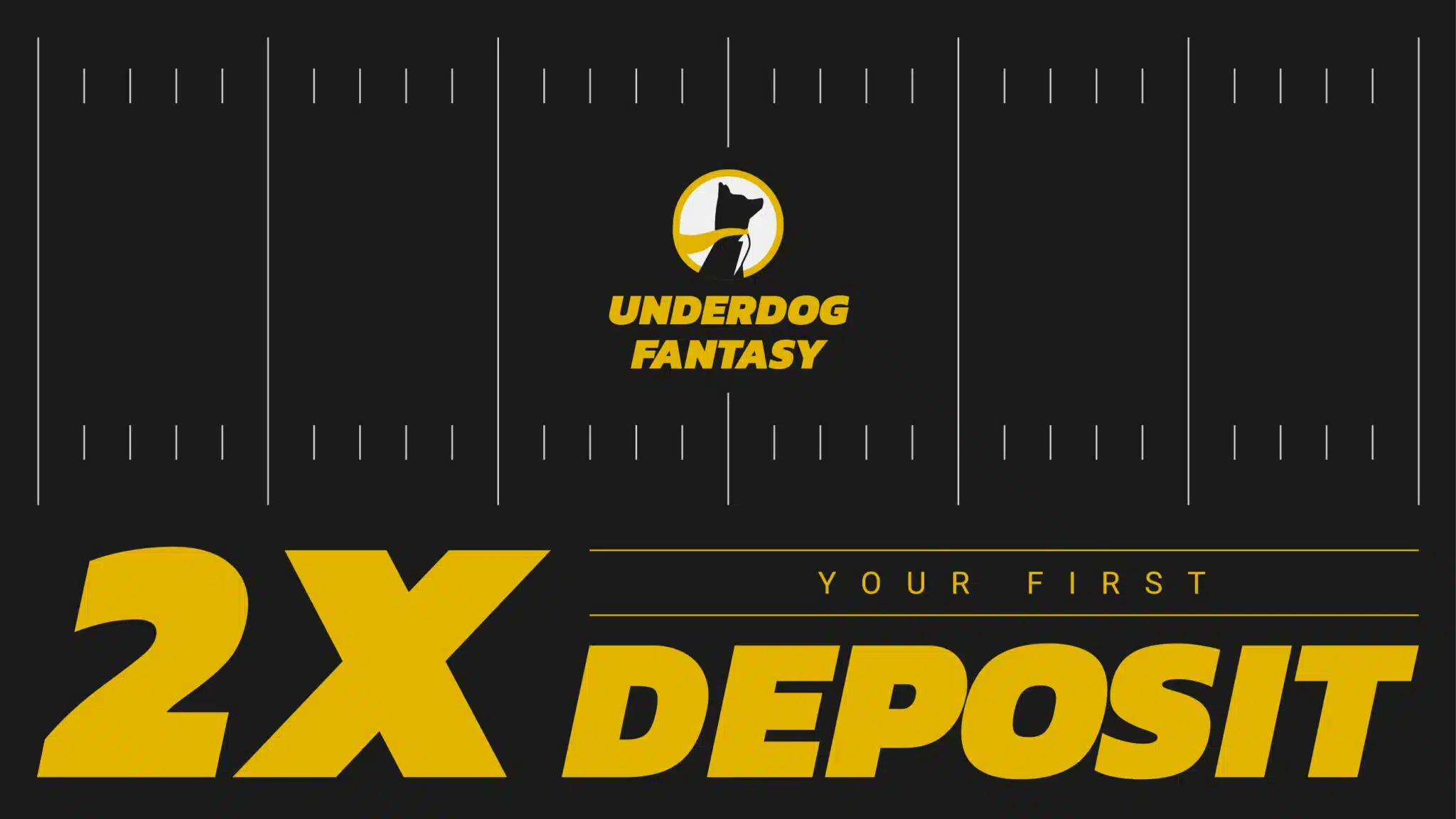 JOIN the SGPN community #DegensOnly
Exclusive Merch, Contests and Bonus Episodes ONLY on Patreon – https://sg.pn/patreon
Discuss with fellow degens on Discord – https://sg.pn/discord
SGPN Merch Store – https://sg.pn/store
Download The Free SGPN App – https://sgpn.app
Check out the Sports Gambling Podcast on YouTube – https://sg.pn/YouTube
Check out our website – http://sportsgamblingpodcast.com
SUPPORT us by supporting our partners
Gametime code SGPN – Download the Gametime app, create an account, and use code SGPN for $20 off your first purchase – https://gametime.co/
Manscaped code SGP – 20% Off And Free Shipping – https://manscaped.com
Underdog Fantasy code SGPN – 100% Deposit Match up to $500 – https://play.underdogfantasy.com/p-sgpn
Hall Of Fame Bets code SGPN – 50% off your first month today – https://hof-bets.app.link/sgpn
BetterHelp code SGPN – This episode is brought to you by BetterHelp. Give online therapy a try at betterhelp.com/SGPN and get on your way to being your best self.