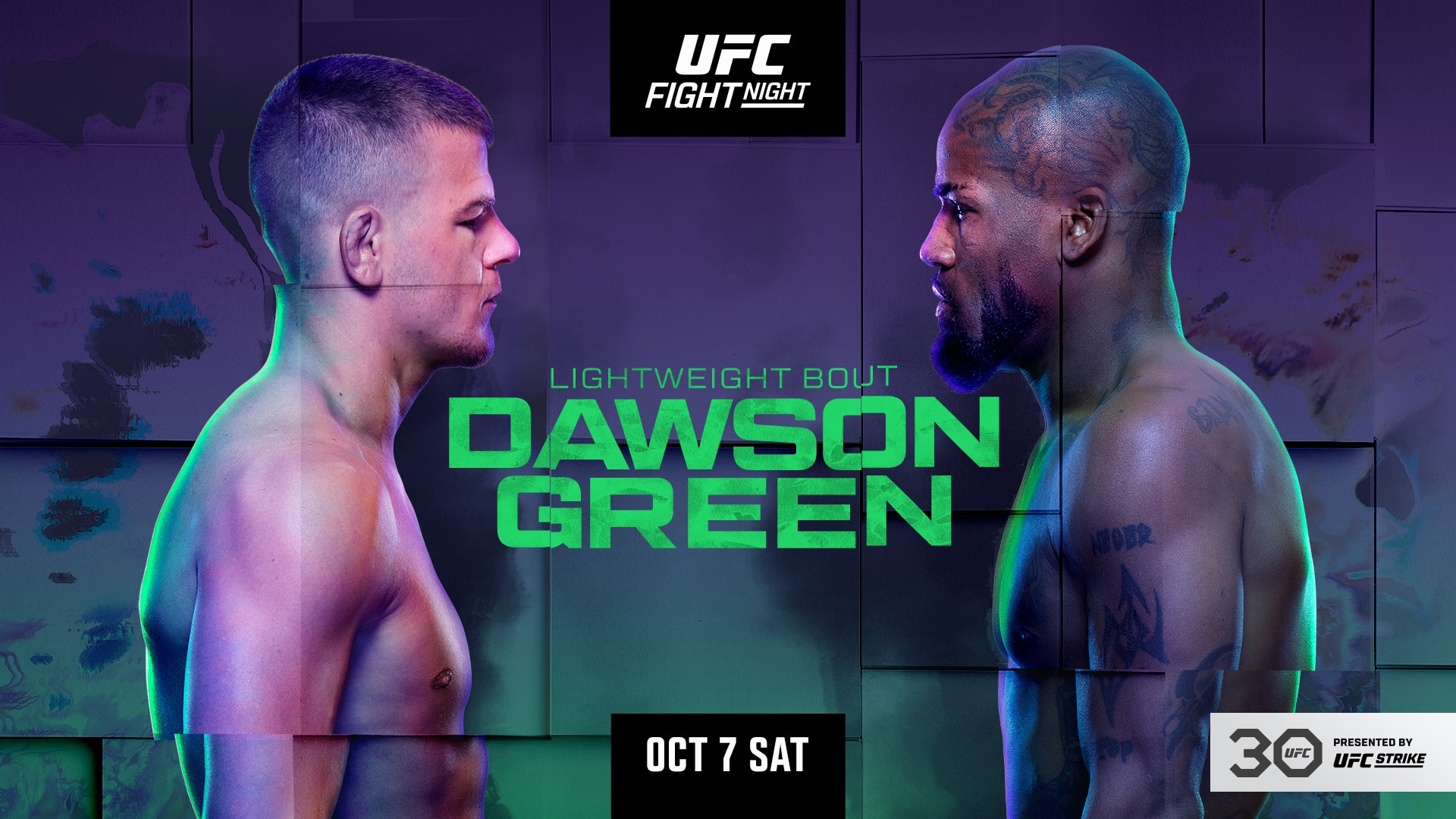 Jeff 'Chalkx' Fox & Daniel 'Gumby' Vreeland are back in your earholes with their UFC Vegas 80 recap! Bobby Green winning a main event in 2023?!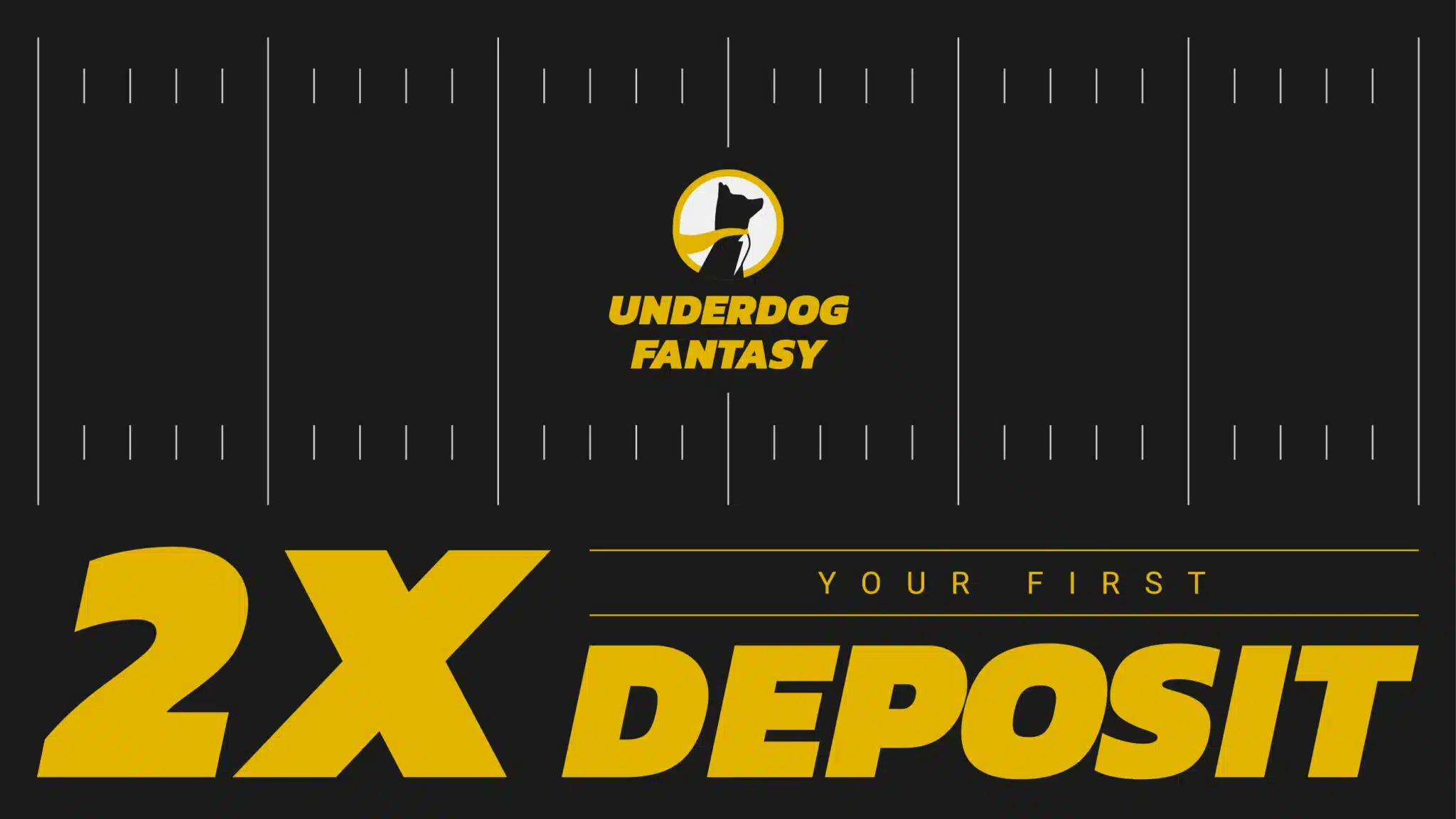 UFC Vegas 80 Recap (Rowdy Roddy Pyfer) | MMA Gambling Podcast (Ep.430)
Does Bobby Green have old man strength or does Grant Dawson have a glass chin? Did we learn anything from Joe Pyfer's performance? Did Vanessa Demopoulos really win that fight? Those questions – and more – answered by Gumby and Chalkx. Listen in!