Some recent comments from Ryan Day, Dan Lanning, and Jake Dickert have appeared in this week's College Football News cycle. It's the latest batch of both inspiring and corny coach-speak comments that have seen the limelight. What do their comments actually mean? As Sports Gambling Podcast Network's CFB show "The College Football Experience" normally does, we see right through statements like these. All three coaches have their teams undefeated and chasing down a College Football Playoff appearance. But how much weight do their words carry?
Go here for free NCAAF picks!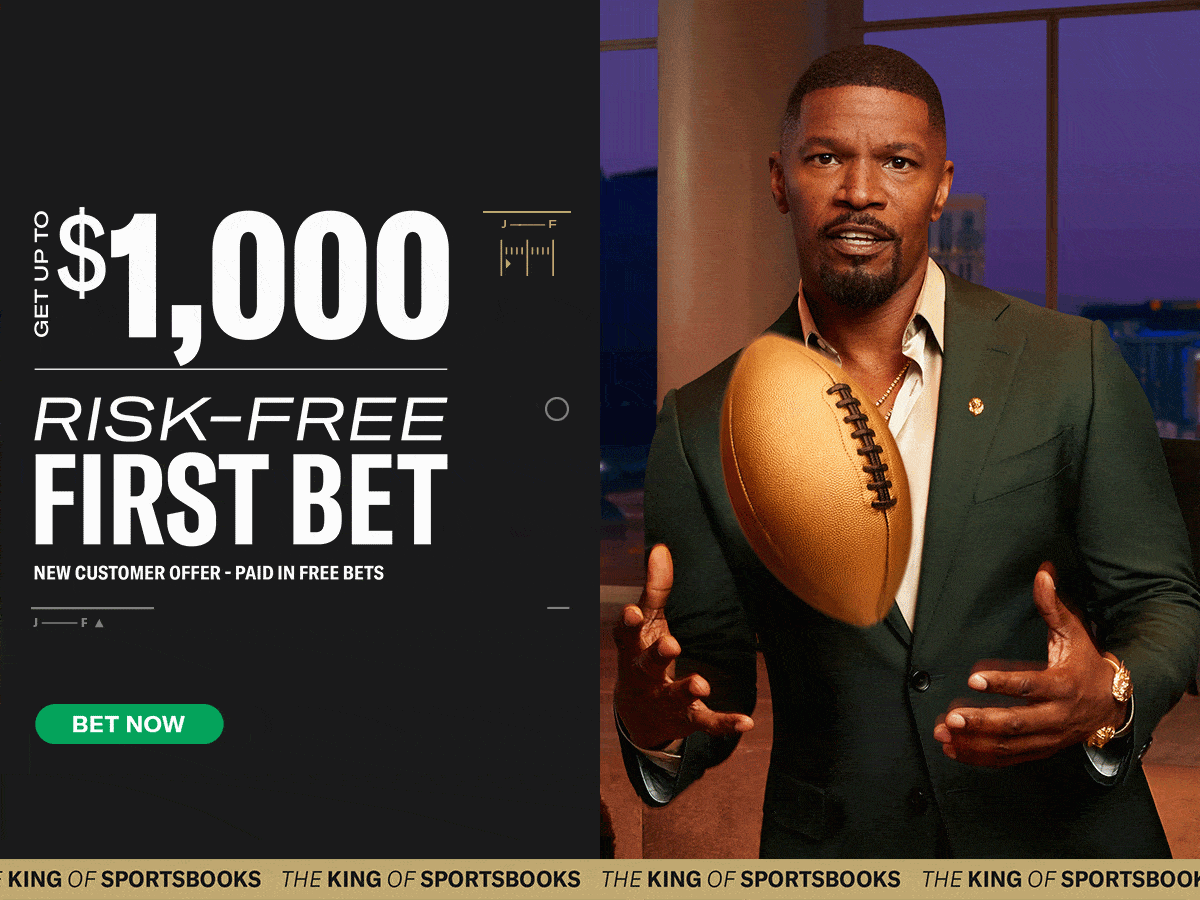 Ryan Day, Dan Lanning, Jake Dickert Viral Moments from Saturday: College Football News
Ryan Day Calls Out Lou Holtz
The backstory comes from Friday's Live Pat McAfee Show that was on Notre Dame's South Bend, IN campus. McAfee featured Lou Holtz, a National Championship winning Notre Dame head coach, on the show. Holtz also was an assistant coach at Ohio State in his career. The 86-year-old's comments scorned Day's team:
"Notre Dame is a better football team than Ohio State… You look at Coach Day – he has lost to Alabama, Georgia, Clemson, and Michigan twice. Everybody that beats him does so because they're more physical than Ohio State… You take this message to Ohio State. You tell them they better bring their lunch because it's going to be a full day of Day's work."
Here's what Lou Holtz said on @PatMcAfeeShow that Ryan Day angrily referred to after Ohio St. beat Notre Dame: pic.twitter.com/r1Ju4pwl00

— Adam Schefter (@AdamSchefter) September 24, 2023
Coach Day used the statement to light a fire into his team. A Buckeye touchdown with one second left punctuated an emotional victory. In NBC's on-field postgame interview, Day made his feelings public:
"I'd like to know where Lou Holtz is right now! What he said about our team – I can not believe… It'll always be Ohio against the world. I love those kids! And we have a tough team! … We had one bad half – over – the last couple of years, that's it! … A lot of people questioned these kids and said a lot of things about 'em. I love them. When somebody attacks your family – to come in and win like this is special. It's a great win for our program and a great win for Ohio State."
And here's Ryan Day fired up over Lou Holtz: pic.twitter.com/kYkGAn5BAt

— Adam Schefter (@AdamSchefter) September 24, 2023
How "Tough" Is Ohio State?
Ohio State won the game, but in all honesty, Coach Holtz was spitting facts. In Ohio State's last four losses over the past 2.5 seasons, they were dominated at the line of scrimmage.
Oregon came into Ohio Stadium and beat Ohio State 35-28 in Week 2 of 2021. The Ducks outgained the Buckeyes 269 yards to 128 on the ground. Oregon averaged 7.08 yards per carry to Ohio State's 4.13. Michigan gutted Ohio State in The Big House during Week 13 42-27. Hasaan Haskins, Michigan's running back, scored five touchdowns with 169 rushing yards. As a team, the Wolverines ran for 297 yards, 7.62 a carry to the Buckeyes' 64 rushing yards (2.13).
2022 was Ohio State's year. Everybody knew that it was star QB C.J. Stroud's final season, and the Buckeyes were looking for revenge against Michigan in a battle of unbeaten Big Ten East teams. The Wolverines were actually even more efficient on the ground than the year before. Michigan's 7.64 yards per carry (252) was still more than 2.5 yards more per rush than Ohio State's. Michigan ripped the heart out of everybody in the building. Buckeye fans were calling for Ryan Day's job until the College Football Playoff invited them to compete as the No. 4 seed.
With a rejuvenated passion, Ohio State traveled to Atlanta to play Georgia in the Peach Bowl. Despite being outgained 5.63 yards per carry (135) to 3.72 yards per carry (119), the Buckeyes attempted a game-winning field goal with seconds to go. It missed, and Ohio State was eliminated from the CFP.
2023 Toughness
Over the offseason, Ryan Day probably emphasized this issue. Ohio State outgained Notre Dame per carry on Saturday by 0.1 yards. The Buckeyes rushed for 4.7 per carry (126), and the Fighting Irish had 4.6 per carry (176). On the final play(s) of the game, Notre Dame had just 10 defenders on the field. On 4th down with three seconds left, Day and OSU noticed, while Notre Dame's head coach Marcus Freeman and staff did not. The Buckeyes rushed to the left side where the defensive end was missing, and albeit they got it barely, the football broke the plane of the goal line.
Nonetheless, Ohio State picked up a huge top 10 win on the road. Did they display their "toughness?" Buckeye Twitter sure questioned it after the 4th down Jet Sweep play call with under four minutes to go. After Ryan Day's outburst in the postgame interview, they have forgotten about that.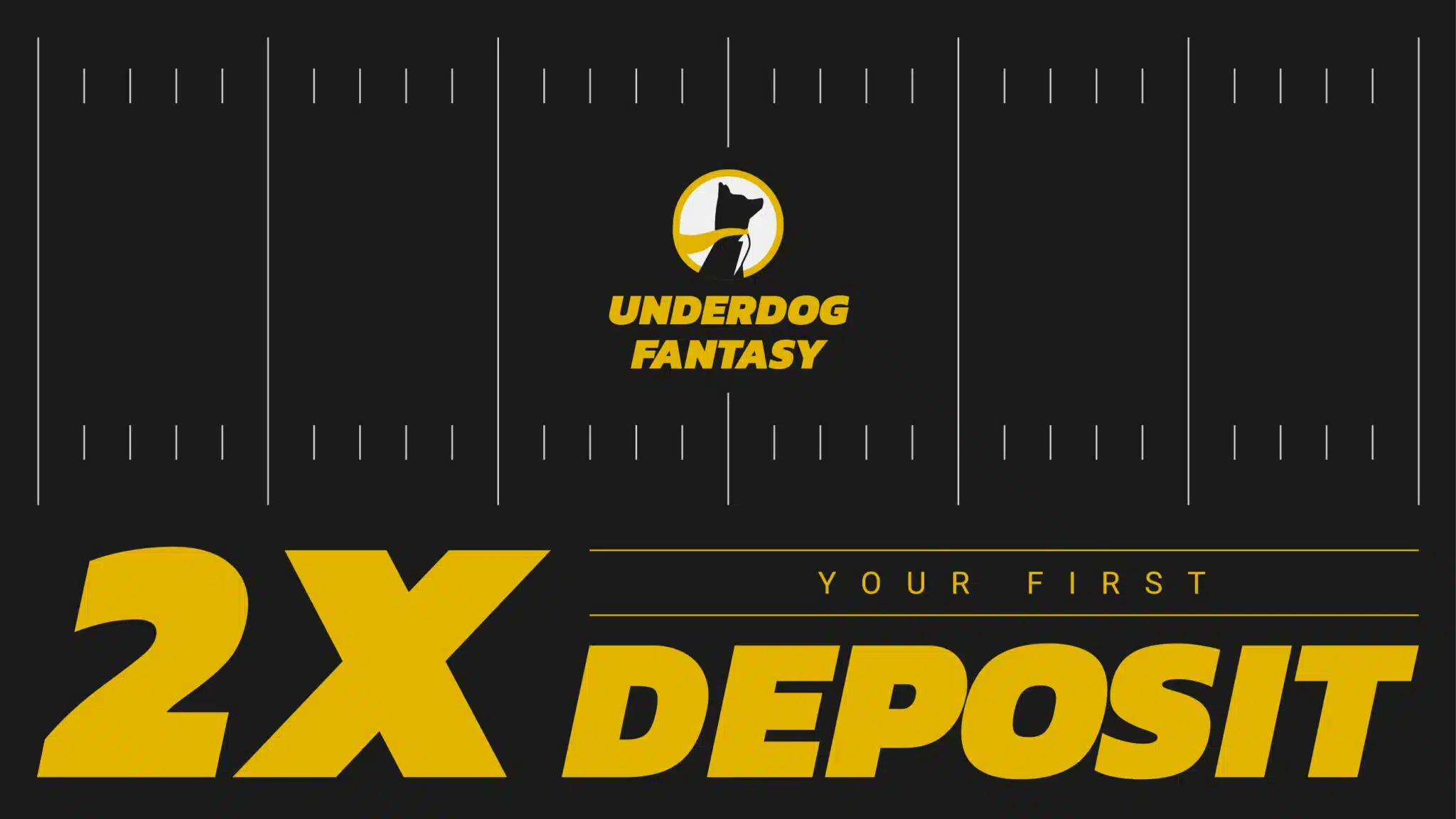 Dan Lanning Mastered The Pregame Speech
Colorado has been all the buzz through four weeks of the college football season. Deion Sanders, aka "Coach Prime," has cameras constantly following him around. His son, Deion Sanders Jr., works the social media accounts and puts clips out instantly for Coach Prime and his Buffaloes.
Some backlash has been sent to Boulder, CO. Whether it's jealousy over the attention Sanders and Colorado are getting, the way Prime forced returning Buffs players into the Transfer Portal, or, I would hate for this to be true, race.
The latest instance comes from Oregon Head Coach Dan Lanning. ESPN aired the pregame speech during the first half of the Ducks' beatdown of Colorado. If you didn't see any of the 42-6 drubbing, just know it worked:
"Rooted in substance, not flash… The Cinderella story is over, man. They're fighting for clicks. We're fighting for wins. There's a difference. This game ain't going to be played in Hollywood. It's going to be played on grass."
"They're fighting for clicks, we're fighting for wins" pic.twitter.com/GomdTF43yR

— CJ Fogler account may or may not be notable (@cjzero) September 23, 2023
Oregon Isn't Flashy Or Fighting For Clicks?
Dan Lanning didn't do anything differently than TCU, Matt Rhule, and Jay Norvell. In the preseason, Lanning had voiced his opinions about Colorado dipping from the PAC 12. He asked the media when the Buffaloes had won anything to mean losing their program would lead to the downfall of the conference. Look where the PAC 12 is now. Anyways, who wouldn't be ready to run through a brick wall after hearing Lanning's pregame speech?
If Oregon, "The Nike School," isn't chasing clicks, then why did they debut their newest pair of cleats against Colorado? The Athletic Department knew that playing against Deion Sanders' Buffs team would be their most watched game of the year. Another big headline was Nike showing off their brand new color-changing cleats.
The design had many different color combinations based on the player's current body temperature. Also, did Lanning forget about the other 700 uniform color combinations that Oregon uses as a recruiting tactic?
Always pushing it.

Get an inside look on how the Nike Vapor Edge KF Dunks were brought to life by @KFARRGODUCKS, made exclusively for Oregon Football. #GoDucks pic.twitter.com/sFs8mIYrve

— Oregon Football (@oregonfootball) September 19, 2023
I digress because it was still an outstanding pregame speech, and Oregon should keep Lanning for the long haul.
Jake Dickert Asks For A Conversation With Lee Corso/ESPN
The third viral clip from a coach this weekend came from Washington State's Head Coach Jake Dickert. To his credit, in my opinion, it needed to be said and heard:
"There's a lot of noise out there… I was watching – College – Gameday – Corso comes on and says, 'The No One Watches Bowl.' I don't really understand that. What's the merit? Because the facts say that the people watch the Cougs. And the people watch the Cougs more than every team that's gone over to the Big 12.
Coach Corso is at the point now where they give him the sheet, and he reads off it, and they try to make a joke. It didn't even make sense… It's well-documented what ESPN has done to try to get our league to where it's at. I'd love to have a conversation with Coach Corso about the value he sees in breaking up the premier West Coast conference… and I'd also love to have a conversation with Coach Corso about how he thinks student athletes – focusing – on mental health flying them all over the country is a positive thing."
Jake Dickert was fired up about the lack of respect shown to WSU on ESPN this morning saying Lee Corso called today's game the "No one watches Bowl" This is 1:32 well worth your time to hear Coach fight for his team pic.twitter.com/l9zZfhiUK2

— Andrew Quinn (@andrewquinny) September 24, 2023
My only rebuttal is that we can definitely say Colorado has more viewers than Washington State this year. Other than that, it is a very strong statement from Coach Dickert. Especially knowing that it's coming from the head coach of a program getting left in the dust by ESPN and other television networks. It's truly an "I'll let you think about it" mic-drop moment.
The College Football Experience
For more analysis and entertainment on topics like these, make sure you turn into The College Football Experience. Colby Dant, PattyC, and NC Nick talk about trending topics in the sport and pick every single FBS and FCS College Football game against the spread.