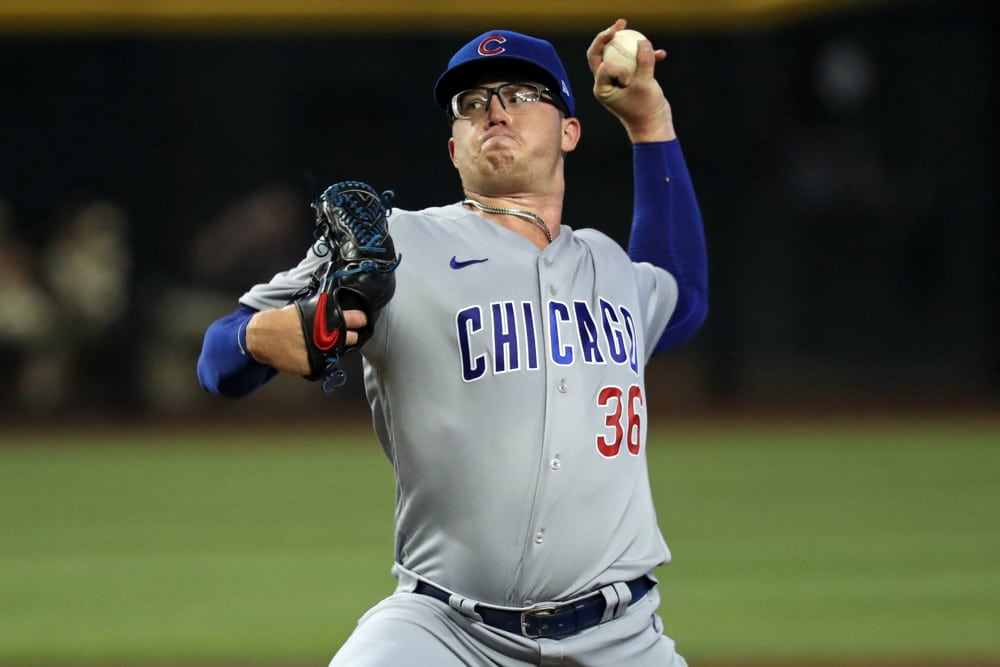 It's Friday. You only have a move or two left this week, and you need to make the most of it. Have no fear. We're back with a weekend edition of our Fantasy Baseball Streaming article. We'll be looking at not three but five starters available in 50%+ of leagues for championship weekend to hopefully give you a few options. Let's lock in for this fantasy baseball playoffs streaming breakdown!
Go here for daily free MLB picks!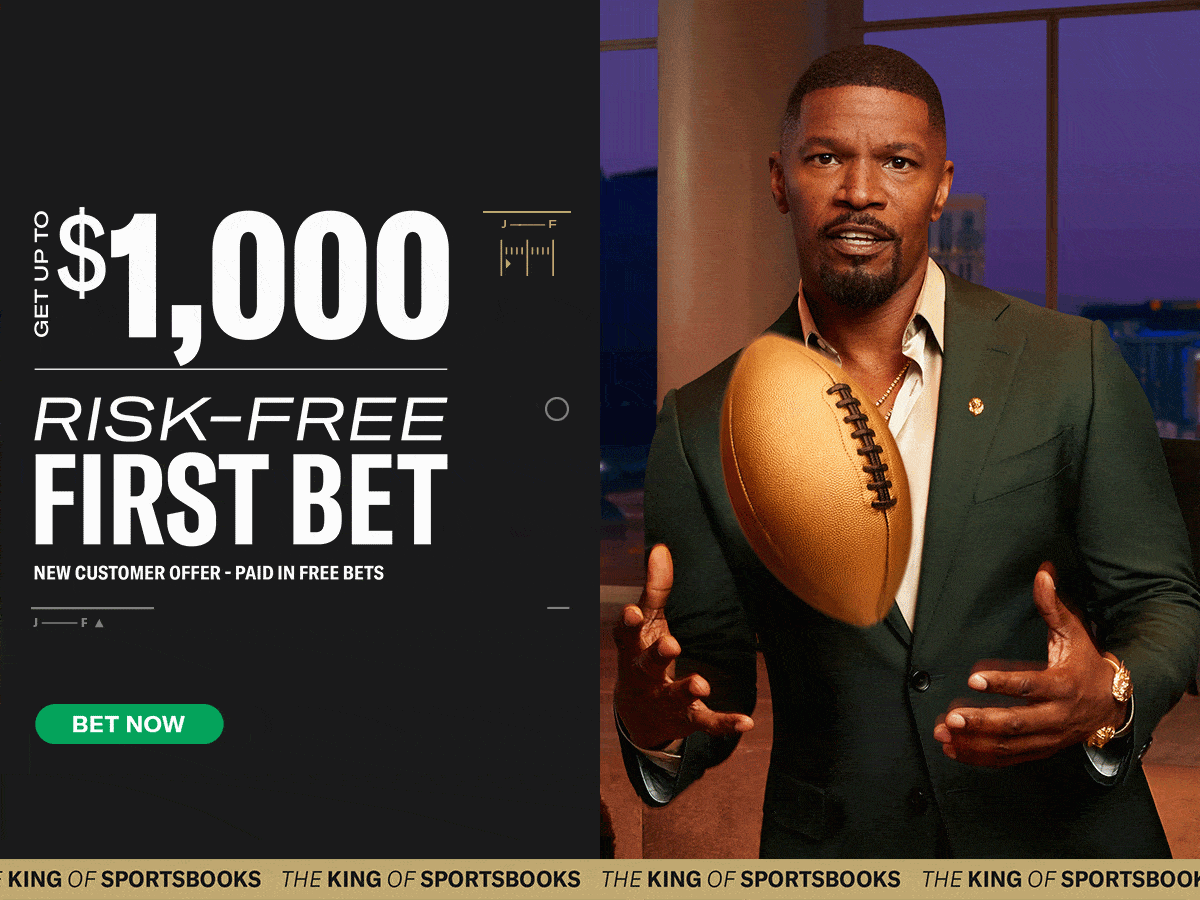 Fantasy Baseball Playoffs Streaming: 5 Starters Available in 50%+ Leagues for Championship Weekend
Jordan Wicks (CHC) – Saturday vs. COL – 48% Rostered
Cubs rookie lefthander Jordan Wicks has been solid through five major league starts. He struggled with his command last time out in Arizona, but he'll be pitching at the friendly confines of Wrigley Field on Saturday.
In his one start at Wrigley this season, Wicks went 6.2 IP with just 2 ER allowed against the Giants. The Cubs should be decent favorites on Saturday against the lowly Rockies. Wicks has a chance to pick up a handful of strikeouts and win.
Nick Pivetta (BOS) – Saturday vs. CWS – 43% Rostered
Look, I understand if you don't want to count on Nick Pivetta to save your season. But stay with me.
Pivetta has been a solid fantasy baseball option in the second half, whether as a starter or bulk reliever:
1st Half: 69 IP, 37 ER, 81 K, 31 BB, 4.83 ERA, 1.29 WHIP
2nd Half: 59.2 IP, 27 ER, 85 K, 17 BB, 4.07 ERA, 1.07 WHIP
He's had a few shaky outings that brought his ERA above 4 (looking at you, 4 ER in 2 IP against the Dodgers), but he's been great in his last two starts (11.2 IP, 5 ER, 16 K, 1BB) against the Yankees and Blue Jays. He should be able to keep that up against the White Sox.
Jose Quintana (NYM) – Saturday @ PHI – 41% Rostered
First of all, it's worth noting that it's going to pour in Philadelphia on Saturday, so that this game may be postponed until Sunday.
Secondly, while streaming a pitcher against a Phillies team that can explode offensively is risky, Quintana has been as consistent as they come recently. For the season, he has a 3.05 ERA and 1.28 WHIP across 11 starts.
Quintana has allowed more than 2 ER just twice. 3 ER in 6.2 IP @ KC. 5 ER in 5.1 IP @ ATL. He can usually be counted on to go at least five or six innings. He's thrown a quality start in eight of his 11 outings.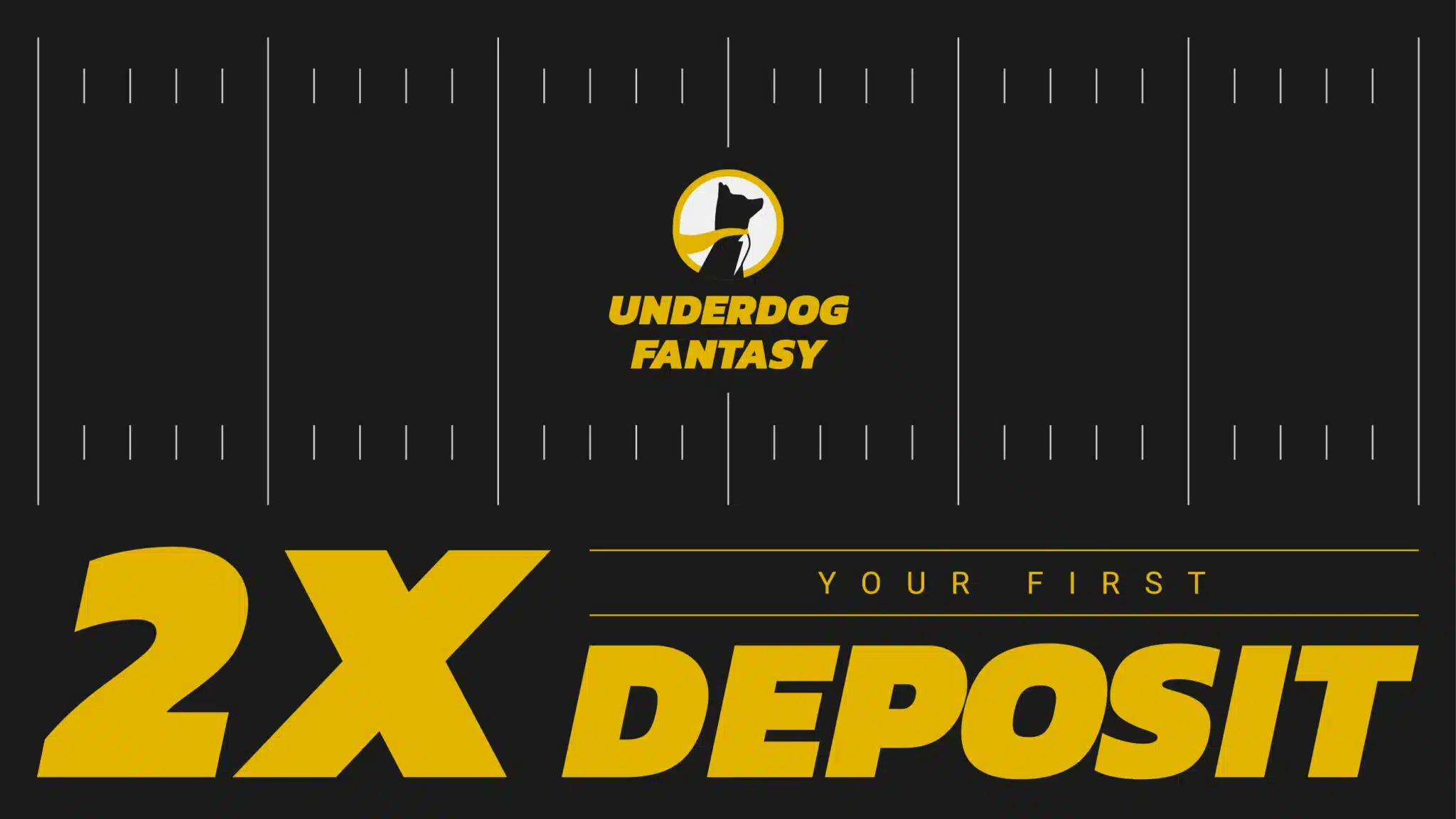 Cal Quantrill (CLE) – Saturday vs. BAL – 31% Rostered
I mentioned Quantrill as an option in the two-start article earlier this week, and he passed his first test in Kansas City. While he came up an out short of his fourth straight quality start, he only allowed 3 ER in 5.2 IP with three strikeouts.
The Orioles are a tougher matchup, but Quantrill should be considered in deeper leagues.
Connor Phillips (CIN) – Saturday vs. PIT – 5% Rostered
Alright. Here's an option for those of you in the deepest of leagues — and he may already be gone there in the desperation of championship week.
Phillips has now made three starts for the Reds. He allowed a total of 8 ER in 8.2 IP with 10 K and 6 BB in his first two starts (vs. SEA, @ DET). Then, Phillips showed off his stuff with a strong outing against the Twins: 7 IP, 3 H, 2 ER, 7 K, 1 BB.
Great American Ballpark isn't a great park to stream in, but the Pirates are a decent team to stream against usually. Give Phillips a look in deep leagues.