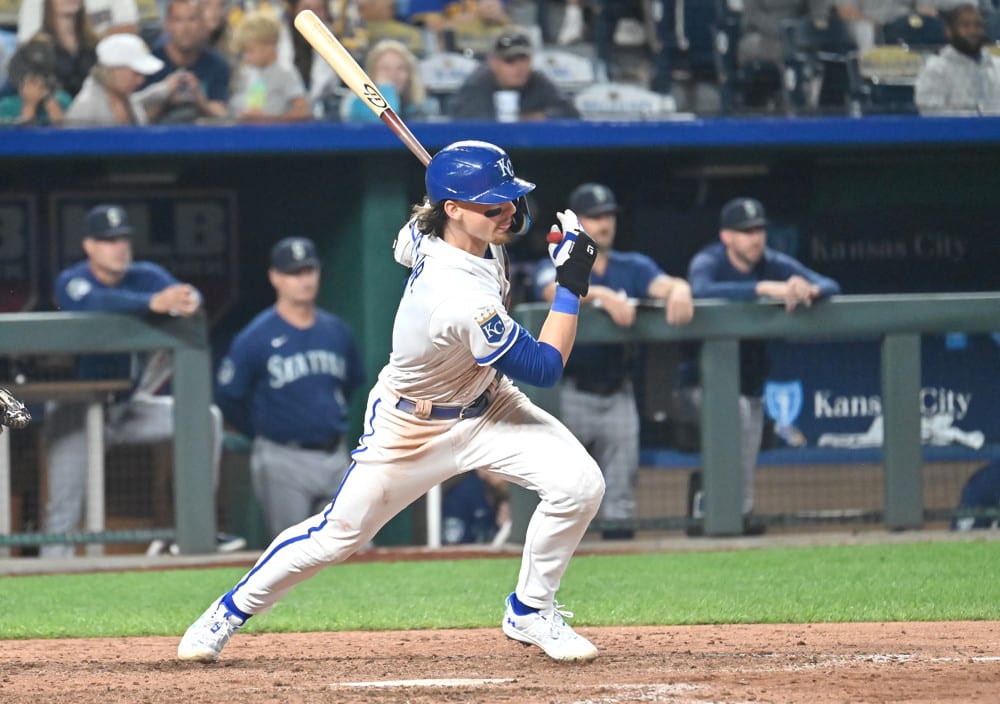 If you're looking to make some MLB player picks for September 19, check out Underdog Fantasy – the best and easiest way to play daily fantasy sports. While you might know them best from our Draft Day – Best Ball Mania Drafts, they have daily drafts for every sport imaginable.
And if you hate to wait for drafts to fill up, their daily pick'em contests are right for you. All you do is just pick higher or lower on two or more projections, and you could win as much as 20 times your entry. And we're showing you our Underdog plays for September 19, which pays out six times your money when they hit.
Go here for daily free MLB picks!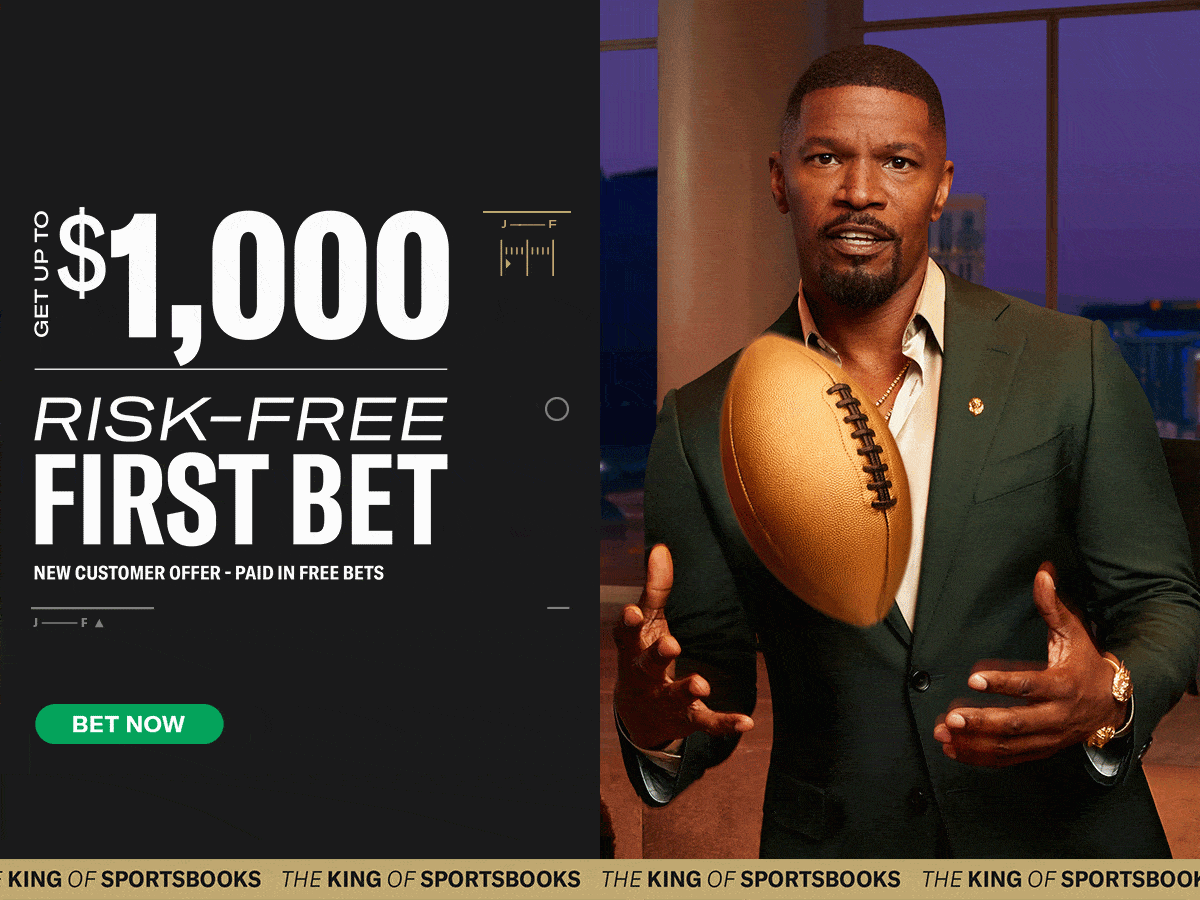 Underdog Fantasy Daily Pick'Em Entry – September 19
Francisco Lindor – Mets – Higher than 7.5 Fantasy Points
Francisco Lindor is having another solid season in yet another lost one for the New York Mets. He's currently on a three-game hitting streak and has topped the 7.5 fantasy point mark in two of those games. Perhaps most importantly, however, is that he rakes against Miami starter Braxton Garrett, who takes the mound on Tuesday. Lindor has two homers and a 1.111 SLG in nine at-bats against Garrett.
Vladimir Guerrero Jr. – Toronto – Higher than 8.0 Fantasy Points
Toronto's Vladimir Guerrero Jr. didn't come through for me on Sunday, but I'm going back to the Guerrero well again on Tuesday anyhow. In two of the past three games, he's sailed past eight fantasy points. He had 21 and 28 in those games. And while it's a small sample size, he has a homer and a 1.000 SLG against Tuesday's starter, Clarke Schmidt.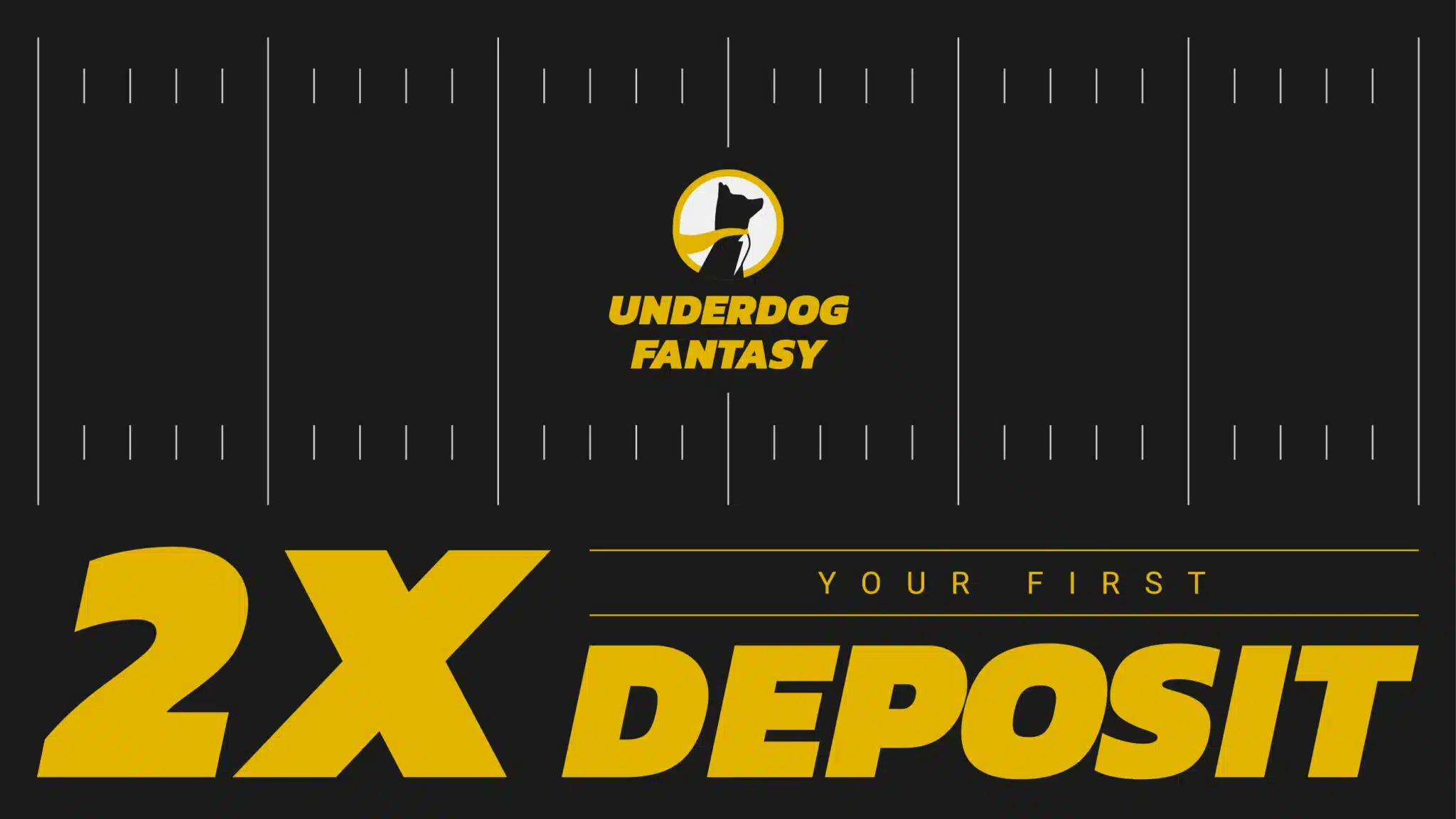 Bobby Witt Jr. – Kansas City – Higher than 8.5 Fantasy Points
Bobby Witt Jr. apparently has never heard of the 'sophomore slump' because the youngster has had a breakout second campaign in the big leagues. He's topped 8.5 fantasy points in two of his last three games and hits Tuesday's starter, Logan Allen, quite well over the course of his career. In six at-bats, he has a slash of .500/.500/.667.
If you want to tail this pick'em roster but aren't using Underdog Fantasy for daily pick'em already, sign up today and use promo code 'SGPN,' and they'll match your very first deposit. You can also get even more help on your MLB player picks for September 19 by listening to the MLB Gambling Podcast.