Championship week for this year's fantasy baseball season is here! Well, for most leagues, at least. It's merely a fantasy baseball playoffs week for some leagues — but that's nearly as important! Let's lock in for fantasy baseball playoffs streaming!
Here are three two-start pitchers to target for championship week.
Go here for daily free MLB picks!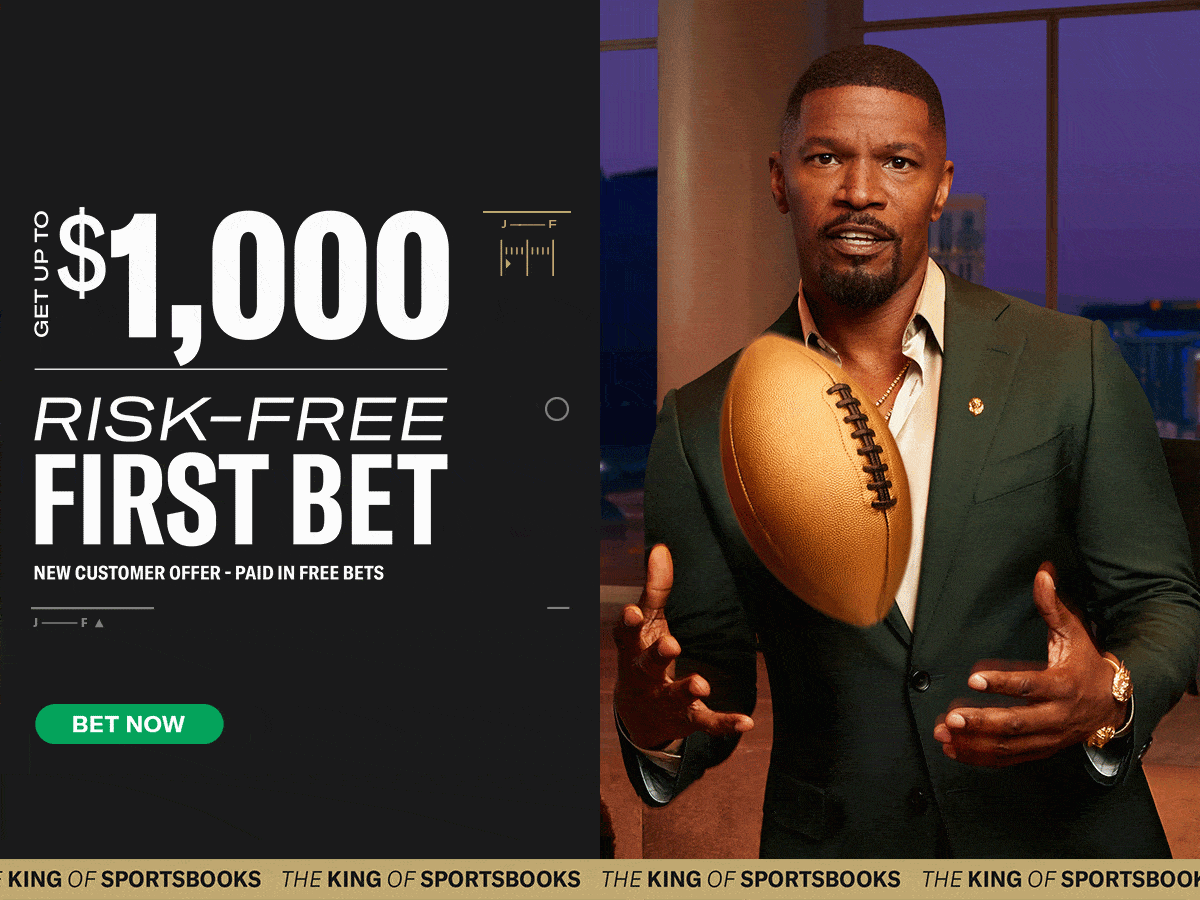 Fantasy Baseball Playoffs Streaming: 3 Two-Start Pitchers For Championship Week (9/18 – 9/24)
Ryan Pepiot (LAD) – Tuesday vs. DET, Sunday vs. SF – 58% Rostered
Dodgers rookie starter Ryan Pepiot needs to be rostered this week. Sure, the Dodgers may have clinched the division over the weekend, but it's not like they're going to take it easy until the playoffs.
What will be easy, however, are Pepiot's two matchups this week. The Tigers have MLB's fifth-worst average (.234) against right-handed pitching this season. The Giants are just behind them at .236 (seventh-worst).
Pepiot was stellar in his first two starts before allowing four runs in six innings against the Dodgers last time out. Still, he struck out five in that start while walking none. In his three starts, Pepiot has allowed just those four runs on nine hits with one walk while striking out 11 across 18 innings.
Bryan Woo (SEA) – Monday @ OAK, Sunday @ TEX – 38% Rostered
Bryan Woo is another rookie that we're looking at this week. The Seattle starter has had a bit of a rollercoaster season, but he's had more ups than downs recently.
Since August 3rd, Woo's allowed two runs or fewer in four of his five starts. That includes a start a few weeks ago against the Athletics in which he struck out five while picking up a win and quality start for his six shutout innings.
The Rangers matchup is where it gets shaky. The right-hander made his MLB debut in Texas back on June 3rd and lasted just two innings. He'll need to be a lot better than that this time around, and I think he will be.
At the very least, Woo should be good for a win and a decent amount of strikeouts this week.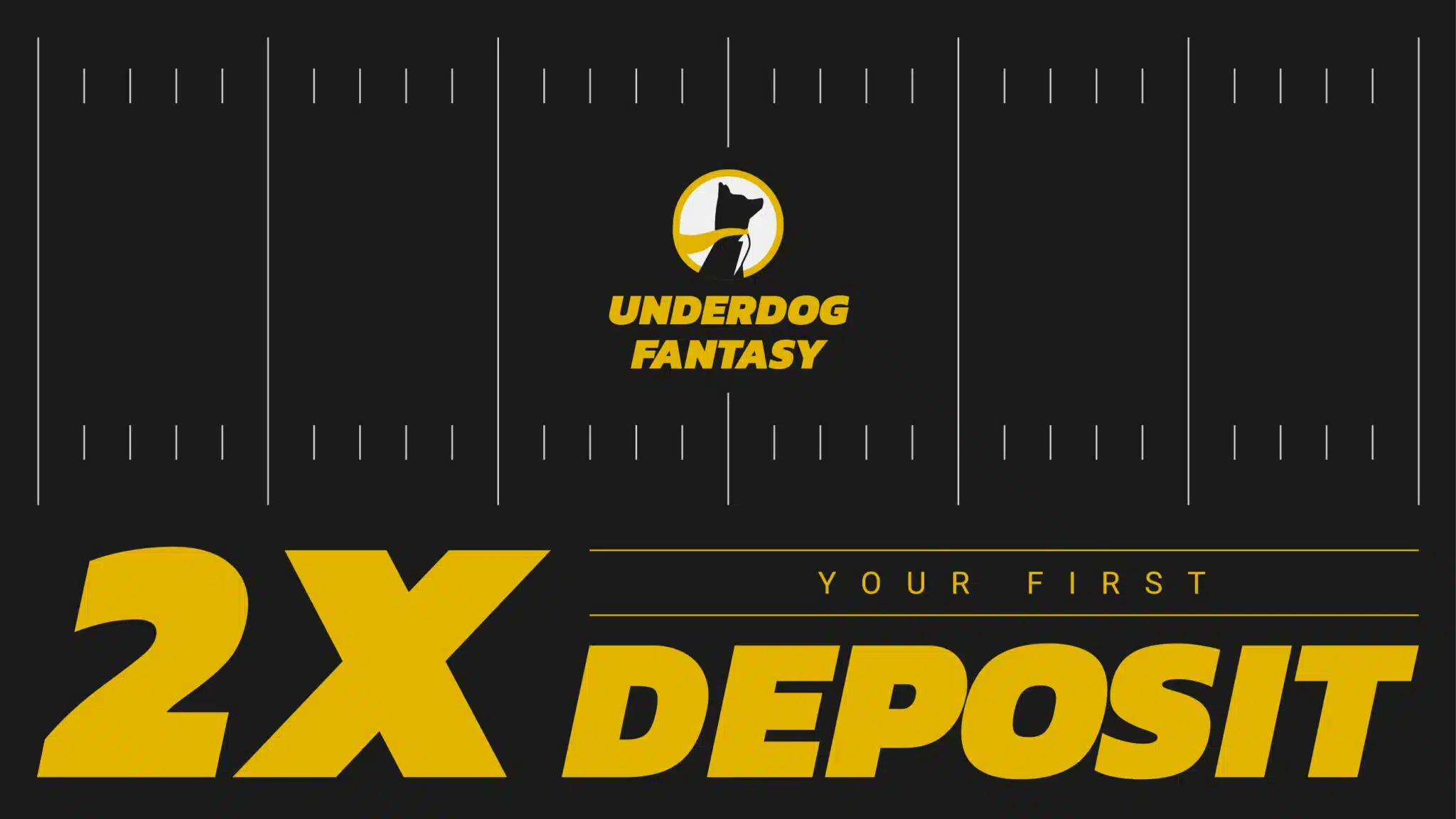 Cal Quantrill (CLE) – Monday @ KC, Sunday vs. BAL – 27% Rosetered
Guardians starter Cal Quantrill has quietly put together a few good starts in a row since returning from the injured list.
He's thrown three straight quality starts with just three runs allowed in total across 18 innings. The right-hander only struck out 10, though, while walking eight.
The Royals present what should be an easy win (and hopefully another quality start) for Quantrill. The postseason-bound Orioles will be a taller task, though.