If you're looking to make some MLB player picks for September 16, check out Underdog Fantasy – the best and easiest way to play daily fantasy sports. While you might know them best from our Draft Day – Best Ball Mania Drafts, they have daily drafts for every sport imaginable.
And if you hate to wait for drafts to fill up, their daily pick'em contests are right for you. All you do is just pick higher or lower on two or more projections, and you could win as much as 20 times your entry. And we're showing you our Underdog plays for September 16.
Today, I'm hooking you up with a lineup that will score you six times your entry. Come check out what we have brewing.
Go here for daily free MLB picks!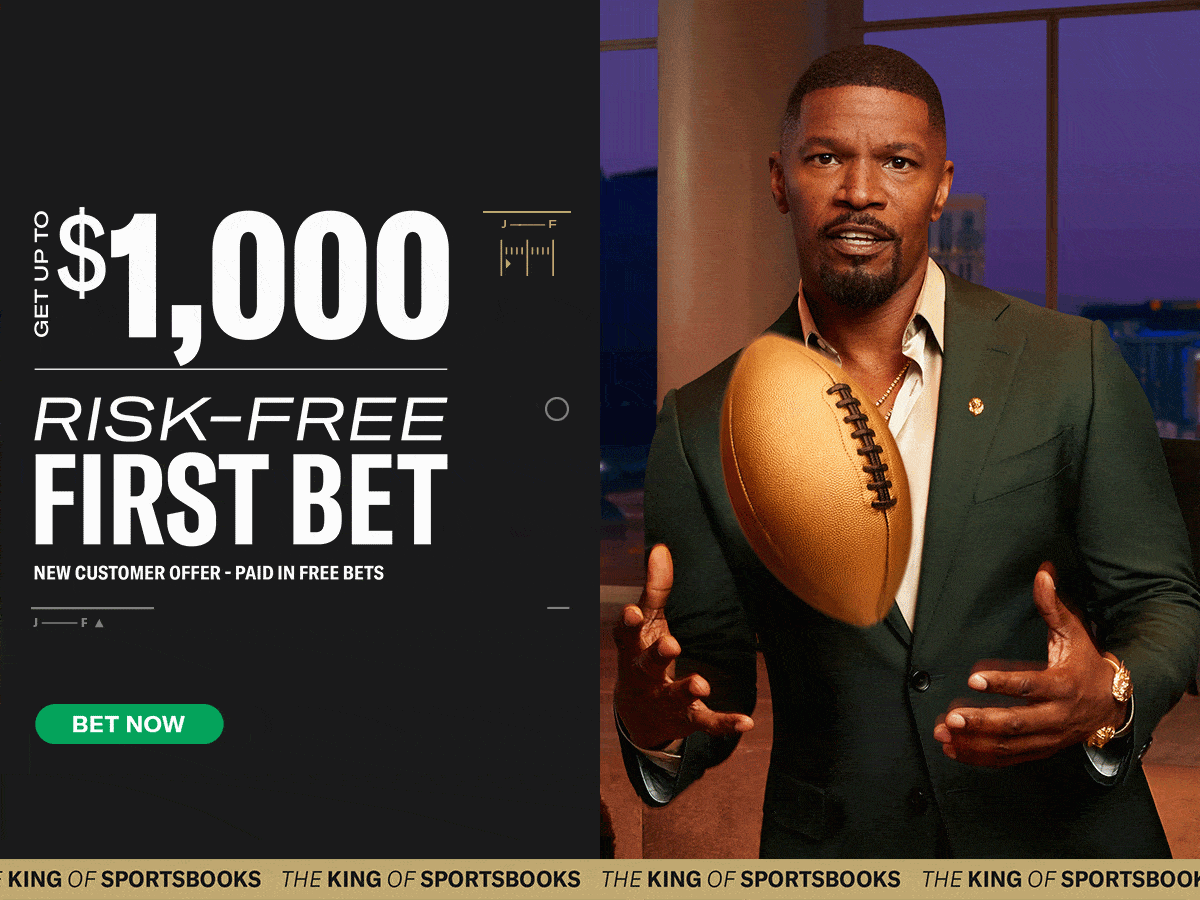 Underdog Fantasy Daily Pick'Em Entry – September 16
Justin Turner – Higher than 7.5 Fantasy Points
Turner is scorching hot for the Red Sox right now. He's got 10 hits in his last seven games, which includes four going for extra-bases. He's also cut down on strikeouts recently, making him a bigger threat to have a big day. And if that isn't enough to get behind this player projection, just check out his head-to-head stats with Chris Bassitt. In 11 plate appearances, he's 6-for-10 with a walk and two doubles.
Mike Tauchman – Higher than than 0.5 Batter Walks
Mike Tauchman has not been good lately for the Cubs. He has just three hits over his last 11 games. However, there is a reason they've gone back to putting him in the lineup, and that's his patience and ability to get on base. Even given the hitting slump and not starting in a few of these games, he's reached in eight of the last nine games he's played. A lot of that is due to his high walk rate over the period.
He'll be facing started Zach Davies in the lineup. Davies has had control issues over his last couple of games – walking three in each. In three career appearances head-to-head, Tauchman also drew a walk in one of those.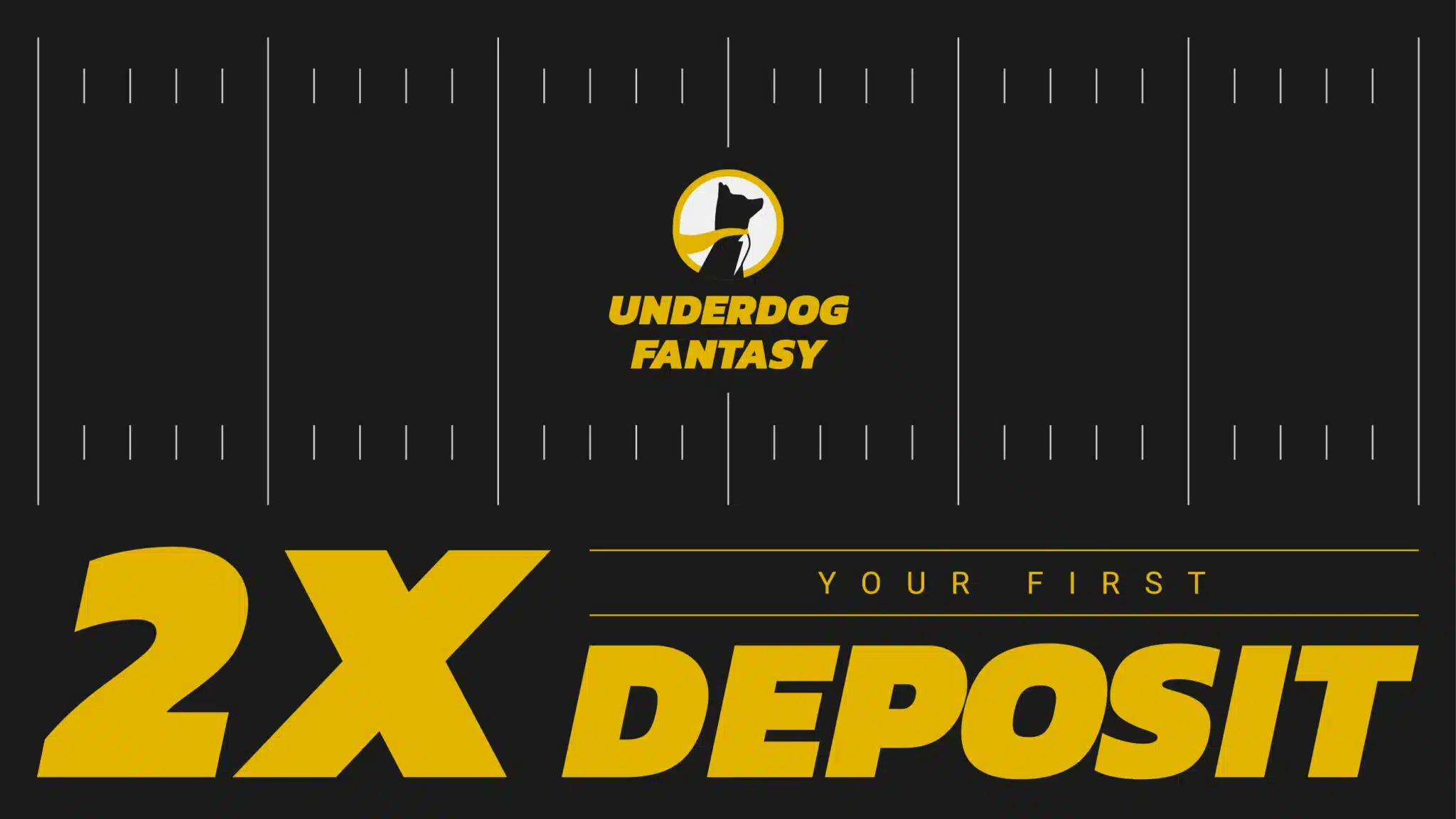 Keaton Winn – Higher than 4.0 Strikeouts
A rookie relief pitcher converting into a starter is rarely words that will inspire confidence when going up against a projection. Neither is the fact that Winn has topped four strikeouts just twice in his major league career. However, one of those times was against the Rockies, who he just so happens to face on Saturday. In that game, not only did he top 4.0, but he wound up striking out nine. His triple-A numbers suggest he has that kind of stuff (10.24 strikeouts per nine). I think he gets back to it here.
If you want to tail this pick'em roster but aren't using Underdog Fantasy for daily pick'em already, sign up today and use promo code 'SGPN,' and they'll match your very first deposit. You can also get even more help on your MLB plays for September 16 by listening to the MLB Gambling Podcast.