Throughout the 21st century, it has been the Southeastern Conference against the rest of the country. According to AP Polls, recruiting rankings, power ratings, and their own fans, the SEC is a level above the competition. Believe it or not, the conference's dominance is beginning to diminish. Two gigantic factors of that are Name Image and Likeness and the Transfer Portal.
Now that NIL is legal across the country, and not just down south, teams have been utilizing the transfer portal to become nationally relevant. Kirby Smart is still doing his thing down at Georgia. However, we're seeing fewer SEC teams atop the 'National Championship winner' odds board on DraftKings.
Go here for college football picks.
Alabama
Preseason: +650
Now: +3000
LSU
Preseason: +1100
Now: +4500
Texas A&M
Preseason: +500
Now: +20000
Go here for daily free NCAAF picks!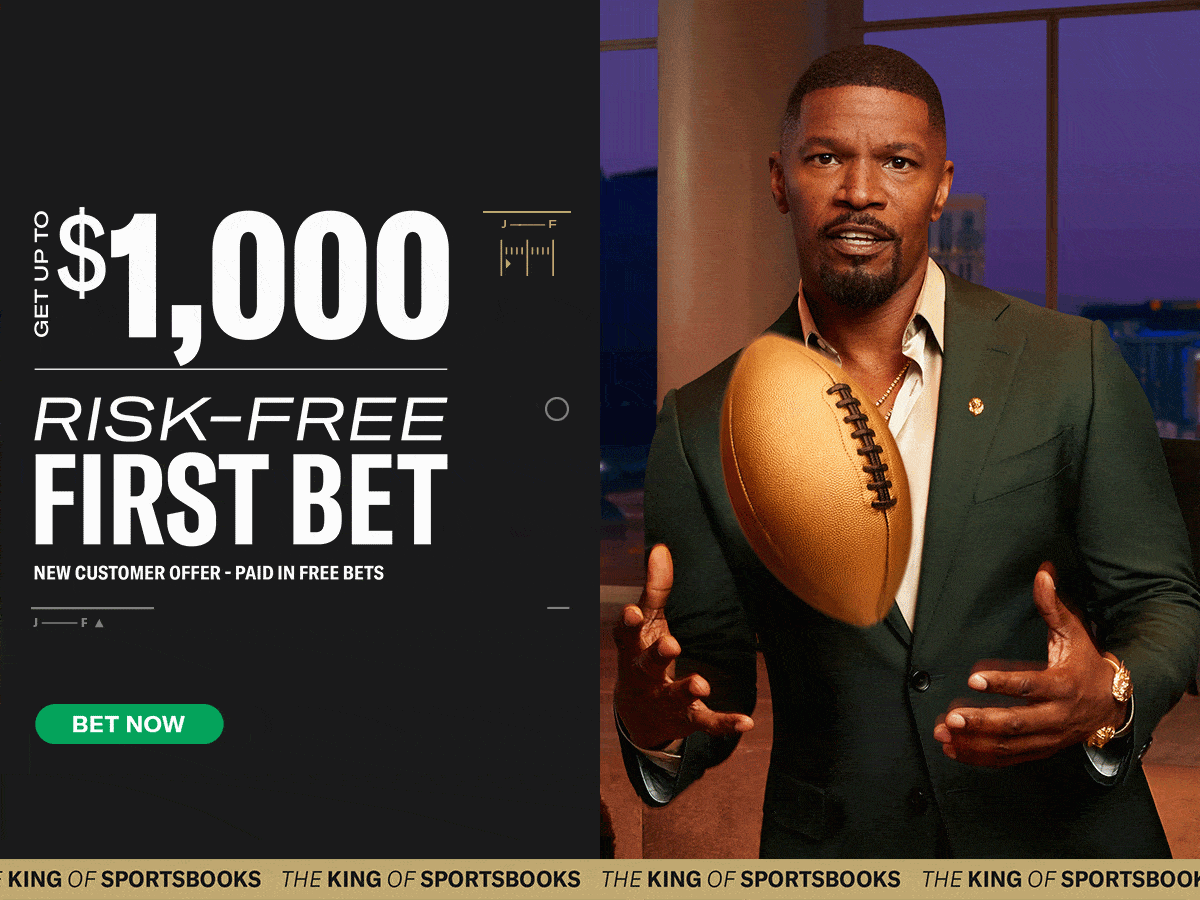 College Football Has Caught Up To The SEC Using The Transfer Portal And NIL
First off, the Southeastern Conference's ceiling has been superior over the last 17 years. SEC programs have won four straight National Championships and 13 of the last 17. Alabama has won 6 of those 13 Nattys, Georgia has won 2, LSU 2, Florida 2, and Auburn 1. The College Football Experience does not focus on the top 5% of teams. We need to look at the overall strength of the conference. In specific, we'll put the first two weeks of the 2023 season under a microscope.
College Football P5 Non-Conference Records
PAC 12: 6-3 (.666 %)
ACC: 4-3 (.571%)
Big Ten: 3-3 (.500%)
Big 12: 4-5 (.444%)
SEC: 3-6 (.333%)
The SEC is currently tied for the least amount of Power 5 non-conference wins. Through nine P5 non-conference games, the SEC is well below .500, and their wins have not been impressive. The three wins are Tennessee over Virginia, Mississippi State against Arizona, and Auburn beat Cal. Every SEC win came from a team with a preseason win total of 6.5 against a team projected to finish in the bottom four of their respective conferences.
The Week 1 SEC losses include Florida to Utah, South Carolina vs. North Carolina, and LSU getting blown out by Florida State. In Week 2, Wake Forest dominated Vanderbilt, Miami blew out Texas A&M, and Texas won at Alabama. The SEC still has seven Power 5 non-conference games remaining and will need to go 4-3 to finish with a winning record.
News flash: it won't happen. The four losses will be Missouri to Kansas State in Week 3. Then, in Week 13, Florida State plays Florida, Clemson takes on South Carolina, and the deciding tally will be Louisville vs. Kentucky.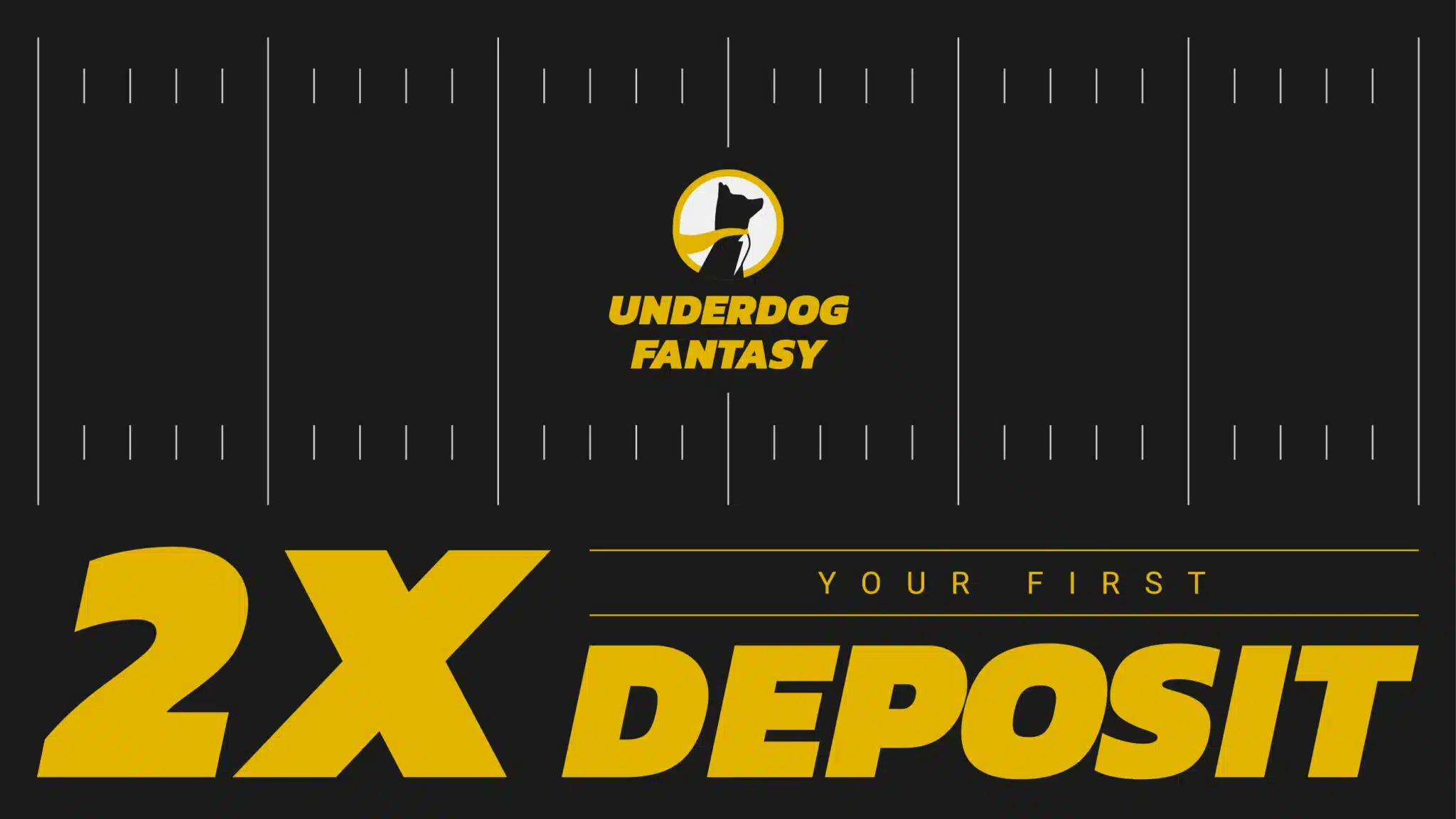 How NIL And The Transfer Portal Have Negatively Impacted The SEC
By this point, SEC fans and supporters have already exited the article or never clicked it to begin with. SEC programs have great NIL programs courtesy of their passionate fans and boosters. Using NIL to obtain transfers is common practice right now, and there are currently no regulations.
Getting players out of the Transfer Portal has not been a problem for the SEC. For example, just at the quarterback position, Tennessee's Joe Milton, South Carolina's Spencer Rattler, and Kentucky's Devin Leary are all transfers.
When the SEC brings highly touted players via the transfer portal, oftentimes, those players are stepping up in competition. However, the programs outside of the SEC that bring in transfers are viewed as players taking a step down in competition from a higher program.
Castoffs from larger programs are getting fresh starts and creating parity in the sport with their experience gained at their prior program. Players in the transfer portal may not be leaving a specific SEC program, but it can still indirectly affect them. As the cream rises to the top with other notable programs, their performance level can catch up to top-tier SEC teams that dictate the traditional recruiting trail.
Recent QB Transfers Indirectly Impacting The SEC
The top QBs showed out in Week 2👏 pic.twitter.com/N87AYq2D1A

— PFF College (@PFF_College) September 12, 2023
Recently, Pro Football Focus posted a graphic of six "notable quarterbacks" PFF grades. None of the players pictured play for an SEC program, and five of them are products of the Transfer Portal.
Shedeur Sanders: Jackson State > Colorado
Quinn Ewers: Ohio State > Texas
Michael Penix III: Indiana > Washington
Caleb Williams: Oklahoma > USC
Jordan Travis: Louisville > Florida State
As a result, Quinn Ewers and Jordan Travis helped Texas and Florida State beat Alabama and LSU, respectively. Shedeur Sanders, Michael Penix, and Caleb Williams are a member of undefeated ranked National Title contenders.
Transferring doesn't just apply to these programs or the quarterback position. This process of using money to acquire players is no longer exclusive to SEC college football programs. It is now a widespread acceptable strategy and is evening the playing field across the country.
The College Football Experience
For college football fans across the country, NIL and the Transfer Portal have been a headache. But in good faith, both of the newest and biggest factors in roster development have made the entire CFB landscape more entertaining.
For more analysis and entertainment on topics like these, make sure you turn into The College Football Experience. Colby Dant, PattyC, and NC Nick talk about trending topics in the sport and pick every single FBS and FCS College Football game against the spread.