Week 1 of the NFL script was absolutely wild. It started off with the Kansas City Chiefs losing on Thursday. This included a hold-out and a Travis Kelce injury two days before the game. We then saw five more upsets happen this week. The Rams and Buccaneers were the biggest surprises to win. Philadelphia and Washington barely beat their opponents, while the Cowboys annihilated the New York Giants. Here are my Week 2 NFL picks!
Go here for more free NFL picks!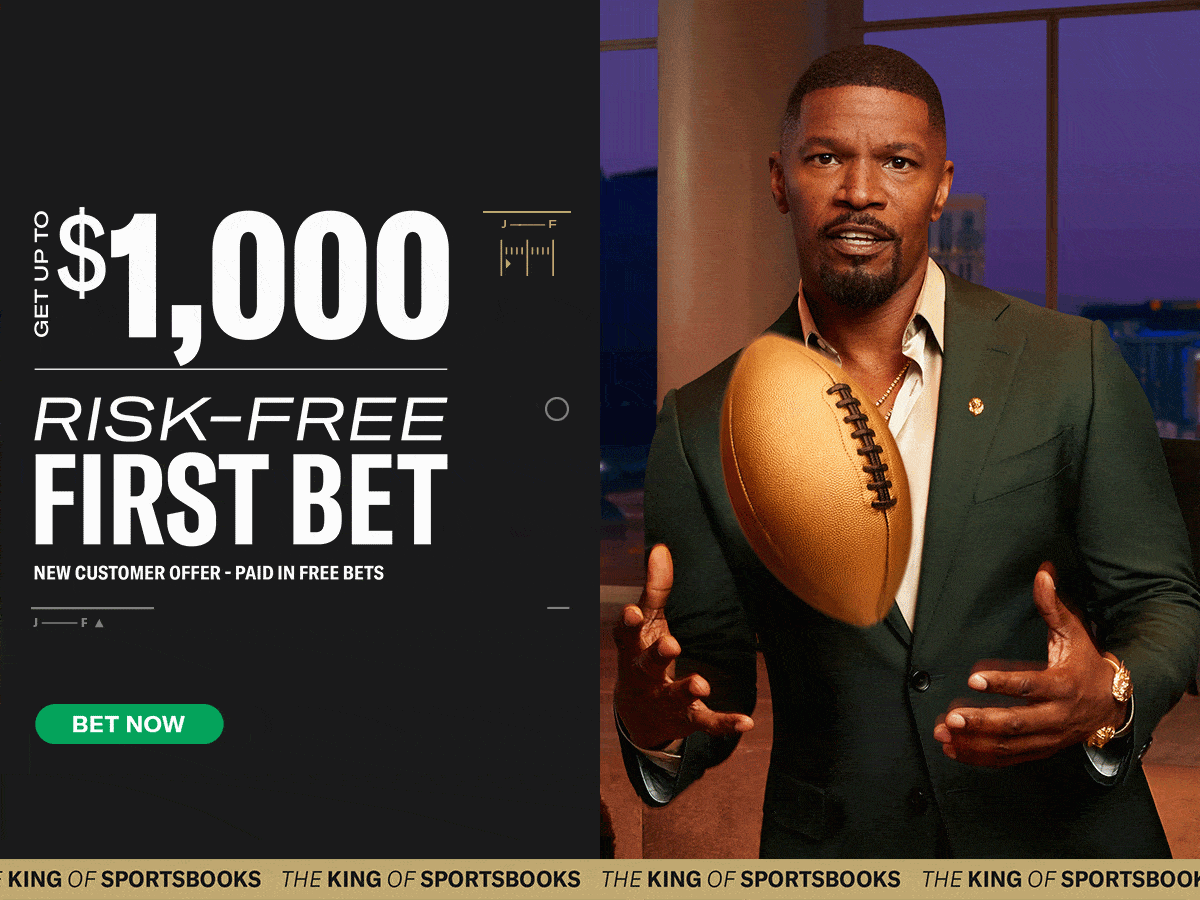 Week 2 NFL Picks: All 16 Games Including 3 Upset Picks
The biggest storyline of the week was saved for Monday night. Only four plays into the game, we saw Aaron Rodgers suffer a torn Achilles on what could be his last NFL play. His season is over, and we all thought the same for the Jets. New York ended up winning on a walk-off Punt Return Touchdown in overtime. Now, every TV show in America is trying to predict their next quarterback. Right now, it is Zach Wilson who beat the Buffalo Bills last night.
Thursday at 8:20 PM EST
Minnesota Vikings @ Philadelphia Eagles
Vikings Best Odds: +240
Eagles Best Odds: -290
My Pick: Eagles Moneyline
The Minnesota Vikings just lost to the Tampa Bay Buccaneers at home. They are not going to beat the Eagles on the road. One of the first things you want to look at in any matchup is the quarterbacks and the offensive line. Philadelphia has a huge advantage in both categories. Jalen Carter wrecked house in Week 1, and the Vikings' offensive line will be potentially missing two starters. Pray for Kirk Cousins and put some money on the Philadelphia Eagles.
Sunday at 1 PM EST
Kansas City Chiefs @ Jacksonville Jaguars
Chiefs Best Odds: -155
Jaguars Best Odds: +134
My Pick: Jaguars Moneyline
The Chiefs losing two in a row is hard to fathom, but I am taking the extra juice and betting twice in a row against the Chiefs. Chris Jones is back, but Travis Kelce might not be. The offensive line and the offensive skill players really let Patrick Mahomes down last week. I don't see Kelce playing, and even if he does, he is not at all full strength. The Jaguars get a big statement win this week when they knock off the champs!
Las Vegas Raiders @ Buffalo Bills
Raiders Best Odds: +350
Bills Best Odds: -395
My Pick: Bills Moneyline
The Bills really shot themselves in the foot this week with turnovers. Josh Allen needs to learn how to take what the defense is giving him and stop forcing it downfield. Luckily, they get the Raiders this week, a defense that they can dominate. Josh Allen and the Buffalo Bills circle the wagons for a much-needed bounce-back. Stefon Diggs is going to show out against a weak secondary.
Baltimore Ravens @ Cincinnati Bengals
Ravens Best Odds: +150
Bengals Best Odds: -160
My Pick: Bengals Moneyline
The Bengals bounce back against Baltimore this week. Baltimore handled Houston pretty easily last week, but they didn't look overly impressive. Cincinnati can't go 0-2, and their offense will be ready for the challenge. Baltimore is missing big pieces from their secondary and J.K. Dobbins. Give me a bounce-back for the fighting Joe Burrows.
Los Angeles Chargers @ Tennessee Titans
Chargers Best Odds: -148
Titans Best Odds: +125
My Pick: Chargers Moneyline
The Chargers played great last week and just happened to go up against Tyreek Hill. This is a balanced roster and a team that could make some noise in the AFC. Tennessee can't keep up with this offense the way that Miami did. The Chargers win big and get back into the hunt with this one. Tennessee's offensive line is not the same, and it's hurting their entire offense. I am taking the Chargers to avoid going 0-2.
Seattle Seahawks @ Detroit Lions
Seahawks Best Odds: +195
Lions Best Odds: -220
My Pick: Lions Moneyline
The Lions' defensive line is going to have a field day. Seattle just lost both of their starting tackles for this week. Their backup tackles had two of the worst grades per PFF in the entire league, and now they face Detroit. On top of that, the Seahawks' defense was unimpressive against the Los Angeles Rams. The Lions' offensive and defensive lines will be huge in this game. Give me the spread and the money line in this one. Lions roll over Seattle with a statement victory.
Indianapolis Colts @ Houston Texans
Colts Best Odds: -115
Texans Best Odds: +105
My Pick: Colts Moneyline
Indianapolis kept it pretty close last week against a very good Jacksonville team. Good coaching makes a huge difference, and Shane Steichen is a good one. The team gets their first win this year, and Anthony Richardson gets his first of many future wins against Houston. The Colts' defensive front should dominate this banged-up Houston offensive line. Expect Indy to dominate time of possession and win this one.
Green Bay Packers @ Atlanta Falcons
Packers Best Odds: -115
Falcons Best Odds: +105
My Pick: Falcons Moneyline
The Atlanta Falcons might be the most boring team in football, but their formula helped them overachieve in 2022. Expect a lot of rushing in this one as they unleash their two-headed backfield against Green Bay. With Aaron Jones out, I don't think the Packers' offense can do enough this week. Give me the Falcons with the upset win!
Chicago Bears @ Tampa Bay Buccaneers
Bears Best Odds: +122
Buccaneers Best Odds: -142
My Pick: Bears Moneyline
Tampa Bay impressed last week, and Chicago let us down. The Bears will get D.J. Moore involved this week, and Justin Fields will run wild on Tampa Bay. The Bears did not utilize Justin Fields in the running game enough in game one. They know they will have to do that to get things going. Expect more RPO and more Fields ground attacks to combat this tough Tampa front. Bears to upset this week!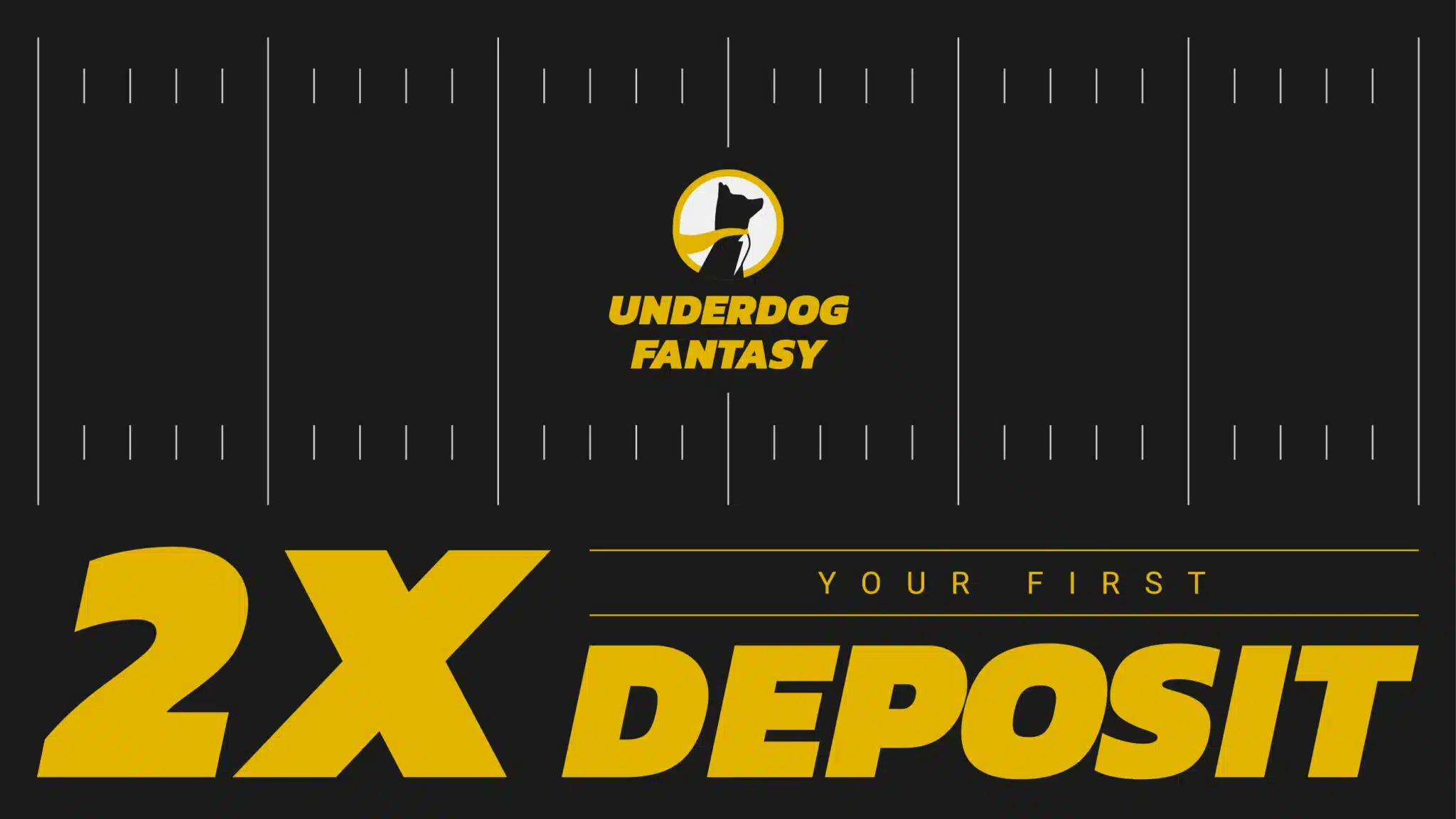 Sunday at 4:05 PM EST
New York Giants @ Arizona Cardinals
Panthers Best Odds: -235
Saints Best Odds: +210
My Pick: Giants Moneyline
The Giants are a really tough team to trust right now. They were absolutely embarrassed on Sunday, and it was awful. Lucky for them, they play the Cardinals this week. This is just what the doctor ordered. New York gets right on Sunday with a much-needed bounce-back win. Look for Saquon to take over and the defense to get right back to form in a plus matchup.
San Francisco 49ers @ Los Angeles Rams
49ers Best Odds: -355
Rams Best Odds: +290
My Pick: 49ers Moneyline
The first thing I look at in any matchup is the offensive line. San Francisco dominated in Week 1, and they will do it again in Week 2. They have a very favorable matchup, and the Jayvon Hargrave pick-up was a good one. Not only is the defense good, but the offense is impressive as well. Brock Purdy looked great, and the 49ers looked dominant. Expect that to continue. Give me the spread and the money line, and put it all on the 49ers.
Sunday at 4:25 PM EST
Washington Commanders @ Denver Broncos
Commanders Best Odds: +155
Broncos Best Odds: -180
My Pick: Broncos Money line
Sean Payton gets his first win this week. The Commanders barely beat the Cardinals, and Sam Howell looked overwhelmed. Terry McLaurin is still banged up, and without Chase Young, the defense did not dominate as they should have against Arizona. The Broncos lost a close one against Las Vegas. Their defense will carry them to victory on Sunday.
New York Jets @ Dallas Cowboys
Jets Best Odds: +385
Cowboys Best Odds: -450
My Pick: Cowboys Money line
The Jets somehow beat the Bills on Monday, but the Cowboys' defense will have another field day. Expect the Cowboys' defense to overwhelm Wilson and the Jets this week. Cowboys offense won't have to do a lot of heavy lifting in this one. Dallas might be the safest bet on the slate this week. I'll take the spread, too!
Sunday at 8:20 PM EST
Miami Dolphins @ New England Patriots
Dolphins Best Odds: -148
Patriots Best Odds: +135
My Pick: Dolphins Money line
Miami's offense is just too powerful. I think the Patriots keep this one closer, but Tyreek Hill is just too much. Even if Bill puts a box and one on Hill, Jaylen Waddle will be a problem. Miami wins again to take a strong grip on the top spot of the AFC East. Their defense under Vic Fangio is underrated, and their offense is too explosive for New England.
Monday at 7:15 PM EST
New Orleans Saints @ Carolina Panthers
Panthers Best Odds: -155
Saints Best Odds: +150
My Pick: Saints Moneyline
I love Bryce Young, but this Panthers roster is pretty bad. The Saints should cruise to a 2-0 start with a strong defense. Derek Carr and the offense struggled a bit last week, but they will have a softer matchup this week with Carolina. Jaycee Horn will be out, and the passing game should have no problem for New Orleans.
Monday at 8:15 PM EST
Cleveland Browns @ Pittsburgh Steelers
Browns Best Odds: -125
Steelers Best Odds: +115
My Pick: Brown Moneyline
The Steelers' offensive line had a rough start, and it will take time for them to gel. Their schedule is not very friendly with the 49ers, and now the Browns to start the season. Pittsburgh will also be without Diontae Johnson. Browns start off 2-0 under Deshaun Watson. Their defense will make a big difference in this game.