Dave and Brad are back, delivering your weekly dose of dynasty fantasy football insights. This episode focuses on Dynasty Tight End rankings. We aim to give you valuable tips to dominate your league.
In this episode, we'll dive into our consensus rankings and our tiering system for tight ends. We'll discuss how to create tiers, share key strategies, and highlight target players for your team's success. Additionally, we'll suggest top-tier players who can elevate your dynasty team.
We want to simplify the tiering process, explaining its importance with practical examples to guide your decisions. Whether you're new to dynasty football or an experienced player, our insights will raise your game.
Don't miss this Dynasty Tight End episode on your favorite podcast platform, and check out our comprehensive Dynasty trade value chart for more strategic advice. Stay ahead of the competition and win your dynasty league!
Looking ahead, we've got an exciting lineup of episodes covering various aspects of dynasty fantasy football. From rookie drafts to trade strategies and waiver wire gems, we'll cover it all to keep you at the forefront of your league.
We're also planning some special guest appearances from renowned fantasy football experts and analysts, so stay tuned for those exclusive insights.
As we continue this journey together, feel free to reach out with your questions and topics you'd like us to explore. Your feedback fuels our content, and we're here to help you build a championship-winning dynasty team.
Remember, the key to success in dynasty fantasy football is staying informed and adaptable. So, subscribe, tune in, and let's conquer the fantasy gridiron together!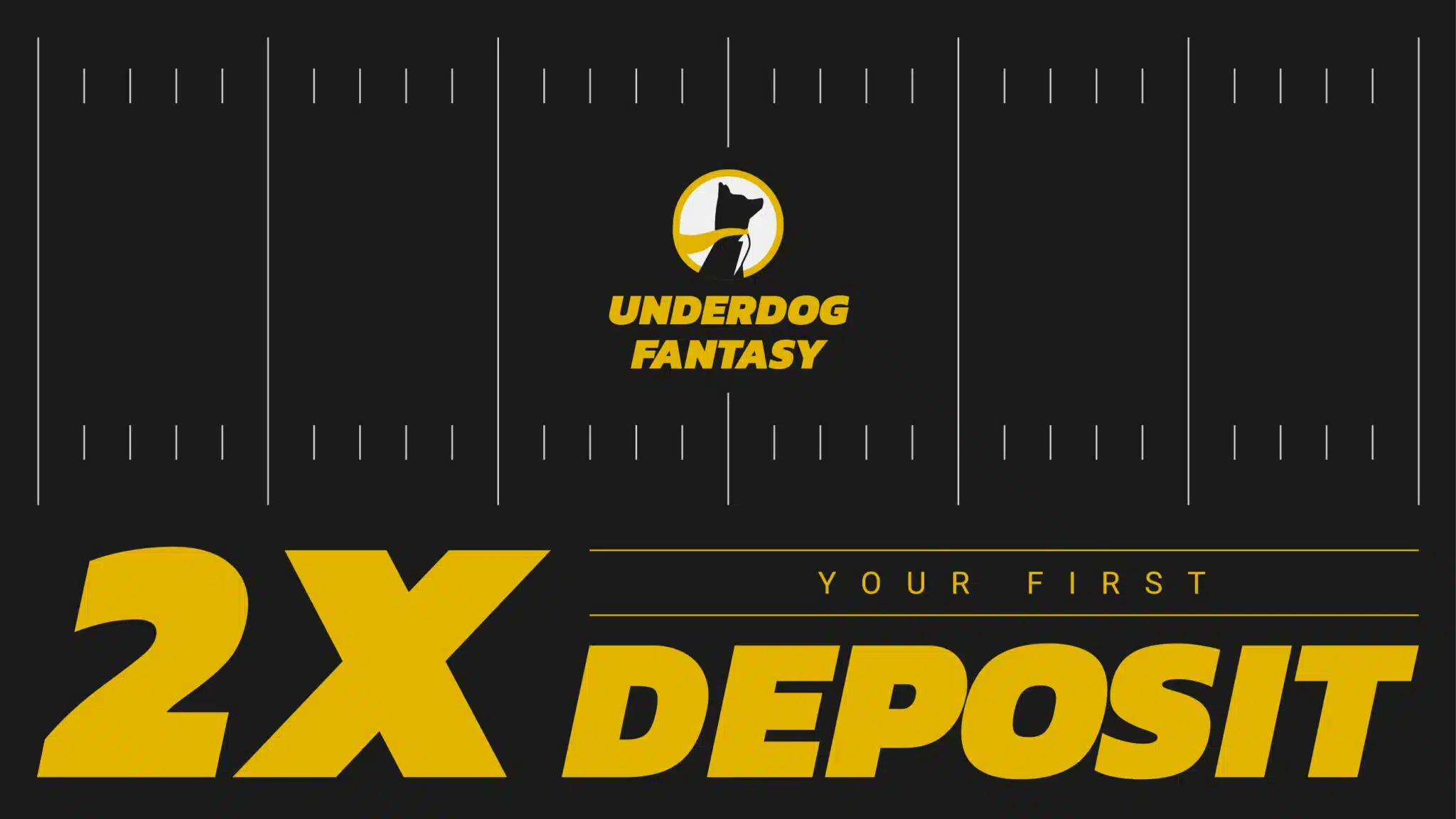 MORE SGPN FANTASY FOOTBALL CONTENT
SGPN Fantasy Football Cheat Sheets
Follow SGPN Fantasy Football on Youtube