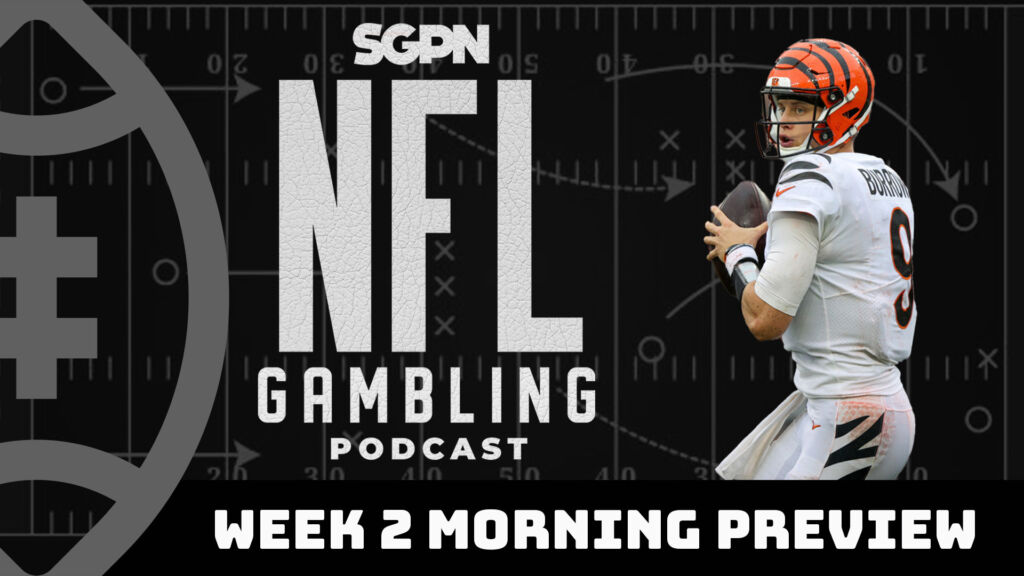 The NFL is back and we're already a week into the season. The NFL Gambling Podcast is back with Ryan Moneyline Mac and Mr. Old-Fashioned Football himself, JMark. Join these two as they go over the 2023 NFL Week 2 morning games preview and picks!
The guys make their way through the first eight NFL games of the Sunday slate, talking about the headlines that could affect outcomes. How many dogs do they think will cover in the 2023 NFL Week 2 morning games preview? Which chalky teams will find victory? Tune in to hear which games they agree on and which games they are split on.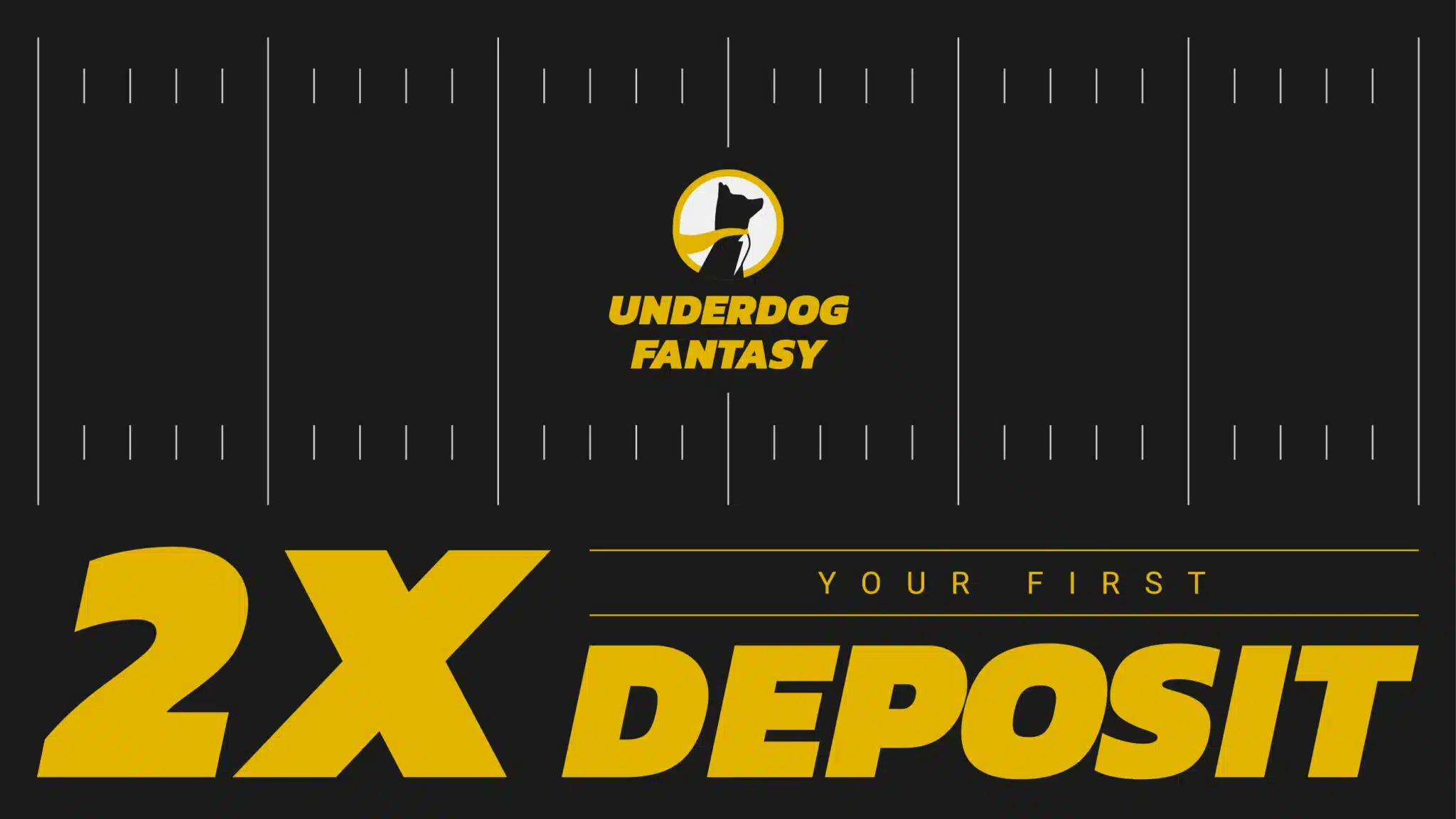 2023 NFL Week 2 Morning Games Preview & Picks | NFL Gambling Podcast (Ep. 186)
Find out which games Moneyline and JMark agree on in the NFL Week 2 morning games preview and picks. They discuss the following games.
Chiefs (-3) vs. Jags
Raiders vs. Bills (-8.5)
Ravens vs. Bengals (-3.5)
Chargers (-3) vs. Titans
Seahawks vs. Lions (-5.5)
Colts (-1) vs. Texans
Packers (-2) vs. Falcons
Bears vs. Bucs (-3)
After going through each game and picking a side and giving a reason why, the guys give out their lock, dog, and tease. Which game makes both hosts teaser parlay? Do you parlay their locks and dogs? Finally, as a new segment for Moneyline and JMark, the guys give out a Moneyline round robin parlay. They agree on three games, grabbing one from the later game slate, to place in a Moneyline round robin. However, it's not just three teams, it's three underdogs that will pay +900 if it hits.
All this and more each week on the NFL Gambling Podcast. Make sure to check back each week on Wednesdays at 3 eastern/12 pacific to get all the early game previews and picks!