If you're looking to make some MLB player picks for September 13, check out Underdog Fantasy – the best and easiest way to play daily fantasy sports. While you might know them best from our Draft Day – Best Ball Mania Drafts, they have daily drafts for every sport imaginable.
And if you hate to wait for drafts to fill up, their daily pick'em contests are right for you. All you do is just pick higher or lower on two or more projections, and you could win as much as 20 times your entry. And we're showing you our Underdog plays for September 13, which pays out six times your money when they hit.
Go here for daily free MLB picks!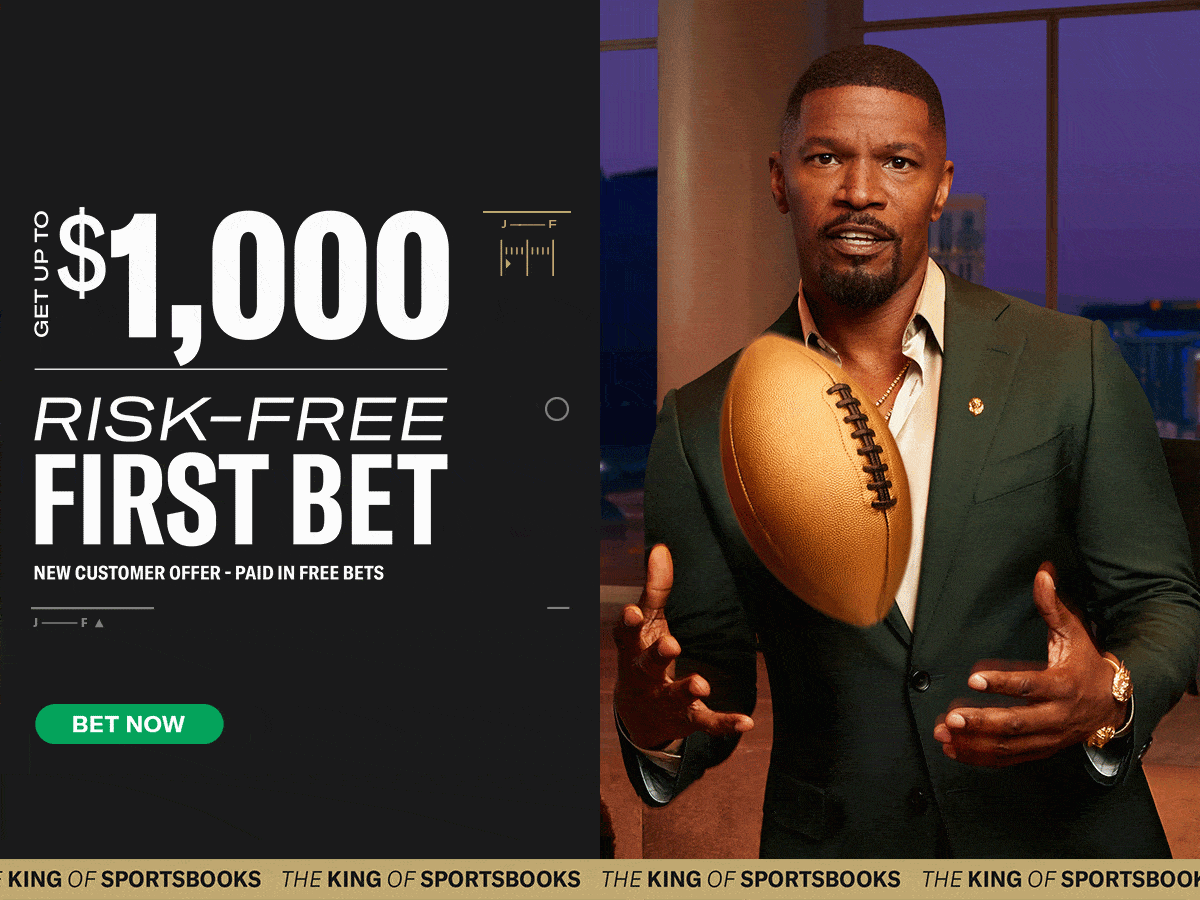 Underdog Fantasy Daily Pick'Em Entry – September 13
Dallas Keuchel – Minnesota – Lower than 3.5 Strikeouts
Former ace Dallas Keuchel has only topped 3.5 strikeouts in a game once this season – he punched out six Mets in his last start. Mind you, he's only had six starts this season total, but he only struck out eight batters total in those other five starts. While Tampa Bay strikes out slightly more than average in the majors, I think Keuchel isn't going to whiff four.
Jameson Taillon – Cubs – Higher than 5.0 Strikeouts
My podcasting counterpart Gumby says always go higher on strikeouts on a pitcher starting against the Rockies. That would be the Cubs' Jameson Taillon on Wednesday. Colorado does like to swing and miss a lot – they have the third most Ks in the majors. And Taillon has been mowing the opposition down as of late, hitting higher than five strikeouts in four straight starts.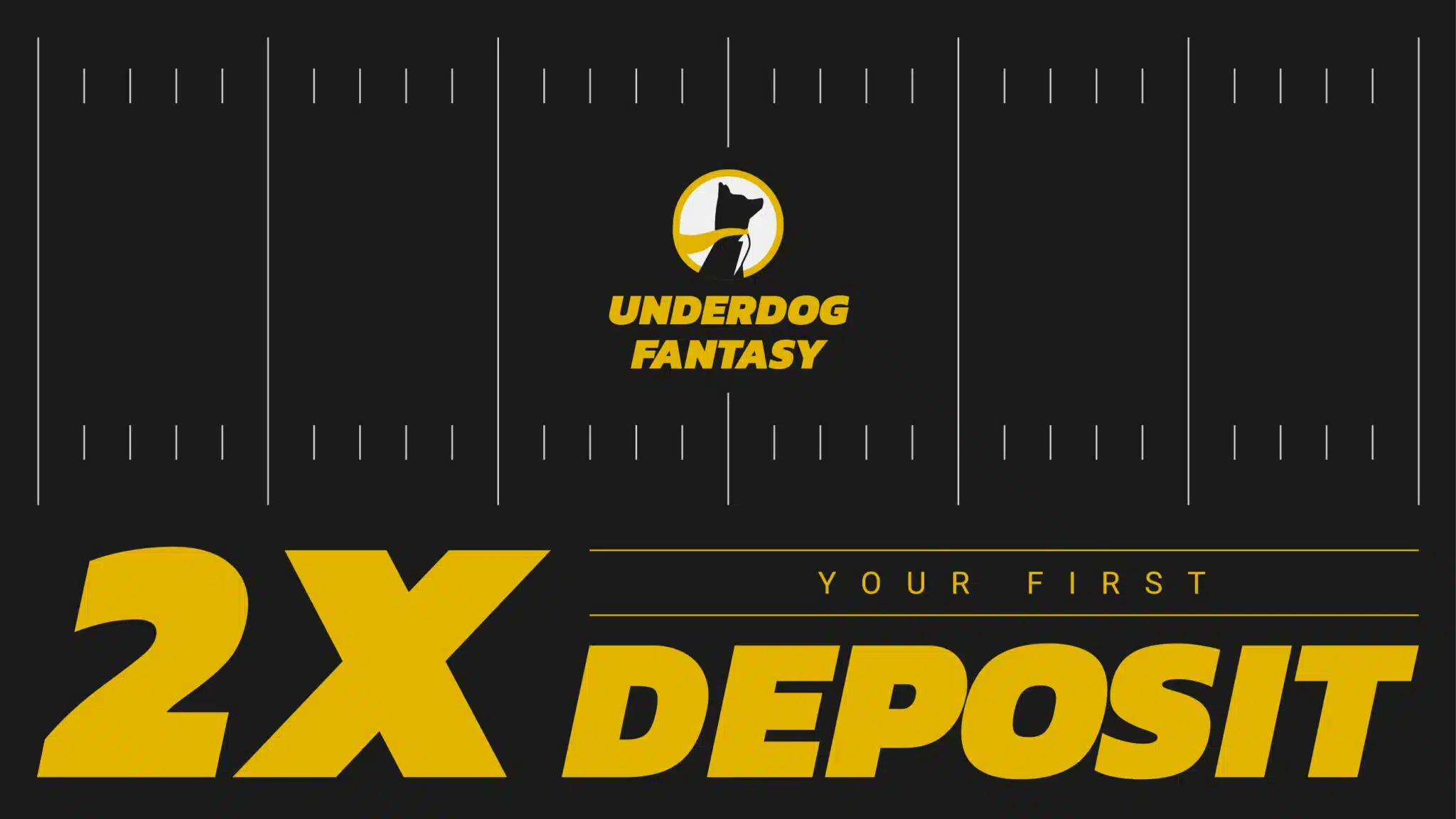 Kyle Gibson – Baltimore – Lower than 4.5 Strikeouts
Let's complete the strikeout sweep by going lower than 4.5 strikeouts from Kyle Gibson. Gibson has been under this in his past two starts and three of his last five. Plus, Baltimore's opponent on Wednesday – the St. Louis Cardinals – are below the league average in strikeouts this season.
If you want to tail this pick'em roster but aren't using Underdog Fantasy for daily pick'em already, sign up today and use promo code 'SGPN,' and they'll match your very first deposit. You can also get even more help on your MLB player picks for September 13 by listening to the MLB Gambling Podcast.