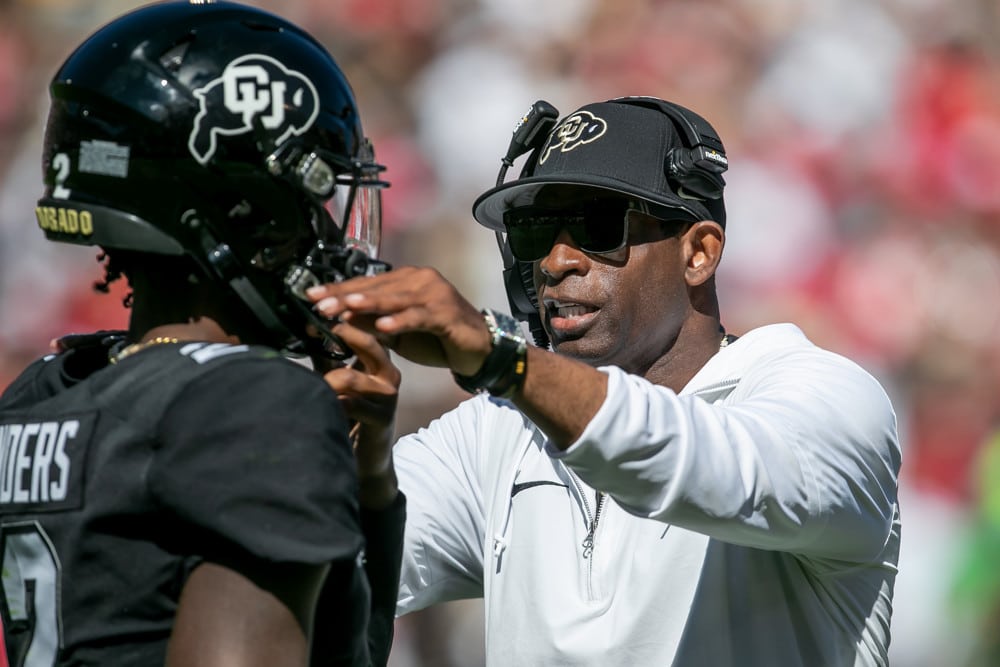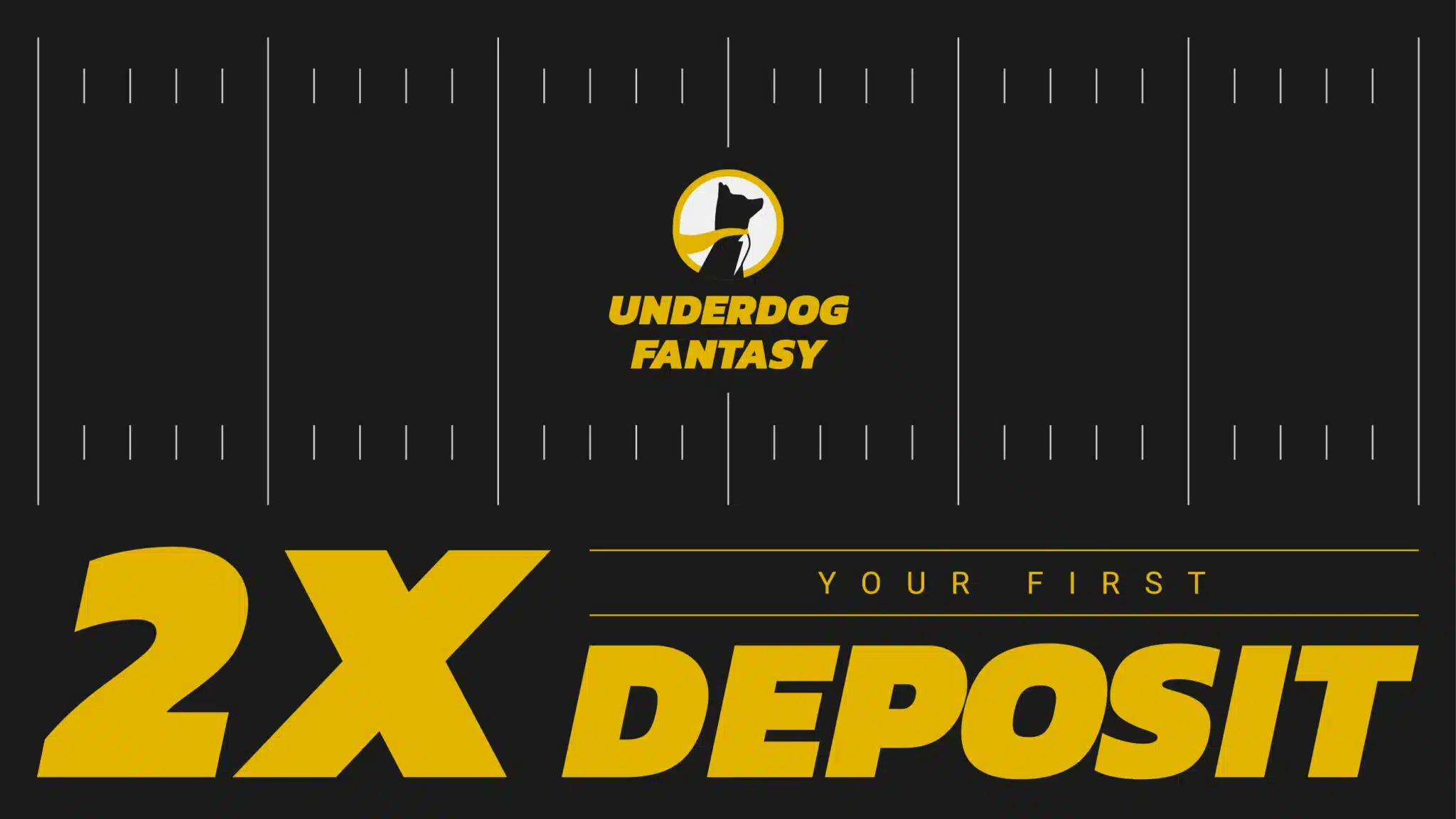 College Football Picks Week 3
The guys (@GamblingPodcast) talk college football predictions in their college football picks week 3 podcast. The crew briefly hit on the Mel Tucker story, some of the bad beats from college football week two before giving out their best bets. Additionally they're joined by Colby Dant (@TheColbyD) from The College Football Experience as they pick college football games against the spread.
Go here for all the free college football picks.
College Football Odds Week 3
| | | | | |
| --- | --- | --- | --- | --- |
| Time | Teams | Spread | ML | Total |
| | | | | |
| 9/14 4:30 PM | Navy | | 525 | 46.5 |
| Memphis, TN | Memphis | -15 | -750 | |
| 9/15 4:00 PM | Army | | 320 | 45.5 |
| San Antonio, TX | UTSA | -9 | -380 | |
| 9/15 5:00 PM | Virginia | | 440 | 50.5 |
| College Park, MD | Maryland | -14 | -600 | |
| | | | | |
| 9/15 5:00 PM | Utah State | | 280 | 46.5 |
| Colorado Springs, CO | Air Force | -10 | -350 | |
| 9/16 9:00 AM | LSU | -10 | | 53.5 |
| Starkville, MS | Mississippi State | | 310 | |
| 9/16 9:00 AM | Penn State | -15.5 | -750 | 48.5 |
| Champaign,IL | Illinois | | 525 | |
| | | | | |
| 9/16 9:00 AM | Kansas State | -5 | -200 | 45.5 |
| Columbia, MO | Missouri | | 165 | |
| 9/16 12:30 PM | South Carolina | | 1800 | 55.5 |
| Athens, GA | Georgia | -27.5 | -5000 | |
| 9/16 2:00 PM | Washington | -16 | -850 | 58 |
| East Lansing, MI | Michigan State | | 580 | |
| | | | | |
| 9/16 4:00 PM | Tennessee | -7 | -260 | 57.5 |
| Gainesville, FL | Florida | | 220 | |
| 9/16 4:30 PM | Pittsburgh | -1 | -115 | 50.5 |
| Morgantown, WV | West Virginia | | -105 | |
| 9/16 5:00 PM | TCU | -7 | -310 | 62 |
| Houston, TX | Houston | | 250 | |
| 9/16 7:00 PM | Colorado State | | 1000 | 59 |
| Boulder, CO | Colorado | -23 | -1800 | |
Podcast Transcription