The fantasy baseball playoffs are now here for almost all leagues as we enter the second full week of September. Let's get right into our fantasy baseball streaming article, looking at three two-start pitchers that are available in over two-thirds of Yahoo! leagues.
Go here for daily free MLB picks!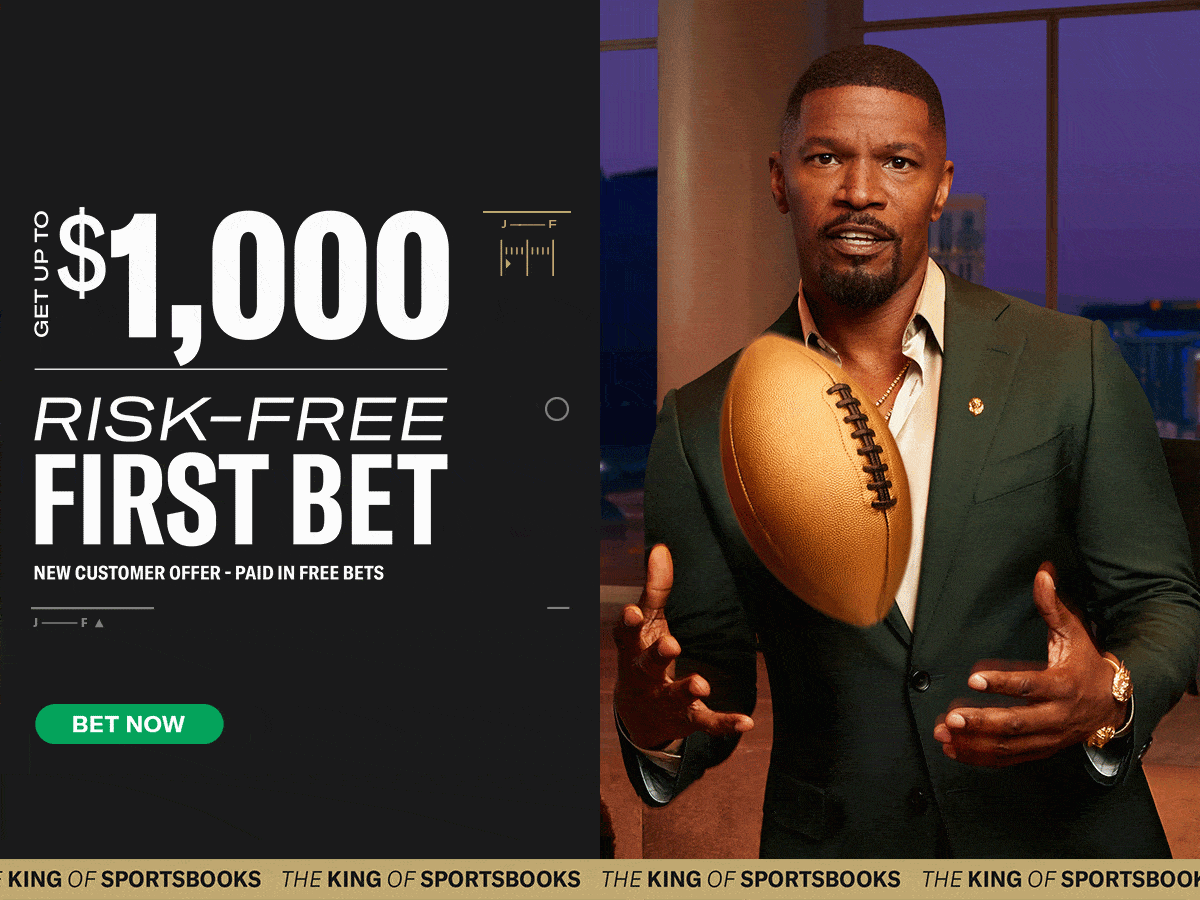 Fantasy Baseball Streaming: 3 Two-Start Pitchers Available In 67%+ Leagues (9/11 – 9/17)
Jose Quintana (NYM) – Monday vs. ARI, Sunday vs. CIN – 32% Rostered
The Mets have been disappointing this season, but southpaw Jose Quintana has not.
Quintana has a 3.00 ERA and 1.26 WHIP in 54 innings in nine starts this season. He's allowed more than three earned runs just once (5 ER in 5.1 IP against the Braves) with two earned runs or fewer in seven starts. He's thrown a quality start in seven outings as well.
While Quintana only has two wins on the season, he is a good resource to help your ratios. He's also a decent contributor in the strikeout category, with 4+ Ks in six straight starts. The ceiling is low, but the floor is high.
Clarke Schmidt (NYY) – Monday @ BOS, Saturday @ PIT – 30% Rostered
Speaking of disappointing New York teams, we have Yankees righthander Clarke Schmidt.
Over his past four starts, Schmidt has allowed 9 ER in 23.1 IP (3.47 ERA) with 26 strikeouts and just five walks.
Schmidt is rarely going to go longer than six innings (or five, really), but he's also rarely going to allow more than three earned runs. He's allowed no runs in four starts, one run in four starts as well, two in six starts, and three in nine starts. He's allowed more than four earned runs in just three starts — and those came against the formidable Rangers, Rays, and Braves.
Schmidt should be good for two decent starts this week, with the Red Sox fading and the Pirates completely out of it.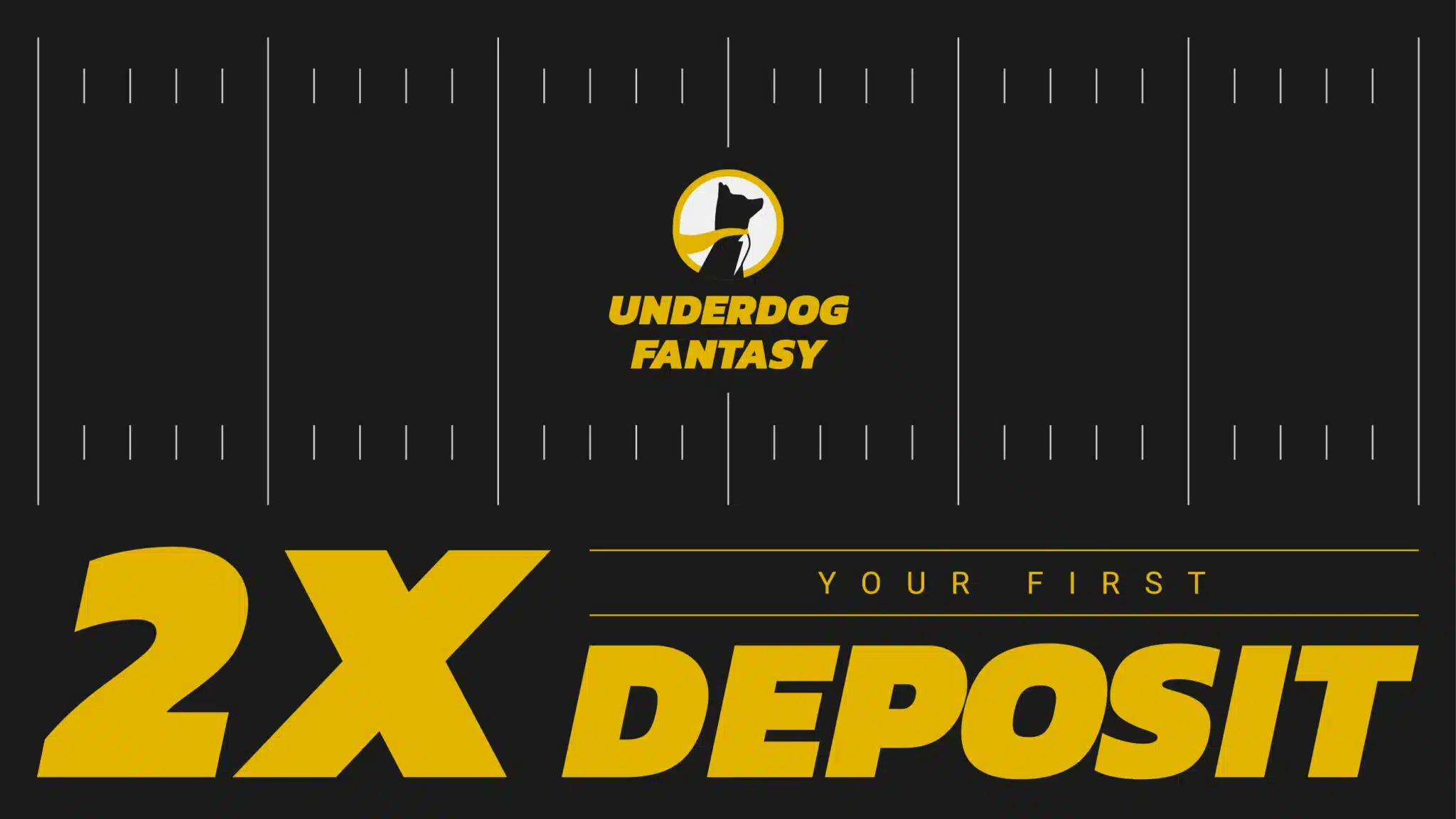 Zack Littell (TBR) – Tuesday @ MIN, Sunday @ BAL – 13% Rostered
We're reaching deeper into the depths here with Zack Littell. He should only really be considered if the top two options are rostered.
The Rays tend to get the best out of pitchers. Hopefully, that can be the case for Littell this week.
He is coming off of a stellar start against Seattle (8 IP, 1 ER, 4 Ks). His floor has been relatively safe for someone so low-rostered. Littell hasn't allowed more than four earned runs in any of his starts. Granted, he rarely gets more than a few strikeouts, either.