If you're looking to make some MLB player picks for September 10, check out Underdog Fantasy – the best and easiest way to play daily fantasy sports. While you might know them best from our Draft Day – Best Ball Mania Drafts, they have daily drafts for every sport imaginable.
And if you hate to wait for drafts to fill up, their daily pick'em contests are right for you. All you do is just pick higher or lower on two or more projections, and you could win as much as 20 times your entry. And we're showing you our Underdog plays for September 10.
Today, I'm hooking you up with a lineup that will score you six times your entry. Come check out what we have brewing.
Go here for daily free MLB picks!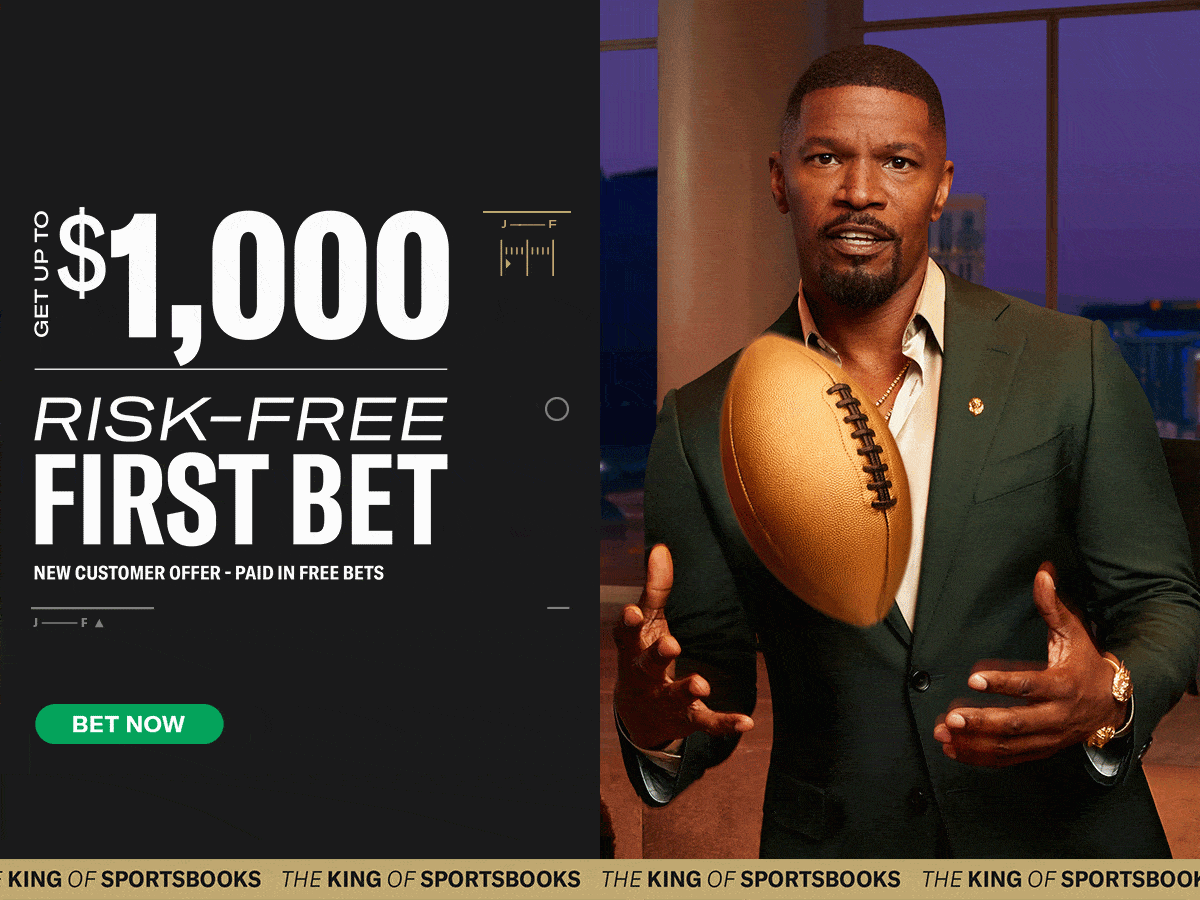 Underdog Fantasy Daily Pick'Em Entry – September 10
Freddie Freeman – Higher than 10.5 Fantasy Points
Freeman has five hits in his last three games, but that isn't the only thing that makes this one of my favorite MLB plays for September 10. He also is finding different ways to get fantasy points on the board. He has walked in each of his last four games and is scoring runs at an accelerated rate. The fact that he's slugging .500 against Sunday's starter Trevor Williams should make it even easier for this projection to hit.
Cole Ragans – Higher than 5.5 Strikeouts
What in the world are we doing with this projection?
I hate to say that those making the stat lines don't know what they're talking about, but Cole Ragans has quickly turned into one of the top strikeout threats in the MLB. Last game Ragans struck out seven guys, and that was the first time he was lower than nine in his last four games.
Toronto may not be a big strikeout team, in fact they've only struck out roughly eight times a game on the season. However, we aren't asking Ragans to drop down a small amount. The projection is great deal lower than his average.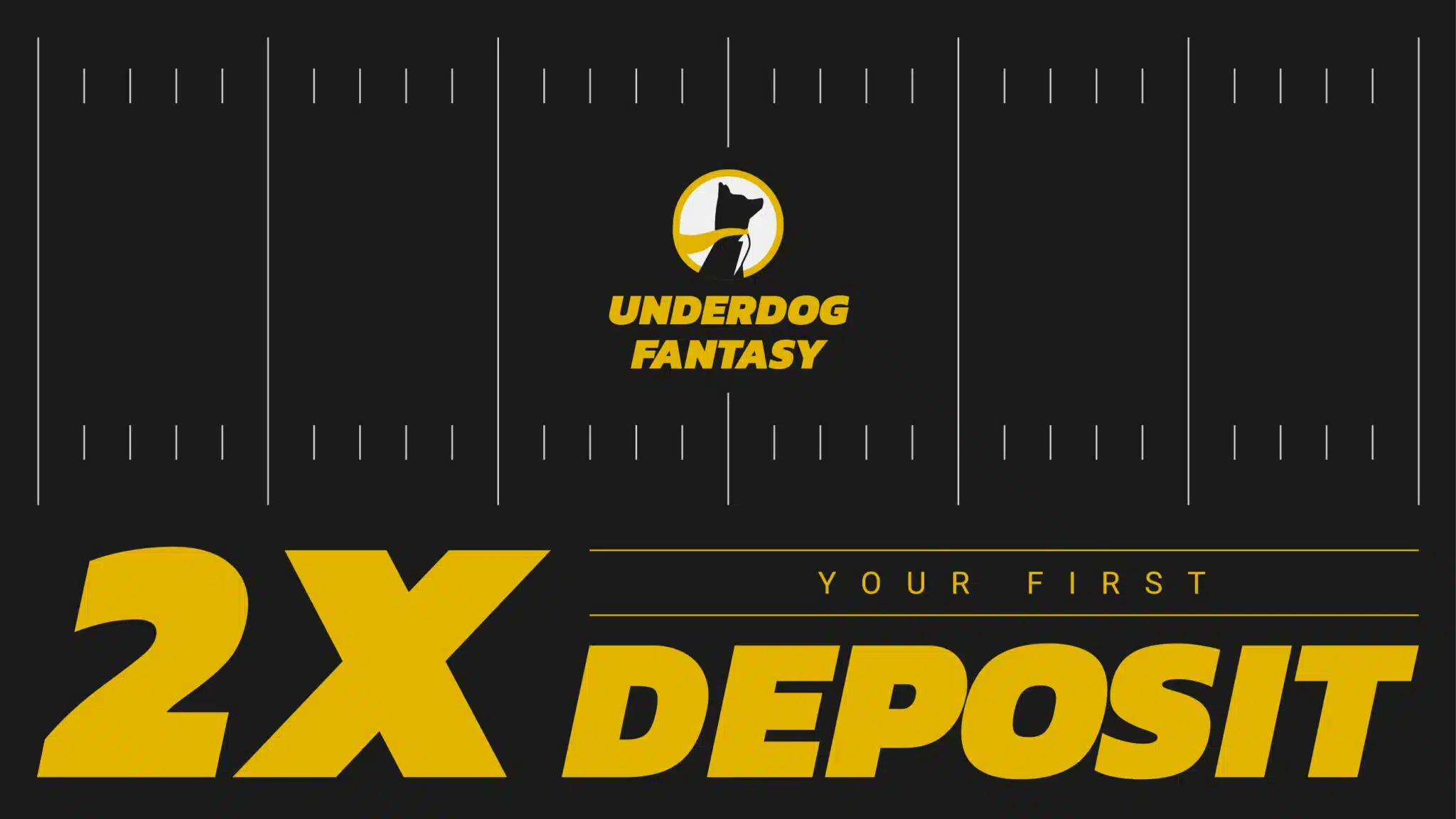 Luis Robert Jr. – Higher than 1.5 Total Bases
Luis Robert has a double in two of his last three games. Just one of those helps us get over this mark. While he hasn't been getting multiple hits often, he will be facing the Tigers, who have a questionable bullpen at this portion of the season. Additionally, he'll face rookie starter Sawyer Gipson-Long. He should easily hit this mark given those facts.
If you want to tail this pick'em roster but aren't using Underdog Fantasy for daily pick'em already, sign up today and use promo code 'SGPN,' and they'll match your very first deposit. You can also get even more help on your MLB plays for September 10 by listening to the MLB Gambling Podcast.