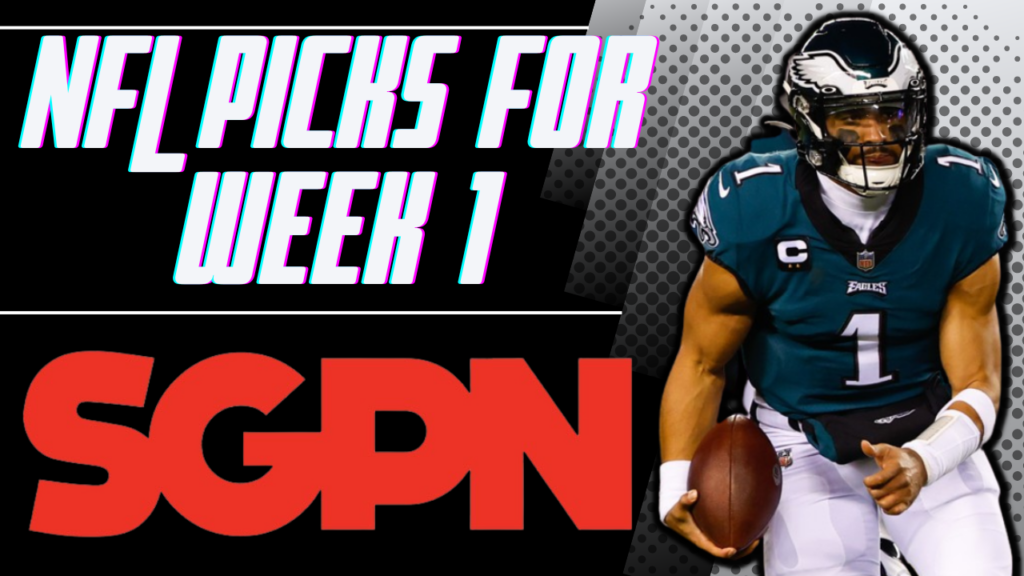 Week 1 of the NFL season is finally here, and everyone is undefeated. After this week, that number should drop 16 teams undefeated and 16 fan bases who think the sky is falling. It is very hard to repeat in the NFL between injuries and offseason changes, and the NFL has rules to help create parity. The top teams in each division will have lower waiver priority, lower draft picks, and the most difficult schedule in the division.
Go here for daily free NFL picks!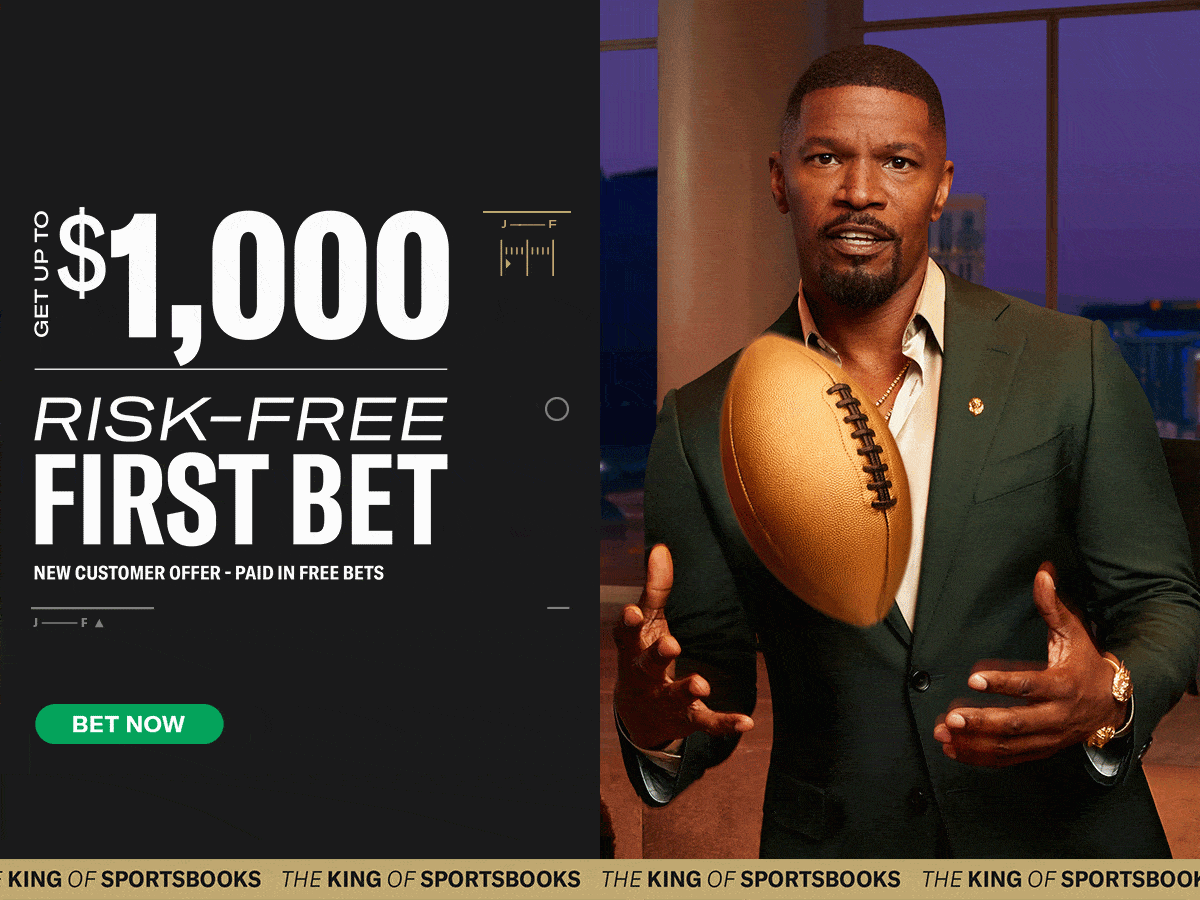 Week 1 NFL Picks, Including Five Upset Predictions
The NFL off-season is full of change between coaching free agency, player free agency, and the NFL draft. We also are now in a world of analytics where older players get moved on from, and certain positions are devalued. This movement has a ripple effect on the league and can bring a lot of change from year to year. We saw six different playoff teams from 2021 to 2022. We had two new conference champions.
This season, we have five new head coaches in the NFL for 2023. We also have 16 new offensive coordinators and 12 different starting quarterbacks. Hopefully, we do not have any monsoon-type weather games in Week 1 or Hurricane delays. This will cause some upsets like we saw when the Giants took down the Titans in Week 1 last year. But we will also see a lot of the same. Last year, the 2021 playoff teams went 5-9 in Week 1.
Here are my picks for Week 1, looking at all 16 games and focusing specifically on the Moneyline.
Thursday at 8:20 PM EST
Detroit Lions @ Kansas City Chiefs
Lions Best Odds: Lions +205
Chiefs Best Odds: Chiefs -245
My Pick: Lions Moneyline
The defending champs take on the up-and-coming Lions. Detroit has become a fan favorite, and the bettors are jumping on board as well. As of now, 35% of bets have been placed on the Lions to cover the 6.5 spread. The Travis Kelce news that just broke will close that gap and could close the line. The Chiefs will be up against it without Chris Jones and now potentially Travis Kelce. They are now on upset alert. Give me the Lions.
Travis Kelce is officially listed as limited. https://t.co/YOwzPqci26

— Ian Rapoport (@RapSheet) September 5, 2023
Sunday at 1 PM EST
Cincinnati Bengals @ Cleveland Browns
Best Odds Bengals -135
Best Odds Browns +120
My Pick: Bengals Moneyline
Burrow is expected to be a full go, and with that being said, I am taking the Bengals over the Browns. We have yet to see Deshaun Watson play well in this offense. I will keep betting against him until I see it. Joe Burrow and the Bengals will start off strong with a win against their division foes this year. Division matchups tend to be tight, but the Bengals' offense is too powerful.
Houston Texans @ Baltimore Ravens
Best Odds Texans +420
Best Odds Ravens -470
My Pick: Ravens Moneyline  
The Houston Texans had a wholesale change this offseason from coaching to personnel. This team is rebuilding, and the Baltimore Ravens are set up for a bounce-back season. They paid star quarterback Lamar Jackson, who is back healthy, and brought in Todd Monken. Monken is an accomplished play-caller and offensive coordinator who could unlock this offense. 97% of betters are putting their money on the Ravens.
Tampa Bay Buccaneers @ Minnesota Vikings
Buccaneers Best Odds +210
Vikings Best Odds -250
My Pick: Vikings Moneyline
Baker Mayfield is on his 4th football team since last off-season, and the Buccaneers no longer have Tom Brady. This team is not expected to be very good this year. They are facing off against the Vikings, who won 13 games last season. This is a great chance for the Vikings to get off to a good start. If this was a night game, I might be worried. But give me Kirk and the Vikings by a lot!
Carolina Panthers @ Atlanta Falcons

Panthers Best Odds +154
Vikings Best Odds -185
My Pick: Falcons Moneyline
The betters are split on this one, currently betting 50/50. I like the Falcons, and with Brian Burns out, I like them more. The Falcons have a better offensive line and better weapons, and this was a solid team last year. I like the defensive additions as well. Bryce Young is a good young prospect, but the Panthers team is one of the worst rosters in the league. Give me the Falcons to win this one on their way to compete for a division crown.
Arizona Cardinals @ Washington Commanders

Cardinals Best Odds +280
Commanders Best Odds -335
My Pick: Commanders Moneyline
I agree with 96% of voters on this one. My money is on the Commanders. The Cardinals are in tank mode, and I have money on them going 0-5 to start. This team is either starting Josh Dobbs, who they just traded a 5th-round pick for, or Clayton Tune, who they drafted in the 5th. They also just traded away some of their best players after cutting DeAndre Hopkins. Commanders get a cakewalk to open the season.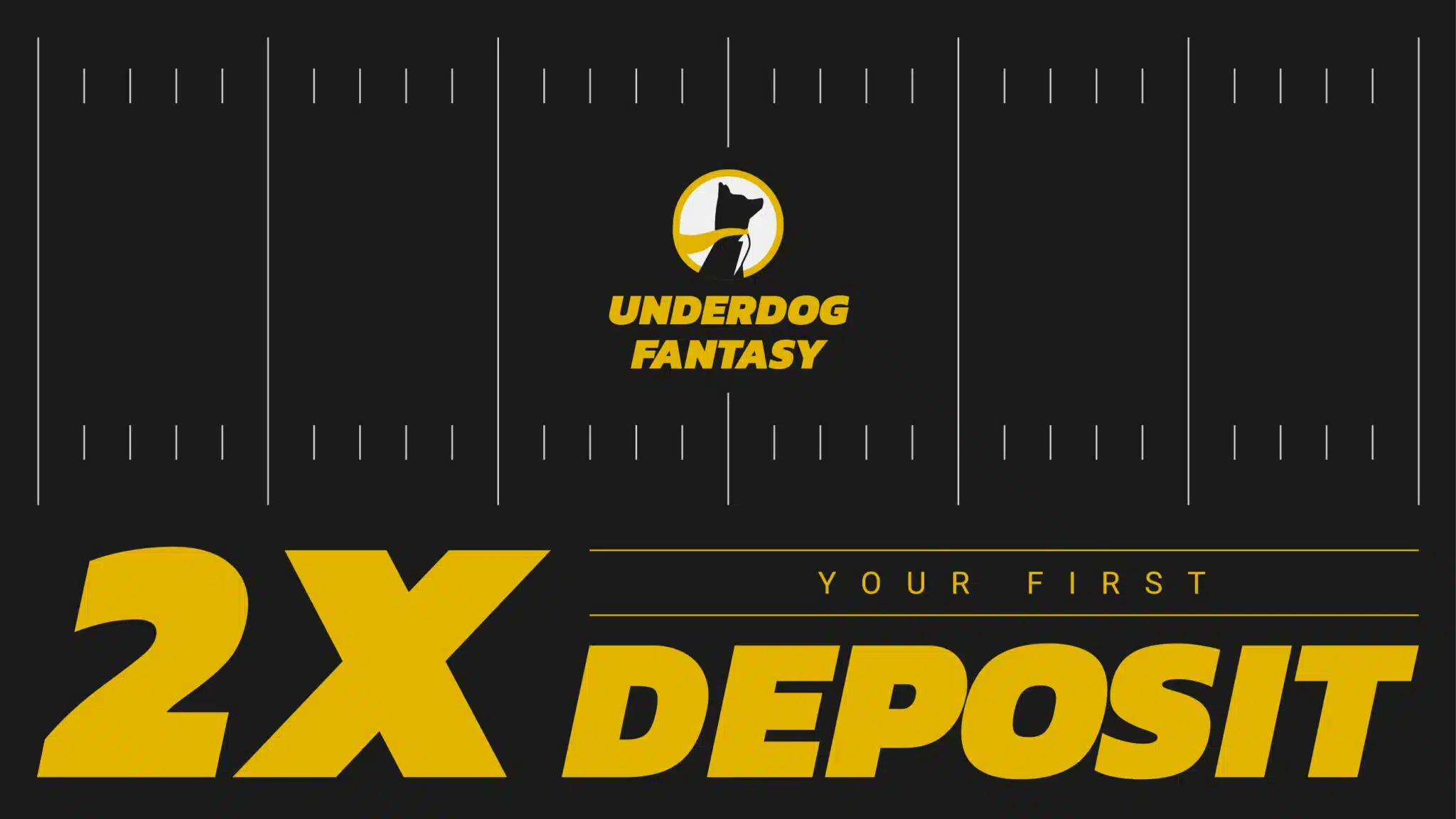 Jacksonville Jaguars @ Indianapolis Colts
Jaguars Best Odds +225
Colts Best Odds +198
My Pick: Jaguars Moneyline
The Jaguars are my dark horse Super Bowl pick. I am not taking them to lose Week 1. This is a very talented team that went from worst to first in this division last year. Jacksonville is the favorite to win the division this year; on Sunday, you will see why. This offense should be able to have their way to Indianapolis. The defense gets the opportunity to face rookie quarterback Anthony Richardson without Jonathan Taylor.
Tennessee Titans @ New Orleans Saints

Titans Best Odds +145
Saints Best Odds -175
My Pick: Titans Moneyline
Coaching matters, and Mike Vrabel is one of the best in the business. The addition of DeAndre Hopkins tells me that this team is not looking to rebuild. Tennessee still has Derrick Henry, and the Saints do not have Alvin Kamara in Week 1. The Saints are the favorite to win this one. Their defense is tough, and they did get an upgrade at quarterback. I am still taking the Titans in a close one, with Kamara being out.
2023 NFL Week 2 Lookahead Lines | NFL Gambling Podcast (Ep. 179) w/@Moneyline_Mac@JMarkFootball

🏈Beating the Week 2 Early Moves
🎯How Week 1 Will Impact Week 2
💰Week 2 Early Locks

Spotify: https://t.co/Py719LYt27 pic.twitter.com/GseiLU8vUb

— NFL Gambling Podcast (@SGPNNFL) September 5, 2023
Sunday at 4:25 PM EST

Las Vegas Raiders @ Denver Broncos

Raiders Best Odds +172
Broncos Best Odds -190
My Pick: Broncos Moneyline
Again, good coaching matters. Sean Payton has done a great job addressing both sides of the line here. I do not trust Josh McDaniels or that Raiders defense. Now Chandler Jones is questionable to play due to issues with both the head coach and general manager. The Broncos start the season off right. Let's ride!
Philadelphia Eagles @ New England Patriots
Eagles Best Odds +210
Patriots Best Odds -250
My Pick: Eagles Moneyline
The Eagles are another easy pick, but 31% of the betters are putting their money on New England. The Patriots finally have a competent play-caller, but it's not going to be enough against Philadelphia. Philly has one of the best rosters in football, and MVP candidate Jalen Hurts.
Miami Dolphins @ Los Angeles Chargers

Dolphins Best Odds +140
Chargers Best Odds -166
My Pick: Chargers Moneyline
The Dolphins have made a lot of improvements on defense, but their biggest addition is unavailable. Eli Apple vs. Keenan Allen or Mike Williams will be a problem for Miami. The Chargers have the better quarterback and the better offensive line. I also think they have the better defense. Chargers start the season off with a win.
Green Bay Packers @ Chicago Bears

Packers Best Odds +100
Vikings Best Odds -115
My Pick: Packers Moneyline
The Bears are one of the most improved teams in football. I really do like the direction they are going. Some people view the Packers as one of the biggest fallers. This game will tell us a lot, and I am still taking the Packers because they have a better roster. They have a dominant front seven and a much better offensive line than Chicago. I expect this to be a lower-scoring affair. Both teams will try to run the ball. Give me the Packers as dogs for the upset.
Sunday at 8:20 PM EST
Dallas Cowboys @ New York Giants

Cowboys Best Odds -170
Giants Best Odds +150
My Pick: Giants Moneyline
The Giants were 0-2 against Dallas last year, losing by a total of 15 points. Dallas was able to keep the Giants to 20 and 16 points in those two games. The additions of Darren Waller, Parris Campbell, and Jalin Hyatt will make this a different offense than what Dallas saw in 2022. The Giants also get a healthy Sterling Shepard and Wan'Dale Robinson. Expect more from this offense and a big win for Big Blue on Sunday.
Monday Night at 8:30 PM EST
Buffalo Bills @ New York Jets

Bills Best Odds +210
Jets Best Odds -250
My Pick: Bills Moneyline
The Jets had one of the most impressive turn around from 2021 to 2022, and this team is a legitimate contender. They needed a quarterback, and they went and got one of the greatest of all time. We will see if Rodgers still has it or not. Buffalo is another team that is a legitimate contender. This division is going to be a slugfest. This is going to be a great game. Josh Allen is just too much. Let's go, Buffalo!