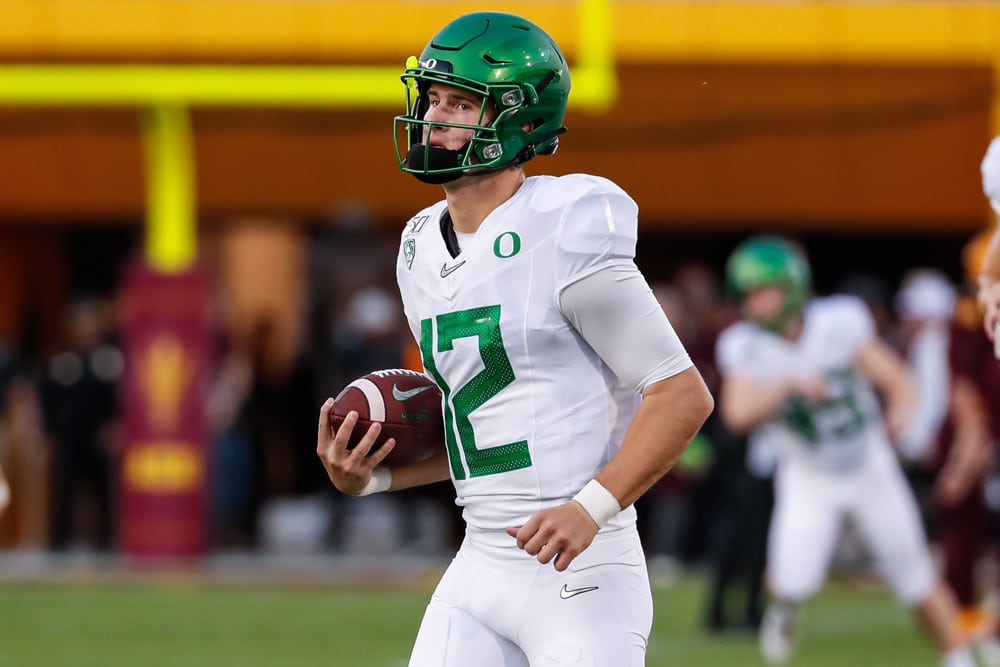 Week 1 is in the books, and what a week it was! We watched a LOT of blowout victories by big teams and learned that Shadeur Sanders and the Buffaloes are for real. On to Week 2! Here are three Week 2 best bets and picks.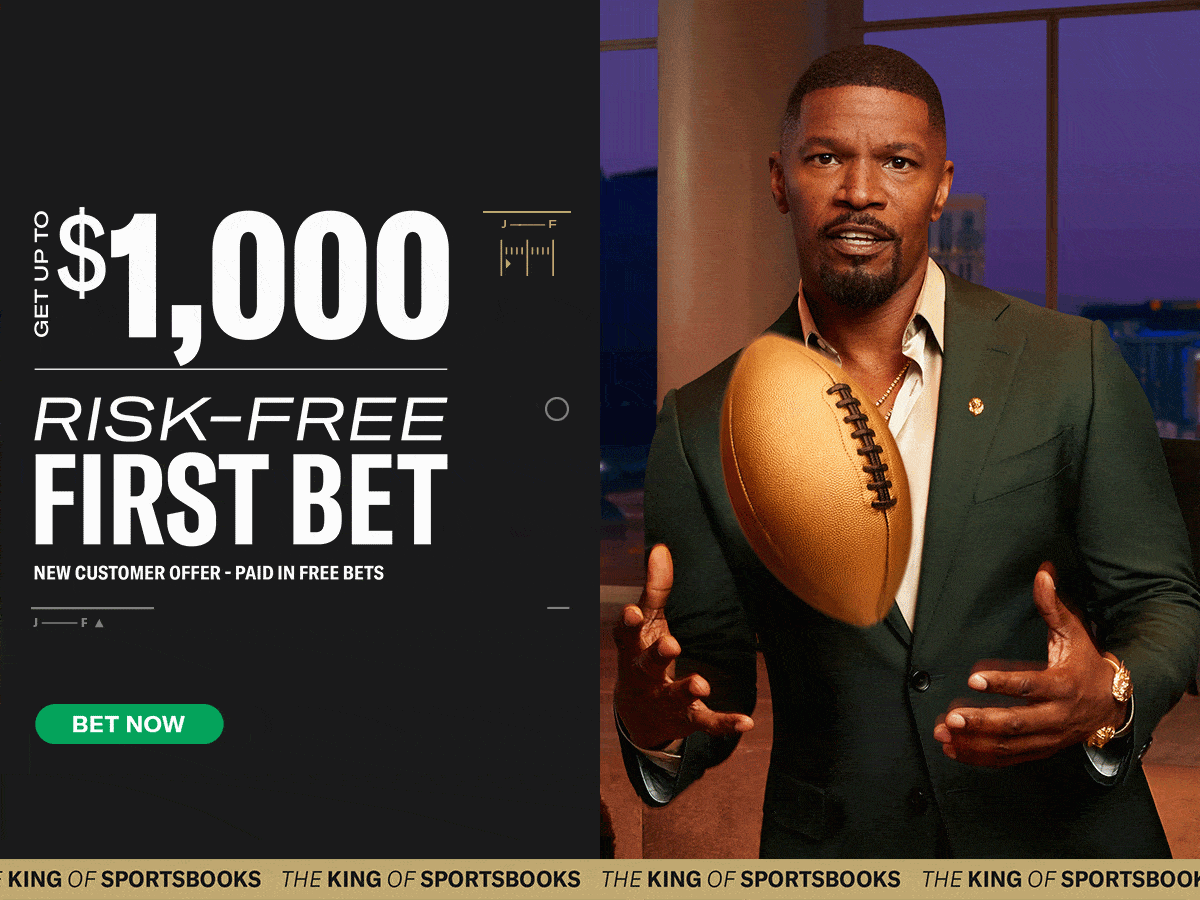 College Football Week 2 Best Bets and Picks
Oregon to COVER as 6.5 points favorites against Texas Tech
The Ducks just beat Portland State 81-7 on Saturday. Putting up 81 points sounds more like a college basketball score than a football score! Oregon may be going on the road against a better opponent this time, but it's hard to ignore that Week 1 performance. Looking for the Ducks to score some points again next week and win on the road by more than a touchdown.
546 PUSH UPS FOR OREGON MASCOT 😭😳

Puddles was gassed 😅 pic.twitter.com/GOy1UXU2XP

— Bleacher Report (@BleacherReport) September 2, 2023
Nebraska to COVER as 3-point underdogs against Colorado
There is a TON of hype surrounding Colorado after their big Week 1 performance on national television against last season's runner-up. That said, this truly feels like a letdown spot for the Buffaloes. Colorado should have their ups and downs in 2023 – take this as a down week and take the underdogs here.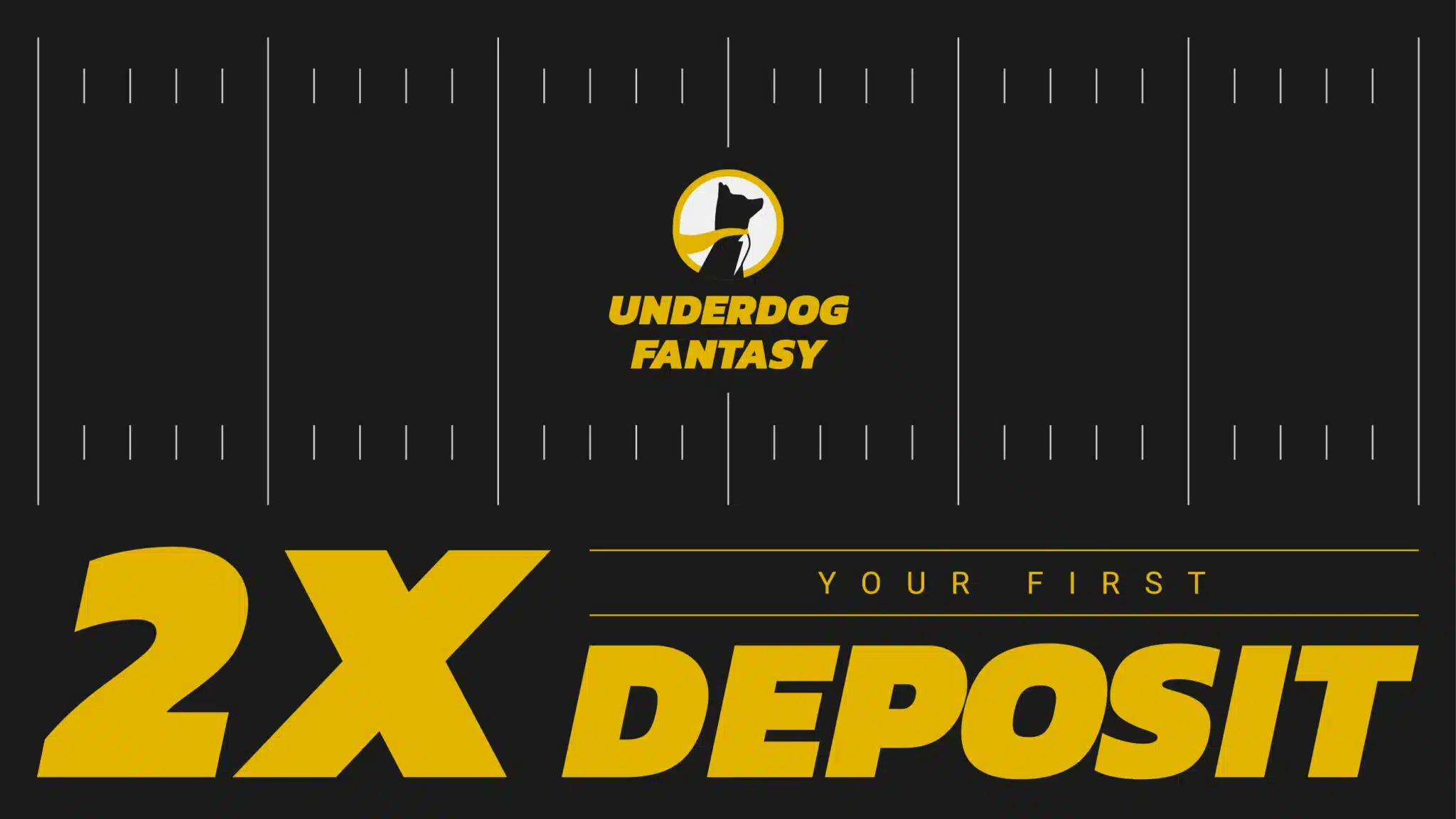 UCLA to COVER as 13.5 point favorites against SDSU
UCLA's Week 1 win against Coastal Carolina was too close for comfort for many Bruins fans. Expect them to be hungry to make amends in Week 2. SDSU may have picked up a Week 1 victory, but they don't deserve to be within two touchdowns of a Power 5 school. "Buy the dip" on UCLA and bet on the favorites.
Run the highlights 🔙 🎞️🏈 https://t.co/BGmFJsWy3X pic.twitter.com/mTu3pXHF8h

— UCLA Athletics (@UCLAAthletics) September 3, 2023