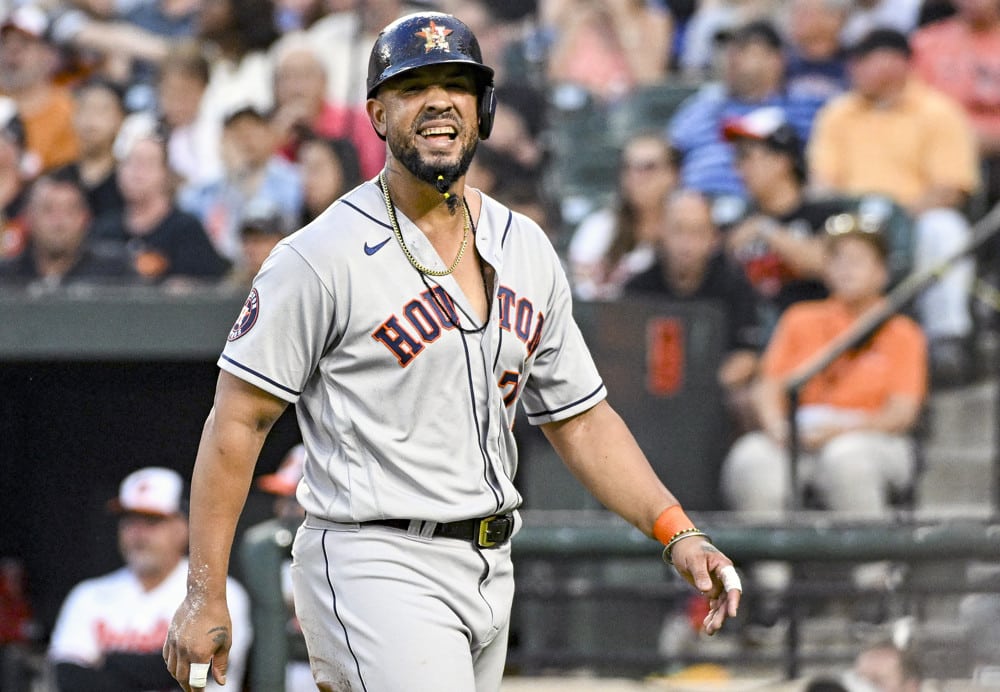 If you're looking to make some MLB player picks for September 4, check out Underdog Fantasy – the best and easiest way to play daily fantasy sports. While you might know them best from our Draft Day – Best Ball Mania Drafts, they have daily drafts for every sport imaginable.

And if you hate to wait for drafts to fill up, their daily pick'em contests are right for you. All you do is just pick higher or lower on two or more projections, and you could win as much as 20 times your entry. And we're showing you our Underdog plays for September 4.
Today, I'm hooking you up with a lineup that will score you six times your entry. Come check out what we have brewing.
Go here for daily free MLB picks!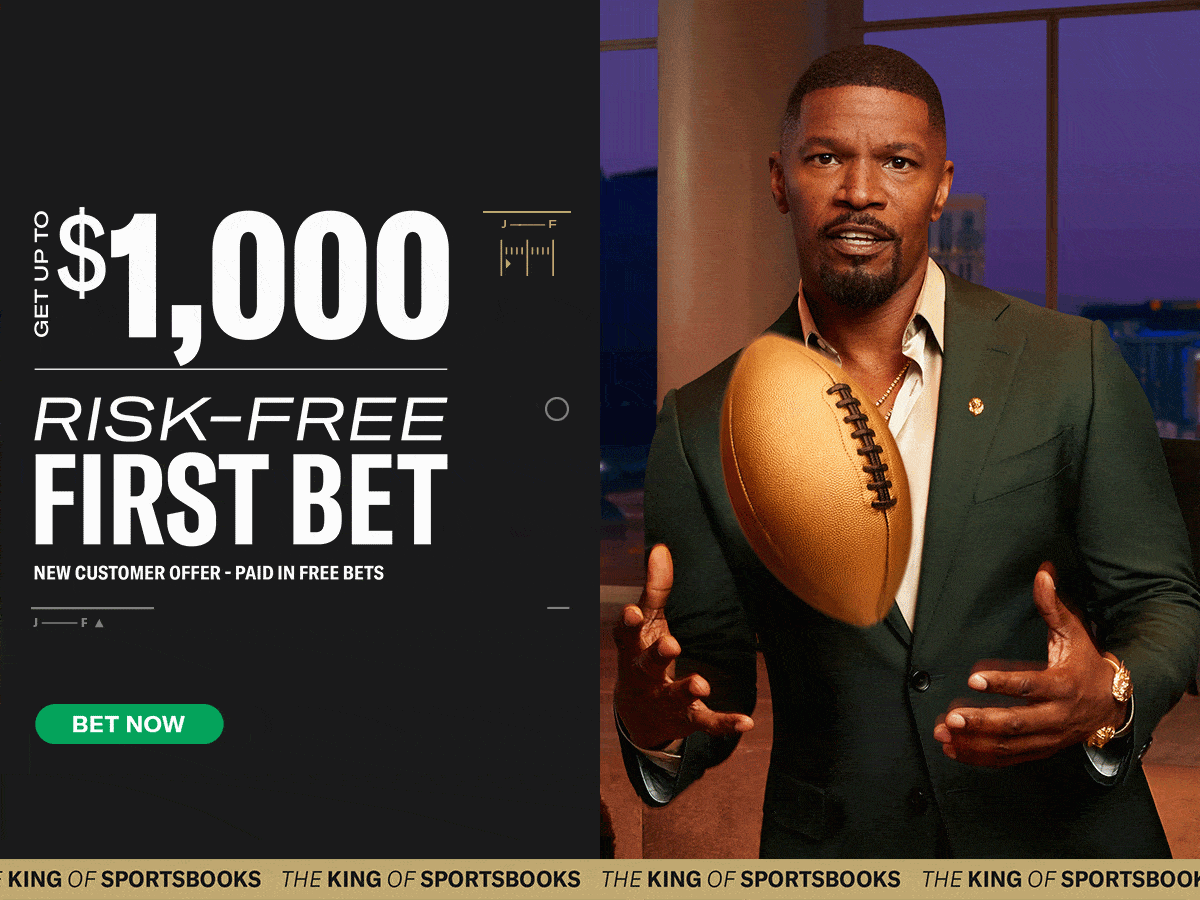 Underdog Fantasy Daily Pick'Em Entry – September 4
Jose Abreu – Higher than 1.5 Hits + Runs + RBI
Abreu is hot right now and shouldn't be cooling off on Monday. He has a hit in four of his last five, a run in four of his last five, and an RBI in four of his last five. All of that bodes well for him, but the pitching matchup might be the best indicator for him on Monday. He's 5-for-17 lifetime against Andrew Heaney, and four of those hits are home runs (the only other hit is a double). Given that past, it feels like a hit and an RBI are both a sure thing.
Christian Yelich – Higher than 1.5 Total Bases
Yelich has been less hot than Abreu lately, but that doesn't mean he isn't on a good track. He's slugging .441 for the season. If he ends the season with that mark, it'll be his highest slugging percentage since he won the MVP award.
Like Abreu, I also love the pitching matchup for Monday. He has only two at bats against Luis Ortiz in his career, but hit a double in both of those two trips to the plate. One would be enough to hit the projection, but even if he doesn't get that off of Ortiz, I assume he'll be facing the sub-par Pirates bullpen for the end of the game.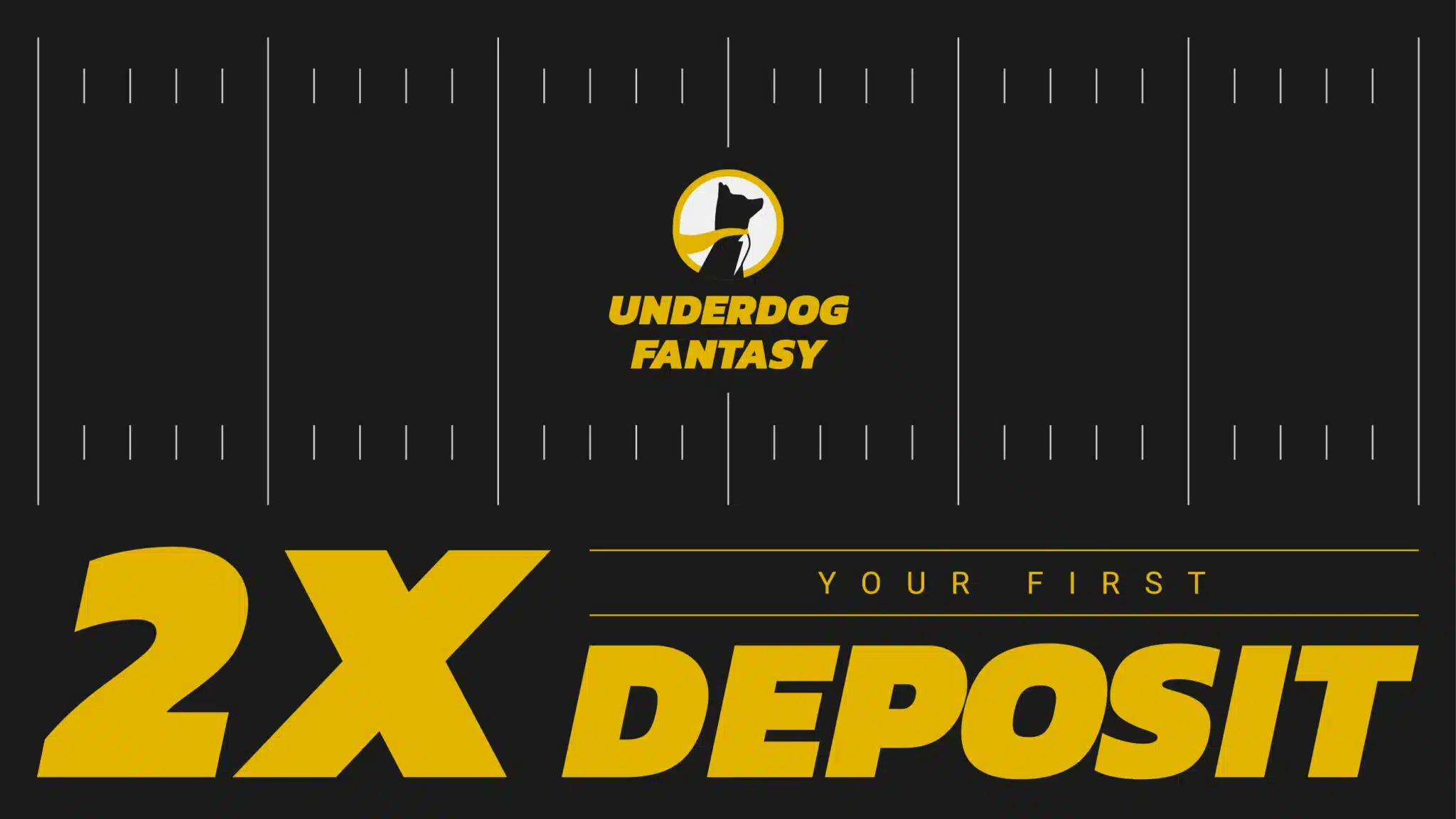 Merrill Kelly – Higher than 7.0 Strikeouts
The numbers of Merrill Kelly strikeouts have been wildly variable. In six starts in August, he topped nine strikeouts in half of them. He also fell below four in each of the other three. As a result, we get this projection right in between the marks. However, I like him to beat it for two reasons. The first is that he's playing the Rockies, who are 28th in batter strikeouts. The second reason is that he nabbed 11 the last time he faced the Rockies on August 14th.
If you want to tail this pick'em roster but aren't using Underdog Fantasy for daily pick'em already, sign up today and use promo code 'SGPN,' and they'll match your very first deposit. You can also get even more help on your MLB player picks for September 4 by listening to the MLB Gambling Podcast.