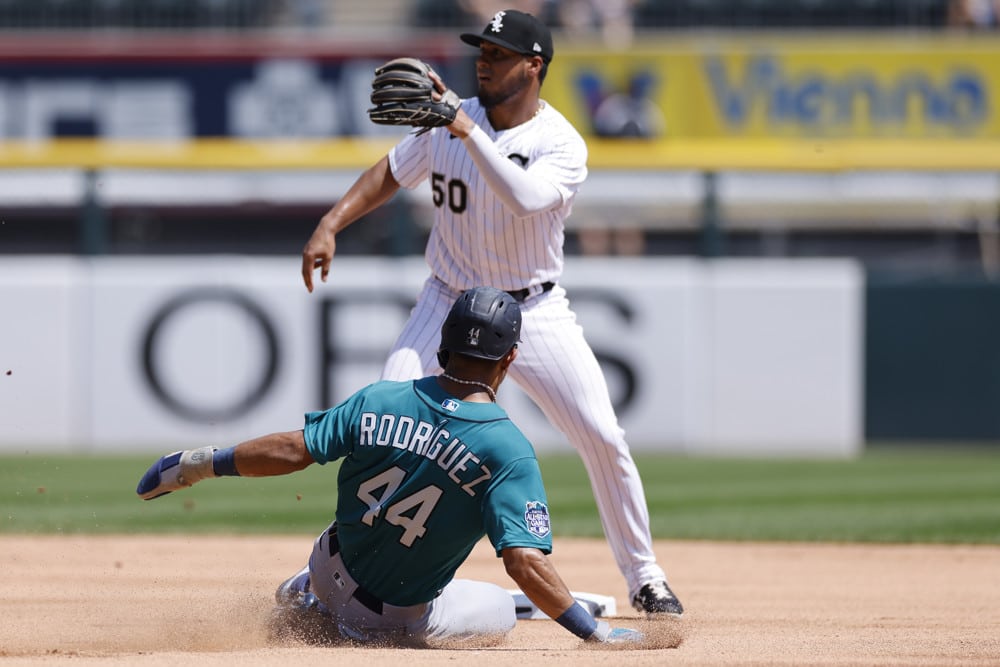 If you're looking to make some MLB player picks for September 3, check out Underdog Fantasy – the best and easiest way to play daily fantasy sports. While you might know them best from our Draft Day – Best Ball Mania Drafts, they have daily drafts for every sport imaginable.
And if you hate to wait for drafts to fill up, their daily pick'em contests are right for you. All you do is just pick higher or lower on two or more projections, and you could win as much as 20 times your entry. And we're showing you our Underdog plays for September 3, which pays out six times your money when they hit.
Go here for daily free MLB picks!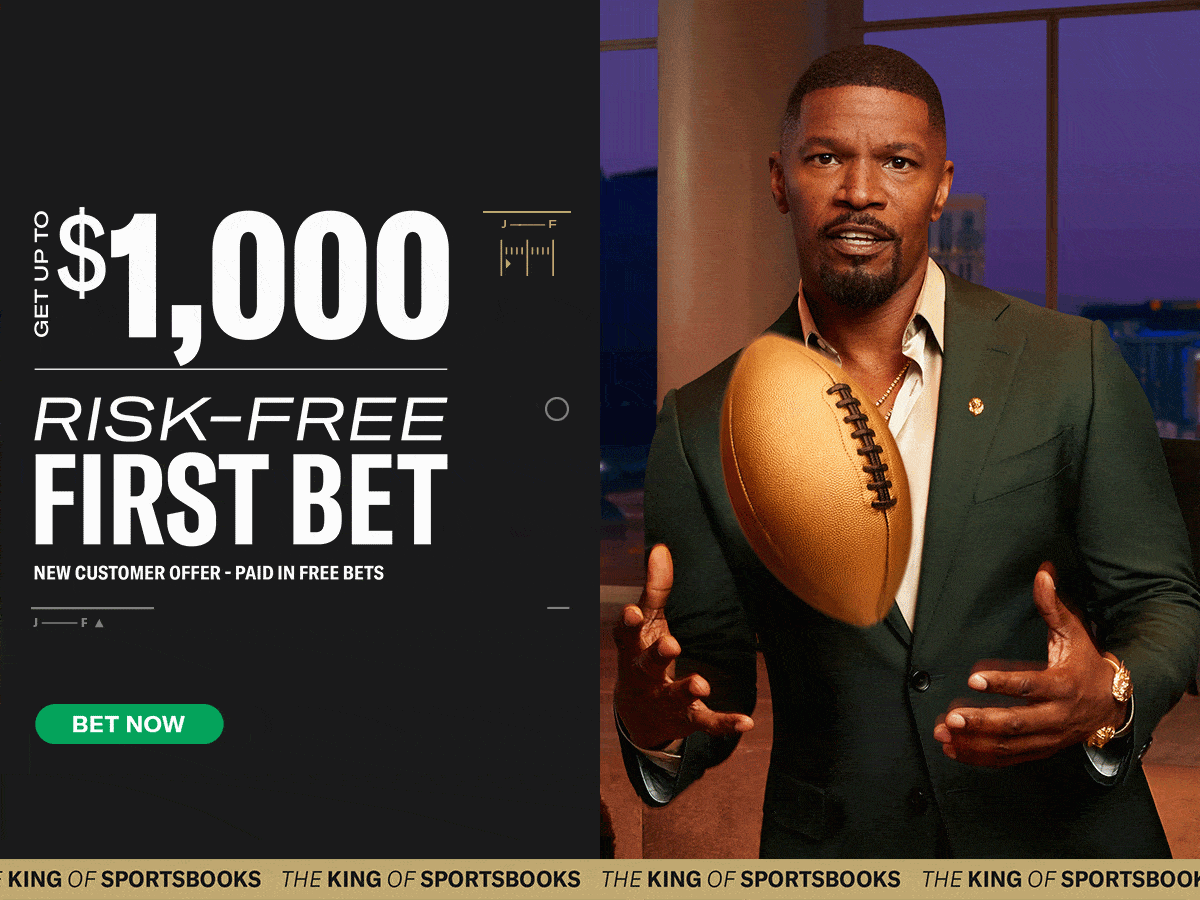 Underdog Fantasy Daily Pick'Em Entry – September 3
Jameson Taillon – Chicago – Higher than 2.5 Earned Runs
We'll kick things off by counting on the Cincinnati Reds to stomp on Chicago Cubs' starter Jameson Taillon. Taillon has a 5.62 ERA this season and has allowed four earned runs in both of his last two starts and eight four starts ago (so his last four starts were eight, two, four, and four earned runs). While the Reds haven't scored a pile in the past few games, they're tenth in the league in runs scored, so they must be due, right?!
Luis Arraez – Miami – Higher than 8.0 Fantasy Points
A little different type of pick here, as I'm taking Luis Arraez to top 8.0 fantasy points. He's scored 18, 16, and eight over his last three games, so he's on a bit of a roll. He'll be going up against Washington starter Josiah Gray. Gray got rocked for four runs over two innings in his last start. Two starts before that, it was five runs in three innings; the start before that, four runs in 4.2 innings; the start before that, five runs in 3.2 innings. The situation should be prime for the league's top hitter (with a .352 batting average), Arraez, to rake.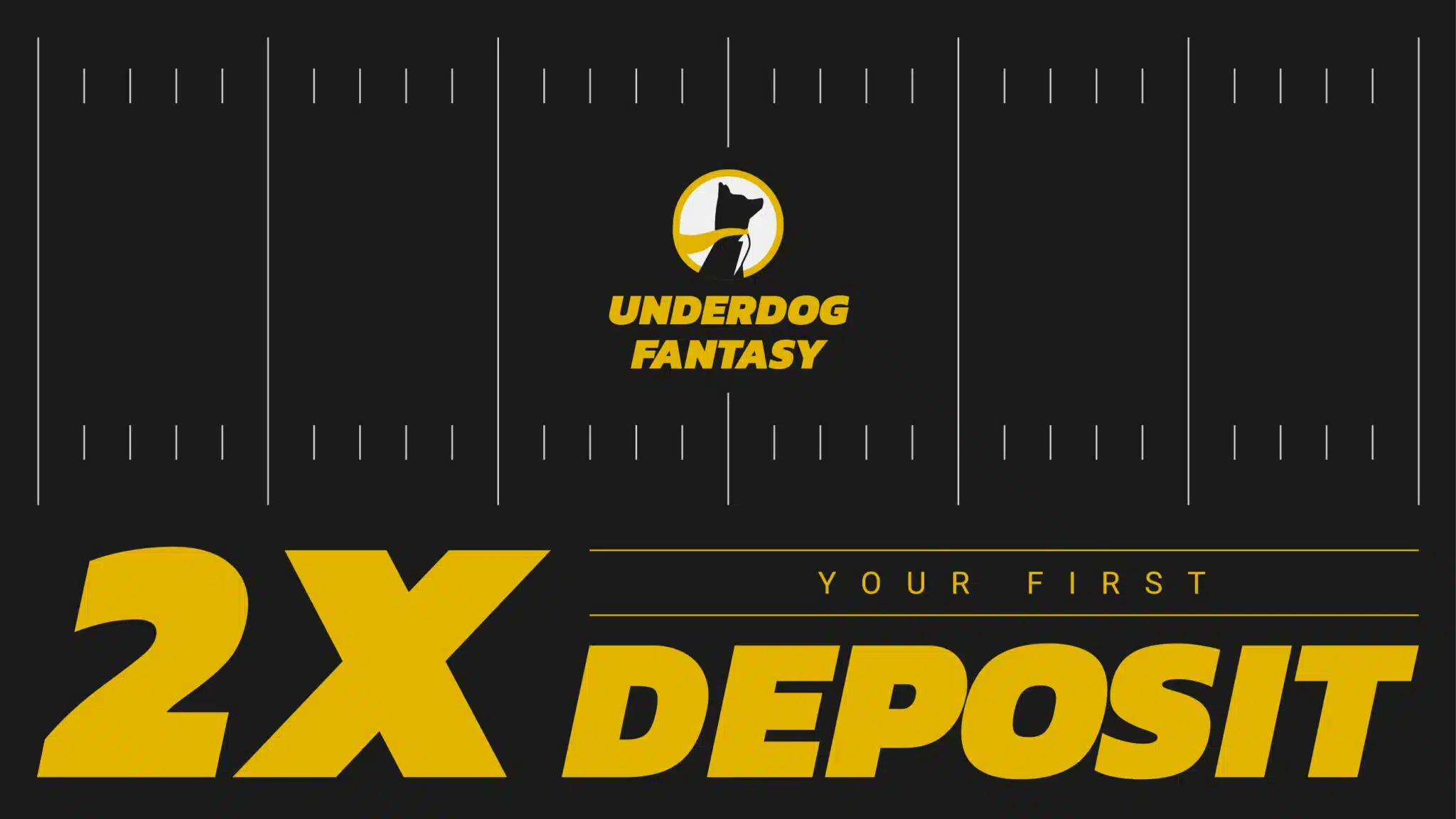 Julio Rodriguez – Seattle – Higher than 2.0 Total Bases
Seattle slugger Julio Rodriguez has topped two total bases mark in five straight games – the man is on fire. He averages over two total bases a game this season and is over that mark as well for his career. Plus, he's playing the dumpster fire New York Mets on Sunday. Look for J-Rod to have himself a game.
If you want to tail this pick'em roster but aren't using Underdog Fantasy for daily pick'em already, sign up today and use promo code 'SGPN,' and they'll match your very first deposit. You can also get even more help on your MLB player picks for September 3 by listening to the MLB Gambling Podcast.