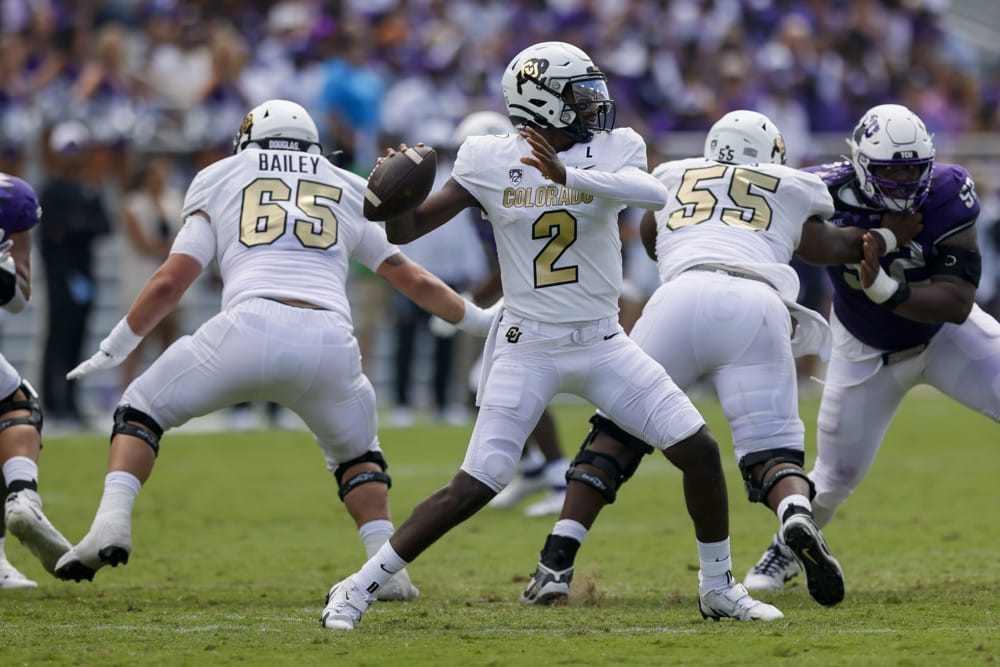 Shedeur Sanders has only played one game at quarterback for the Colorado Buffaloes, and his name is already in the record book. Sanders broke the Buffs' single-game record for passing yards with 510 in his debut. He's also the first PAC-12 quarterback to throw for over 500 yards in his first game. Sanders could break a few more school records before he leaves Boulder, but does his impressive first start improve his NFL draft stock?
SGPN is home to all the best College Football Content in 2023. From our Free Picks Page to our Team Previews, we have you covered!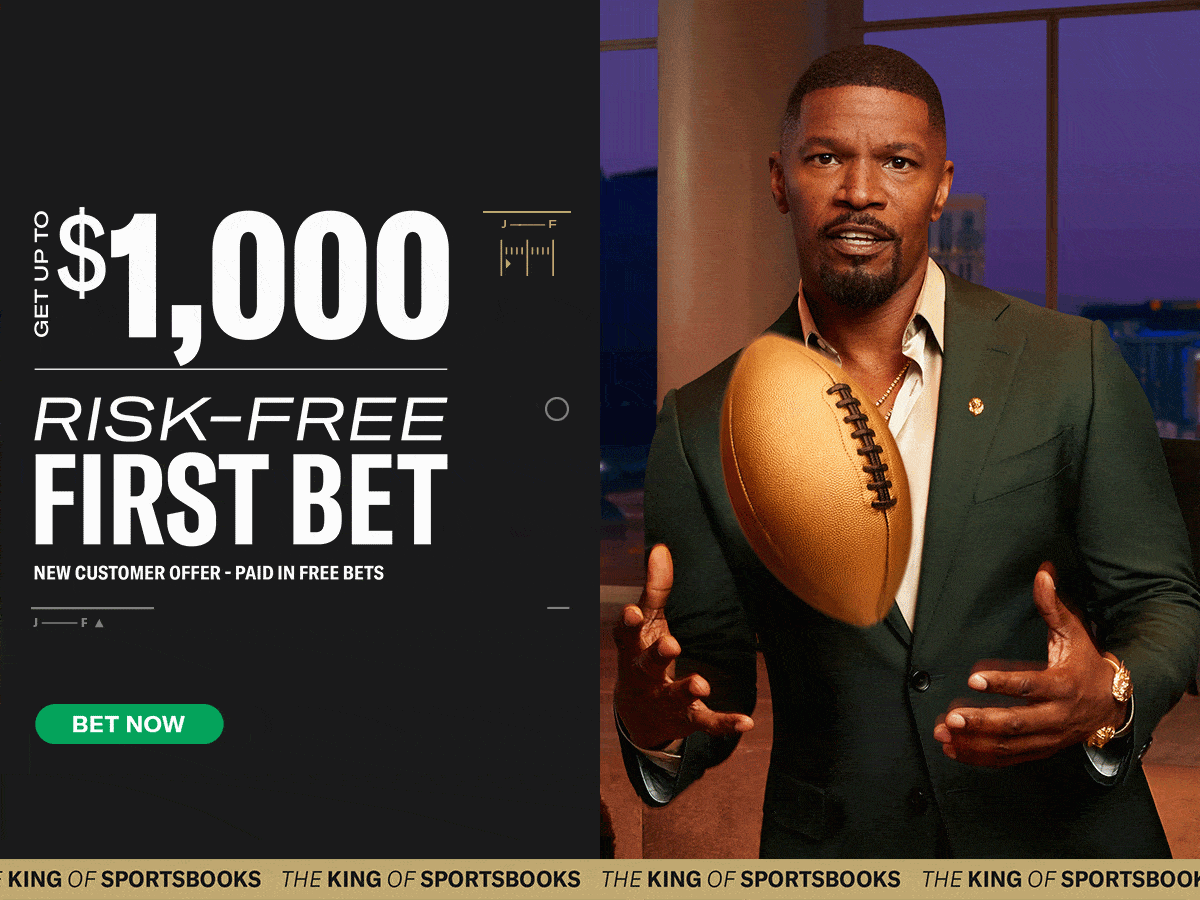 Shedeur Sanders 2024 NFL Draft: Heisman Hopeful and Draft Pick?
What are Shedeur Sanders' Heisman Trophy & NFL draft prospects?
Sanders was projected as a day two or day three draft pick in either the 2024 draft or 2025 draft coming into this season.
He measures out at 6'2″, 215 lbs. He actually measures a little taller than Caleb Williams and only a few pounds less. Sanders doesn't have the height of Drake Maye. Sanders is big enough that height won't be an issue at the FBS level or the NFL level. He could stand to add a bit of weight, but he's only 21 years old. His frame should continue to fill out.
As far as hardware goes, he won the 2021 SWAC Freshman of the Year award and the 2022 SWAC Offensive Player of the Year award. Whether Deion Sanders left for an FBS school or not, Shedeur had accomplished just about everything he could at the FCS level.
He has a reputation as a capable quarterback who can make short and intermediate throws with velocity and accuracy. He lacks touch on deep balls and has enough athleticism that defenses have to respect his running ability, but he's not a 'running quarterback.'
How did Sanders perform on Saturday?
Shedeur Sanders was clearly the difference for the Buffs in their 45-42 win over TCU. Sanders threw for 510 yards on 38-of-47 passing with four touchdowns and zero interceptions. He made only five attempts to run but ended up with -32 rushing yards for the day.
Sanders clearly has a grasp of his father's offense. He was calm and poised in the pocket, did a great job of hitting receivers in stride, and commanded the huddle. He did well to avoid mistakes. Sanders would throw into tight windows, but he was just incredibly accurate in almost every decision he made. In spots where less accurate quarterbacks would get burned by an overthrow or underthrow, he put the ball where he needed to.
The accuracy is the biggest takeaway from Saturday's game. Sanders' ability to find tight windows and execute passes into them has always been a strength, but it's clear that accuracy has been a part of the game he's developed. He had a reputation for a lot of noise in his mechanics. That didn't appear to be the case on Saturday. Sanders looked a bit more fluid and smooth in his delivery, even when on the move. Shedeur Sanders may have kicked off his Heisman campaign today.
Colorado QB Shedeur Sanders today vs. TCU:

🏈38-of-47
🏈School record 510 passing yards
🏈4 TDs
🏈0 INTs pic.twitter.com/eh7M8Wzc7z

— Adam Schefter (@AdamSchefter) September 2, 2023
Has Sanders Improved since coming to Colorado?
Shedeur Sanders has had NFL Draft buzz since he burst onto the scene at Jackson State in 2021. Only part of that buzz is related to his famous father. He was a highly touted recruit in his own right and has produced at a high level since earning the starting job at Jackson State. Sanders has flashed big-play ability throughout his career, but can he play up to his potential and become a first-round draft pick?
Right now, Sanders has already shown massive growth from his first year at Jackson State. While at JSU, he had the best receivers to throw to, and they often overmatched defensive backs at the FCS level. Across the board, his receivers would consistently win their matchups and give Sanders easy and on-time throws to hit. From 2021 to 2022, his accuracy and touchdown numbers improved drastically, and it looks like those numbers could take another step forward in 2023.
Looking at the film, Sanders' high football IQ immediately stands out. Even in a quarterback-friendly scheme, he makes quick and accurate decisions and delivers balls that allow his receivers to make plays. This is a constant from JSU to Colorado. Against TCU, he showed an ability to find open receivers, get the ball out quickly, and hit them in stride. This led to a prolific day passing the ball against last season's College Football Playoff Runner-Up.
While his decision-making and accuracy are on the way to being pro-ready, Sanders still has some gaps in his game. Primarily, there is a real question if he has a pro-level arm. While at Jackson State, you can find multiple throws that sail on him or that he cannot get enough into to push the ball down the field. Against TCU, he had one throw in particular that could show that he is on his way to fixing that. He dotted a 40+ yard ball down the sideline where only his receiver could catch it in stride. If Sanders can continue to develop the deep ball this season and next, he could work his way into being a high-end quarterback prospect. Film Breakdown by Adam Pelletier
Did Saturday's performance improve Sanders' Draft stock?
Saturday's performance will grab headlines and get Sanders more attention, but it probably won't move the needle in terms of his draftability. Sanders flashed skills on Saturday that scouts are already aware of. Sanders executed short and medium throws expertly. He has arm strength, but the deep ball is still an area that he needs to improve.
What hurts Sanders is that he's not an elite-level athlete like Caleb Williams or Bryce Young. His athleticism is good enough to make defenses worry about his legs, but he's never been an elite runner. Sanders is a natural athlete, but he preferred to use his arm to get out of jams on Saturday. That could have been by design, but he'll need to flash his running ability.
Anthony Richardson was good in college. He had a lot of 'wow' plays, but there were questions about his experience, decision-making, and accuracy. Sanders doesn't have those concerns, but he also won't light up a combine the way Richardson did.
Sanders will need to answer questions about his overall size, his ability on the deep ball and show that he can do enough with his feet to make defenses respect him there. Until that happens, he's a day-two or day-three prospect.
Where this gets interesting is if Sanders decides to stay in school next year. Given that his dad is the head coach, the NIL rules, and the fact that the top two quarterbacks appear to be set in stone for the 2024 draft, he probably will return. That would give him a full four years as a starter in college and allow him another off-season to gain weight and develop his deep ball skills. He may also return to make a run at a Heisman Trophy. Which brings us to…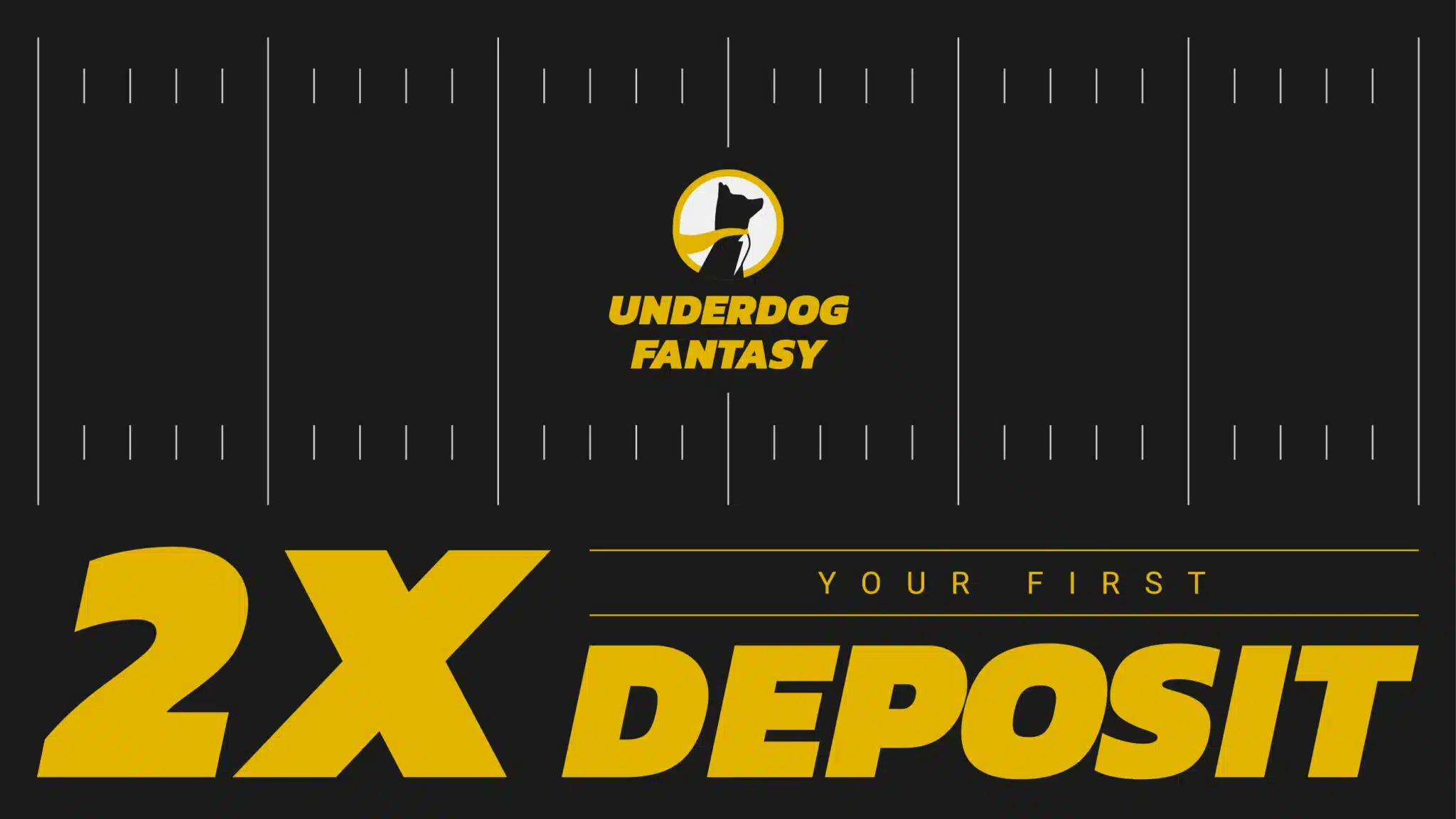 Did Saturday improve Sanders' chances at a Heisman Trophy?
The answer to this one is a big "Yes.' Shedeur Sanders has to be considered a Heisman candidate in 2023.
500-yard passing days get the attention of the media, especially when they come on dramatic upset wins in a player's debut. He'll need to add rushing yards and touchdowns on the ground if he wants to seriously challenge the top contenders.
The last time a 'pocket QB' won the Heisman was Joe Burrow in 2019. Burrow had to run for a few hundred yards and scored five touchdowns on the ground. Before that, Sam Bradford won in 2008 with only 47 total rushing yards, but he still scored five touchdowns.
Rushing touchdowns is one of those counting stats that Heisman voters like to see. Sanders will need to add a handful if he wants voters to really consider him.
What also works in Sanders' favor is the Buffaloes schedule. Colorado has 11 Power-5 schools on their schedule this year. The only Group of Five team on the schedule is Colorado State, coming to Boulder, CO, in Week 3. A lack of FCS schools and tough matchups week in and week out should help Sanders when it's time to vote.
Sanders was +4000 to win the Heisman at most sports books coming into Saturday's game. Those odds are likely going to shoot up. If Sanders is in the four-digit range on Sunday, it may be worth a pizza bet.
What is the SGPN Crew Saying?
As the great Michael Jordan said, 'The ceiling is the roof' and couldn't think of a better phrase to describe Shedeur. Their offense is going to put up great numbers, and he's going to see a crazy rise in his draft stock. Sean Green
He looked absolutely fantastic. Any concerns about the transition from the FCS to the FBS were greatly overblown. Colorado will be a force this year. That being said, I doubt he will come out in the Draft this year. Shedeur Sanders could be a good NFL Draft pick in 2025, but right now he isn't there yet. He plays in a very comfortable and QB-friendly offense. Sean Lewis' Veer & Shoot puts quarterbacks in positions to succeed easily. He has some growing to do before making the leap to Sundays. Colby Dant
Do you want more College Football betting picks and advice? Check out The College Experience podcast hosted by Colby Dant to get the latest tips from a true college football degen, and let it ride! We aren't sure where Shedeur Sanders will go in the NFL Draft or if he'll win the Heisman, but he will be a hell of a lot of fun this season.