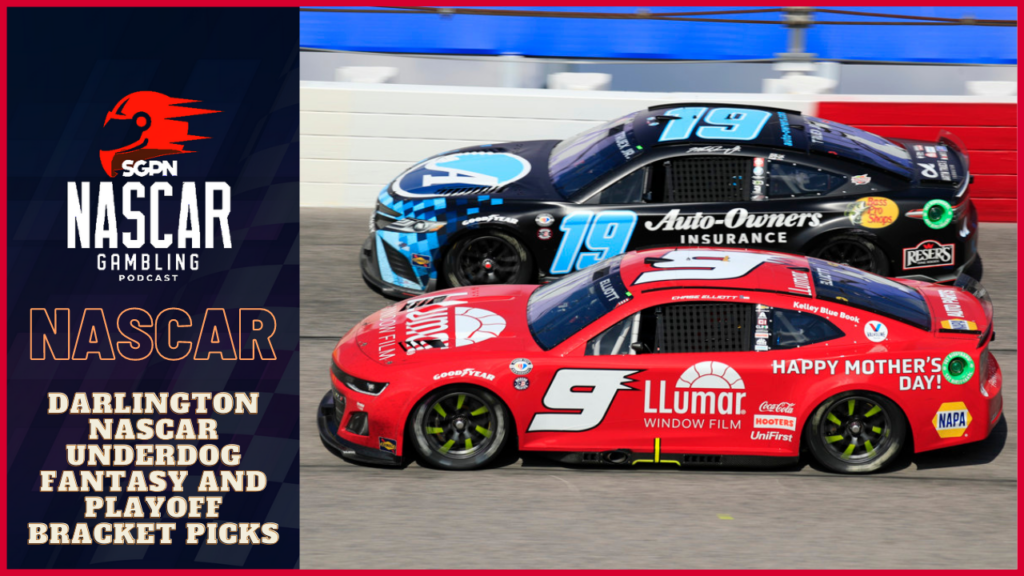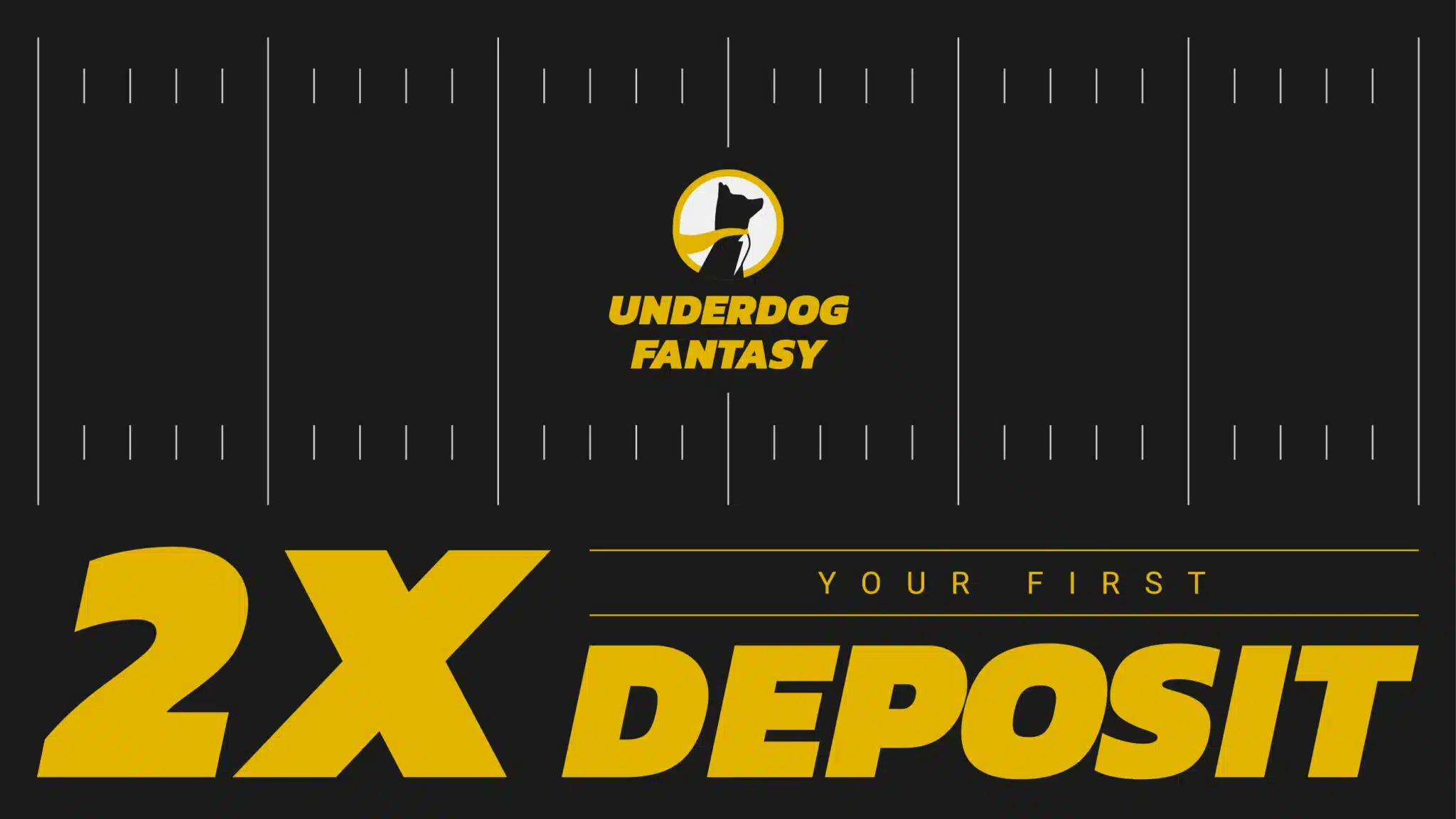 Welcome to another episode of the NASCAR Gambling Podcast on the Sports Gambling Podcast Network! Every week Rod Villagomez and Cody Zeeb bring their love of NASCAR and their love of sports betting to you to help you set your bets for the weekend of NASCAR action. From the Craftsman Truck Series to the Xfinity Series, to the Cup Series, Rod and Cody have you covered.
Today, Rod and Cody give you their favorite Darlington NASCAR Underdog Fantasy Picks at the Darlington Raceway in Darlington, South Carolina and fill out their playoff brackets. Will John Hunter Nemechek find his way into the top five in the Xfinity Series race? How well will Martin Truex run on this "Track Too Tough To Tame?" Are we in for any major surprises as the round of 16 begins this week? Who will make it through the playoffs and crown themselves as the champion in Phoenix? We'll answer these questions and more on this week's episode.
Be sure to subscribe to the NASCAR Gambling Podcast on the SGPN App, and on Apple Podcasts or Spotify. Find Rod (@rjvillagomez) and Cody (@Husker_Zeeb) on Twitter.
Introduction Musical Credit: "I Run" by Iconoclast
0:00 – Pre-roll
2:13 – Intro
6:34 – SGPN College Football Bankroll Challenge – https://sportsgamblingpodcast.com/bankroll
7:15 – DraftKings code SGP – $5 bet gets you $200 in bonus bets – https://www.draftkings.com
8:37 – Darlington NASCAR Underdog Picks
22:37 – Underdog Fantasy code SGPN – 100% Deposit Match up to $100 – https://play.underdogfantasy.com/p-sgpn
23:38 – Exclusive Merch, Contests and Bonus Episodes ONLY on Patreon – https://sg.pn/patreon
24:28 – NASCAR Playoff Bracket Picks