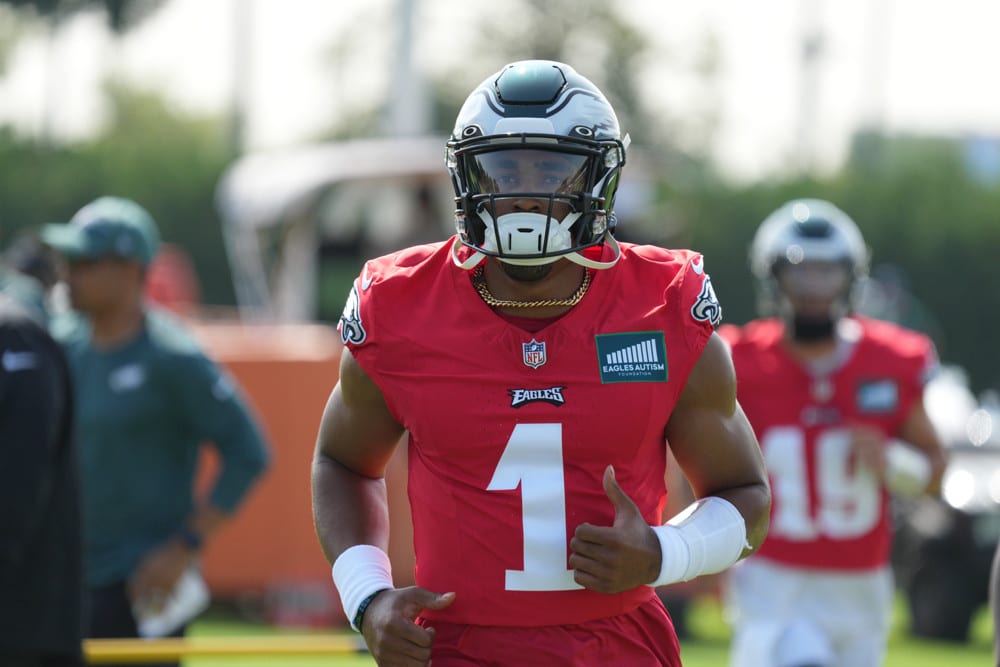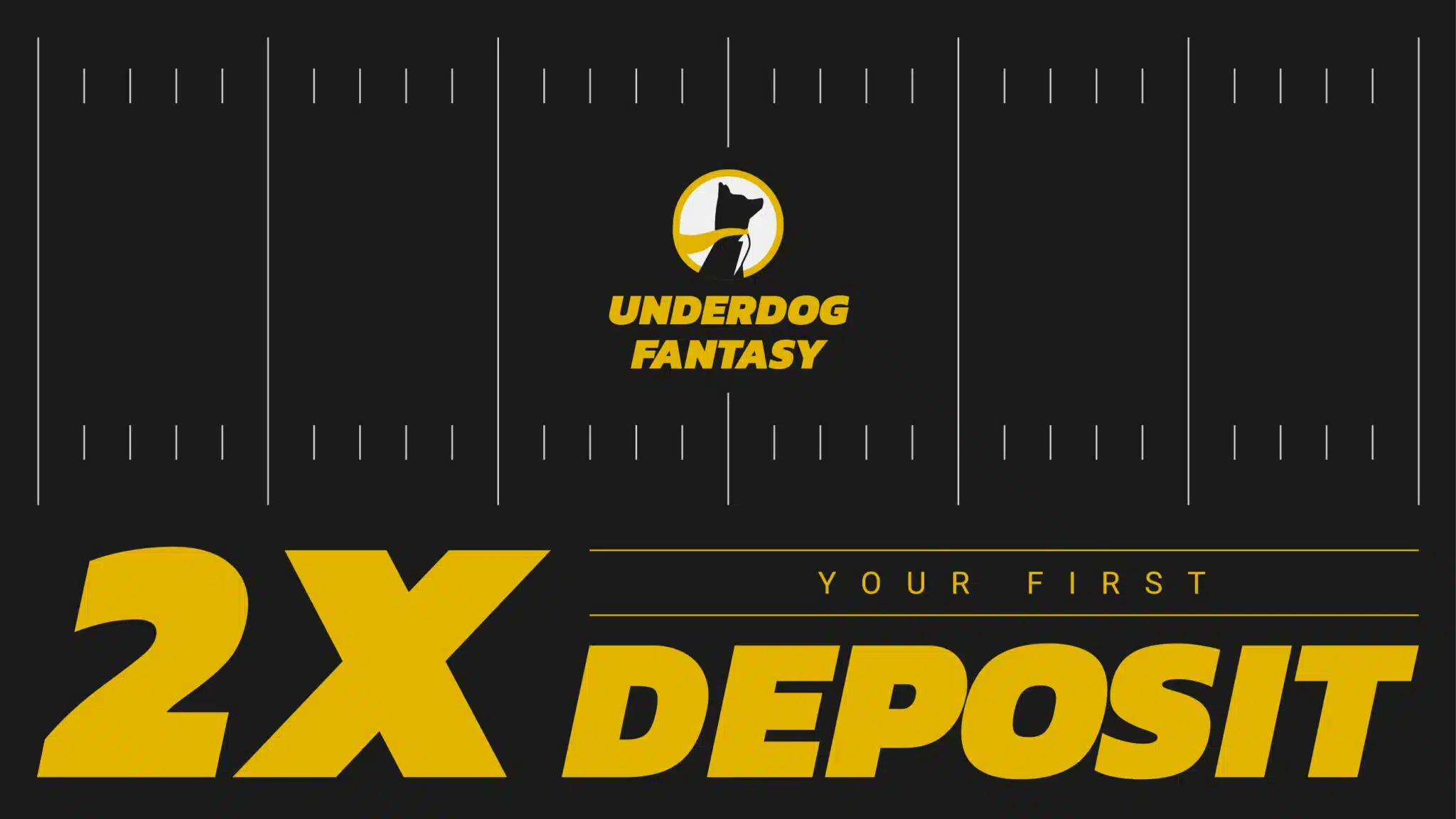 Philadelphia Eagles 53-Man Roster Reaction | Diehard Eagles (Ep. 107)
The guys (@DiehardEagles52) break down the Eagles roster in their Philadelphia Eagles 53-man roster reaction. Who are the players that the guys are most hyped about on the roster? What are the biggest concerns remaining within the roster? Plus, they do a Reddit Roast while clowning on the Giants and Cowboys. Additionally, the guys share their favorite Jalen Hurts fantasy picks for the season on Underdog Fantasy.
Check out Sports Gambling Podcast Philadelphia Eagles team preview.
Podcast Transcription