Dave and Brad are back with your weekly dynasty fantasy football content. Tonight, the main topic is going to be dynasty tight-end rankings. We run through our consensus rankings and discuss our tiers. We will be discussing the process of tiering up or tiering down. How to tier down and who to target. As well as how and who to use to tier up. The process behind why you are doing it and some examples to give you ideas of exactly how to do it. Tune in to the show, and of course, do not forget to check out our dynasty trade value chart!
Dynasty tight end rankings matter greatly in fantasy football. They act as a guide for long-term success when managing a dynasty team. Unlike redraft leagues, where player value is assessed for a single season, dynasty leagues demand decisions that affect a team's performance over several years. Tight ends, facing unique challenges and limited elite options, require meticulous planning.
Accurate dynasty tight-end rankings assist managers in spotting young, rising talents with potential for consistent production. Tight ends often need time to develop in the NFL, underscoring the importance of investing in promising players early. Furthermore, grasping where seasoned veterans stand compared to up-and-coming stars empowers managers to make informed trade choices, adapt to shifting player values, and construct a competitive roster for the long haul.
Disregarding tight-end rankings in dynasty leagues can result in subpar roster construction, hampering a team's competitiveness over time. Hence, keeping abreast of these rankings proves crucial for dynasty managers aiming for sustained success.
Don't forget to check out our dynasty value chart, and don't forget to get your hands on our Free Draft Kit!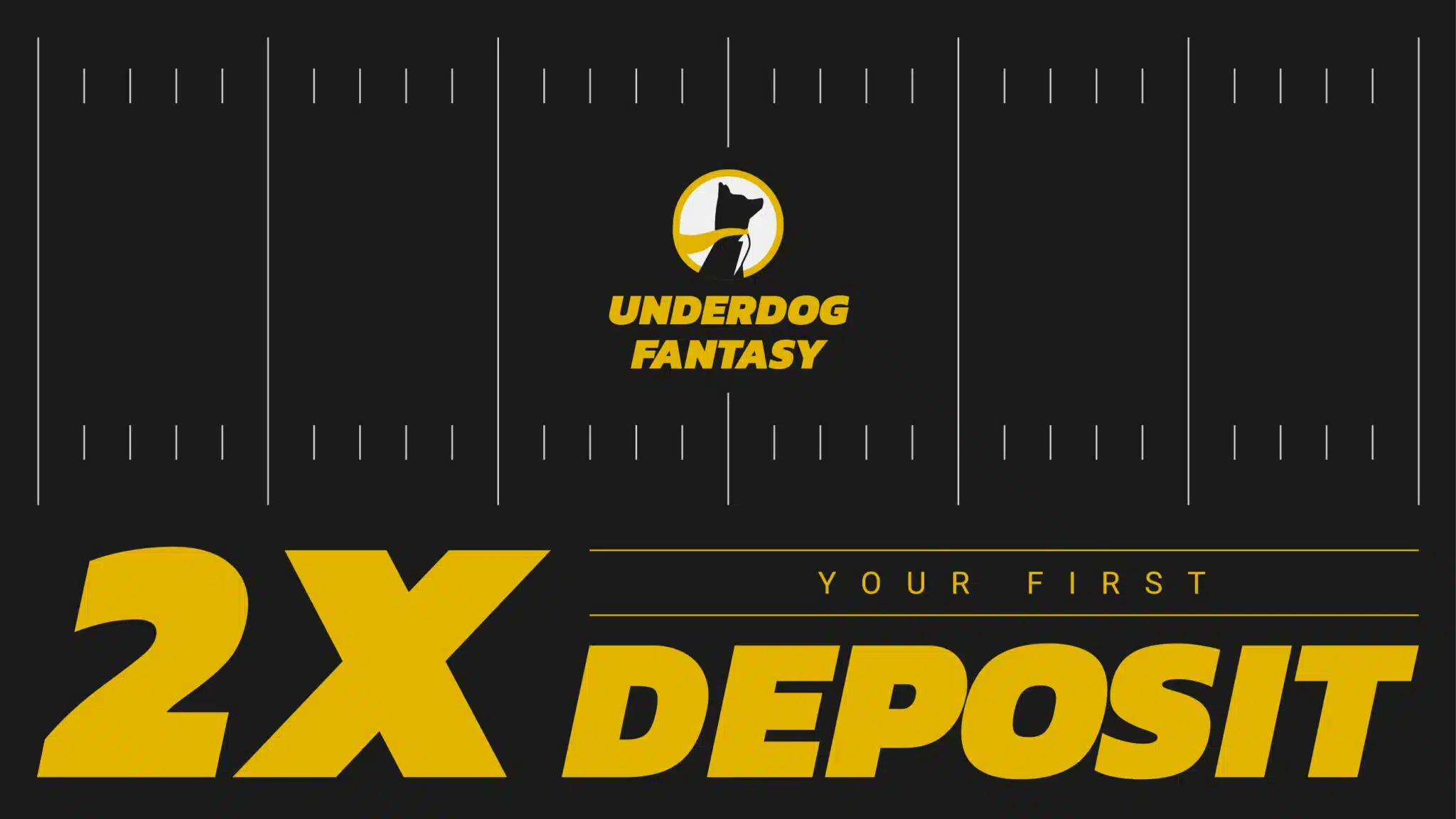 MORE SGPN FANTASY FOOTBALL CONTENT
SGPN Fantasy Football Cheat Sheets
Follow SGPN Fantasy Football on Youtube