If you're looking to make some MLB player picks for August 31, check out Underdog Fantasy – the best and easiest way to play daily fantasy sports. While you might know them best from our Draft Day – Best Ball Mania Drafts, they have daily drafts for every sport imaginable.
And if you hate to wait for drafts to fill up, their daily pick'em contests are right for you. All you do is just pick higher or lower on two or more projections, and you could win as much as 20 times your entry. And we're showing you our Underdog plays for August 31.
Today, I'm hooking you up with a lineup that will score you six times your entry. Come check out what we have brewing.
Go here for daily free MLB picks!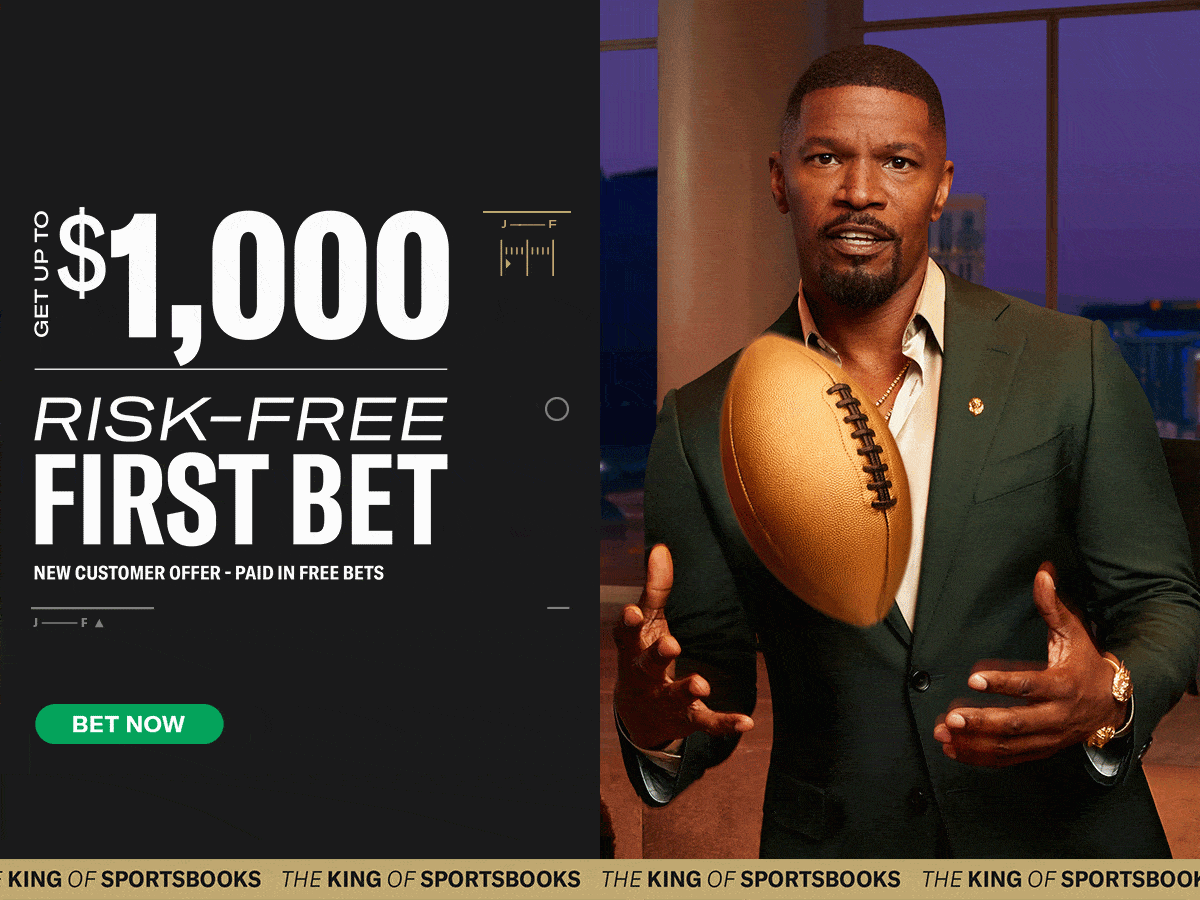 Underdog Fantasy Daily Pick'Em Entry – August 31
Ozzie Albies – Higher than 0.5 Singles
Albies has been hot lately for the Braves. The switch hitting second baseman has five hits in the last two games, and all five of them are singles. If you want to peel it back a bit further, he's hitting .338 through the month of August and doing so with only eight extra-base hits. The match-up with the Dodgers will be a bit tougher than what he's been facing, but one single certainly seems easy enough.
Joan Adon – Less than 2.5 Earned Runs
In three of Adon's last five starts, he's held opponents under this 2.5 number. The best part of all of that? The fact that one of those starts, his last one, was against the same Marlins team he faces today. In fact, he held them scoreless over six innings and held them to just three hits with no walks.
The additional bonus here is the lack of walks he's had lately. Over four starts this month, he's only walked four guys, which means the Marlins are going to have to earn their runs. And that's something they haven't been doing a lot of as of late.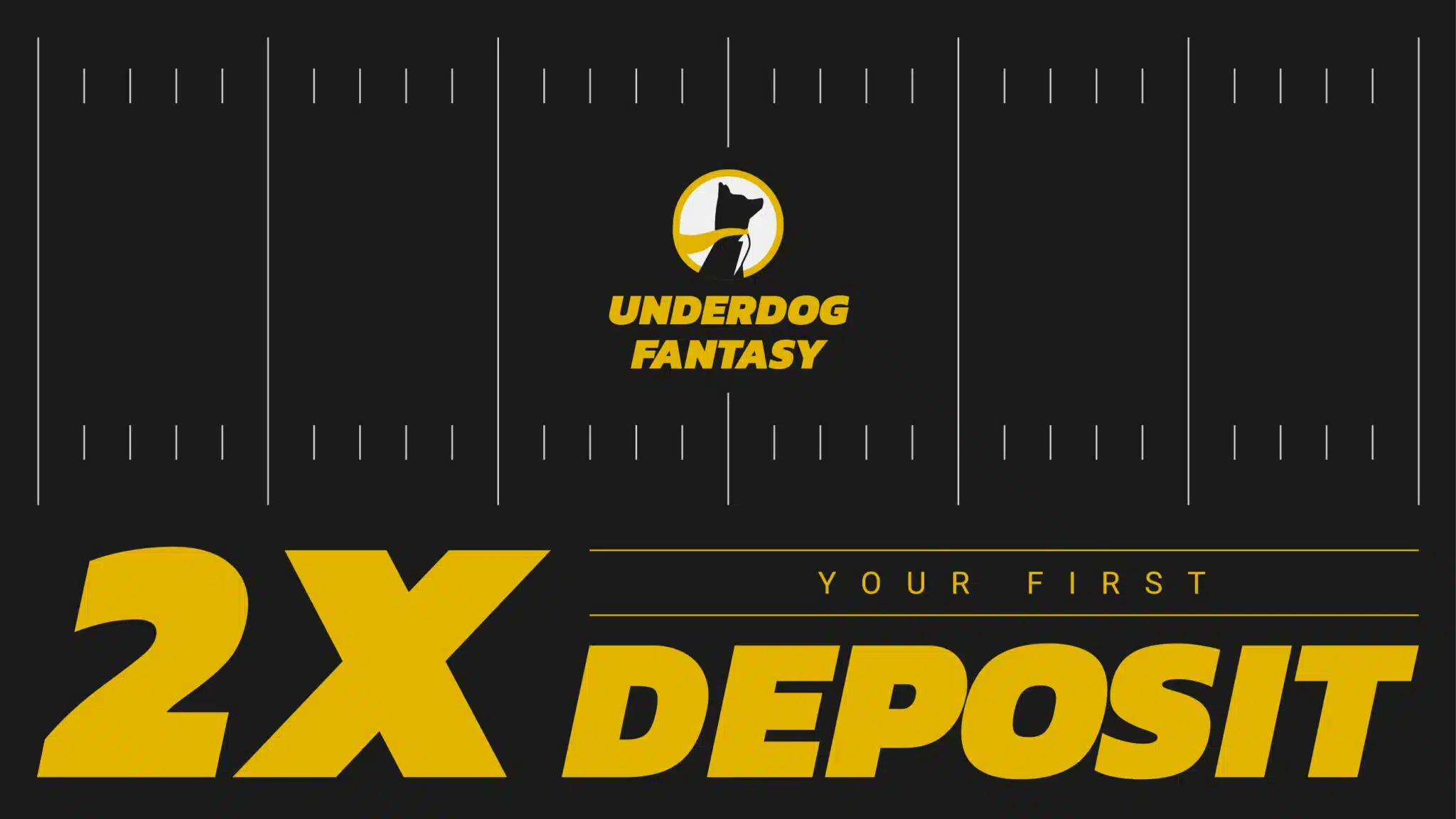 Matt Manning – Higher than 17.0 Pitching Outs
On one hand, looking at pitching projections against the Yankees as they heat up can be kind of scary. However, Manning has been a stable force for the Tigers. He's allowed only one earned run in his last three starts combined. That's 17.2 innings of work. Because their bullpen hasn't been world class, they've let him get deeper into games. He's only failed to hit this mark one time in his last five starts – so I say he does it again at home on Thursday.
If you want to tail this pick'em roster, but aren't using Underdog Fantasy for daily pick'em already, sign up today and use promo code 'SGPN,' and they'll match your very first deposit. You can also get even more help on your MLB player picks for August 31 by listening to the MLB Gambling Podcast.