Justin Bruni and Andrew Raub return to review their 2023 Top 10 Sleeper Tight Ends. Follow along for the best Sleeper Tight Ends to target in your upcoming drafts. Our hosts will highlight late-round Tight Ends you can draft for practically nothing. Players with either the right situation or underrated talent that holds back their ADP.
Late-round tight ends hold significant importance in fantasy football due to their potential to outperform expectations and provide a competitive edge to savvy managers. Unlike marquee tight ends who are often drafted early, sleeper tight ends are typically overlooked or undervalued players. Investing in them strategically can yield substantial rewards.
Tight ends, being versatile players, have the capacity to accumulate points both through receptions and touchdowns. Unheralded players in this position might emerge as reliable targets for quarterbacks, becoming consistent fantasy point generators.
The scarcity of top-tier tight ends makes discovering a hidden gem even more valuable, allowing managers to allocate resources to other positions during drafts. Moreover, exploiting sleeper tight ends through waivers or late-round selections showcases managerial acumen, enhancing the overall team dynamic.
In essence, identifying and capitalizing on value tight ends can amplify a fantasy team's success. Their unanticipated contributions can provide a significant boost, aiding managers in achieving victory against opponents who might be overly reliant on higher-profile players. Thus, recognizing the latent potential of value tight ends is a vital strategy for gaining a competitive advantage and securing a triumphant fantasy football season.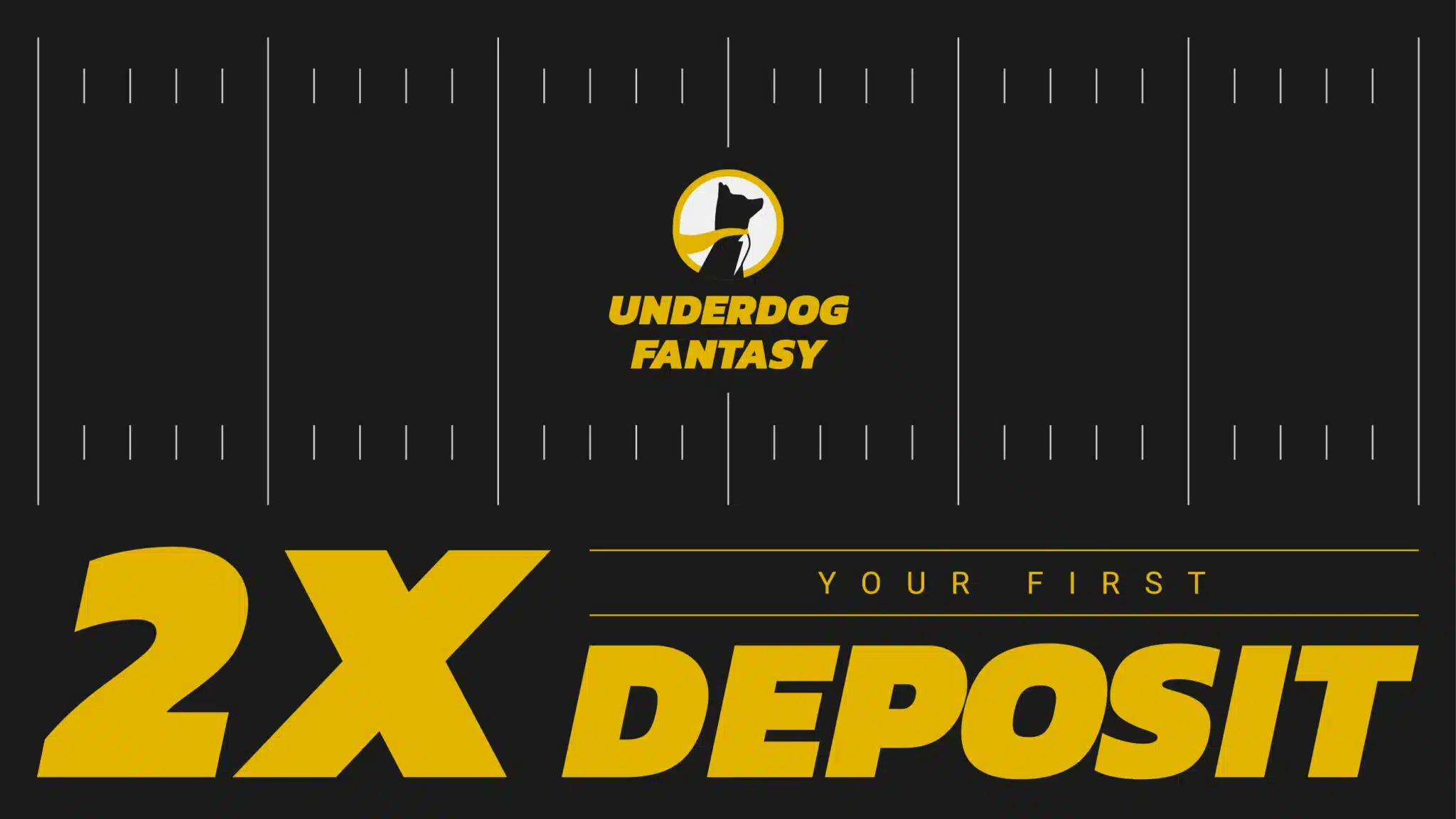 MORE SGPN FANTASY FOOTBALL CONTENT
SGPN Fantasy Football Cheat Sheets
Follow SGPN Fantasy Football on Youtube