SGPN is back with the How to Draft Zero RB guide! Welcome to another exciting episode of the SGPN Fantasy Football Podcast, proudly presented by The Sports Gambling Podcast Network! In this week's episode, your dynamic hosts Emerson Beery and Justin Bruni are geared up to take you on an in-depth journey into the strategy of drafting the elusive zero running back in the 2023 fantasy football landscape.
As draft fever reaches its peak, Emerson and Justin step up to the plate to equip you with the ultimate arsenal of last-minute draft tips. With their expert insights and razor-sharp analysis, they'll guide you through the strategic intricacies of executing a successful zero-running back draft strategy.
Curious about sleeper running backs flying under the radar? Look no further. Emerson and Justin unravel the hidden gems lying deep within the later rounds of drafts. From breakout potentials to overlooked talents, they've got the scoop on who could be the game-changers for your fantasy squad.
But wait, there's more! The million-dollar question: When is the optimal time to snag that crucial first running back in a zero-running back draft? Fear not, as our hosts tackle this critical decision head-on, breaking down the key factors and considerations to ensure you maximize your draft day's success.
So, whether you're a seasoned fantasy football pro or a rookie looking to make a splash, this episode is your golden ticket to mastering the art of drafting zero running back in 2023. Tune in, level up your draft game, and get ready to dominate your league like never before. The SGPN Fantasy Football Podcast is here to elevate your fantasy experience – one touchdown at a time!
Timeline
3:20 – What is Zero-RB?
7:50 – Why is Zero-RB so effective?
15:39 – How has Zero-RB changed?
18:30 – How does Zero-RB change depending on the format?
24:40 – How often do you use this strategy?
27:50 – Round 1 WR Targets
29:50 – Round 2 WR Targets
32:30 – Round 3 WR Targets
35:50 – Round 4 WR Targets
38:30 – Round 5 WR Targets
40:40 – Rachaad White
43:00 – Dameon Pierce
49:30 – David Montgomery
52:40 – James Cook
55:15 – Kenny Gainwell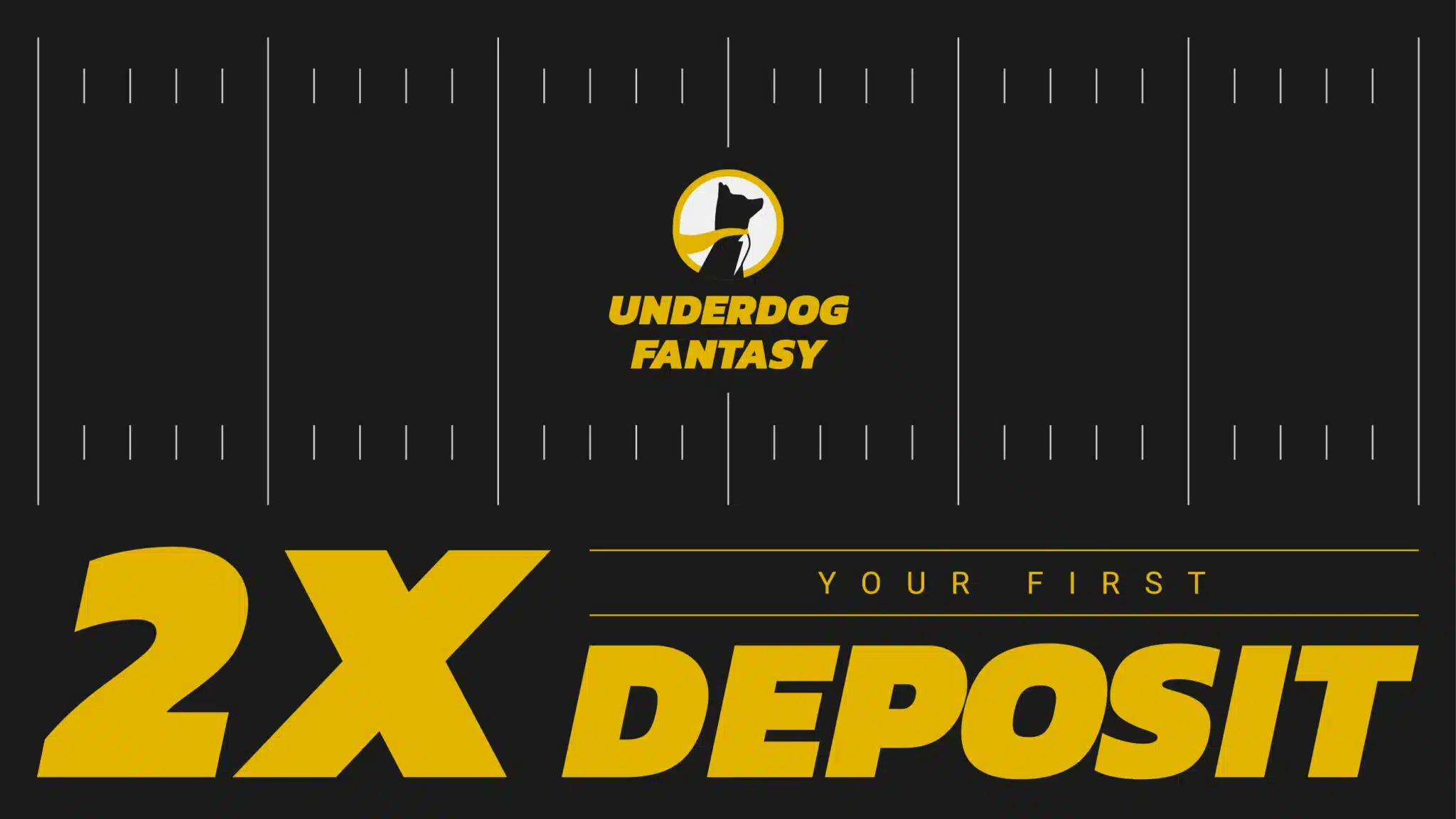 MORE SGPN FANTASY FOOTBALL CONTENT
SGPN Fantasy Football Cheat Sheets
Follow SGPN Fantasy Football on Youtube