Dynasty WR Rankings and Trade Targets are here! Dave and Brad are back with your weekly dynasty fantasy football content. Tonight, the main topic is going to be dynasty wide receiver rankings. We run through our consensus rankings and discuss our tiers. We will be discussing the process of tiering up or tiering down. How to tier down and who to target.
As well as how to tier up and who to use to tier up. The process behind why you are doing it, as well as some examples to give you ideas of exactly how to do it. Tune in to the show, and of course, do not forget to check out our dynasty trade value chart! Make sure to check out our dynasty value chart, and don't forget to get your hands on our Free Draft Kit!
Dynasty WR rankings play a vital role in fantasy football, surpassing immediate-season focus. Unlike traditional redraft leagues, dynasty leagues emphasize lasting player value and team building, making WR rankings extremely crucial.
Wide receivers are vital assets due to their potential for consistent scoring across seasons. Accurate dynasty WR rankings help fantasy managers spot young talents, established veterans, and breakout stars. These rankings aid choices during drafts, trades, and waiver pickups, shaping team competitiveness not only for the present but also for the future.
Dynasty format demands proactive, strategic analysis, and WR rankings act as a guide. Rising stars can significantly appreciate in value, while veterans might decline unexpectedly. Effective dynasty WR rankings consider factors like age, skill set, quarterback situation, offensive scheme, and injury history, portraying a player's overall value.
Ultimately, a well-structured dynasty WR ranking system aids fantasy enthusiasts in consistent success. It empowers them to build competitive rosters over time, ensuring draft and trade decisions stem from a deep grasp of player potential and longevity.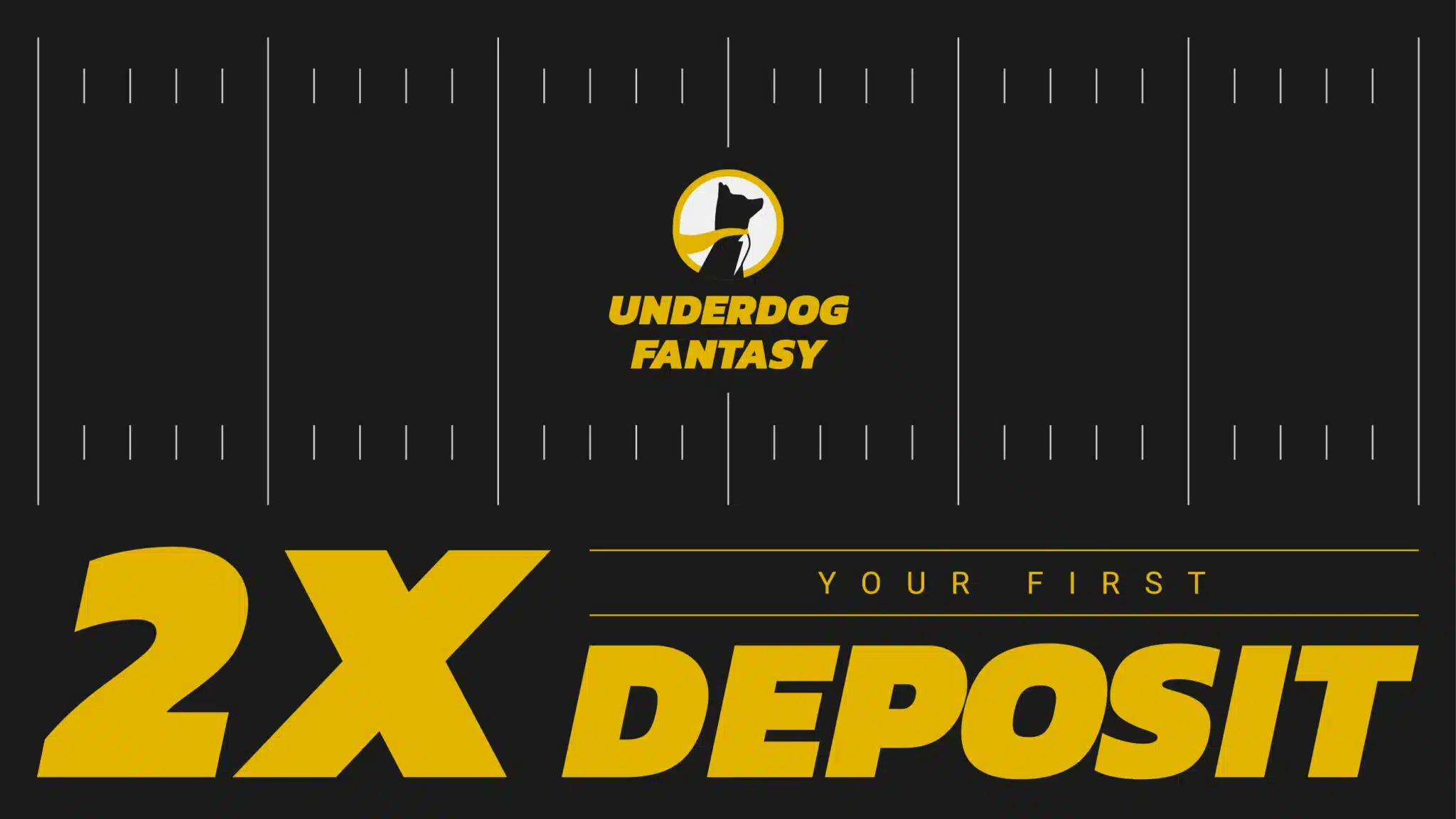 MORE SGPN FANTASY FOOTBALL CONTENT
SGPN Fantasy Football Cheat Sheets
Follow SGPN Fantasy Football on Youtube