Week Zero has passed, and it is time to step into a regular-sized slate. This week, we will see a 14-game main slate, which is on the larger end. Each week, we will take a look at my favorite game stack, along with some honorable mentions to run solo in your lineups. With 14 games on the slate, it will be fairly easy to get different in your lineups. Let's break down my College Football Week 1 DFS Picks!
Go here for daily free NCAAF picks!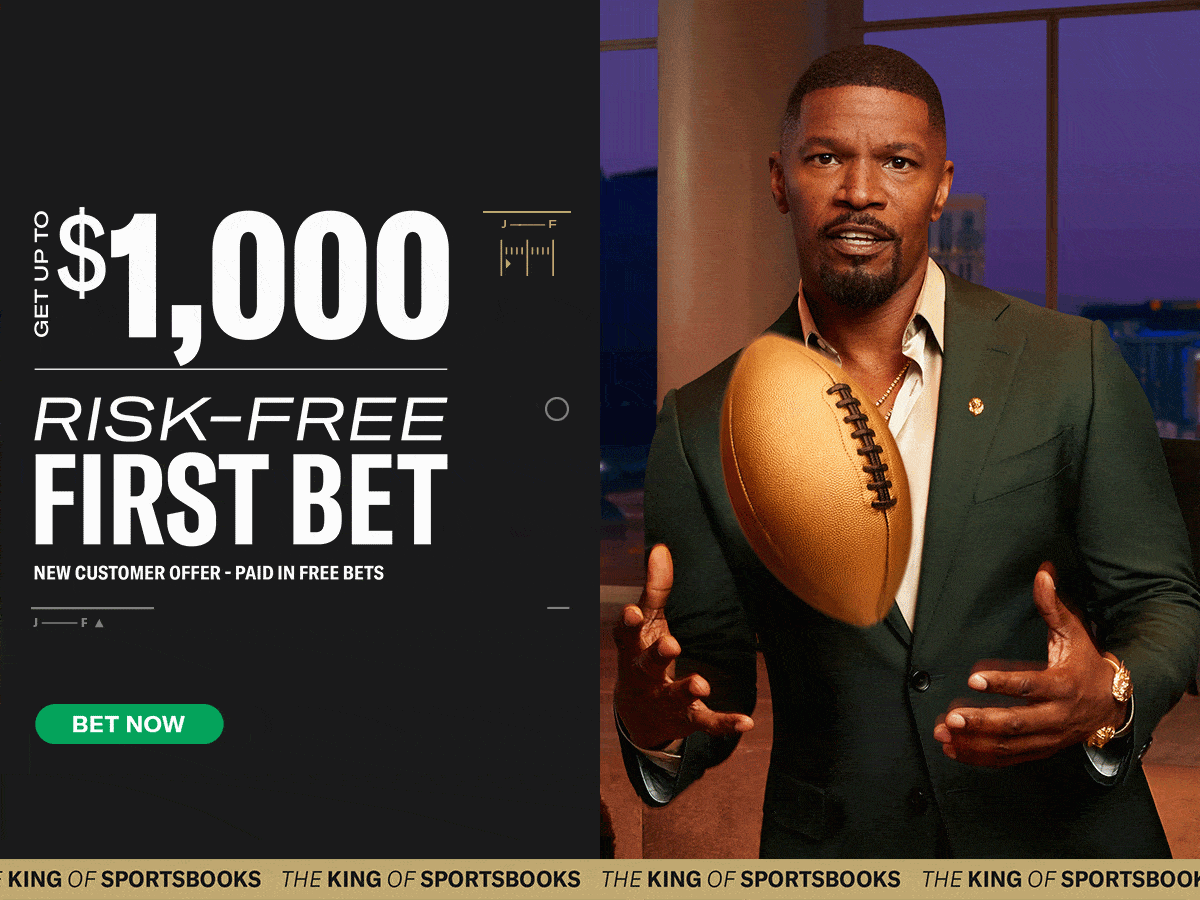 College Football Week 1 DFS Picks
Game Stack: Boise State (58.5) at Washington (-14.5)
Quarterback: Michael Penix $8,400
Commence the Penix Heisman campaign right now! Michael Penix starts his second year at Washington after a storied college career. He was the man at the helm of the Indiana Hoosiers a few years ago when they had that random, magical season. He then tore his ACL and took his talents to Seattle. The Huskies will run a pass-heavy air raid offense and push the pace. Penix has one of the highest season long passing totals, and that will start in Week 1 against a very average Boise State defense.
Wide Receiver: Ja'Lynn Polk $5,700
Polk was WR number 1B on last year's Washington roster and will be the same this year. He ended up with fewer yards than Rome Odunze but more touchdowns and receptions. These two are both great options, but there is no reason for me to pay $400 more for Odunze. Look for Penix to get the ball in the hands of one of his best receiving options.
Quarterback: Taylen Green $6,800
Taylen Green took over for Hank Bachmeier mid way through last season and did not look back. He passed for over 2,000 yards and was the third leading rusher. Green is not a "must stack" with another Boise State player but is a great back by himself. Run Taylen Green to finish out this game stack.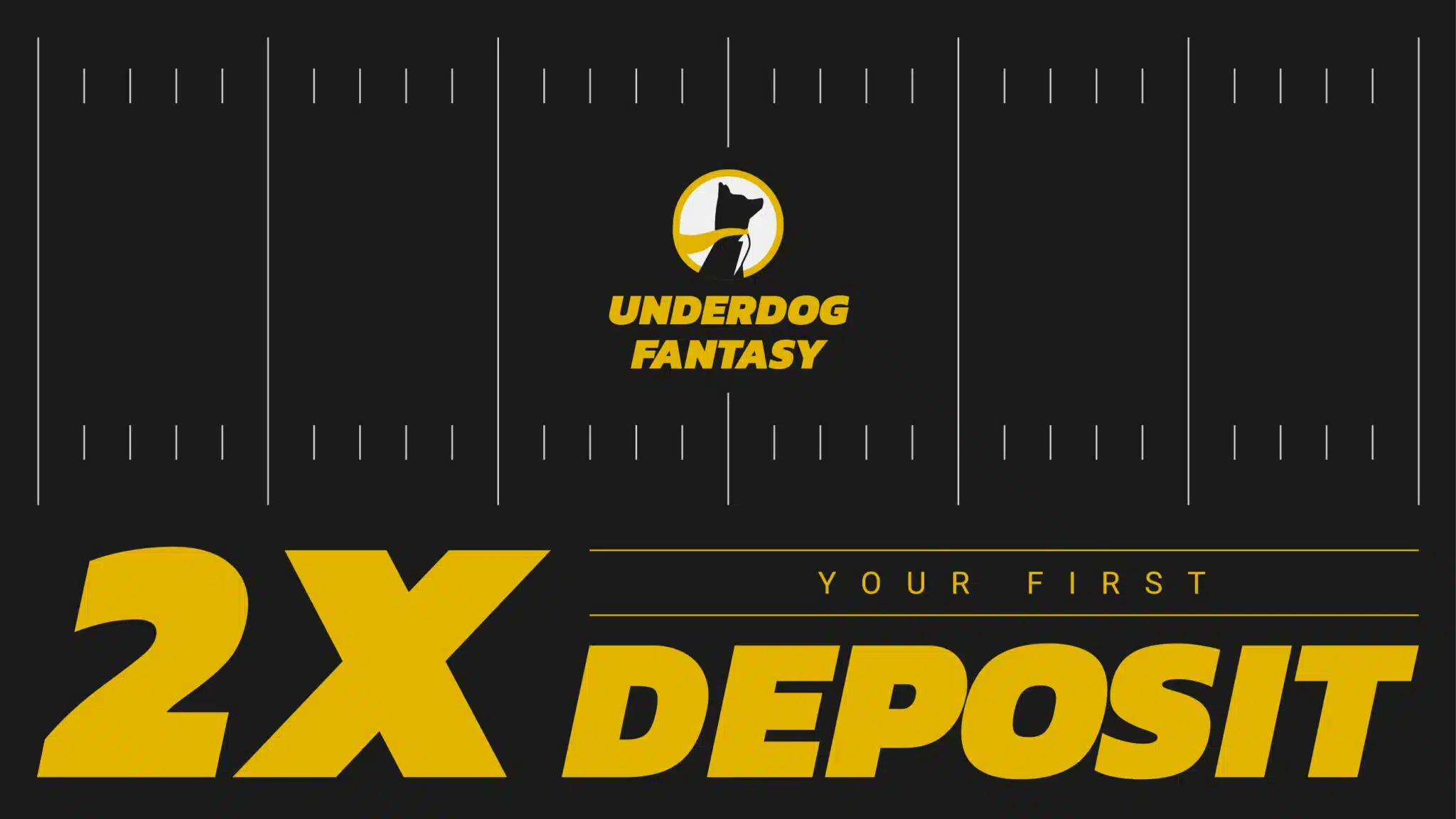 Honorable Mentions
Wide Receiver: Jared Wiley $3,200
Wiley is listed as a wide receiver but is really a tight end. He was the leading TE on this TCU roster and will have a larger role on the team this year. TCU faces off against a truly woeful Colorado defense as 20 point favorites.
We get a great price on one of the best tight ends on the slate, who could easily be one of the best in college this year. TCU loses a decent amount of offensive production, so we are not entirely sure who will step up and fill the void. Let's get ahead of the curve and start Wiley in our lineups.
Wide Receiver: Drake Stoops $5,300
Stoops is back for his 6th season in the Sooner offense and in line for his most productive. Stoops has been a security blanket in his tenure at Oklahoma. His role will grow this season, and Oklahoma could be in line for a major offensive bounce-back. Dillon Gabriel is back from injury.
Play of the Day for Oklahoma's Week 2 win over Kent State goes to Drake Stoops (@Drake_stoops)

Fantastic effort to get to the endzone off of the dump off pass from Dillon Gabriel with the spectacular reach to the pylon to finish it

Brent Venables: "He's a baller."

I concur pic.twitter.com/0RPUOgIuNB

— Josh Callaway (@JoshMCallaway) September 11, 2022
He was looked at as a Heisman hopeful when he first transferred to Oklahoma, but the buzz has died down. There is no reason he cannot have a great year, and Stoops must be a staple in this offense. I can see him staying in this game even if most of the starters get pulled because that is the kind of player Drake Stoops is.