Dave and Brad are back with your weekly dynasty fantasy football content. Tonight the main topic is going to be dynasty running back rankings. We brought in an amazing guest, Ray Cotto from @all22_PFF join the show. We will be discussing the process of tiering up or tiering down. How to tier down and who to target. Also how to tier up and who to use to tier up. The process behind why you are doing it as well as some examples to give you ideas of exactly how to do it. Tune in the show and of course, do not forget to check out our dynasty trade value chart!
Dynasty RB rankings hold vital significance. They shape team strategies, influencing draft choices and trade decisions. Young running backs possess more value, impacting team success for years. Rankings reflect player potential and durability, crucial for dynasty longevity. Secure investments yield consistent points, aiding championship pursuits.
Informed choices prevent future regrets, enhancing team stability. RB injuries highlight rankings' gravity; depth lessens risks. Rankings offer foresight into player performance arcs, aiding long-term planning. Adapting to RB rankings maintains team competitiveness during roster changes. Overall, dynasty RB rankings serve as compasses for sustained dynasty triumphs.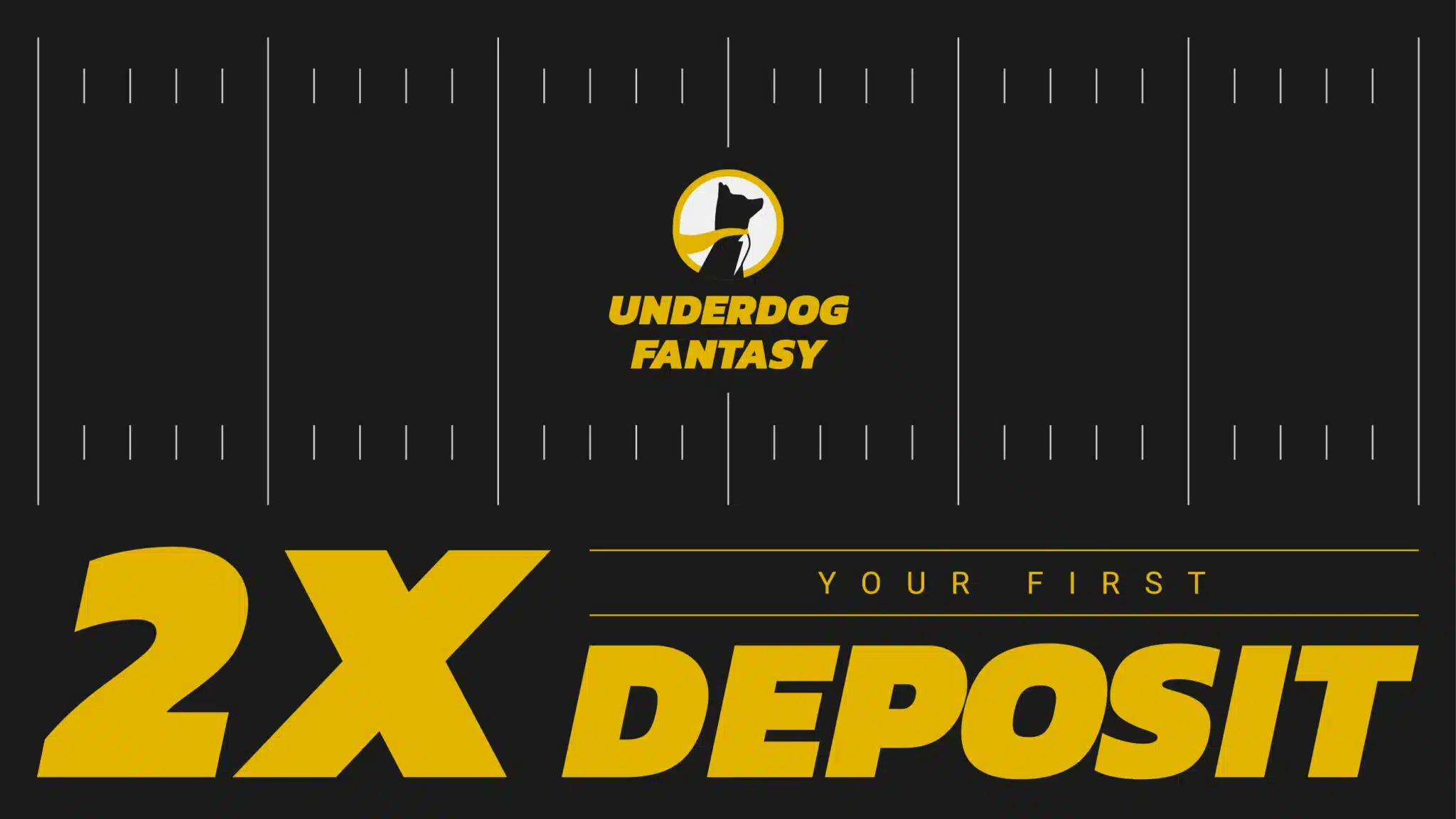 MORE SGPN FANTASY FOOTBALL CONTENT
SGPN Fantasy Football Cheat Sheets
Follow SGPN Fantasy Football on Youtube