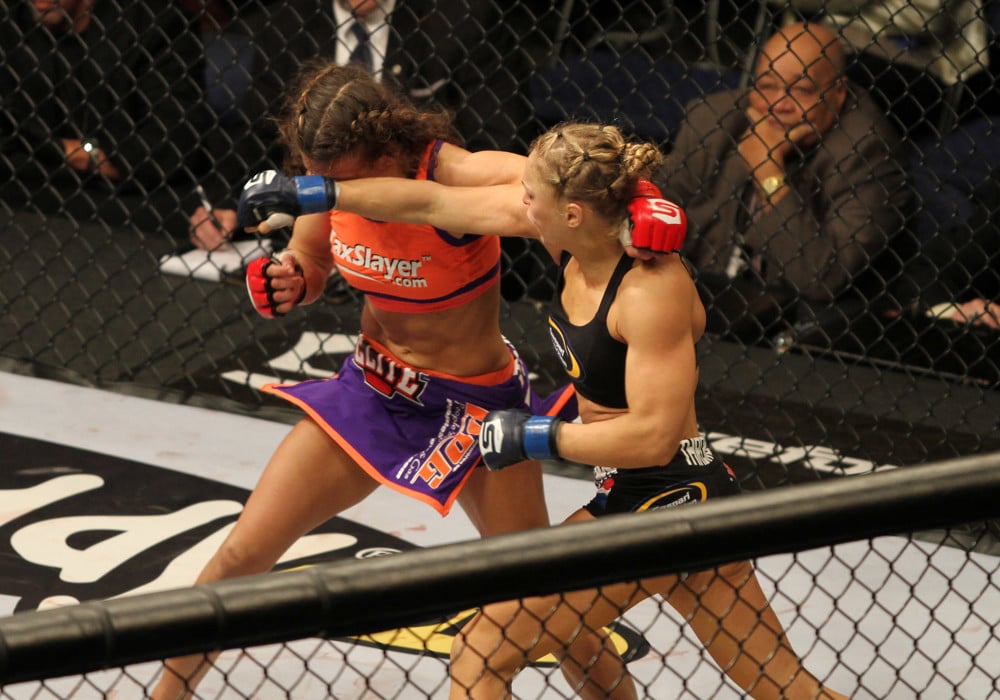 It's being reported that former UFC Women's Bantamweight Champion (and former WWE star) Ronda Rousey is plotting a return to the UFC's octagon. This is according to the Daily Mail, and their article with a not-at-all-too-wordy headline of  "EXCLUSIVE: WWE star Ronda Rousey, 36, is ready to QUIT wrestling so she can take one final shot at reclaiming her UFC title – before turning her hand to TV and movies, and trying for a second child". For those counting at home, that is a 37-word headline.
Go here for more UFC picks!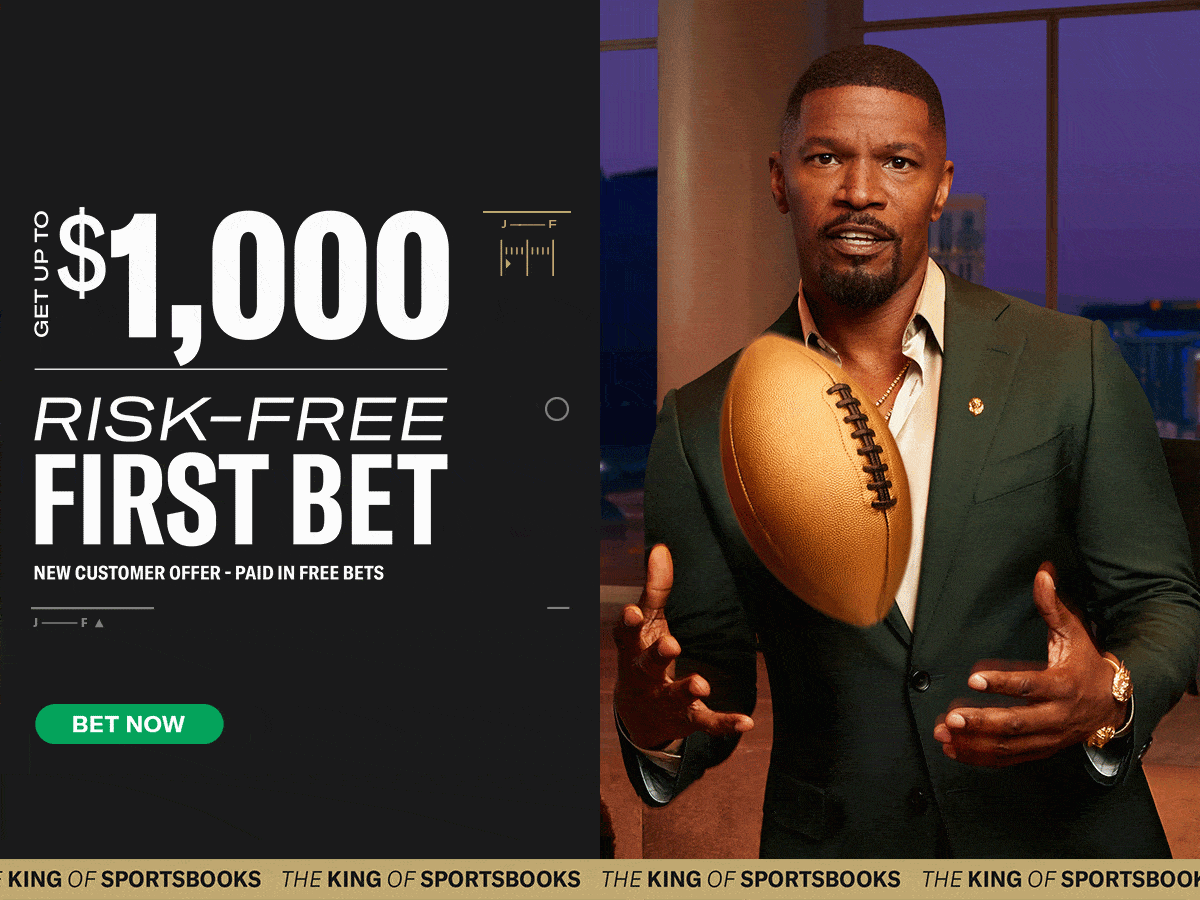 Okay, back to the topic at hand – is Ronda Rousey plotting a mixed martial arts return? The Daily Mail article is all based on info provided by one of Rousey's 'confidants' who spoke exclusively to the tabloid.
"She just had a match at Summer Slam and is looking to wind down her time and commitments with the WWE and she is now focusing on potentially making a run to have one last fight in the UFC and compete at UFC 300 when that presents itself sometime next year," says this anonymous source.
They also went on to note that she is also interested in getting more acting roles, and is looking to have another child with her husband, retired UFC fighter Travis Browne.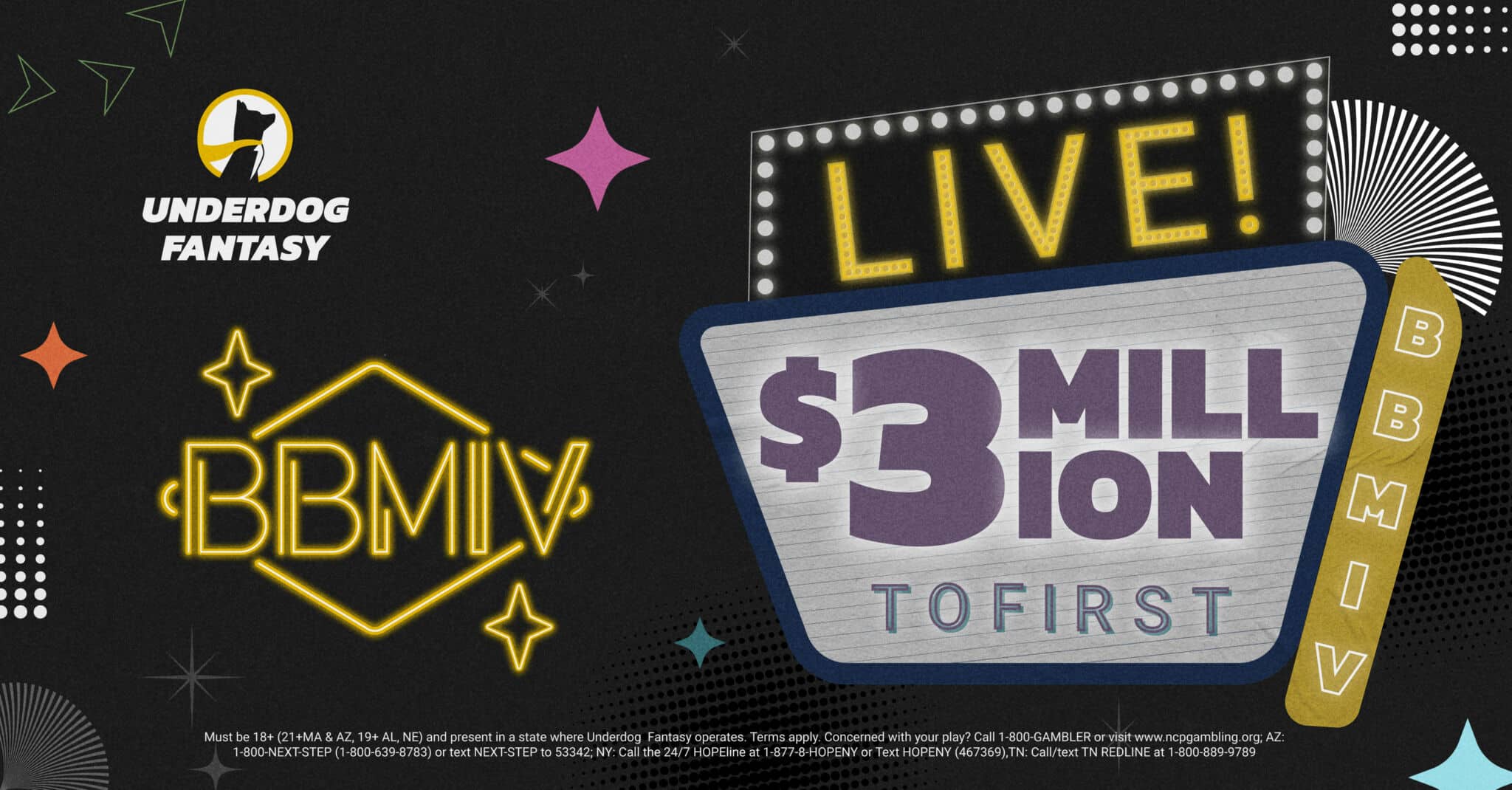 UFC boss Dana White was asked about this rumor just over a week ago at the UFC 292 post-event press conference.
"There's no shot," White replied when asked about Rousey's reported return. "She accomplished everything she set out to do. Her dream was to win a UFC championship then win a WWE championship, and she's done it. Now she's starting a family. Ronda has made so much money and she's still making a lot of money in sponsorships."
After winning her first 12 MMA fights, the Olympic bronze medalist in judo got knocked out in her last two, before retiring and joining the WWE. UFC 300 is expected to take place around April 2023.
If you'd like even more MMA info, be sure to check out the MMA Gambling Podcast. The guys are dropping four episodes weekly to make you the smartest guy at the bar.