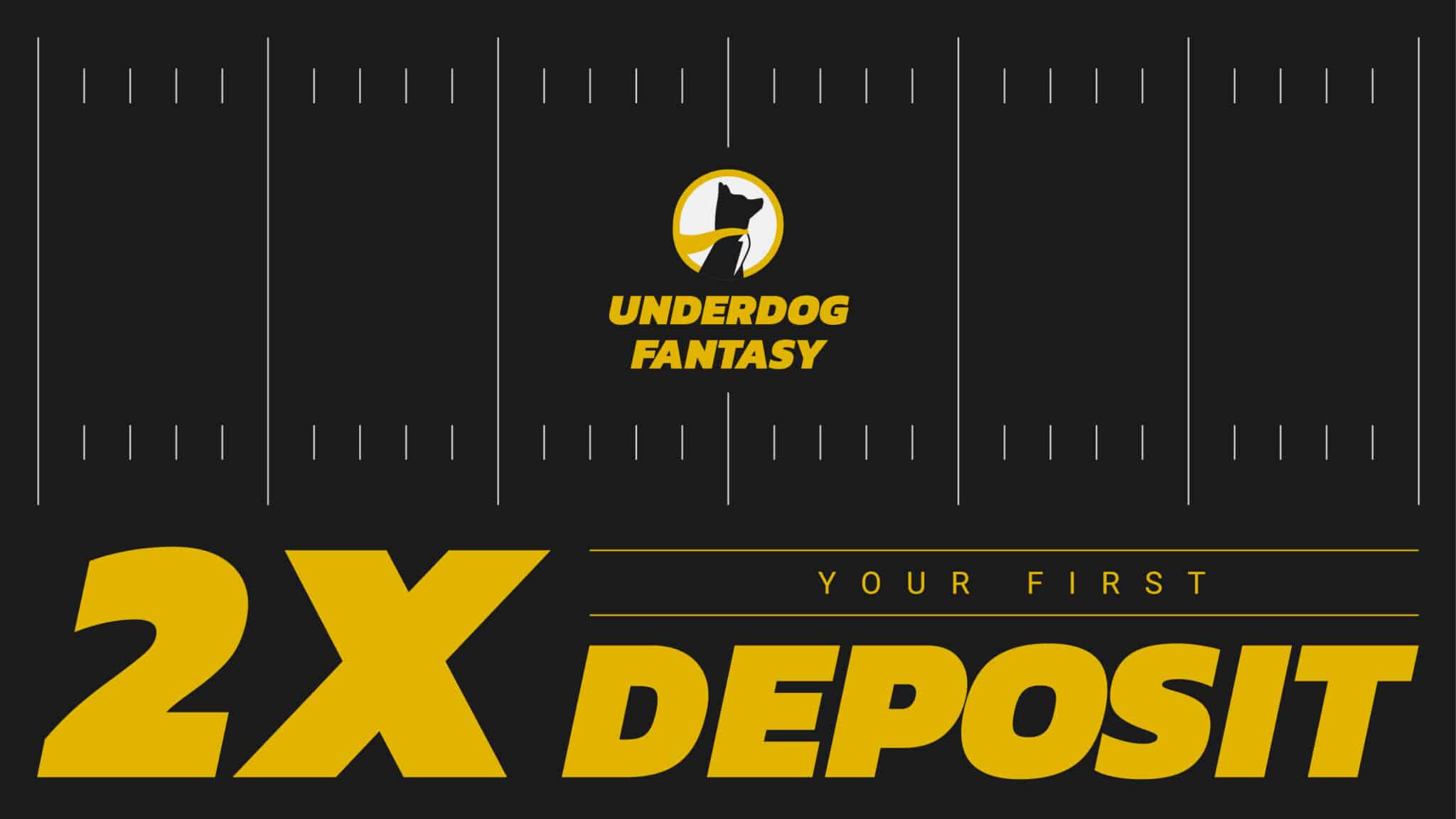 Podcast Recap
The College Football Experience (@TCEonSGPN) on the Sports Gambling Podcast Network continues its 2023 College Football Season Preview series with the Utah State Aggies 2023 Season Preview. Pick Dundee aka (@TheColbyD) & CJ Sullivan (@CJSullivan_) break down every single game on the Utah State Aggies 2023 football schedule and key in on the biggest matchups of the 2023 season. The guys grade how Utah State did in the transfer portal and note how the offense, defense and special teams will look heading into 2023. Can Utah State get back to winning Mountain West Championships like they did two years ago? Plus, Michael Barker aka (@CFBcampustour) hops on the show to talk about Maverick Stadium and Logan, Utah.
Can Blake Anderson get the Utah State Aggies back contending for Mountain West Championships? Is Cooper Legas ready to take over the Mountain West as one of its top quarterbacks? How will the run game look in 2023 with the likes of Robert Briggs, Davon Booth and Rahsul Faison? Will the wideout room be improved with Colby Bowman coming in from Stanford to go with Terrell Vaughn and Jalen Royals? Is Broc Lane a name to watch out for at the tight end position? Should we panic on the fact Utah State is only returning one offensive line starter?
How will the Utah State defense look in 2023? Will the defensive line be rock solid because of its defensive tackles Hale Motu'Apuaka and Poukesi Vakauta? Is MJ Tafisi a name to watch out for in the Aggies linebacking core? How will the secondary look with the likes of Ike Larsen, Javar Strong, Jaylen Martin and Michael Anyanwu? We talk it all and more on this 2023 Utah State Aggies Season Preview edition of The College Football Experience.