Football is back, baby! Well, almost back. The start of the 2023 NFL season is about two weeks away, and I can't wait. But before we start betting on the actual games, there's still time to put your futures in before the start of the season. Let's go! Here are my AFC West betting odds and picks!
Go here for daily free NFL picks!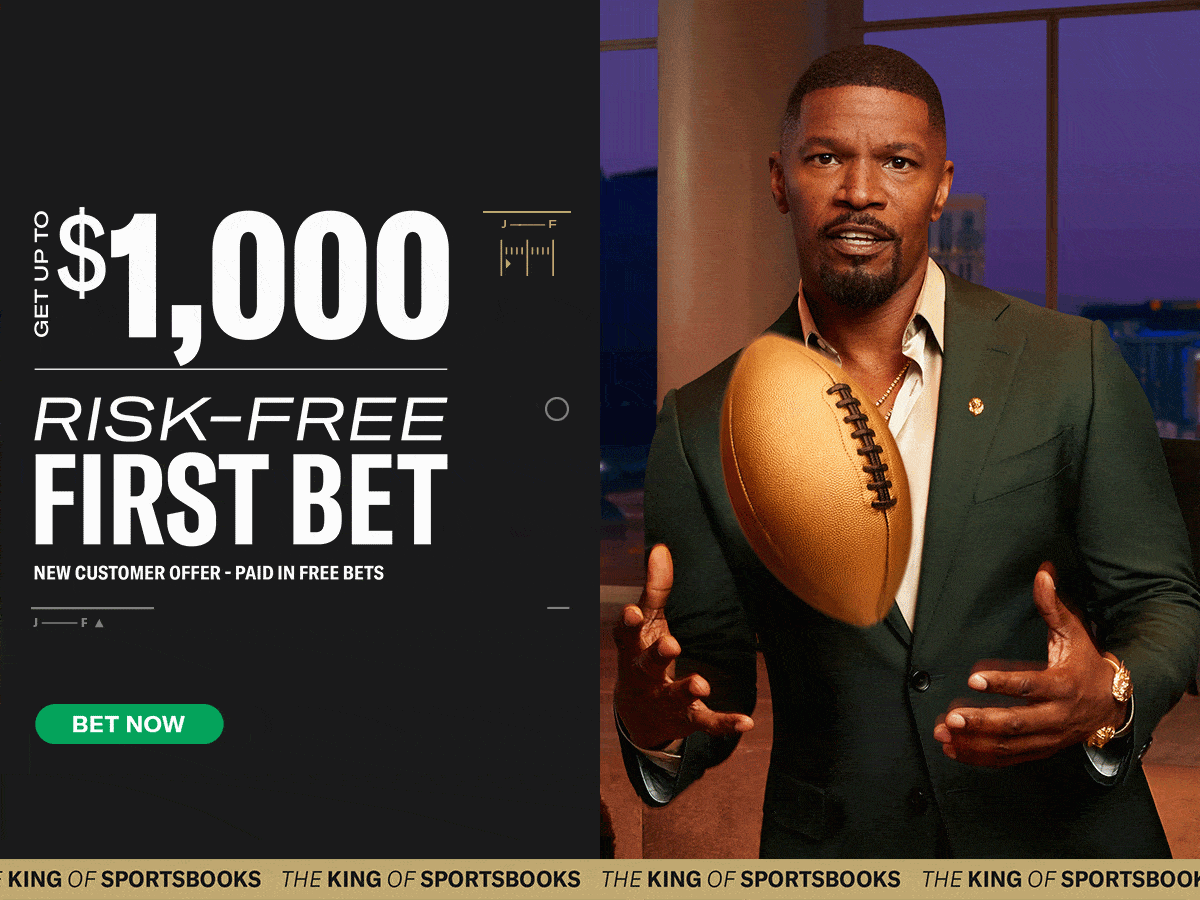 AFC West Betting Odds and Picks
Kansas City Chiefs
Super Bowl: +600
AFC: +350
AFC West: -165
Win Total: 11.5
Kansas City Chiefs Best Bets
To Win the AFC +350, To Win the AFC West -165 & Over 11.5 Wins
I know the AFC is loaded and getting better, but we are talking about the reigning, defending Super Bowl Champions. I don't think the Chargers or the Broncos could pose a real threat to challenge the Chiefs for the division. The Chiefs will win the AFC West for the eighth straight year.
As for winning the AFC and going over their win total, I have to take that as well. The Chiefs haven't gone under this number since 2017, when they won 10 games and lost to the Pats in the AFC Championship Game. They've gone over this number in nine of the seasons under Andy Reid.
THIS JUST IN: a touchdown 🎯 @PatrickMahomes x @jwat05 pic.twitter.com/SxqcXMmflu

— Kansas City Chiefs (@Chiefs) August 20, 2023
Last year I tried to get cute and fade them a little, and they went on to win the Super Bowl. I'm never fading that man again. All their hard games besides the Jets and maybe the Chargers are at home. They get the Eagles after their bye, the Bills at home, and the Bengals late in the year at home.
They have the best coach/QB combo. Patrick Mahomes is 27-3 SU vs. the AFC West in his career. There is no way they won't win 12 games. Top five offensive line. Great front seven. Their secondary got better. I do worry about their depth at the RB position, but not that much where I go under this total.
Let's remember last year, they tried out four kickers during the season. I think they'll have better luck in that area as well. All four losses last season were by four points or less. This is probably my favorite play. Give me the over 11.5 wins, Chiefs to win the AFC West, and for them to win the AFC.
Denver Broncos
Super Bowl: +4500
AFC: +3000
AFC West: +550
Win Total: 8.5
Denver Broncos Best Bet
Under 8.5 Wins
I think I have to dive under the Broncos' win total. The first time I went through their schedule, I counted just seven wins. I mean, they haven't won nine games since 2016, where they went 9-7. Now, I do think they'll be a little better than last season, but I don't think their schedule is easy at all. Weeks 13 to 15, they have three straight road games.
I know it was under Hackett last season, but they were one of the most penalized teams in the league. It doesn't matter how much talent you have on the roster. If you're not disciplined, it's going to kill you in games. They couldn't upgrade their team through the draft by only having four draft picks.
I also think their defense is going to regress a little, even with Sean Payton. They lost Bradley Cubb and Dre'Mont Jones to the Seahawks. I don't like the running back room. Jerry Judy went down again and will have to miss several weeks. Their front seven on defense isn't the strongest. Great secondary, but that only gets you so far. Too many question marks for me to think they'll win four more games than last season.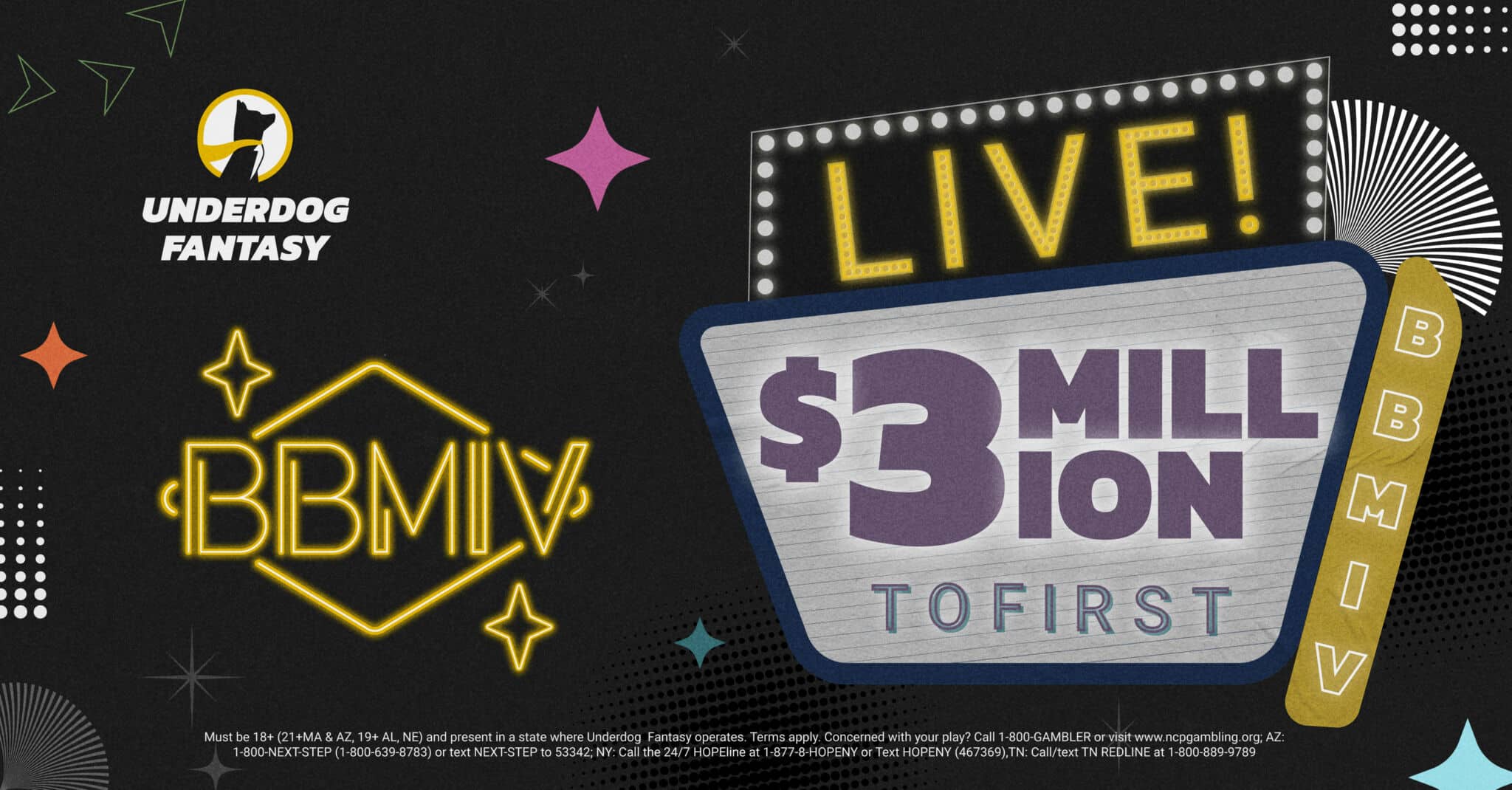 Los Angeles Chargers
Super Bowl: +2500
AFC: +1300
AFC West: +340
Win Total: 9.5
Los Angeles Best Bet
Los Angeles Over 9.5 Wins
Last season, they were able to get the fifth seed and wound up blowing a 27-point lead to the Jaguars losing 31-30. They bring in Kellen Moore from Dallas to see if he can unlock any more potential with this offense and Justin Herbert.
I mean, this team dealt with so many injuries up and down the roster. They were hurting at the O-line, their receivers couldn't stay on the field, and Herbert had been dealing with a rib injury since Week 2. He did have shoulder surgery this offseason, but they also finished 16th in EPA/play last season.
.@Chargers fans have 262.5 million reasons why they're happy Justin Herbert is staying in LA. ⚡️ pic.twitter.com/vShY2K9tbG

— NFL (@NFL) July 25, 2023
With a healthy offense, this team should be much better. The Chargers are favored in 12 games this season with an average line of -1.5. They have only won more than nine games in two out of the last five years. But I do like the over. I know the schedule is on the tougher side. They do have their bye week early in Week 5.
Their schedule does get tough late in the division, but like I said, with everything that was going on this team last season, they still went 10-7. I think Kellen Moore will definitely improve this offense, especially in the red zone, and I love the WR from TCU they drafted. They only have one back-to-back road game in Weeks 2 and 3. Give me the over.
Las Vegas Raiders
Super Bowl: +8000
AFC: +4000
AFC West: +1200
Win Total: 6.5
Las Vegas Raiders Best Bet
Las Vegas Raiders Under 6.5 Wins
I'll make this one short and sweet because I truly believe the Raiders are one of the worst teams in the AFC and clearly the worst team in the AFC West. Just look at the Raiders schedule this season. It's absolutely brutal regardless of them getting the third place opponents. They have the second-largest jump in year-over-year difficulty. Their schedule includes six divisional games and four games against the strong AFC East.
I also think regression is coming in the luck department for the Raiders, as their field goal and fumble luck from 2022 is likely unsustainable. Daniel Carlson is among the best kickers in the league but made 3.97 field goals over expectation, which will be difficult to repeat.
Vegas brings a new quarterback in town with Jimmy G. Hopefully he can stay healthy on the field but with the unknown at the QB position and also the running back position with Josh Jacobs holding out or possibly getting dealt. I find it extremely tough to see where points are coming from. There are too many holes on defense for me to have any confidence in this team. Give me the under 6.5 wins.