We're back again with another edition of the fantasy baseball waiver wire and dynasty stashes article for this week! Last week, we looked at three rookies you could pick up to add for the playoff push and next season.
This week, we'll continue that theme with three more underrostered rookies to add to help you for this week and beyond!
Go here for daily free MLB picks!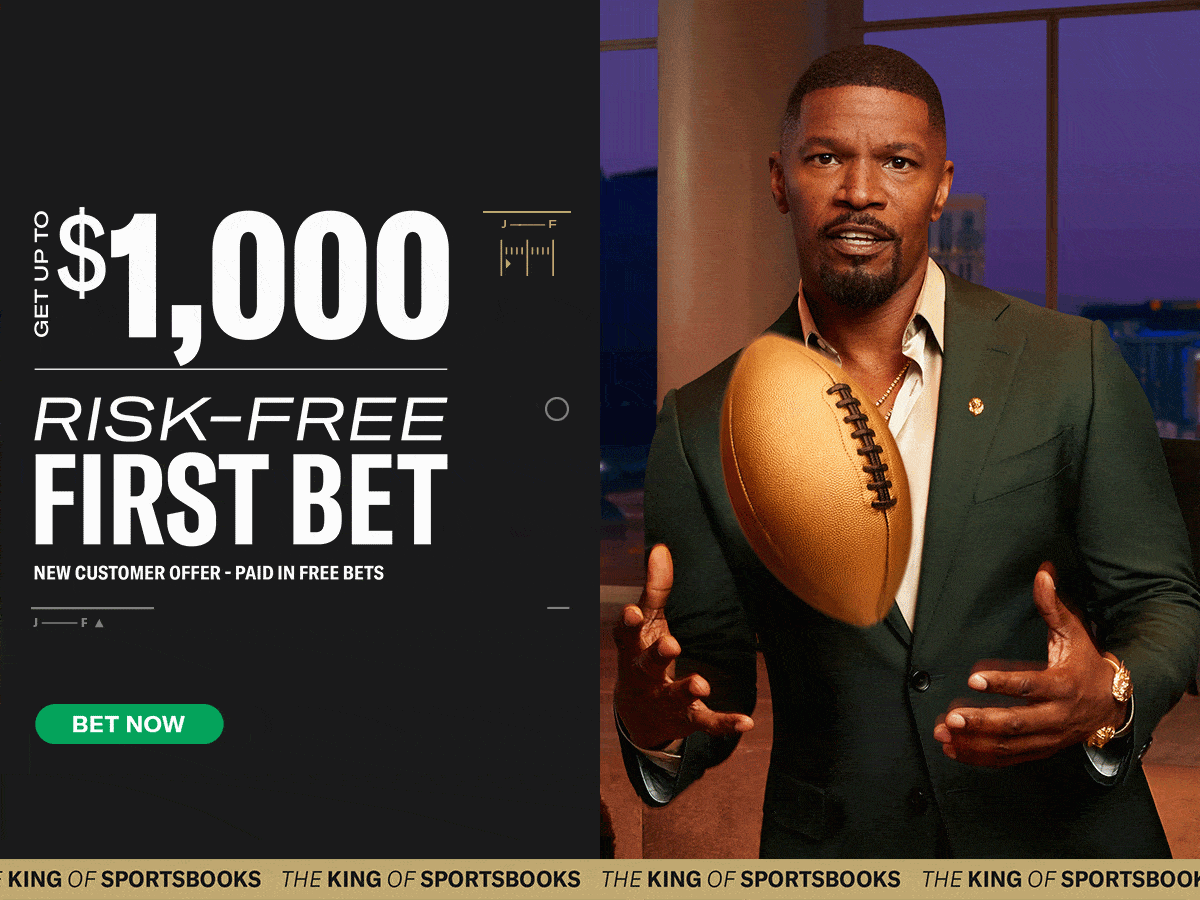 Fantasy Baseball Waiver Wire & Stashes: Three Underrostered Rookies
Yainer Diaz (HOU) – C, 1B – 54% Rostered
Astros catcher Yainer Diaz is finally rostered in more than half of leagues. That's only due to a 28% increase over the last day. Diaz isn't just a catcher, though. He moves around the Astros lineup with time (and eligibility) at first base and designated hitter.
Diaz consistently bats in the middle of a stacked Astros lineup, giving him plenty of opportunities to both drive in runs and score runs himself.
The rookie slugger is batting .286 with a .843 OPS in 82 games this season. In just over half a season, Diaz has hit 18 home runs with 46 RBI. Diaz has been hitting well, especially as of late.
Since the All-Star break, Diaz is 34-for-104 (.327) with eight home runs, seven doubles, and 25 RBI in 30 games (23 starts). That's good for an OPS of .971 and a 162-game pace of 43 homers and 135 RBI. Not too shabby.
Diaz should continue to see playing time as he shows no signs of slowing down. If he's still available in your league, go add him before someone else does.
Osleivis Basabe (TB) – 3B, SS – 13% Rostered
Rays rookie Osleivis Basabe is getting a chance down in Tampa Bay, and he's making the most of it. The rookie continued his tear on Thursday, going 2-for-3 with an RBI against the Rockies.
Basabe is now 12-for-36 (.333) through his first 10 MLB games with one home run, three doubles, and nine RBI. He's batting a bit lower down in Tampa Bay's order, but that hasn't been an issue for him so far, and it shouldn't be one moving forward.
The young infielder has yet to steal a base at the major-league level, but he did pick up 16 steals in 94 games while batting .296 for Triple-A Durham.
Basabe is being overlooked for now, but that should end soon. He is now 10-for-22 (.455) with seven runs scored, one home run, and seven runs batted in over his last five games.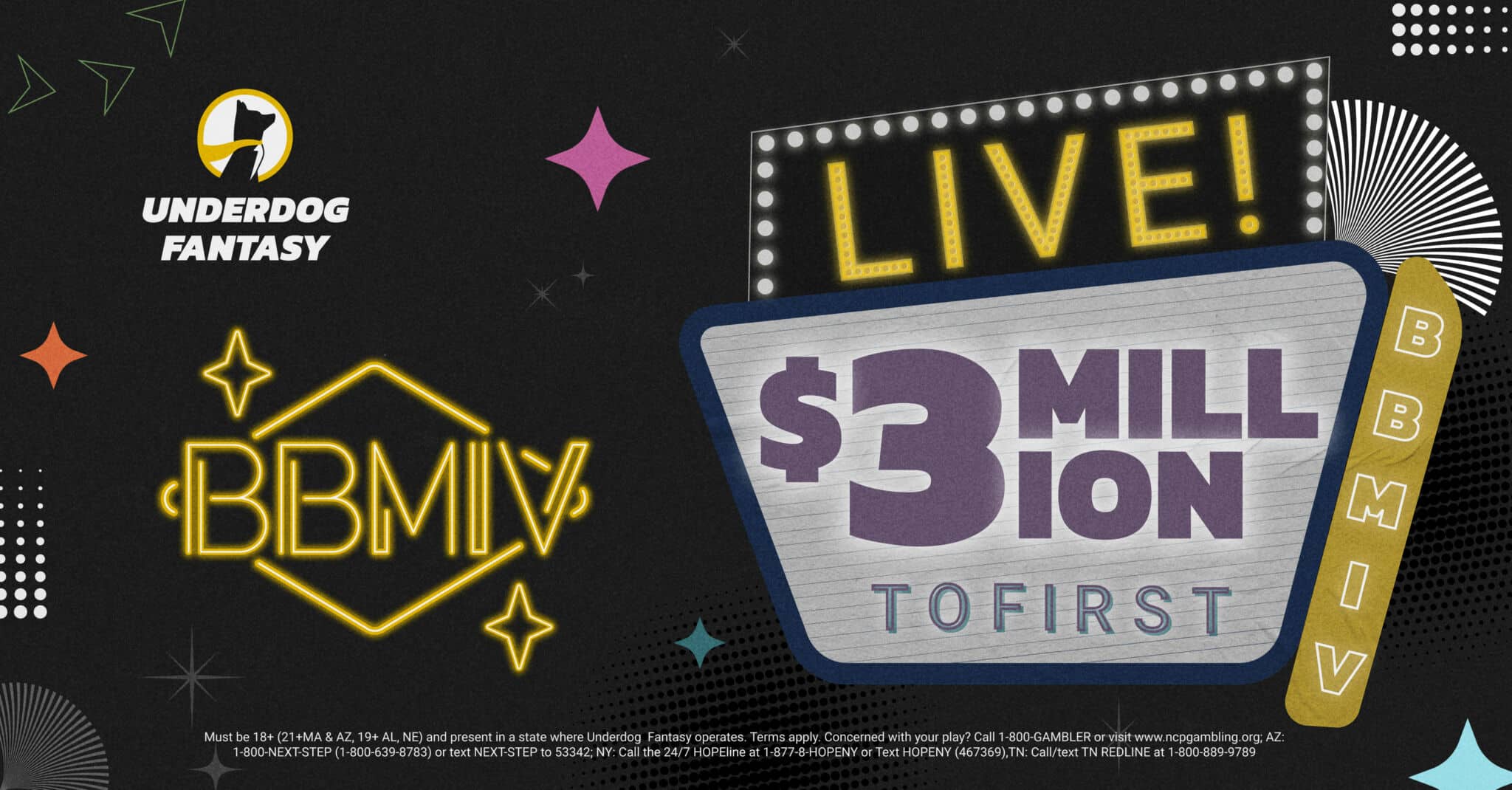 Nolan Jones (COL) – 1B, OF – 36% Rostered
We highlighted a Rockies rookie last week (Ezequiel Tovar), and we're keeping that going this week with Nolan Jones. Jones is a left-handed slugger who crushes baseballs.
Jones went 3-for-4 with a three-run home run in Thursday's loss to the Rays. It was his 13th home run on the season (71 games), which is a sight for sore eyes given his lack of power recently (four home runs this month).
However, Jones has been a productive player even without the home run power in August.
Since August 4th, Jones is now 22-for-70 (.314) with an OPS over .900. He's hit all four of his August homers in that span to go along with 17 RBI and 12 runs scored. If you extrapolate that out to a full season, it's 27 homers with 126 RBI.
The Rockies start a homestand next Monday and are then again home all week the week of September 11th. Now is the time to get on the Coors Field bandwagon.