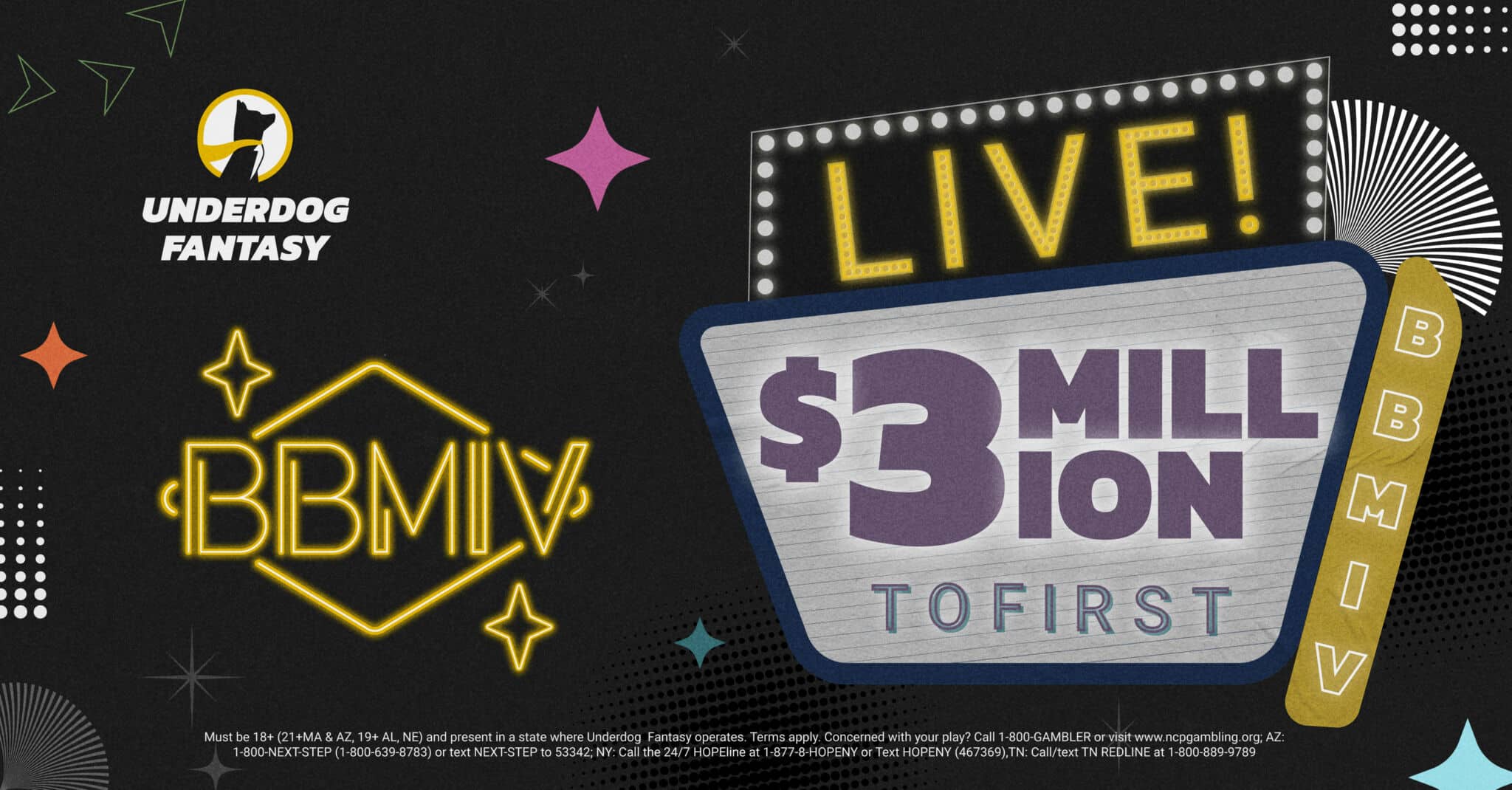 Podcast Recap
The College Football Experience (@TCEonSGPN) on the Sports Gambling Podcast Network continues its 133 college football team preview series with the SMU Mustangs 2023 Season Preview. Pick Dundee aka (@TheColbyD) & Patty C (@PattyC831) break down every single game on the 2023 SMU Mustangs football schedule and key in on the biggest matchups of the year. The guys break down the upcoming Mustangs offense, defense, special teams and dive into how SMU did in the transfer portal. Should SMU be the favorite to win the AAC in Rhett Lashlee's second year in Dallas? Will SMU be in the ACC be the time college football Week 1 starts? Plus, Michael Barker aka (@CFBcampustour) jumps on the show to talk about his experiences to Dallas, Texas and Gerald J. Ford Stadium.
Does SMU feel the loss of Tanner Mordecai or will Preston Stone take over right where Mordecai left off? Will the SMU run game be improved with the likes of Jaylan Knighton, LJ Johnson, Camar Wheaton and Tyler Lavine? Can the SMU pass game still be elite with wideouts Roderick Daniels, Jordan Kelley, Jordan Hudson and Kelvontay Dixon? Is SMU tight end RJ Maryland a name to watch out for on the SMU Mustangs offense this season? Does returning 4 of 5 on the offensive line who have started games mean SMU's offense should take a big jump in 2023?
How will the SMU Mustangs defense look in Scott Symons 2nd year at the helm? Will the defensive line be improved with the return of DeVere Levelston, Elijah Chatman, and the former Miami Hurricanes Elijah Roberts and Jordan Miller? How will the SMU linebacking core be with the likes of Ahmad Walker, Jayden Jones and Kobe Wilson? Will the SMU secondary be legit with Charles Woods, Ahmaad Moses, Jonathan McGill and Cale Sanders all having starting experience? We talk it all and more on this 2023 SMU Mustangs 2023 Season Preview edition on The College Football Experience.