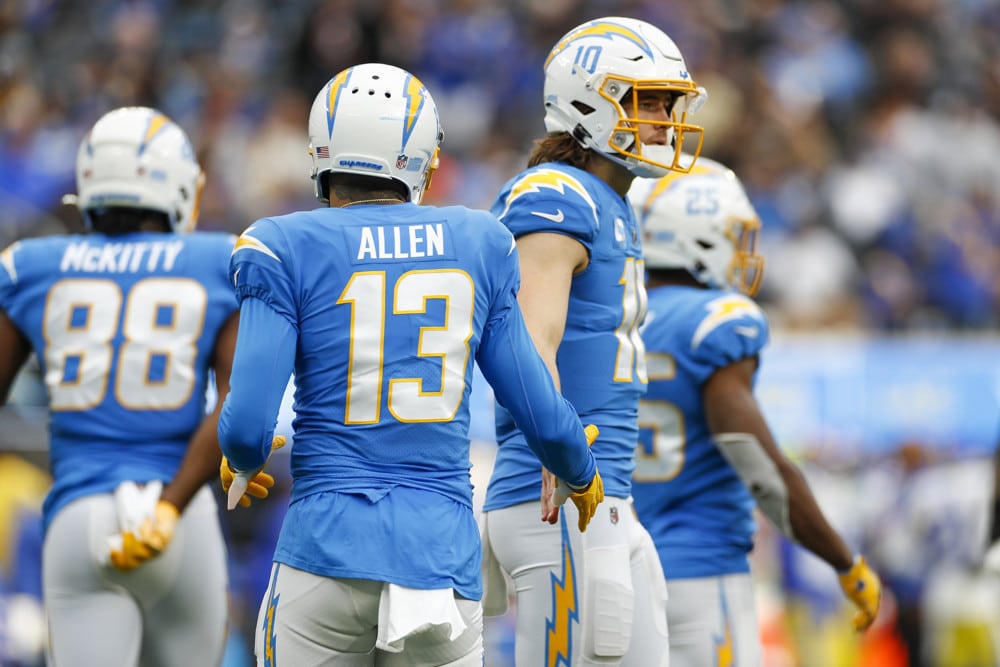 One of the newer league types gaining popularity in the fantasy football world is the fantasy football guillotine league. Wait, isn't a guillotine one of those medieval devices used to chop the head off of somebody? That's exactly what a guillotine is, and if you don't win, it's off with your head! Okay, not exactly off with your head. However, the lowest score each week gets kicked from the league.
That's right. Fantasy football meets medieval survivor, or the weakest link. The lowest-scoring team gets kicked out, and their team goes to waivers. So how do you play the guillotine league? What are draft strategies and strategies for winning? Keep reading to find out everything you need to know.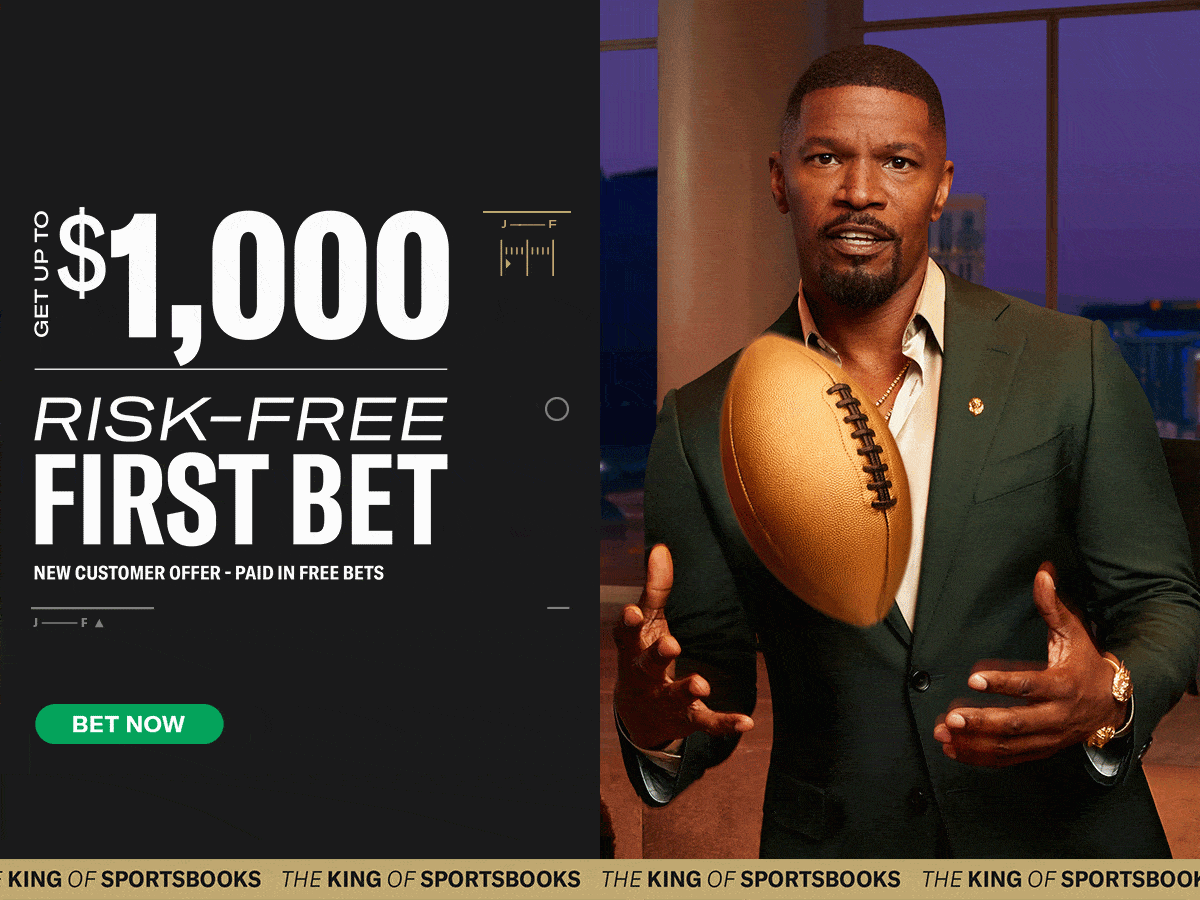 MORE SGPN FANTASY FOOTBALL CONTENT
Follow SGPN Fantasy Football on Youtube
Fantasy Football Guillotine League: What Are They And Strategies To Win
What Is A Fantasy Football Guillotine League, And Where Can I Play?
Like I said earlier, a fantasy football guillotine league is one where the lowest-scoring team gets kicked out each week. However, that's not all there is to it. First off, there are normally 17 to 18 teams in a guillotine league. One team for each week of the football season. The scoring can vary, whether it be PPR, super flex, and roster spots may vary. However, the scoring is best ball style. All you have to do each week is outscore one person. As long as you can do that, you'll continue to win.
The first stop when creating your league is www.guillotineleagues.com. There aren't many other places you're able to play, but this site is dedicated strictly to the guillotine. There's more good news. Maybe you don't have 17 other friends that want to play. That's okay because here you can find a public guillotine league to join!
How Does The Draft Work?
The draft for a fantasy football guillotine league works just like a snake draft. The one caveat there is that you're drafting with 18 other individuals. This is one of the hardest parts to get used to. I've heard people walk away from 14-team drafts talking about how thin it got towards the end of the draft. Well, that is definitely the case when you have 18 teams.
For example, in one of the guillotine leagues I'm in this year, I have the 11th pick. Obviously, my first pick is the 11th in the draft, but my second pick doesn't roll around until the 26th pick of the draft. Then the third round is the 47th pick in the draft. As you can imagine, by the tenth round, you're really drafting players that are down on their depth charts and taking some fliers on players.
The deep dive into those late rounds definitely makes the guillotine leagues interesting. It's intense, but maybe one of those players breaks out right away, and you've got yourself a steal. 252 players are normally drafted with 18 teams in 14 rounds. Just an example of the last round, guys like Kyren Williams, Malik Davis, Pierre Strong, and Ja'Marcus Bradley were drafted.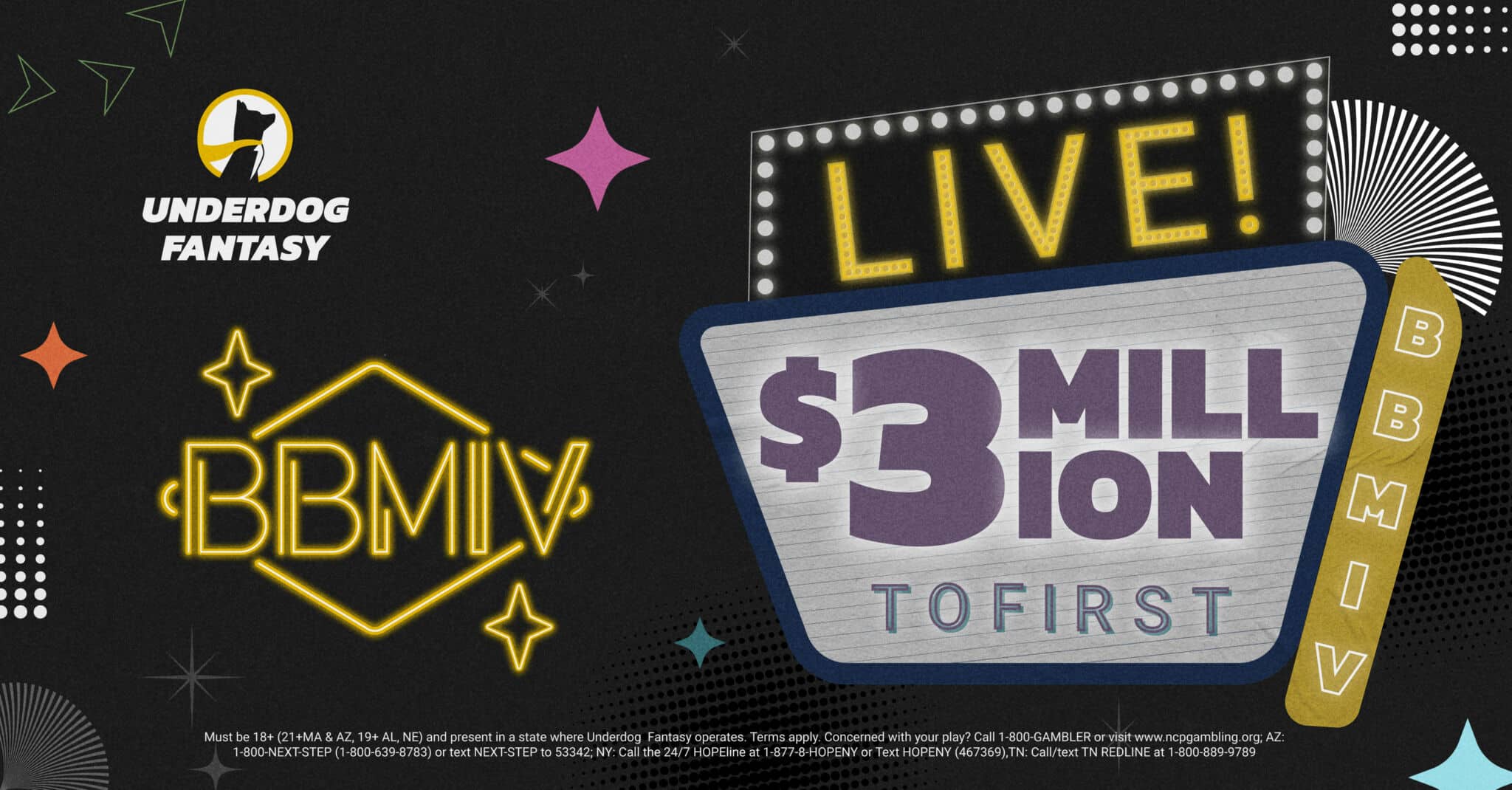 Tips For The Draft
Much like every fantasy football league, the draft will change based on your draft position. However, with 54 players being drafted in the first three rounds, you're looking for players that will help you gain a statistical advantage. Remember, you don't have to have the absolute best team. You just have to beat one of the remaining teams each week.
Because of this, I rarely double draft positions in the early rounds. If it makes sense, I can't fault you for it. However, I'm looking to spread the wealth to make sure I'm capitalizing across the board in Week 1.
Remember, your team will change from week to week as you make a play on waivers for players that break out, which seems to happen every year. Not only that, but each week a team will be chopped out of the league, and their entire roster will go to the waivers.
Another thing to remember is that your draft will be different from a standard 10-12 league. With 18 players drafting, each position is thinner. If every team drafted a running back in the first round, that would be 18 of the 32 starting running backs. Since running backs are trending toward more split backfields in the NFL, maybe you'd rather grab a top quarterback. It will really depend on how your fantasy football guillotine league mates are drafting. Watch for runs on certain positions.
For an example of real league numbers, in the first five rounds (90 picks), ten quarterbacks, eight tight ends, 31 running backs, and 41 wide receivers were drafted. In other words, importance wasn't put on quarterbacks. However, by round six, you're really looking for some valuable players at running back and wide receiver.
Should I Stack During The Draft?
If you've played best ball, you know trying to stack players is always a good idea. This has been adapted to cover all types of fantasy football but is most common in best ball drafts. I like it in fantasy football guillotine leagues as well, as long as it makes sense. What I mean by that is I wouldn't reach too far on a player just to stack them with another. With only trying to beat one person in the league each week, sometimes being plagued by a bad game affecting two of your players is not ideal.
However, on the reverse, if you draft Justin Herbert and, say, Keenan Allen, and they're both having really good games, then you're less likely of having the lowest score. This advice is short and simple, but only stack if it makes sense at that point in the draft.
If the player that completes your stack is close by in your rankings, ADP, or however you're attacking it, then I would say go for it. If you're reaching too much, I would say to take the best available player. Remember, you can always target stacks in the waivers each week if you continue to survive.
The Main Tip For Winning Your Fantasy Football Guillotine League
There's one main thing you have to do in order to win your guillotine league. It's simple, but it's something you cannot miss. Pay attention and get your waivers in! Because the draft gets so thin, your depth will likely not be very good. Therefore, you have to pay attention to the players hitting the waivers after a team is cut and analyze what you need.
I've seen people use multiple strategies. Some spend a lot of their FAAB (free agency auction budget) right away to grab one or two of the best players that were dropped from the losing team that week. Others hang on to it to see if they can get someone later on, just in case they have an injury. Having been somebody who thought they'd be sneaky and hang on to their FAAB until later in the season, I have one thing to say. You can't spend it if you get the axe.
That's right, I was cut from the league due to having the lowest score, and I had about 75% of my FAAB left, which of course did me know well since I was out of the league. I absolutely understand trying to spread it out some or making sure you have some towards the end in the event of an injury to a key player of yours. However, you can't be as frugal as I was with mine, or you simply won't survive.