Get ready for another exhilarating 2023 Fantasy Football Rankings episode of the SGPN Fantasy Football Podcast. Where we delve deeper into the heart of your fantasy football strategy. In this highly anticipated Part 2 of our series, we're back to break down the crucial players that will define your fantasy season.
🔥 Our expert hosts are geared up to dissect players 26-50 in our meticulously crafted 2023 fantasy football rankings. They'll provide invaluable insights, stats, and predictions that will guide you to victory in your league. Whether you're a seasoned fantasy veteran or a newcomer to the game, this episode is a goldmine of information you can't afford to miss.
📊 Curious about sleeper picks who could become game-changers? Eager to find out which mid-tier players have the potential to break into the top echelons of fantasy performance? Look no further. Our hosts will deliver comprehensive analyses of player strengths, team dynamics, and upcoming matchups that are sure to shape your roster decisions.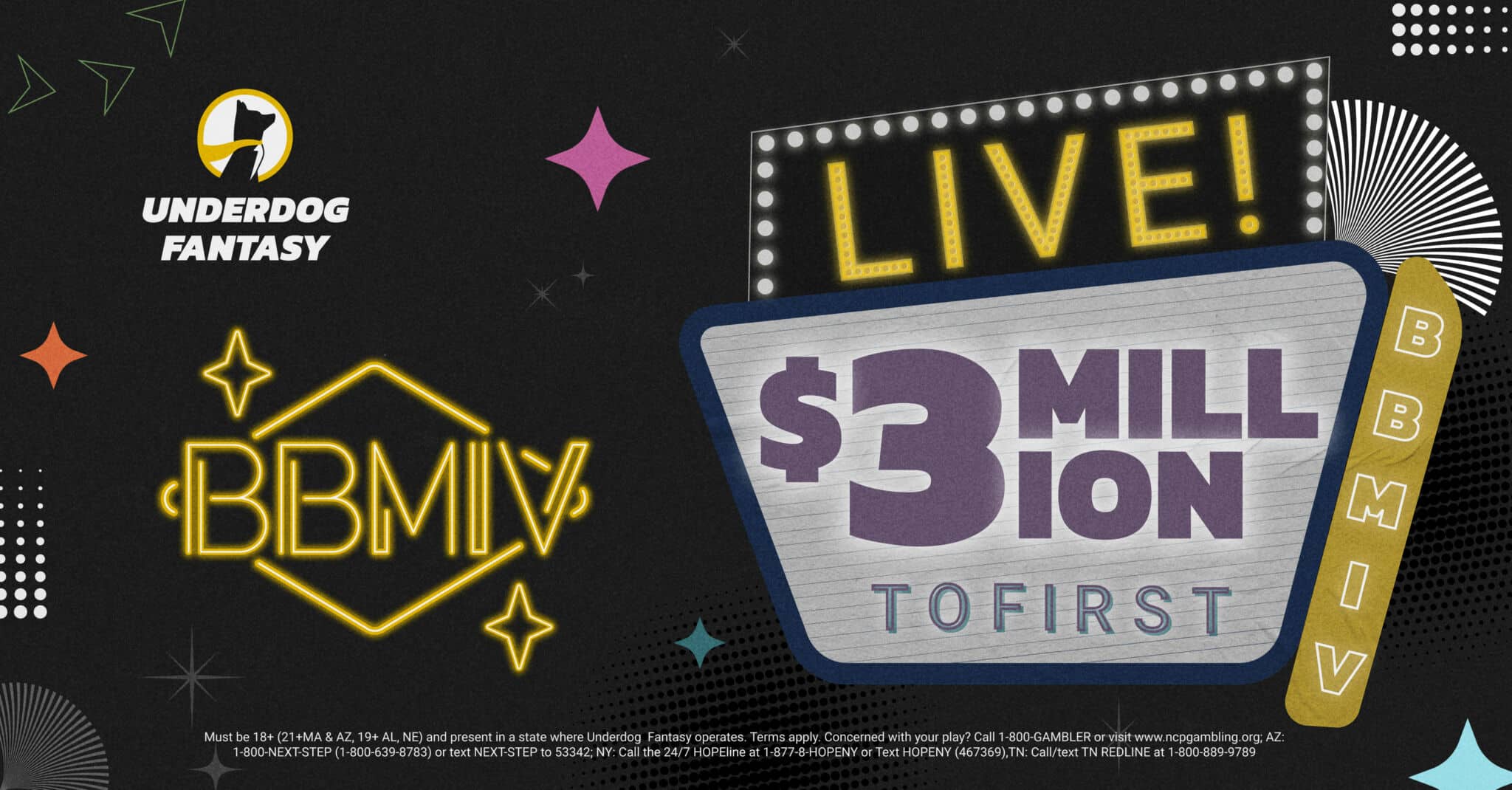 🏆Our podcast goes beyond the conventional and dives deep into the analytics that set us apart. You'll gain insights into player consistency, potential breakout games, and clutch performances that could be the game-changers in your quest for fantasy glory.
🎉 So join us in this electrifying episode as we countdown through players 26-50 in our 2023 fantasy football rankings. Like, share, and subscribe to the SGPN Fantasy Football Podcast to stay ahead of the competition. Your journey to fantasy excellence starts right here!
🔗 Follow us on @SGPNFantasy for more fantasy football updates, live Q&A sessions, and interactive discussions. Don't just play fantasy football – dominate it with the SGPN Fantasy Football Podcast!
MORE SGPN FANTASY FOOTBALL CONTENT
SGPN Fantasy Football Cheat Sheets
Follow SGPN Fantasy Football on Youtube