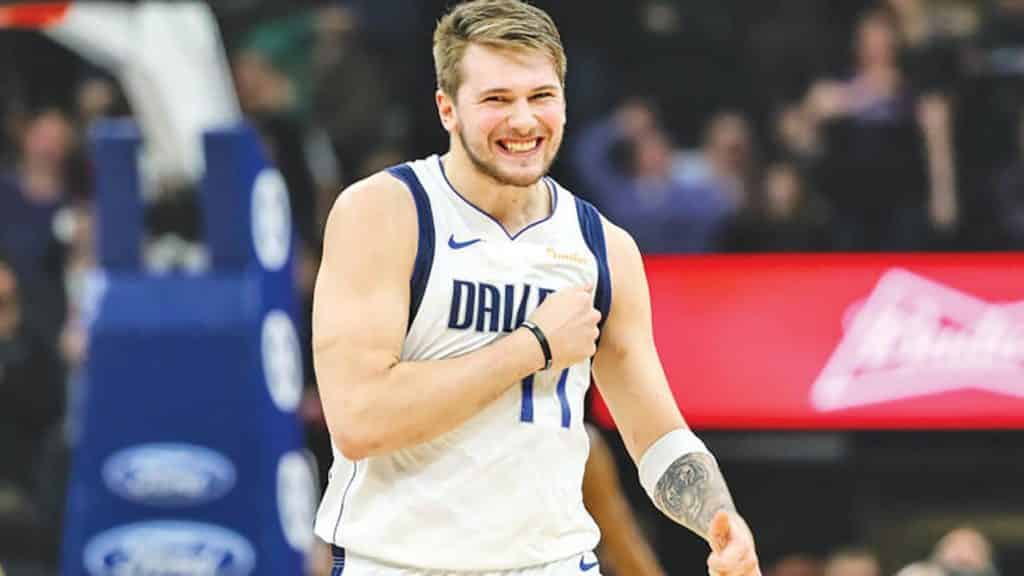 The NBA Southwest division is poised for a shake-up. The Grizzlies have taken the division in back-to-back years and would probably be the odds on favorite to do so again this year if not for an unfortunate suspension. Now we see plenty of youth around the division licking their chops at the opportunity – some of which might be thinking about arriving out of their rebuild a bit early.
Go here for more NBA content!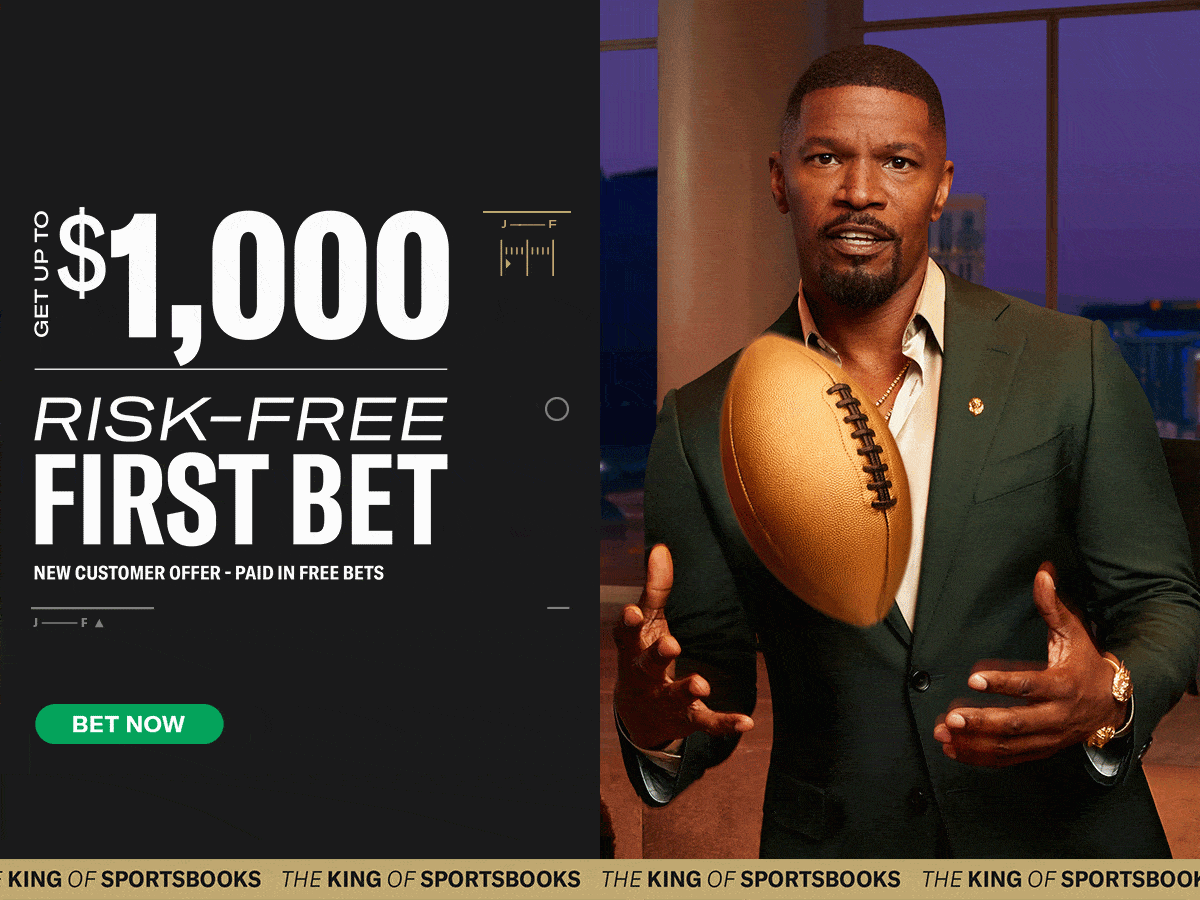 NBA Southwest Division Preview & Analysis
Dallas Mavericks
Win total: 45.5
Division Odds: +155
Western Conference Odds: +1200
Championship Odds: +2200
Going into the season, the Mavericks have taken the mantel from the Grizzlies as the odds on favorite to win the division – albeit by a whisker. You can, undoubtedly, thank the re-signing of Kyrie Irving for that fact at the books. However, there's a lot more to like about the way the Mavericks have shaped their roster this off-season.
After losing big man Christian Wood and trading away Reggie Bullock and role player David Bertans – they retooled those spots nicely. They worked a sign-and-trade with the Celtics for Grant Williams, who showed signs of a breakout last year. They also nabbed Seth Curry in free agency, who had some big games with the Nets after they gutted the rest of their roster.
With the parity at the top of the division, I'm not necessarily in on the Mavericks being a division winner here. The price is just simply too low. The low-hanging fruit for betting on the Mavericks is just fading the idea of Nikola Jokic winning yet another MVP.
Bet: Luka Doncic MVP (+500)
Breakout Candidate: Maxi Kleber
The departure of Christian Wood should open up the center spot for Kleber to be a regular starter. He was injured for a chunk, but towards the end of the season, he was getting a lot more burn. They even let him open up from deep a bit here and there. As he works into the starting lineup, he'll earn more of that trust. His ability to stretch the floor with Grant Williams while Kyrie and Luka get all the attention should lead to some big games from the German.
Memphis Grizzlies

 
Win total: 45.5 
Division Odds: +160
Western Conference Odds: +1300
Championship Odds: +2800
Sure, it's only 25 games, but the loss of Ja Morant should impact the Grizzlies pretty heavily. Marcus Smart should ease some of that loss on the point guard front but less so on the scoring front. They will require Desmond Bane or Jaren Jackson Jr to do a lot of the heavy lifting early in the season. How much they can carry will help determine what kind of early hole they have to dig out of.
Although replacing Morant for the first quarter of the season is the biggest issue, they also have a question of who'll fill the shoes of the departing Dillon Brooks. Memphis shipped him to division-mate Houston. He's been a pretty consistent figure for the Grizzlies over the last four years, and they'll need Brandon Clarke or Ziaire Williams to take a big step forward.
Some people are downplaying the time Morant will be away from the team, but I do think it'll affect their win total pretty heavily. With the win total only being set five away from their last year's total, I think the safest thing to do is to hit the under here.
Bet: Under 45.5 wins (-110)
Breakout Candidate: Brandon Clarke
As I mentioned before, someone needs to step in and fill that hole left by the departing Dillon Brooks. Judging by their past decision-making, the Grizzlies will use a slew of guys to do so. However, if there is one guy to do it, it'll be Brandon Clarke. He put together some really solid games over the season, albeit not consistently. Six double-doubles probably isn't anything to write home about, but it's more than most of the other candidates for the gig.
New Orleans Pelicans
Win total: 43.5
Division Odds: +255
Western Conference Odds: +2500
Championship Odds: +5000
To Zion or not to Zion, that always seems to be the question.
When he's on the court, there's no denying what Zion Williams brings to this team. He's a physical wonder, and I don't just mean that I wonder how his weight fluctuates like that. He's a big man who moves incredibly for his size, and his scoring ability is undeniable. The problem lies with the fact that he's only appeared in 90 games of the last three seasons, and there's no reason to believe he can stay healthy now.
Although he's not missed quite the same amount of time, Brandon Ingram has had similar issues. Over the last six seasons, he's cracked 60 games just twice and has topped out at 62. If both he and Williamson can stay healthy with CJ McCollum at the point, this team could do some damage beyond just the regular season.
Maybe there's no reason to think a healthier season is on the way, but with the Grizzlies being down, just a relatively more healthy season could lead to their first division title since they were called the Hornets for two years.
Bet: To Win Division (+255)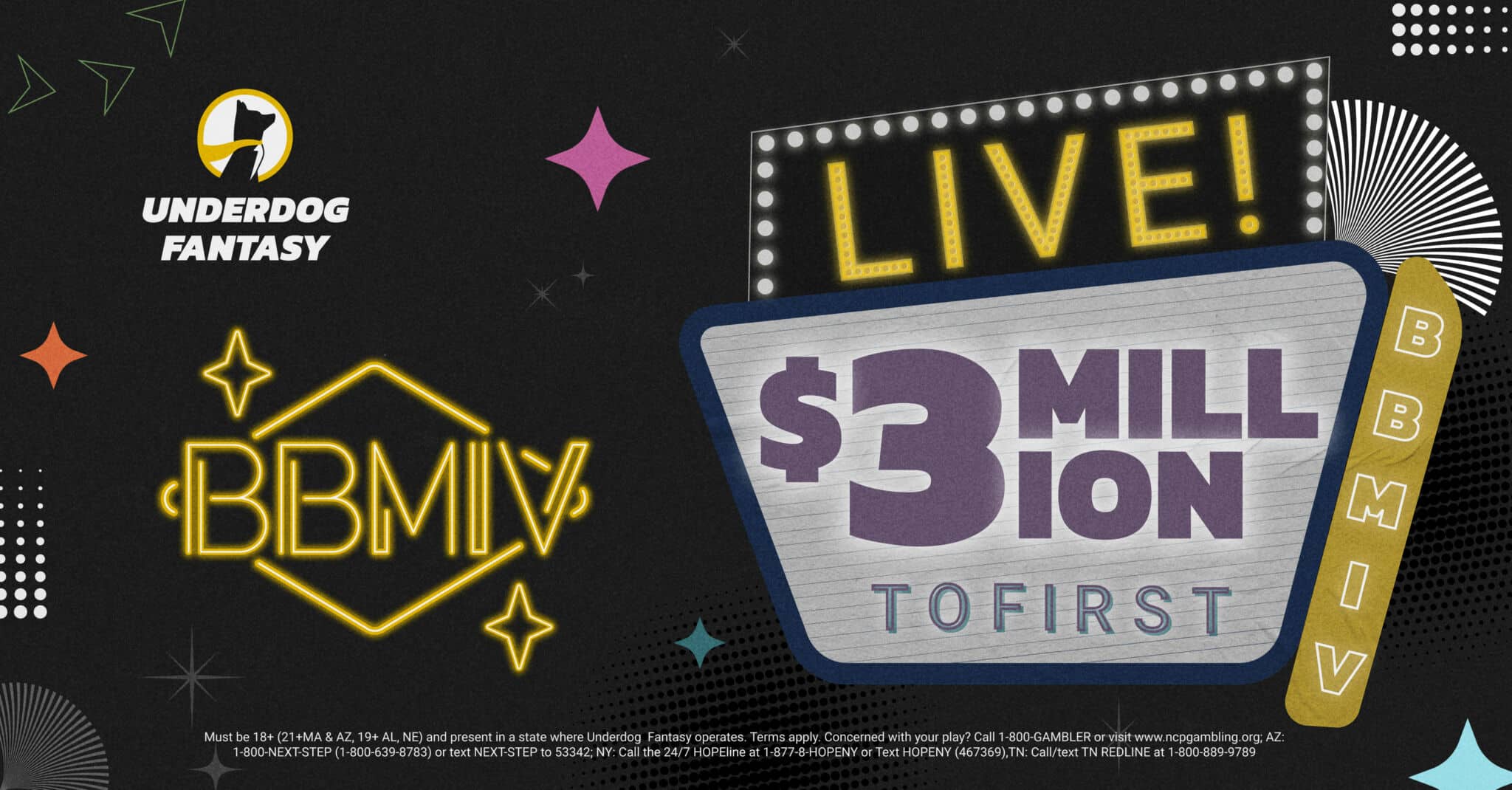 Breakout Candidate: Dyson Daniels
Dyson Daniels showed signs of being a solid distributor over the course of last season. The point guard spot is still going to be CJ McCollum's for the foreseeable future, but they have looked to get him to score more and more. Some of that is due to injuries, and some is due to matchup based decisions. If they decide to go small at times or the aforementioned injury concerns come to a head, Daniels could be a big part of lightening that point guard load for McCollum.
Houston Rockets
Win total: 31.5
Division Odds: +4000
Western Conference Odds: +15000
Championship Odds: +40000
The Rockets made out like bandits in the NBA draft this June. After getting consensus top 5 pick Amen Thompson, they nabbed Cam Whitmore out of Villanova, who slid all the way to #20. While both might take a bit of time to smooth out the rough edges, they have plenty of time to do that.
That time will come, thanks to a couple of moves to smooth out their starting lineup and create depth. They went out and over-spent on Fred VanVleet worked a sign-and-trade for Dillon Brooks, and signed Jeff Green off of the Nuggets. Add in the return of the emerging Kevin Porter Jr, who will now get to play a 6th man role, and this team should be interesting, if not good.
While the VanVleet move took a bit of heat for being a player-friendly contract, it does immediately increase their chances to win. They only won 22 games last year, but I think this team will be far superior to last year's product.
Bet: Over 31.5 Wins (-120) and Kevin Porter Jr to win 6th Man of the Year (+2500)
Breakout Candidate: Jae'Sean Tate
Last year, Alperen Sengun really put his name on the map with both his scoring and his boards. However, a year prior, he was ceding most of his starts to Tate. Tate had put together a pair of good consistent years out of the gate until an ankle injury limited him to 31 games last season. I'm not sure he'll have what it takes to grab that starting center spot back from Sengun this season, but if Tate is healthy, I think you'll see a more even split than a lot of people expect.
San Antonio Spurs
Win total: 29.5
Division Odds: +5500
Western Conference Odds: +10000
Championship Odds: +20000
What would a Spurs preview be if it didn't start with Wemby? Victor Wembanyama is the most hyped #1 overall pick since LeBron James. His skills are real, but there are obviously questions around him too. Can he take the physicality of an 82-game NBA season? How will he fit into this roster? How heavily will they rely on him, and how soon?
The answers to those questions won't determine the shape of the season, though. The Spurs will almost certainly be the cellar-dwellers of the NBA Southwest division. Their additions outside of the rookies are minimal. They traded for Cedi Osman, Reggie Bullock, and Cameron Payne – none of which should alter their win projections all that much.
Given that the only thing propping the Spurs' totals and lines up is Wemby, I'm fading the Spurs. Those additions don't suggest another eight wins immediately.
Bet: Under 29.5 Wins (-110)
Breakout Candidate: Zach Collins
Maybe this is a cop out since Collins seemed to break out last year. He started every game down the stretch for the Spurs and wound up being a threat for a 20-point double-double every night. Still, he only played 63 games and only started 26. He should increase both of those numbers, particularly the latter, wildly this season. When he does, we may be talking about him walking in the footsteps of fellow Gonzaga graduate Domantas Sabonis.
If you'd like even more info on the NBA Southwest division, be sure to check out the NBA Gambling Podcast. The guys are dropping daily episodes to make you the smartest guy at the bar.