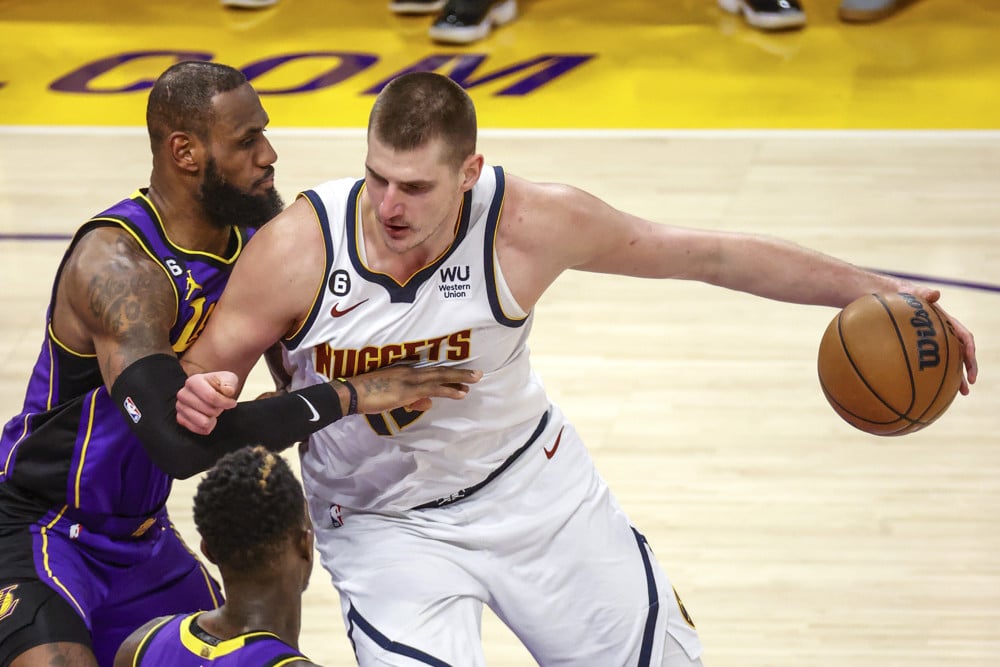 The 2023/24 NBA schedule has been released, and the league's four highest-profile teams will tip things off on October 24th. The Denver Nuggets, Los Angeles Lakers, Phoenix Suns, and Golden State Warriors – all Western Conference teams – will be the first to hit the hardwood for the 2023/24 NBA season.
Go here for daily NBA Content!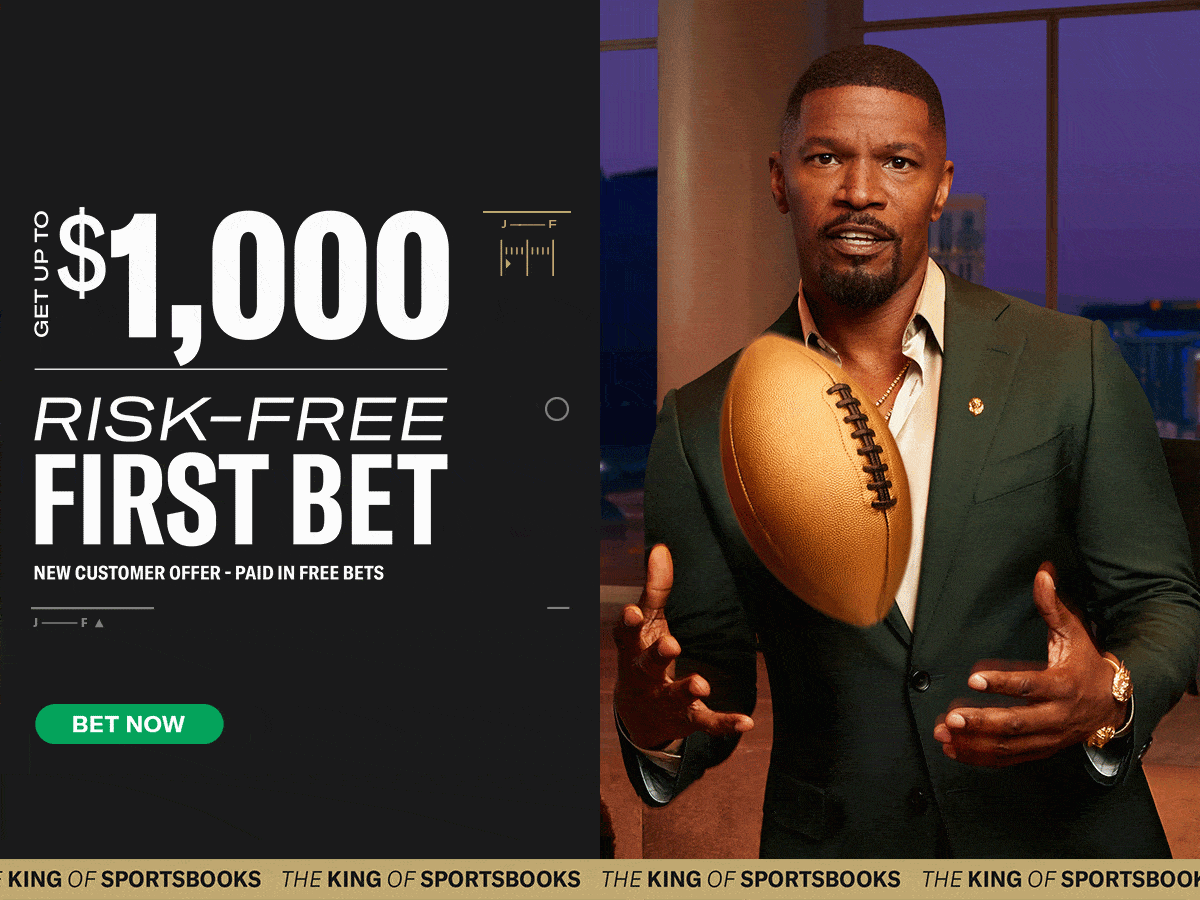 ESPN's 'NBA Today' announced the upcoming 2023/24 NBA season schedule today on a special episode. The defending champion Denver Nuggets will get their championship rings and raise their banner to the rafters in Ball Arena before hosting the Los Angeles Lakers – the team they beat to make it to the NBA Finals last season. Rather than start with an east coast game and have the Nuggets as the nightcap, the league has another Western Conference Team, the Golden State Warriors, hosting the late game, with Chris Paul facing off against his former team, the Phoenix Suns, for the first time.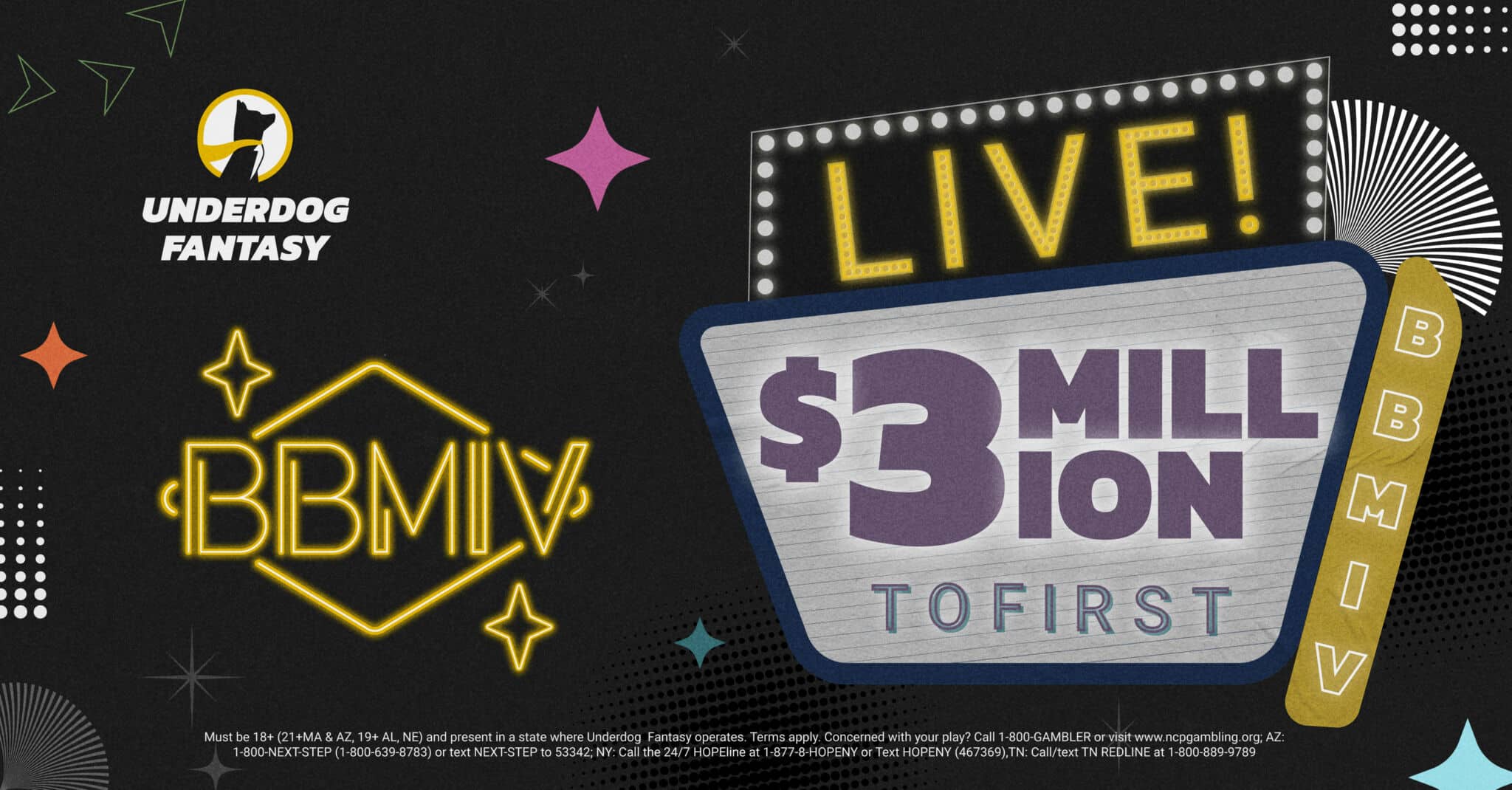 The following night – October 25th – has some premier matchups as well, with the Boston Celtics heading into Madison Square Garden to take on the New York Knicks, plus rookie sensation Victor Wembanyana getting his first taste of NBA regular season action, facing Luka Doncic and the Dallas Mavericks. We'll be seeing lots of the Frenchman this year, with 11 Spurs games getting national television coverage this upcoming season.
The biggest day for NBA action – Christmas Day – has a five-game slate: Milwaukee at New York, Golden State at Denver, Boston at the Lakers, Philadelphia at Miami, and finally Dallas at Phoenix.