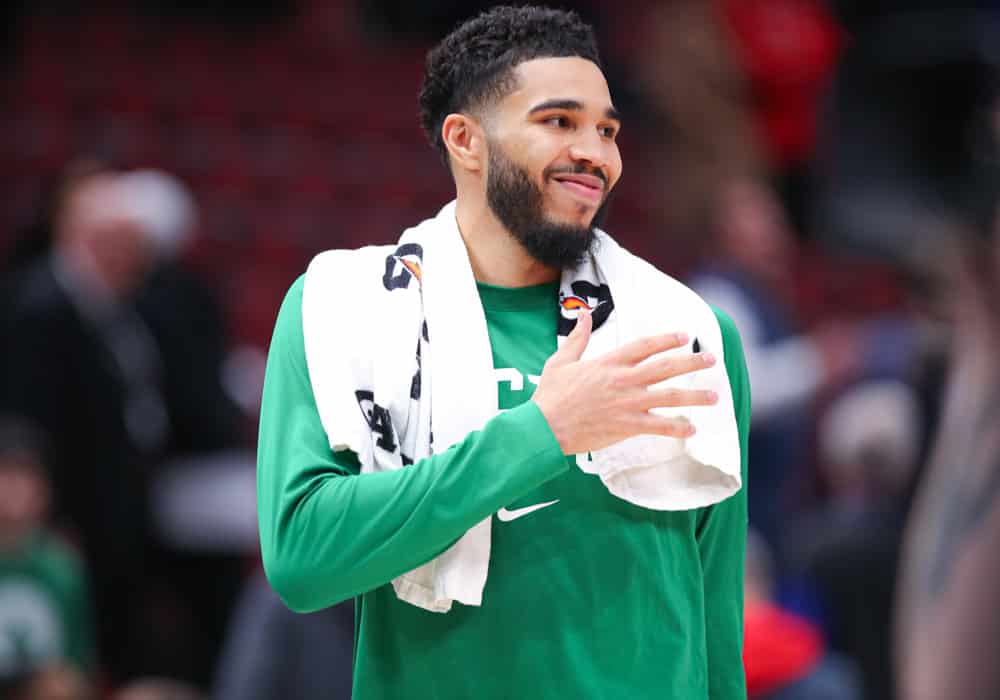 The NBA season is quickly approaching, which means it's time to start looking at futures bets and win totals. Most teams have their rosters settled by now, and the lines are out on all the books. So we're taking a peek ahead to the NBA Eastern Conference win totals and looking to find value in what is out there.
Go here for daily free NBA picks!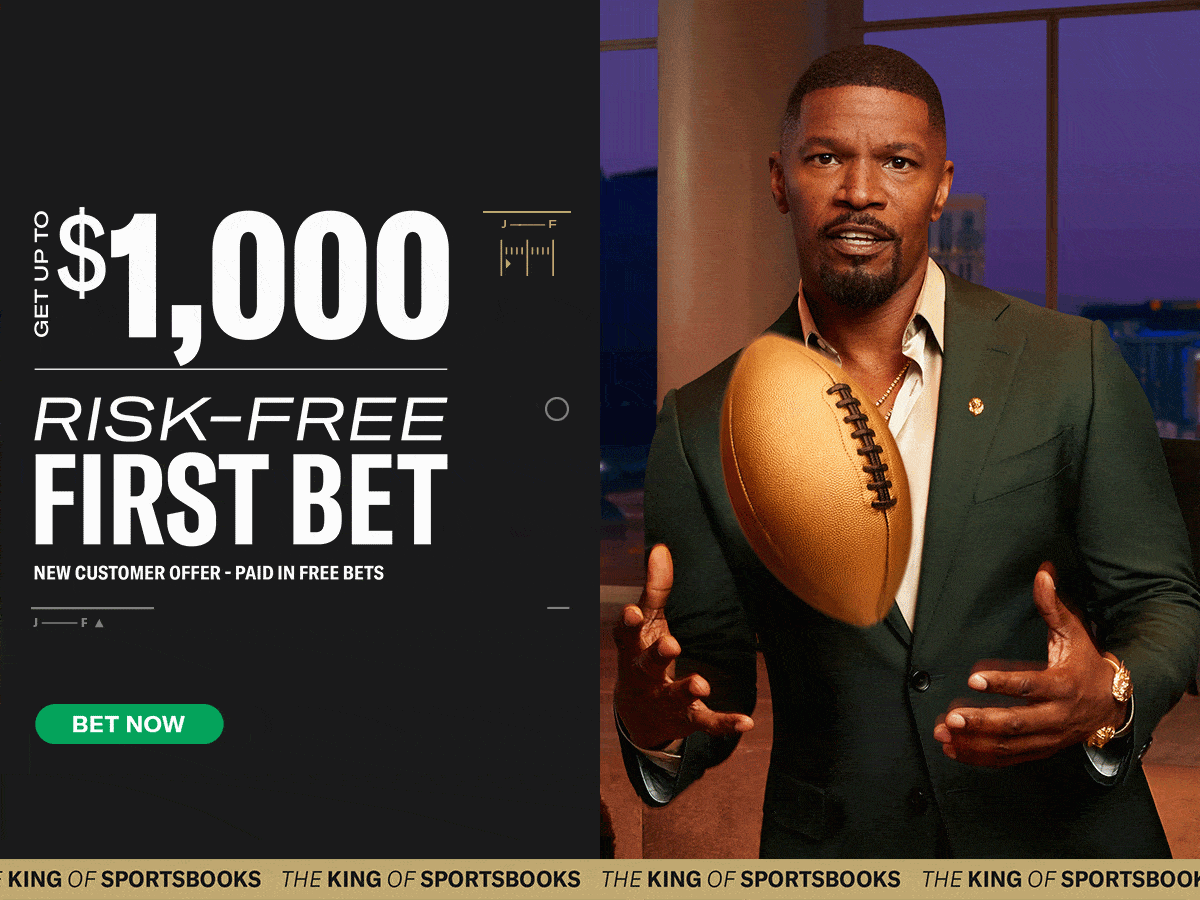 NBA Eastern Conference Win Totals – Lines, Predictions, and Best Bets
NBA Eastern Conference Win Totals – The Lines

All teams listed next to over/under win total number:
Atlanta Hawks – 42.5 games
Boston Celtics – 53.5 games
Brooklyn Nets – 37.5 games
Charlotte Hornets – 31.5 games
Chicago Bulls – 37.5 games
Cleveland Cavaliers – 49.5 games
Detroit Pistons – 27.5 games
Indiana Pacers – 37.5 games
Miami Heat – 48.5 games
Milwaukee Bucks – 52.5 games
New York Knicks – 44.5 games
Orlando Magic – 36.5 games
Philadelphia 76ers – 49.5 games
Toronto Raptors – 36.5 games
Washington Wizards – 24.5 games
Boston Celtics – Over 53.5 Wins (-135)
The Celtics easily cleared the 53.5 win mark last year, finishing off the season with 57 wins, which includes a pretty ugly stretch in late-February/early-March. Some see their offseason as a downgrade situation after losing Marcus Smart and, to a lesser extent Danillo Gallinari.
However, I'm bullish on the moves they made with the addition of Kristaps Porzingis. Putting him and Al Horford on the floor as your bigs stretch the floor in a big way. This should open up even more offense for Jason Tatum and Jaylen Brown.
Brooklyn Nets – Under 37.5 Wins (-110)
I'm struggling to understand why the books are so high, relatively speaking, on the Nets. The team seems bent on tearing down and trying to rebuild. After the trade deadline, they went 12-15 down the stretch, which would be a 36-win pace. Then they subtracted a few valuable bench pieces like Seth Curry and Joe Harris. Despite the addition of a few drafted big men, the defense worries me, and I can't imagine them even maintaining the pace from post-deadline – never mind exceeding it.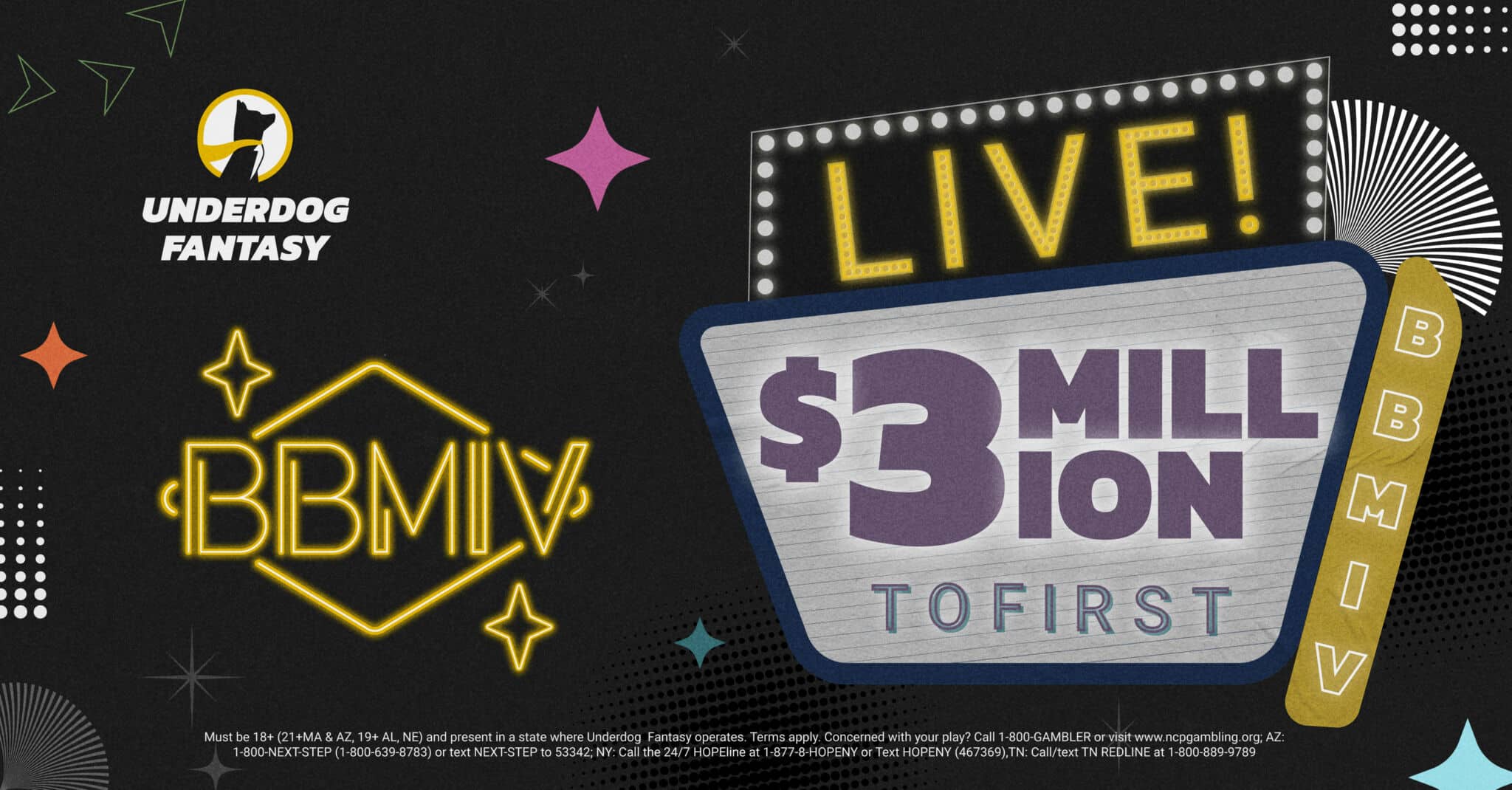 Orlando Magic – Over 36.5 Wins (-120)
I really like the youth movement of the Magic. The team was built around young stars and managed 34 wins already last year. You'd have to imagine they could add three more wins if they just stayed healthy. Markelle Fultz, Cole Anthony, Wendell Carter Jr, and Jalen Suggs all missed 25% or more of last season.
I also really enjoy the draft picks they made. Anthony Black may be one of the more underrated picks, especially considering how well he plays defense. Many people think Jett Howard was a bit of a reach, but his shooting, paired with offseason acquisition Joe Ingles, should provide a shooting boost as well.
Detroit Pistons – Under 27.5 Wins (+110)
Last year's Pistons were really bad – so bad that they didn't even manage to pick up 10 home wins all season. First round pick Ausar Thompson and veteran Monte Morris should really help things look not so pathetic this year in the Motor City. The return of Cade Cunningham should also bolster things.
However, does the outlook appear 11 games better than last year? Seeing as they went 3-9 when Cunningham was healthy last year and lost every game he scored 25 or more in, I just don't see how they get ahead of that 27.5 number.
If you'd like even more NBA Eastern Conference win totals predictions, be sure to check out the NBA Gambling Podcast. The guys are dropping daily episodes to make you the smartest guy at the bar.