As anticipation builds for the upcoming fantasy football season, managers are in search of hidden gems that will lead their teams to victory. However, in the ever-evolving landscape of the NFL, not every player can live up to expectations.
Whether due to shifting team dynamics, injury concerns, or other unforeseen factors, these 2023 fantasy football tight ends will disappoint this season. I'll discuss specific reasons why they will disappoint, as well as other viable draft targets at the same ADP.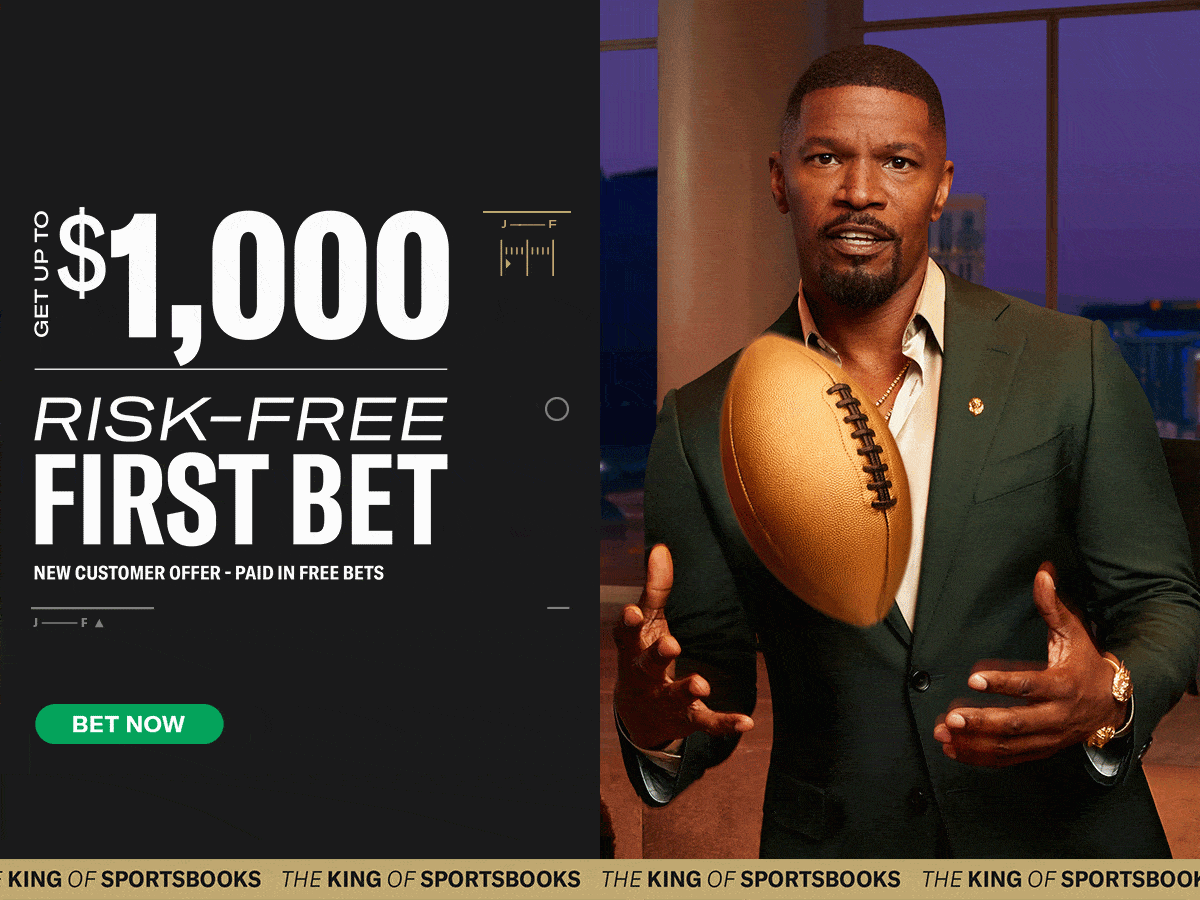 MORE SGPN FANTASY FOOTBALL CONTENT
Follow SGPN Fantasy Football on Youtube
2023 Fantasy Football Tight Ends Set to Disappoint
Chigoziem Okonkwo – Tennessee Titans
Chigoziem Okonkwo has been a fantasy darling this offseason, but he will disappoint at his current borderline TE1 price tag. Although he has a small frame, he makes up for it with his incredible athleticism. With the absence of a strong pass catcher last season, too, Okonkwo stepped up in several contests. He produced three top 10 fantasy finishes in his final seven games and was the TE12 over that span.
Unfortunately, this streak of production is likely unrepeatable in the current Tennessee offense. Due to his size, Okonkwo likely won't be a factor as a blocker, which will limit his snap percentage. Even last season, he only played over 50% of the snaps on two occasions. What made him productive was his ridiculous 33.3% Target Rate on the routes he did run. He was No. 1 on fantasy points per route run as well, truly optimizing the word efficiency.
That kind of target volume is likely unrepeatable in his second season, though, especially with the arrival of DeAndre Hopkins. Treylon Burks is becoming a larger part of the offense, too, which will further strain the target share. The Titans ranked only No. 29 in the NFL in pass attempts per game when Ryan Tannehill was under center, and that isn't likely to change this season. Okonkwo's target share won't be large enough, even with a modest increase in his snap percentage.
Okonkwo has the physical tools to be a productive fantasy player in a better offensive situation. However, the Titans don't project to be a very good unit overall, and he will have to contend with Hopkins and Burks for a limited number of pass attempts. Instead, fantasy managers should pivot to Tyler Higbee at a similar ADP, who will be a much bigger part of the offense.
Juwan Johnson – New Orleans Saints
Juwan Johnson projects as another hyper-efficient 2022 player who won't be able to repeat that same success in 2023. After a quiet first two seasons, Johnson burst onto the scene in 2022 as the TE15 in PPR leagues. Despite ranking No. 16 in the NFL in receiving yards among tight ends, he caught seven touchdown passes which saved his fantasy value.
As many fantasy managers know, touchdowns are hard to predict. Johnson never finished as a top 15 tight end without catching a touchdown pass and was only No. 19 in route participation. He is an adequate red zone threat but doesn't have a big enough role in the passing game to be considered fantasy relevant.
Under head coach Dennis Allen, this team will be defensive-focused and a run-first offense. Derek Carr has limited upside as a passer, too, and is unlikely to provide much of a boost to any of these pass catchers' fantasy value. It's an average offensive situation for a tight end who doesn't run enough routes or get targeted enough.
Although Johnson is being drafted as a mid-tier TE2 in fantasy leagues, this is likely his ceiling. It will likely take injuries to Michael Thomas or Chris Olave to provide a boost to his targets for him to be considered a starter. Even then, fantasy managers will be left hoping for a touchdown to salvage his day.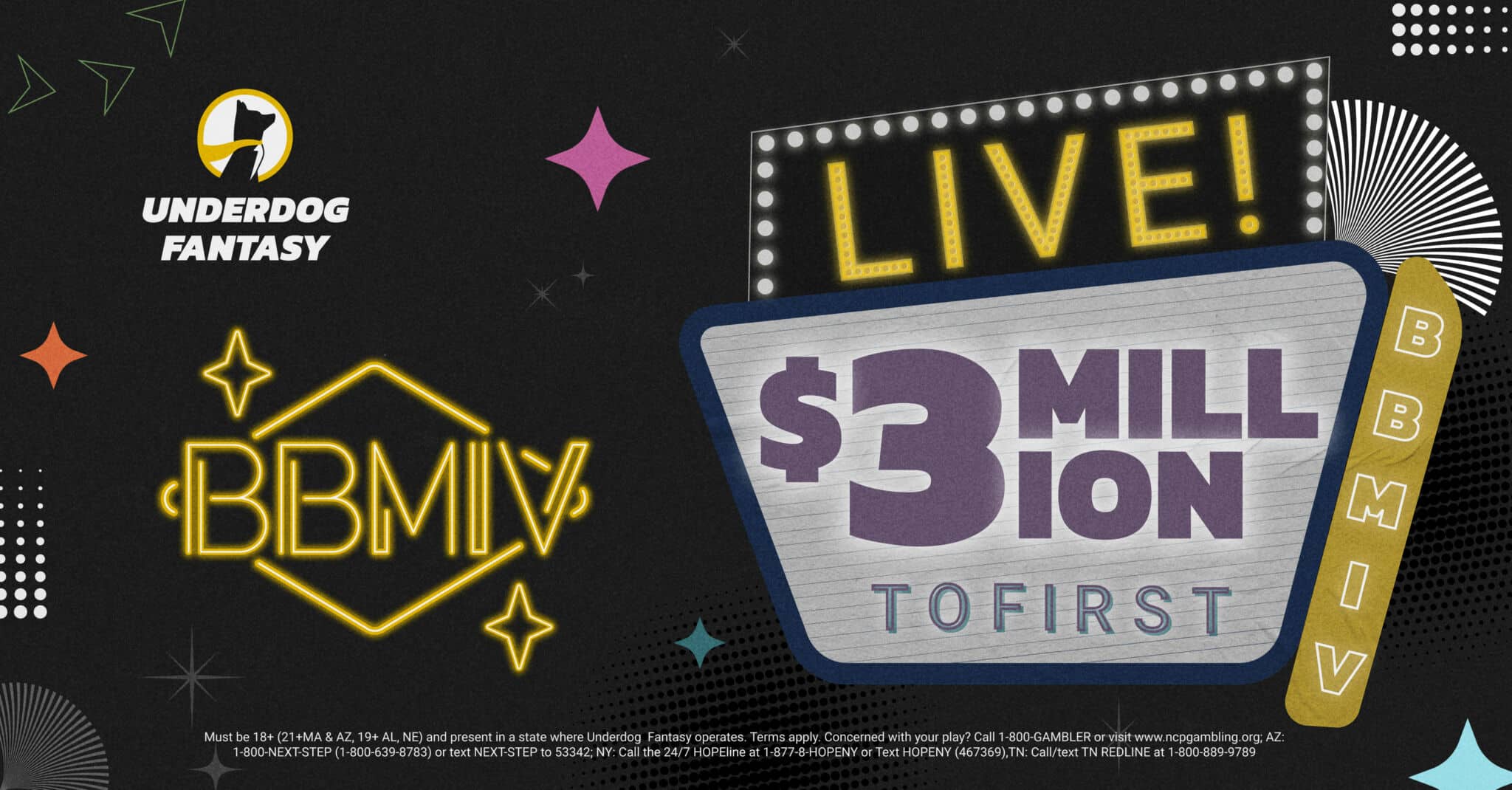 Dalton Schultz – Houston Texans
The bad news for Dalton Schultz's fantasy managers is that the NFL simply doesn't believe he is very good. He signed a one-year contract for what was essentially $6 million with roster bonuses.
The base salary, though was only $1.5 million. The contract has three void years, and most of the money has been placed in roster bonuses. For reference, career backup Josh Oliver signed a three-year/$21 million contract with the Vikings. Schultz was a free agent this offseason, eligible to sign with any team, and received little interest.
This is strange, considering he ranks No. 4 among tight ends in targets over the last three seasons. The problem is Schultz was never particularly efficient on these targets. Over those three years, he never finished in the top 10 in ADOT (Average Depth of Target) or yards per route run. He's not a great athlete and has average ball skills as well.
It says something that despite all of these targets, Schultz has never recorded a 100-yard receiving game in his career. He isn't a threat as a deep target and will never break a big play. This will be an issue in a Houston offense that doesn't project to be a strong unit. There won't be many red zone opportunities, and they will rank toward the bottom of the league in total plays run.
As a result, even with a strong target share, this will leave him as a mid-tier TE2 most weeks. Considering touchdowns will be few and far between, it could be tough for fantasy managers to determine when to start Schultz. I prefer players such as Cole Kmet or Gerald Everett, who are currently going behind him in fantasy football drafts. These players project to be in better offenses and will have more touchdown upside.
Thank you for checking out this article on 2023 fantasy football tight ends set to disappoint this season. Check back with SGPN daily for more fantasy football content.