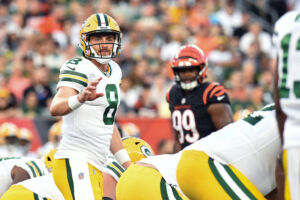 With week one of the NFL Preseason officially in the books, we're one step close to the NFL regular season. With week one of preseason officially in the books, it's also time for a new set of games/matchups and the start of week two of the NFL Preseason. Let's take a look at who's matched up for Week 2.
Go here for daily NFL content!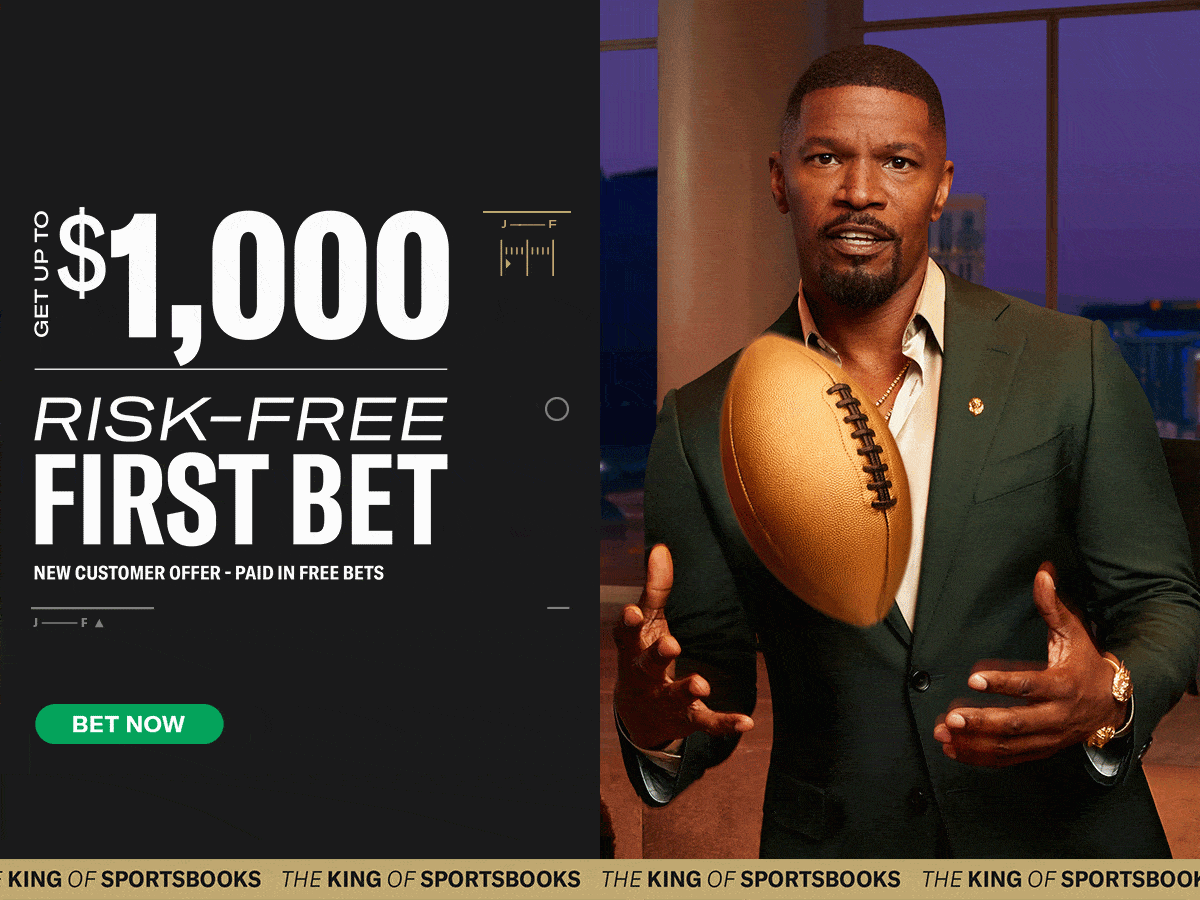 NFL Preseason Week 2 Preview
Thursday, Aug. 17
Cleveland Browns at Philadelphia Eagles, 7:30 p.m.
The Eagles look to get their first preseason win against the Cleveland Browns. To be honest, I still can't get over going for two instead of kicking the extra point, but it's only the preseason, so I'm too concerned. Tanner McKee played well, while Ian Book was out there running for his life against the Ravens' defense. Also, will Dorian Thompson-Robinson be able to continue to have an impressive preseason? This one could shape up to be a quarterback dual.
Friday, Aug. 18
Carolina Panthers at New York Giants, 7 p.m.
The only place for the Panthers to go is up after scoring zero points in their first preseason game of 2023. Look for Bryce Young to have a better performance than his debut. Tommy DeVito played well at QB for the Giants, throwing for over 150 yards in New York's first preseason game. Rookie Jalin Hyatt was quiet in his debut, with only one catch for negative yards. Keep an eye on Hyatt to impress as he adapts to NFL defenses. 
Cincinnati Bengals at Atlanta Falcons, 7:30 p.m.
Sean Clifford and the Green Bay Packers torched the Bengals' defense in Week 1. I'll be watching to see how their defense responds in Week 2 against Atlanta. The Falcons' defense and special teams scored two out of three Falcons touchdowns in Week 1. Can their offense show some life in Week 2?
Saturday, Aug. 19
Jacksonville Jaguars at Detroit Lions, 1 p.m.
Nate Sudfeld was just six yards short of 200 in the Lions' opening preseason game while running back Jahmyr Gibbs was relatively quiet. Sam LaPorta was held without a catch. I'm watching this game to see if the Lions' offensive rookies can make more of a splash in Week 2. Jacksonville's overall offense looked good against Dallas. This game could be a high scoring one, so I'd advise potentially playing some players on either team in your DFS preseason lineups.
Miami Dolphins at Houston Texans, 4 p.m.
The Dolphins failed to score a single touchdown again the Falcons in Week 1 of the preseason but did have a total of 357 yards. Can the Dolphins find the endzone this week? The player to watch for the Texans in this game is wide receiver, Tank Dell. Dell has five receptions, 65 yards, and a touchdown in his rookie debut against the Patriots. I drafted a lot of Dell in Underdog's Best Ball Mania, so I was happy to see him making an immediate impact. 
Buffalo Bills at Pittsburgh Steelers, 6:30 p.m.
Matt Barkley and Kyle Allen were both very impressive for the Bills at quarterback, especially Barkley. No Dalton Kincaid targets in Week 1, so that is something to watch. Most importantly, it was GREAT to see Damar Hamlin back on the field in a Bills uniform. Calvin Austin III provided both rushing and receiving yards for the Steelers and a receiving touchdown. Could Austin III become an option for the Steelers in the regular season? 
Chicago Bears at Indianapolis Colts, 7 p.m.
We caught a glimpse of what Justin Field and DJ Moore might have in mind for opposing defenses after connecting for a 62-yard touchdown. Fields also had 129 yards and two touchdowns on just three passing attempts, going 3-3. The Colts are still trying to figure out what to do in the backfield without Jonathan Taylor. Look for a competition to continue to develop between Deon Jackson and Evan Hull in Week 2. 
Tampa Bay Buccaneers at New York Jets, 7:30 p.m.
Baker Mayfield is heading in the right direction to become QB1, but Kyle Trask and John Wolford did play well, so Baker may have some competition after all. The Jets shut out Carolina 27-0 in Week 1, which is definitely a morale booster. Israel Abanikanda also rushing the ball reasonably well for the Jets, so I'll be watching to see how he does in Week 2.  
Tennessee Titans at Minnesota Vikings, 8 p.m.
In Tennessee, a quarterback competition between Ryan Tannehill, Malik Willis, and Will Levis can arise. Willis and Levis played well enough in Week 1 against the Bears to at least make a case to challenge Tannehill. Willis did fumble twice, which is concerning. Jalen Reagor was tied for the leader in receiving yards in the Vikings/Seahawks Week 1 matchup. Remember that time the Eagles took Reagor over Justin Jefferson?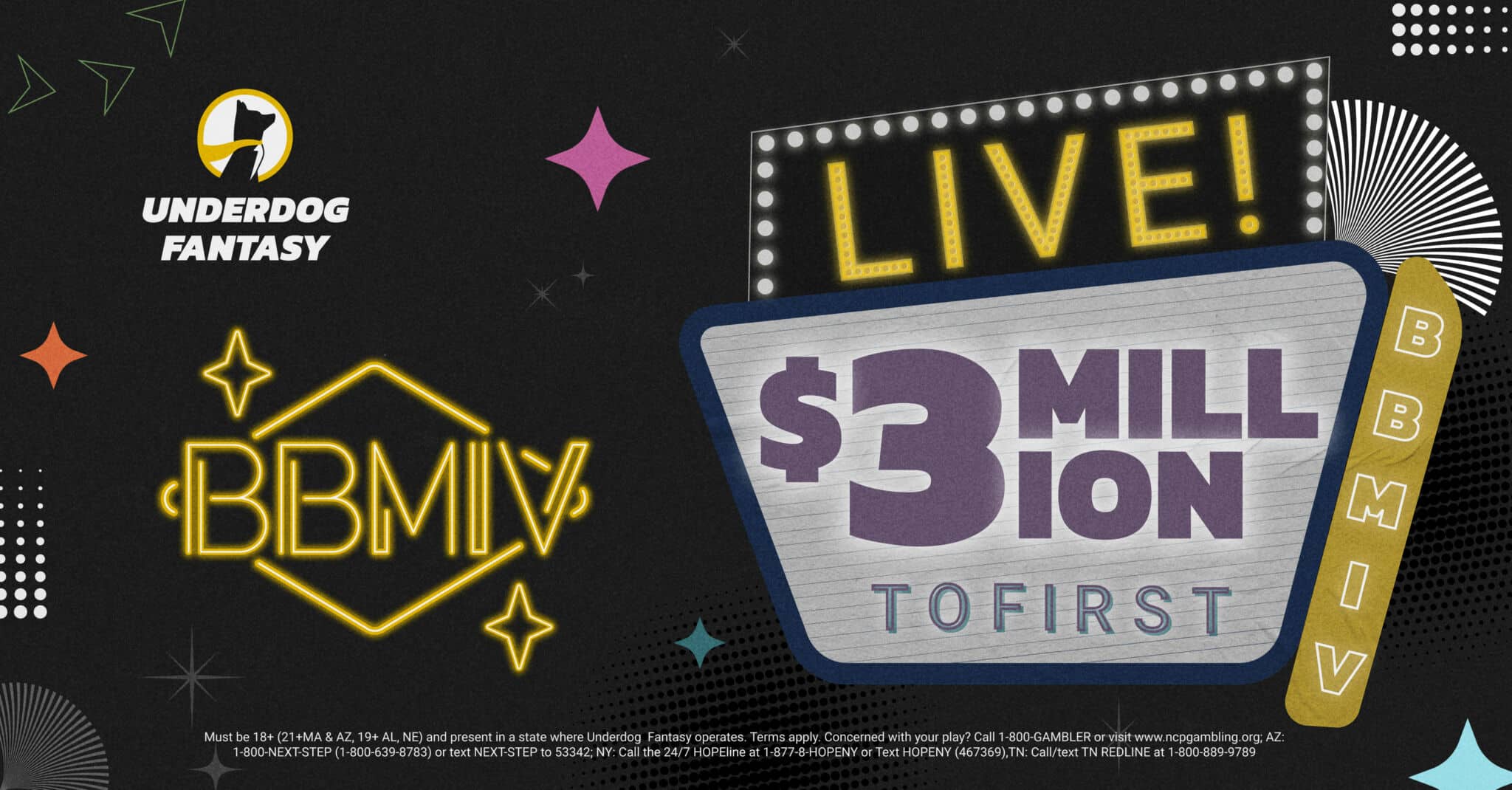 Kansas City Chiefs at Arizona Cardinals, 8 p.m.
I said this last week, and I'll repeat it. The Cardinals better enjoy any wins they get during the preseason because there's a decent chance they could not win a game in the regular season. So congratulations to the Caridnals for beating the Broncos last week.
It was great to see Justyn Ross catch a touchdown for the Chiefs. I thought Ross could have potential last season before suffering an injury, especially being paired up with Patrick Mahomes. Hopefully, Ross continues to impress enough during the preseason that we get to see Ross running routes for Mahomes. Keep an eye on Rashee Rice for the Chiefs as well.
New England Patriots at Green Bay Packers, 8 p.m.
Shout out to Penn State alumni Sean Clifford for leading the NFL preseason in passing yards in Week 1, being the only quarterback to break 200. Packers running back Emanuel Wilson also rushed for 111 yards. Green Bay's backups looked impressive enough that we could see them making an impact in the regular season. Malik Cunningham seemed to be the only notable player for the Patriots, so keep an eye on him in Week 2. Also, will the Patriots play Zeke at all?
Denver Broncos at San Francisco 49ers, 8:30 p.m.
Two of my least favorite teams in the NFL playing against each other. Here's one game I will not be watching. By the way, 49ers fans, you lost in the NFC Championship game last year, in case you forgot. Go Birds. Also, I'm so tired of the Broncos and their drama. I didn't even want to write a sentence about them, so let's ride to the next matchup.
Las Vegas Raiders at Los Angeles Rams, 9 p.m.
The Raiders' defense looks strong as they were able to sack Trey Lance four times in their Week 1 preseason matchup against the 49ers, but will they be able to do the same against the Rams in Week 2? Quarterback Stetson Bennett played well for the Rams, passing for 191 yards and a touchdown. That one touchdown was to wide receiver Puka Nacua, a potential sleeper pick high on many fantasy football players' radars.
Dallas Cowboys at Seattle Seahawks, 10 p.m.
The first half of this matchup is easy to write. Dallas Sucks. The End. (If I had to write one positive thing about the Cowboys, it would be that Will Grier played pretty well, maybe they should start him instead of Dak.) The Seahawks are my pick to win the NFC West, so I was glad to see them get a win in Week 1. JSN was able to catch three passes for 25 yards, so I'll be watching to see how he builds on that in Week 2. 
Sunday, Aug. 20
New Orleans Saints at Los Angeles Chargers, 7:05 p.m.
Derek Carr officially threw his first touchdown in a Saints uniform in Week 1, while Jameis Winston and Jake Haener also played well at quarterback. The Saints rushing game was underwhelming, so I'll be watching to see if their running game improves in Week 2. Everyone's favorite field goal specialist Dicker the Kicker, went two for two on field goals and 4/4 on extra points. Hopefully, he'll kick well against the Saints so that I can work him into another article next week.
Monday, Aug. 21
Baltimore Ravens at Washington Commanders, 8 p.m
I'm not sure who I want to win this game. I'm mad that the Ravens beat the Eagles in Week 1, but I'm still not sure I can cheer for an NFC rival, even in the preseason. As a Penn State grad, it never gets old watching Jahan Dotson catch a touchdown, even if it's for the Commanders.
I'm expecting a solid second season out of Dotson for the Commanders. Continue to keep an eye on running back Chris Rodriquez Jr. for the Commanders as well. The Ravens' defense did look good against the Eagles' offense, managing to sack each of the Eagles' three quarterbacks who took the field at least once.