2023 Fantasy Football Cheat Sheet: Standard Scoring
Standard scoring leagues represent the original pioneers in the realm of fantasy football. These leagues gave birth to the game and guided its evolution to its current state. The scoring methodology of these leagues promotes the accumulation of total yardage and touchdowns. Such leagues revolve around acquiring players who are known for their consistent involvement. Particularly NFL athletes who frequently handle the ball. This structure notably advantages robust running backs like Derrick Henry and Nick Chubb. While it might diminish the desirability of individuals like Alvin Kamara, who historically relied heavily on their ability to catch passes.
In the context of Standard drafts, a preference is evident for athletes with a track record of frequent touchdowns. Players in key positions who possess a history of achieving double-digit touchdowns are swiftly selected. Making it imperative to align oneself early on with a couple of such players who are likely to receive opportunities in the red zone.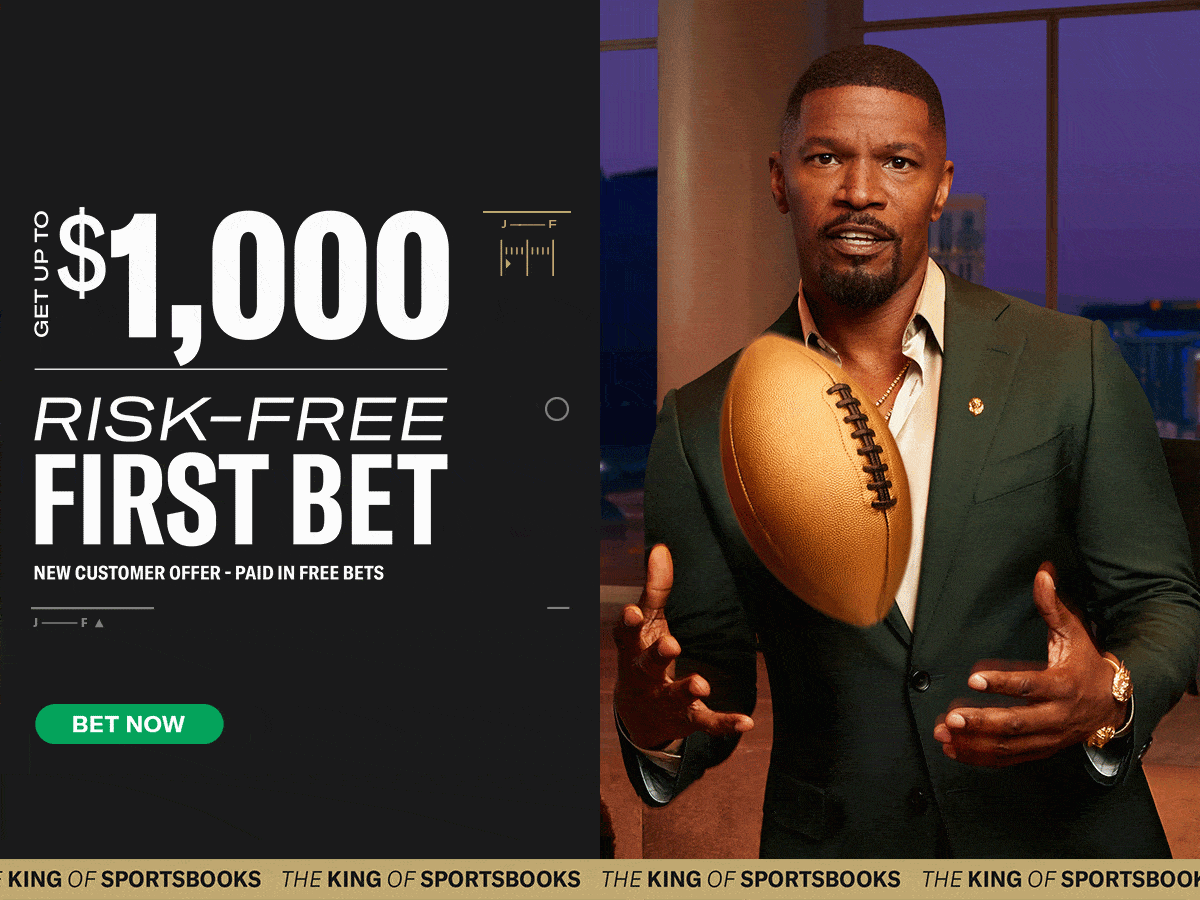 MORE SGPN FANTASY FOOTBALL CONTENT
Follow SGPN Fantasy Football on Youtube
How to use the Cheat Sheet
In a regular draft, you will likely give more importance to less renowned wide receivers in the later rounds, as the setup leads to moderate improvements. Our guide intends to help you identify optimal choices in these challenging situations. We will show you which players can potentially achieve greater rewards. We will provide a detailed analysis round by round, along with rankings for each position. By utilizing this Standard Draft Cheat Sheet, you will have the necessary tools to make informed selections and won't miss any valuable choices.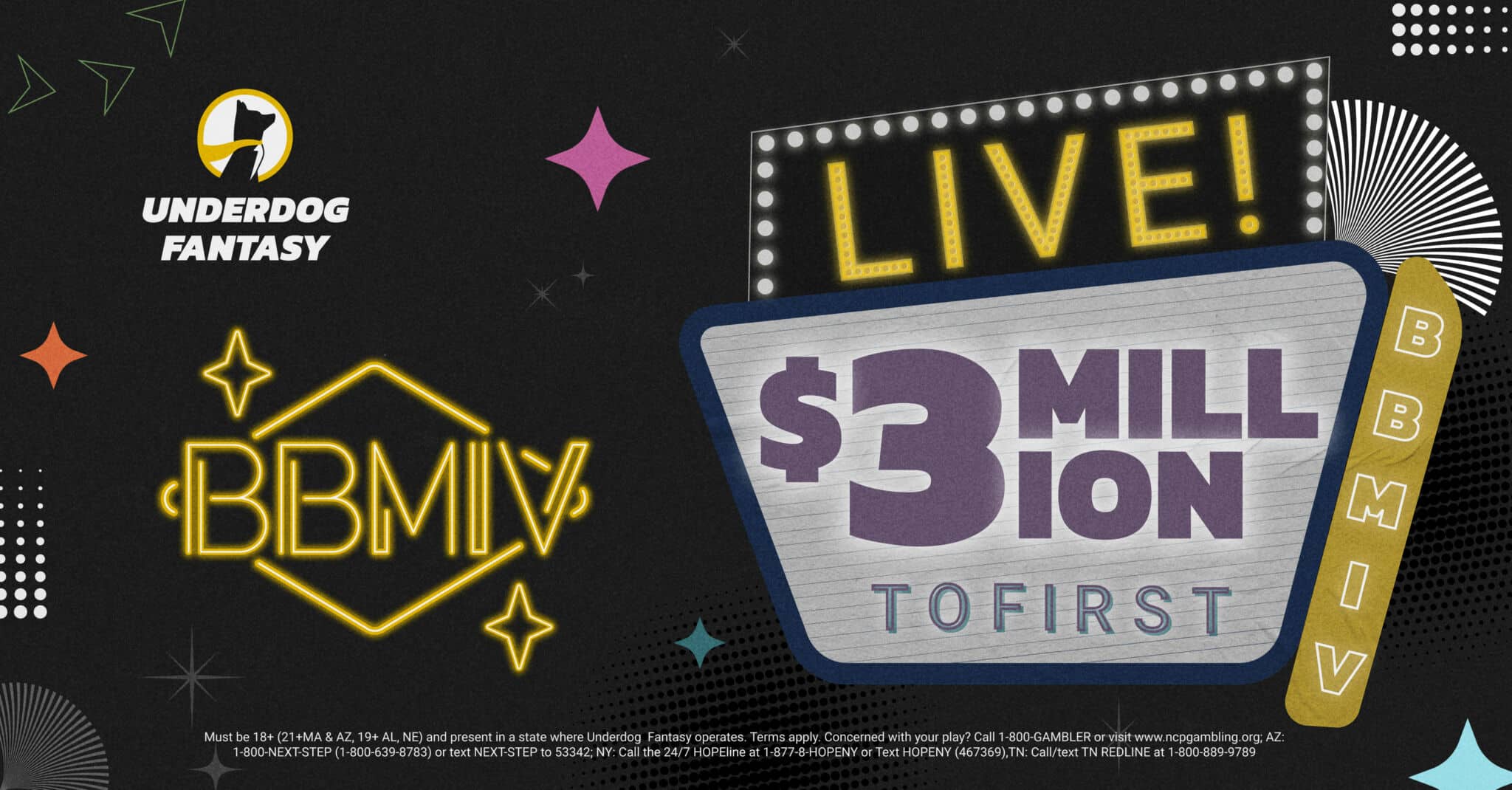 All SGPN Fantasy Football Cheat Sheets