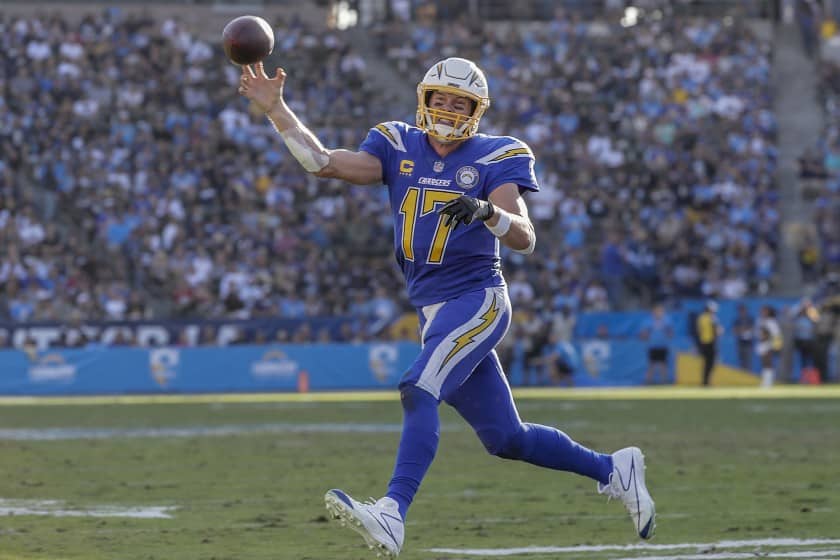 They say desperate times call for desperate measures, and the San Francisco 49ers were almost at that point last season during the NFL playoffs. They were almost desperate enough to sign a 41-year-old quarterback who hadn't played since 2020. Yes, Philip Rivers almost improbably played in the Super Bowl last season.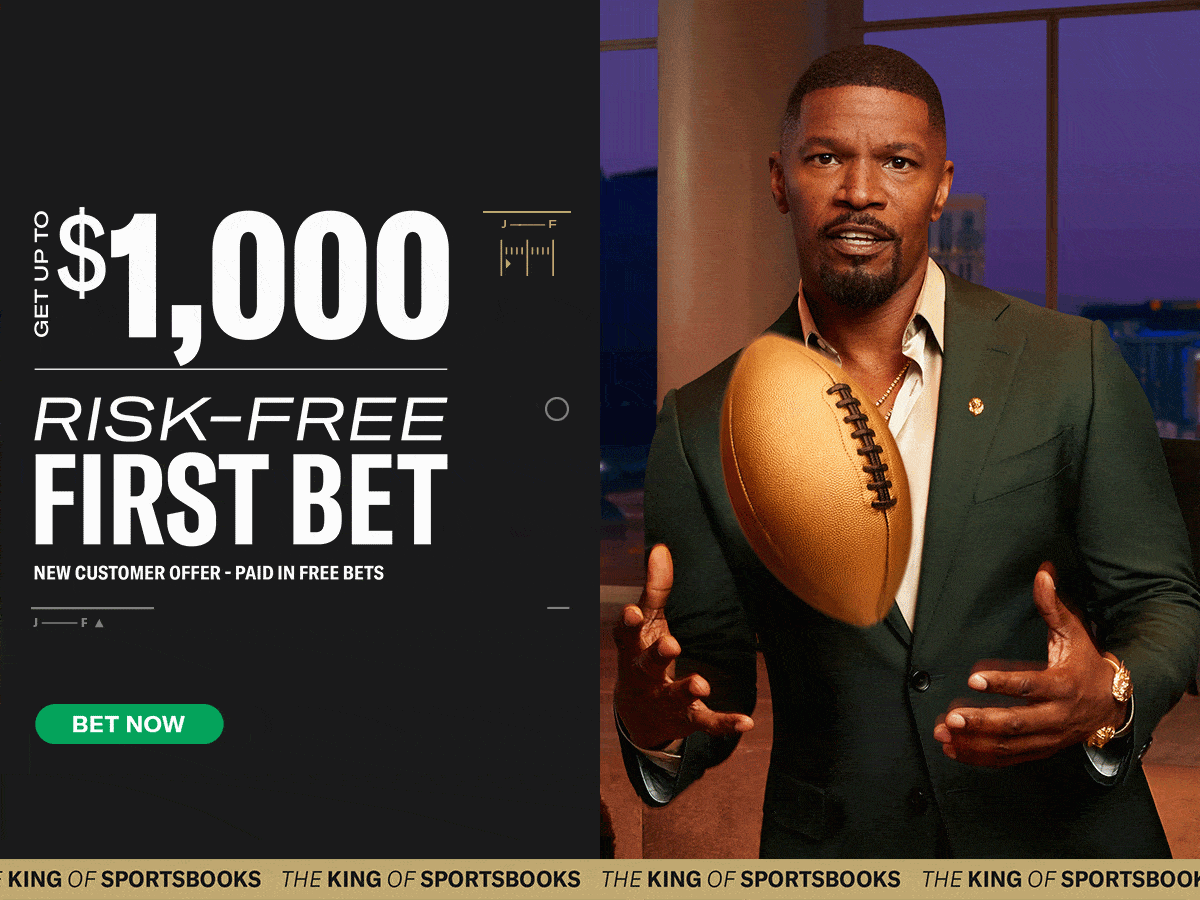 "He was prepared to," San Francisco coach Kyle Shanahan told the media yesterday. "Now that's stuff we talked about throughout the whole year. We would've had to have seen how that was for the Super Bowl, but that was the plan most of the year."
How did the 49ers get to that point? Trey Lance broke his ankle in Week 2. Jimmy Garoppolo broke his left foot in early December. Then, in the NFC Championship Game against the Philadelphia Eagles, starter Brock Purdy tore his ulnar collateral ligament in his throwing arm, and backup Josh Johnson got knocked out with a concussion. This forced Purdy back into the game, but he couldn't throw (which is kinda a prerequisite for the job of a quarterback).

So if the Niners had pulled off the improbable and beaten the Eagles in the NFC Championship Game with a quarterback who couldn't throw, Philip Rivers – San Francisco 49ers quarterback – would have been a thing. In the Super Bowl. A 41-year-old high school football coach in Alabama would have been playing on the biggest stage in the world. And it would have given the 17-year NFL veteran his first crack at a Super Bowl Championship.
"I heard from a couple of teams, just kind of checking in," Rivers admitted to AL.com this past March. "I didn't contact anyone and I'm not going anywhere. I think maybe some teams, with some guys going down, may have been just looking for a contingency plan."