I said it in my last article, but I'll say it again. NFL Football is back. NFL FOOTBALL IS BACK! Yes, I know it's preseason, but it's still NFL football. 
The hardest part of NFL preseason football is the unknown and guessing game of who will play, who will sit, and what players' playing time will look like. So keep that in mind as you are building your DFS lineups. (And as always, please bet responsibly.)
Let's take a look at the schedule for Week 1 of the preseason. (Also in bold are the games I'm looking at to be potentially high scoring.)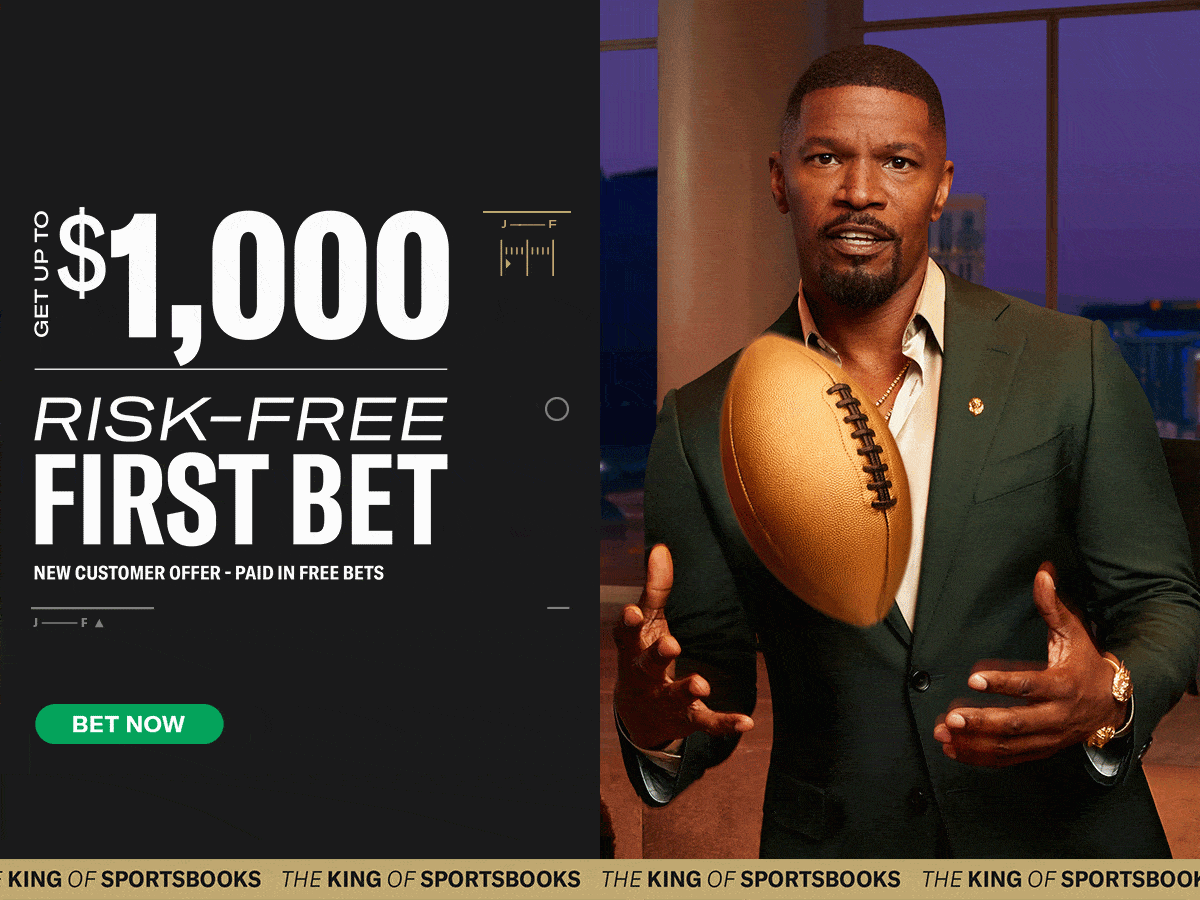 NFL Preseason Week 1 DFS
Week 1 Schedule
Thursday, Aug. 10
Houston Texans at New England Patriots, 7 p.m.
Minnesota Vikings at Seattle Seahawks, 10 p.m.
Friday, Aug. 11
Green Bay Packers at Cincinnati Bengals, 7 p.m.
Pittsburgh Steelers at Tampa Bay Buccaneers, 7 p.m.
New York Giants at Detroit Lions, 7 p.m.
Atlanta Falcons at Miami Dolphins, 7 p.m.
Washington Commanders at Cleveland Browns, 7:30 p.m
Denver Broncos at Arizona Cardinals, 10 p.m.
Saturday, Aug. 12
Tennessee Titans at Chicago Bears, 1 p.m.
Indianapolis Colts at Buffalo Bills, 1 p.m.
New York Jets at Carolina Panthers, 4 p.m.
Jacksonville Jaguars at Dallas Cowboys, 5 p.m.
Philadelphia Eagles at Baltimore Ravens, 7 p.m.
Los Angeles Chargers at Los Angeles Rams, 9 p.m.
Sunday, Aug. 13
Kansas City Chiefs at New Orleans Saints, 1 p.m.
San Francisco 49ers at Las Vegas Raiders, 4 p.m.
Lineup Building Strategies
SGPN's fantasy football/DFS/best ball guru Andrew Raub recently did a DFS write-up for the Hall of Fame preseason game in which he described five strategies to use in a single game DFS contest. (I also feel that you can use some of these same strategies in contests that allow you to use players from multiple games). Andrew did a better job talking DFS strategy than I'd ever be able to do, so let's take a look at what he had to say:
One Team Strategy
"The first strategy is you could play heavily on one team. Take the defense, QB, RB, WR, and TE from one team. Then bring back a player you find either value in or think could score the most from that team. The captain could be anyone.
Three from Each Strategy
The second strategy is you could go with an even approach and take three players from either side. If you go this route, I prefer to pick players with just high floors. This game will be messy, and there will be little scoring opportunities. You want to take a shot on mostly high flyers or even guys that project to play the most minutes. Your captain should probably be a WR or RB.
QB from Each Strategy
Third strategy. QB is the way! Take a QB from each team, stacked with WR heavy, and then go RB, and maybe a kicker from the team you will feel will win. Your captain should probably be one of the QBs or WRs.
Kicker Strategy
Fourth strategy. Do you know who usually plays the whole game? Kickers baby! Take both kickers and then go more of a heavy RB approach, with a QB you feel could play at least two quarters and a WR or TE. Your captain should probably be a Kicker or RB.
Defense Strategy
Lastly, the double Defense strategy. It could be a shit game since we could see a bunch of turnovers due to sloppy play. Maybe a defensive touchdown is the only TD. There could be one of only three we see in the game. This probably isn't an optimal strategy, but these teams could be in for a snooze fest of a game. Just taking a shot could be a difference-maker. Your captain should be one of the defenses."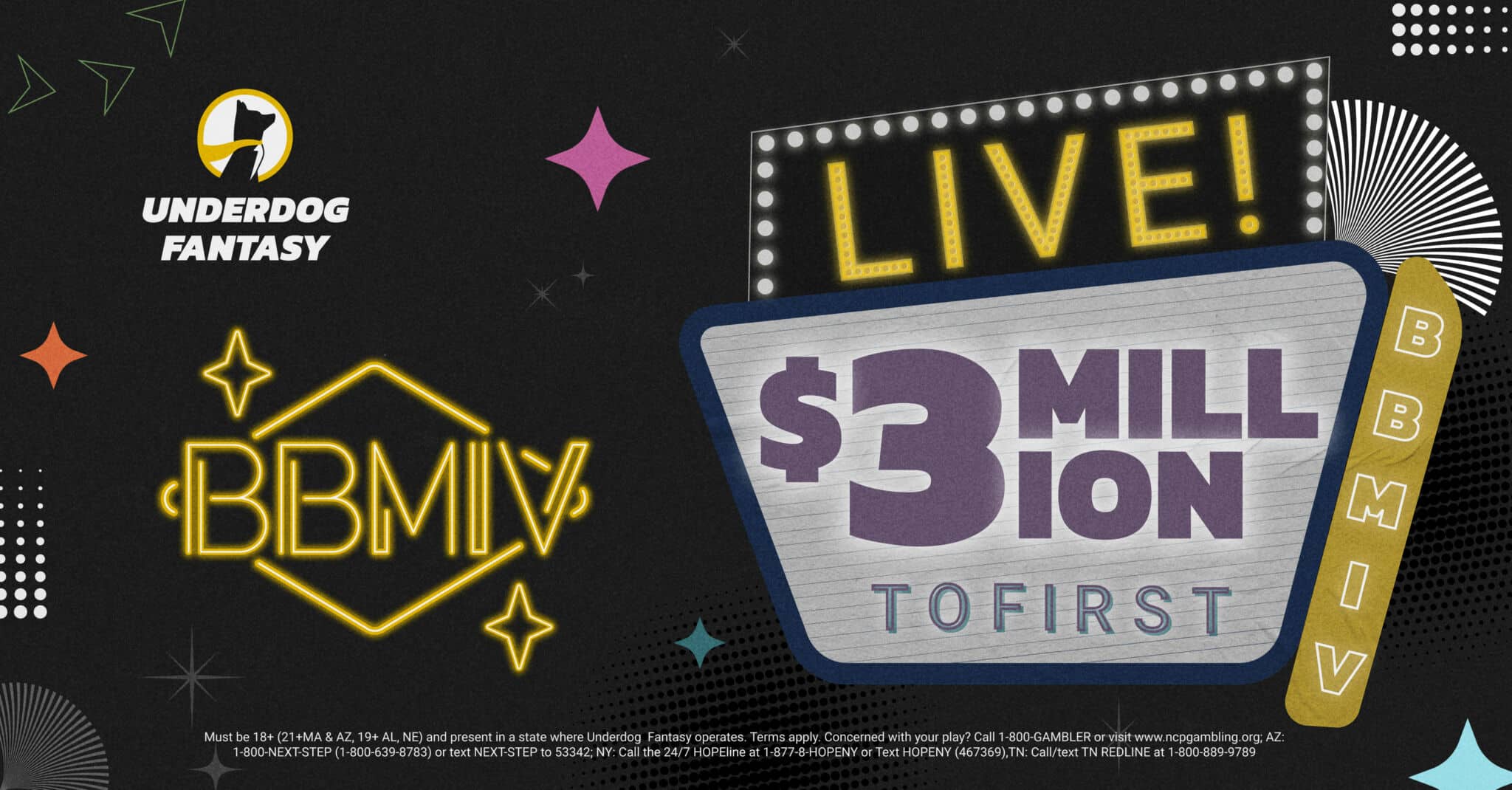 Key Players to Build Lineups Around
Browns QB Kellen Mond and QB Dorian Thompson-Robinson 
If you didn't watch the Hall of Fame Game, both Mond and Thompson-Robinson performed at the level you would want out of a quarterback in a DFS preseason game. Also, they are members of one of only two teams to have played so far in the preseason, so you have an idea of what you are getting with them. Plus Thompson-Robinson has a lot of upside in terms of rushing as well.
Colts RB Evan Hull and Deon Jackson
With Jonathan Taylor officially requesting a trade and Zach Moss suffering a broken arm during a practice, the Colts are trying to figure out what to do at the running back position for the regular season. I expect both Hull and Jackson to get meaningful playing time during the preseason because one of them could very well be the Colts' starter at running back come Week 1 of the regular season.
Commanders RB Chris Rodriguez Jr.
There have been a lot of positive reviews coming out of the Commanders' training camp regarding Rodriguez Jr. Expect head coach Ron Rivera and offensive coordinator Eric Bieniemy to allow Rodriguez Jr. to show why he was so high on their draft boards in the Commanders' first preseason game.
Rams WR Puka Nacua
Much like Rodriguez Jr., there have been a lot of positive reviews and hype coming out of Rams' training camp around Nacua. I'm looking for head coach Sean McVay to get Nacua involved early in the Rams' preseason opener against the Chargers. 
Browns WR Cedric Tillman
Following Andrew Raub's strategies above, stacking can be a useful tool when playing DFS. Since I highlighted the Cleveland Browns QBs above, it would be wise to stack a Browns wide receiver along with them. Enter WR Cedric Tillman. While only having two catches for 35 yards during the Hall of Fame game, I expect Tillman to be more involved in the Browns' game plan in their next preseason game.
The Eagles Defense
I'm expecting the Eagles (and their opponents, the Baltimore Ravens) to only play their starters for a minimal amount of time at the beginning of the game. That said, I also expect this game to be very low scoring due to both teams having highly talented defenses with depth and talent that extends into the second and third string on the depth chart. Because of this, the Eagles' defense is a must-play, especially because I'm expecting the Eagles to give Jalen Carter and Nolan Smith some playing time.