SGPN is back with the 2023 Breakout Wide Receivers in Fantasy Football. This breakouts list is the third installment of our fantasy football breakouts series. Be sure to check back on our prior positions and look out for our final edition next week!
As the anticipation for the 2023 fantasy football season reaches its peak, fantasy managers are eagerly scouring the depths of player statistics and team dynamics, seeking those under-the-radar gems that could skyrocket their teams to victory. In the realm of wide receivers, breakout candidates offer a unique thrill – the chance to discover the next big fantasy star before they take the league by storm.
In this concise guide, we take a focused look at the upcoming season's most promising wide receiver breakout candidates, highlighting their potential to redefine the fantasy landscape and help you secure those crucial points week after week. Whether you're a seasoned strategist or a newcomer to the world of fantasy football, these emerging talents are poised to become the driving force behind your championship aspirations. Let's dive into the best 2023 Breakout Wide Receivers list!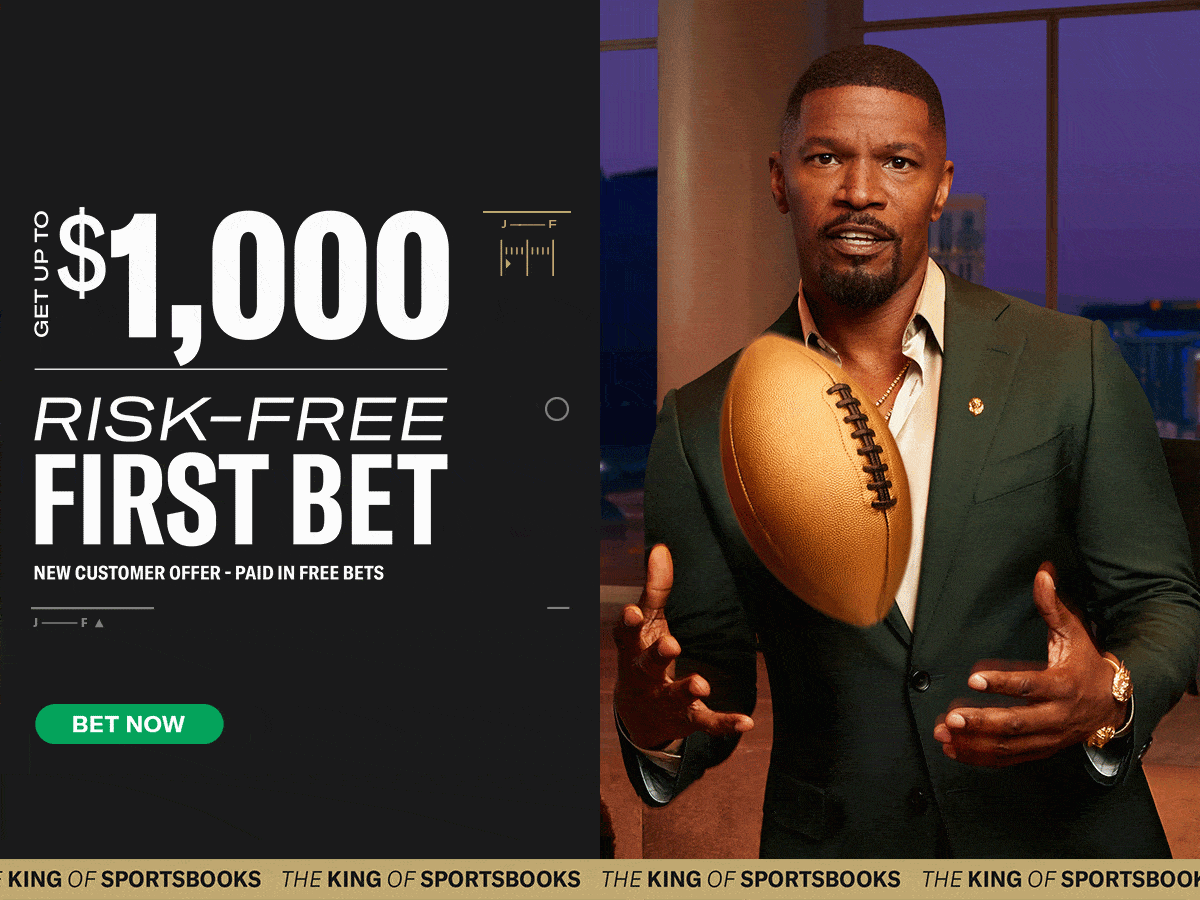 MORE SGPN FANTASY FOOTBALL CONTENT
Follow SGPN Fantasy Football on Youtube
2023 Breakout Wide Receivers in Fantasy Football
Nico Collins – Houston Texans
Nico Collins always had the tools to be a great receiver. Collins has a great combination of size and speed, but unfortunately, he's been missing talent at the QB position while playing for the Houston Texans. He's also dealt with volume issues playing behind Brandin Cooks the past two seasons and also incurred an injury last year that led to missing seven games.
This year will be different as Collins sits atop the Houston Texans' WR depth chart and will receive the most volume of his career. He has competition for touches via free agents Robert Woods and Noah Brown, plus newly drafted rookies Tank Dell and Xavier Hutchinson. The Texans also have John Metchie returning this season, as he missed last year recovering from his leukemia diagnosis.
The competition for touches should be considered average at best. While I expect a few of these names to flash from time to time, Collins will be the most consistent receiver in the Texans' offense.
The Texans drafted C.J. Stroud with the 2nd overall pick in this year's draft. Thus giving new life and hope to an offense that's been led by the likes of Davis Mills and Tyrod Taylor the last two seasons. Stroud will be a significant upgrade over his predecessors. Even while learning a new system and acclimating to the NFL speed of play.
Skillset and ADP
Collins has the ability to create separation and win on contested catches. Collins ranked #2 in Contested Catch Rate last season and #4 in True Catch Rate. He's better than his mediocre stat lines show, making him an immense value at his ADP. Collins sits all the way back at WR53 in most public rankings. He'll be a great addition to your bench, as you won't need to prioritize him early. He could be the answer to your bye-week woes and or a deep league flex starter scenario.
Iron Sharpens Iron ⚔️ pic.twitter.com/netaMykoGm

— Houston Texans (@HoustonTexans) August 3, 2023
DJ Chark – Carolina Panthers
DJ Chark has just one season with 1,000+ receiving yards. This was during the 2019 season with the Jacksonville Jaguars. Chark posted 1008 receiving yards on 73 receptions. He offers big play ability with his downfield speed. Chark averages 14.4 yards per reception through 177 receptions in his five-year NFL career.
Unfortunately for Chark, he's missed many games due to injury the past two seasons. Last season he played 11 games, and the season prior, he appeared in just four games. While you should be cautious drafting him due to previous injuries, he has the tools necessary to be a great fantasy value this season.
Like the Houston Texans, the Carolina Panthers have a new young talent at QB. Bryce Young went 1st overall in the NFL Draft this year and is already slated to be the starter in week 1. We've seen the two connecting on many deep balls in training camp, thus salivating the mouths of the Fantasy Football Community.
The Panthers will have a run-focused offense, but I expect Chark can lead this team in targets if given the opportunity. He's competing alongside veteran Adam Thielen, rookie Jonathan Mingo, and returning wide receiver Terrace Marshall for playing time. Chark is currently second on the depth chart, and given his experience and skillset, it's hard for me to buy him losing snaps against this average group.
Risk vs. Reward
My only concern for Chark is his health. However, his ADP of WR57 should counterbalance the coinciding injury risks. Chark has a massive upside with his big play ability. He ranked 4th in Average Target Distance last year as well as 13th for most Fantasy Points Per Target vs. Man Coverage.
He'll be the player to open up things downfield and create splash plays for the Panther offense. While you could say that Chark already broke out in 2019, hitting a high range of outcomes this season could bring him back to a steady WR2 production in fantasy.
Chark been on it. pic.twitter.com/FhpAxqPHge

— Carolina Panthers (@Panthers) August 3, 2023
Jameson Williams – Detroit Lions
Jameson Williams' start to his NFL career has not gone his way. He tore his ACL in the National Championship game in College, making him miss nearly all of his rookie season with the Lions. Despite the injury, the Lions drafted him 12th overall in last year's draft.
That is significant draft capital when considering a major pre-existing injury. This year he is slated to miss six games via suspension for violating the NFL's gambling policies (DegenNation). The suspension is pushing him down draft boards and offering fantasy managers a more equitable ADP per the expected time missed.
We're going to see a ton of Williams in the preseason, so expect his value to rise as he flashes his skills. Williams is a deep threat with elite, angle-changing, uncatchable top speed. He will have a role immediately upon his return from suspension. Outside of Amon-Ra St. Brown, the Lions are super thirsty for weapons in the passing offense.
They did acquire Jahmyr Gibbs with the 12th overall pick in this year's draft, and he is the only player who will threaten his production. I see Gibbs just barely inching out Williams for total targets this year.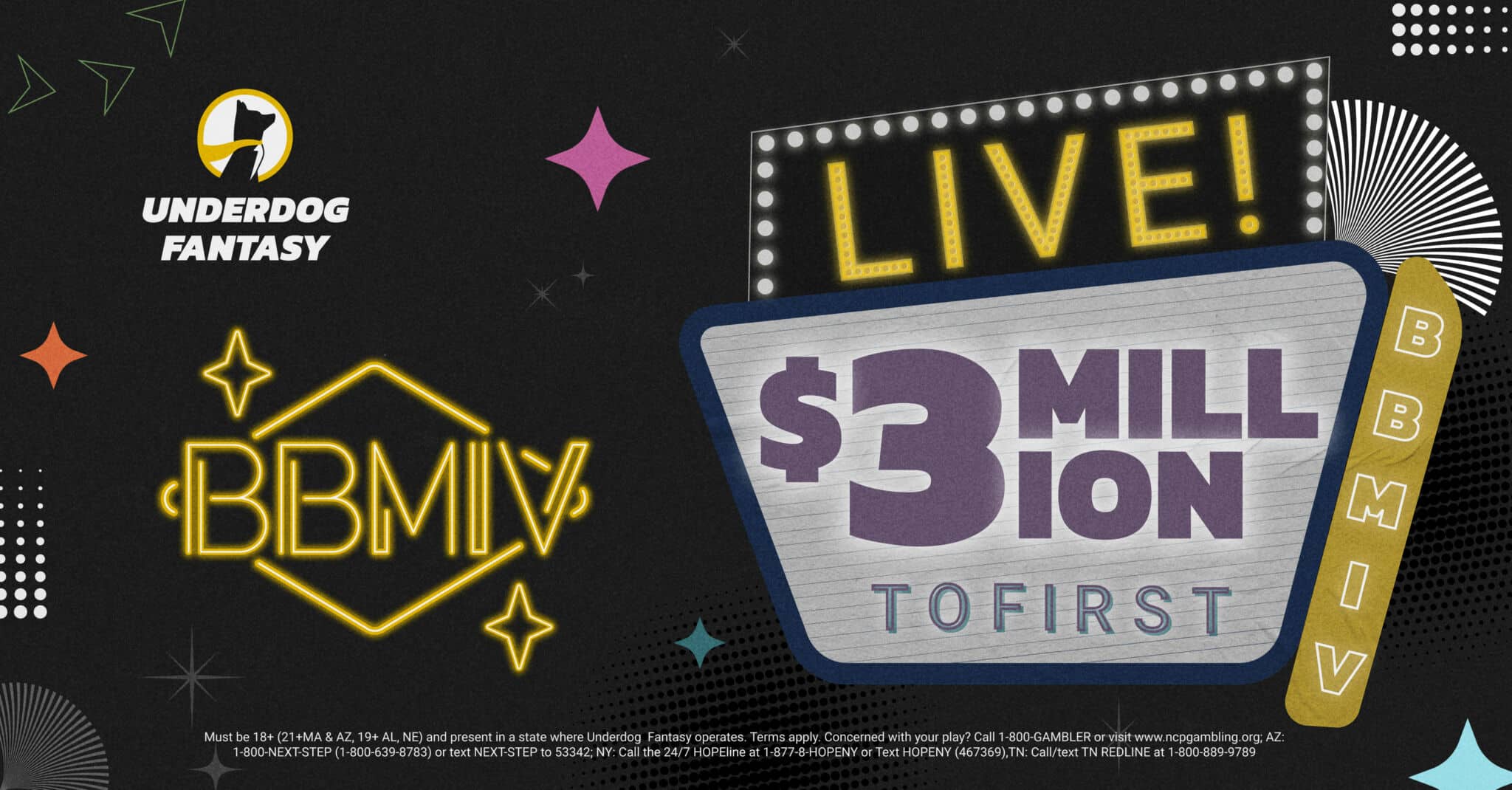 I expect St. Brown to lead the team in targets, then, followed by Gibbs, and Williams is not that far behind Gibbs. The Lions had the 5th most points allowed last season, and their defense has not made any massive upgrades to improve the situation. Expect to see the Lions in many high-scoring games or playing from behind.
This creates a perfect storm for fantasy production. Williams' production may not be "Breakout" worthy in total come the end of the year, but he will certainly earn the "Breakout" status in terms of fantasy points per game.
How to Draft Him?
Given the situation, Williams is still a player I want to be patient with in fantasy football drafts. The ideal scenario is to select him after ADP. I don't recommend reaching for him if you can avoid it. Missing the first six games is nothing to scratch your nose at in terms of building your roster.
You can still expose yourself to risk if you somehow land him as your 4th drafted. You'll certainly need to continue to back him up with other late-round receivers. He's coming off the board as WR50, which is a great value given his talents and the volume he'll receive post-suspension. Find a way to get him at value!
TURN UP‼️@JaredGoff16 🎯 @bigsgjamo pic.twitter.com/9fSFHTEtWo

— Detroit Lions (@Lions) August 3, 2023
Zay Flowers – Baltimore Ravens
Zay Flowers is getting a ton of hype in training camp as he and QB Lamar Jackson appeared to be on the same page from the start of training camp. He's in a receiver room with experience and depth alike. However, Flowers currently sits at the number two spot on the Ravens' depth chart, with Rashod Bateman on the PUP list. That scenario could change any day, but in the meantime, Flowers has everyone buzzing at camp, further increasing his fantasy draft stock.
The Ravens brought in a new offensive coordinator in Todd Monken. Monken specializes in more of a pass-heavy offense and will look to reinvent the Baltimore attack through the air rather than relying on the ground game. His offense focuses on creating space with deep and sideline-to-sideline route running. Flowers will benefit from playing out of the slot, given his skillset and the offensive scheme.
Flowers is a burner, plain and simple; he's light on his feet and hard to catch if you lose track of him. While the team did sign Odell Beckham Jr. this offseason, I believe he'll operate as more of a procession receiver utilizing his catchability and wider receiving radius.
Zay Flowers is smaller in size and offers a smaller catch radius, but I see the two complementing each other with those differences. His ADP of WR48 will be a huge value in redraft leagues – another name you won't have to spend on with huge upside potential.
Potential Production?
I believe Flowers will be the best rookie receiver this upcoming season, given the opportunity in a pass-heavy offense led by an electric Quarterback and the fact that the team will score many points. In these past two seasons, there have been eight receivers to exceed 825 receiving yards in their first year of play.
However, each of them recorded the most catches, receptions, and receiving yards on their team. They include Garrett Wilson, Drake London, Chris Olave, J'Marr Chase, Kyle Pitts, DeVonta Smith, Jaylen Waddle, and Amon-Ra St. Brown.
It's tough for me to buy Flowers's ability to exceed that line with OBJ and Mark Andrews still ahead of him in line for volume. So I'm going to park him at 800+ receiving yards and 65+ catches. He will create more with his legs after the catch, but it's tough to buy elite volume when I expect the ball will be divided well prior to any injuries.
Get used to seeing this 🔥@Lj_era8 ➡️ @ZayFlowers | @Hyundai pic.twitter.com/HwqqpYTGdd

— Baltimore Ravens (@Ravens) August 1, 2023
Isaiah Hodgins – New York Giants
Isaiah Hodgins was a delightful surprise for fantasy managers last year as a waiver wire darling to close the season. Hodgins finished last year with 33 receptions, 351 receiving yards, and four touchdowns with just eight games played. He also recorded double-digit fantasy points in PPR formats in four of his last five games played in the regular season. A full season with that pace of production would put him close to 70 receptions, 745 receiving yards, and between eight and nine touchdowns.
That is not bad for a receiver in an offense with a QB who threw for just 15 touchdowns last year. Hodgins now sits atop the Giants' receiver depth chart. Like the other opportunist receivers I've mentioned, Hodgins leads an average group of talent. He should be prioritized for snaps and production, but still expect guys like Darius Slayton, Paris Campbell, and Jalin Hyatt to steal some spike weeks.
I don't value Isaiah Hodgins as an every-week starter, but you certainly aren't drafting him with that kind of ADP. Per FantasyPros, he's coming off the board as WR70, which is absolutely INSANE! He's an absolute steal at the draft capital, and I'd be willing to move him up 20 WR spots and or a few rounds if necessary. He clearly has a solid connection with QB Dan Jones and HC Brian Daboll, who brought him in from his former team, the Buffalo Bills.
Passing Volume?
The only thing standing in the way of Hodgins being one of the best 2023 Breakout Wide Receivers is the fact that the Giants don't pass the ball enough. As I mentioned, Jones only threw for 15 touchdowns last year; even if he improves to 24 or 25 touchdowns, I'm not sure that's enough to go around to feed all these receivers and newly acquired TE Darren Waller.
Waller has looked unbeatable in camp, but if he's doing the same come the regular season, he'll likely create open lanes for Hodgins to benefit as well. Hodgins and Waller are the top fantasy targets in this offense; you just get Hodgins at a far better value. It's likely you can land both on your roster if you want to target this Giants' offense or stack them with a late-round pick in Dan Jones.
Daniel Jones ➡️ Isaiah Hodgins pic.twitter.com/6aLpCdrsDa

— Giants Videos (@SNYGiants) August 5, 2023